Home Design Software: How to Pick the Right One?
103 views
Sales representatives, architects, builders are all part of the process of house conception. Every operative in his way needs to help the customer imagine his perfect house. But how to do so? Nowadays, home design software cannot be overlooked. But those are sometimes expensive and difficult to use. How to choose the more reliable one? This article has a vocation to give you pieces of advice thereupon.
 Explore the Software's Possibilities
Source: leconomieetmoi.fr
Used the right way, a Home Design Software can reveal itself as a real asset and give you a competitive advantage. By using it, every sales representative should be able to get a toehold in the architect profession. But to do so, you must choose an efficient software, full of features. Some of the newest home design software is currently permitting to create a 3D rendering in only a few minutes by means of 3D Modeling Tools.
But well, one cannot fail to observe that home design software are currently offering quite similar ranges of possibilities. In this context, specific attention has to be given to details: can you generate day and night views (it helps to project into the future)? Does it integrate decoration sets and to what extent? Most of all, how realistic are the renderings? You should definitely ask for a running test in real conditions before purchasing your software or at least, be very attentive to actual customer's opinions.
 Who is the Software Meant for?
 Here we are: most the home design software is meant for architects and builders and they require specific skills. Do you possess those skills? You must clarify this point before choosing software. The aim is to find the one that really suits your needs. You can also pick a home design software meant for sales representatives for example, as Cedreo's Software, or follow specific courses/training in order to improve your level of experience first.
 The Other Criteria: Ease of Use and Affordability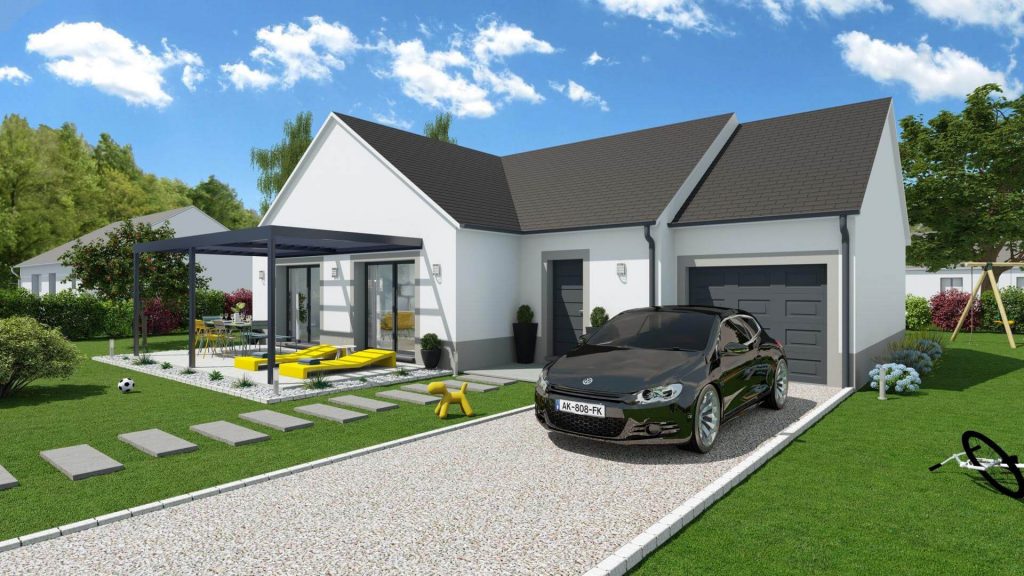 Source: cedreo.com
 Speaking of business relationships, time matters, maybe more than anything. How fast can you master the software basics and create renderings? Does the software include preloaded templates to help you?
 Lastly, the home design software's affordability will certainly be one of the central criteria while making a choice. Are you selecting the best one regardless of the cost? For the newest versions, you must keep in mind that your devices have to be powerful enough to handle the daily use of your home design software. Sometimes, you'll need to replace the existing equipment: extra costs you could probably avoid.