How to Add Value to Your Florida Home For a Fast and Profitable Sale
82 views
Everybody wants to sell a home fast and earn as much as possible. However, you need to be realistic about how much your home is actually worth. This way, you'll be aware of the thing you can improve and sell your home for more. But, you shouldn't worry that improving your home will take a lot of your time and money. Actually, we made a list of some great tips on how to Add Value to Your Florida Home and sell it successfully for more money – and less time.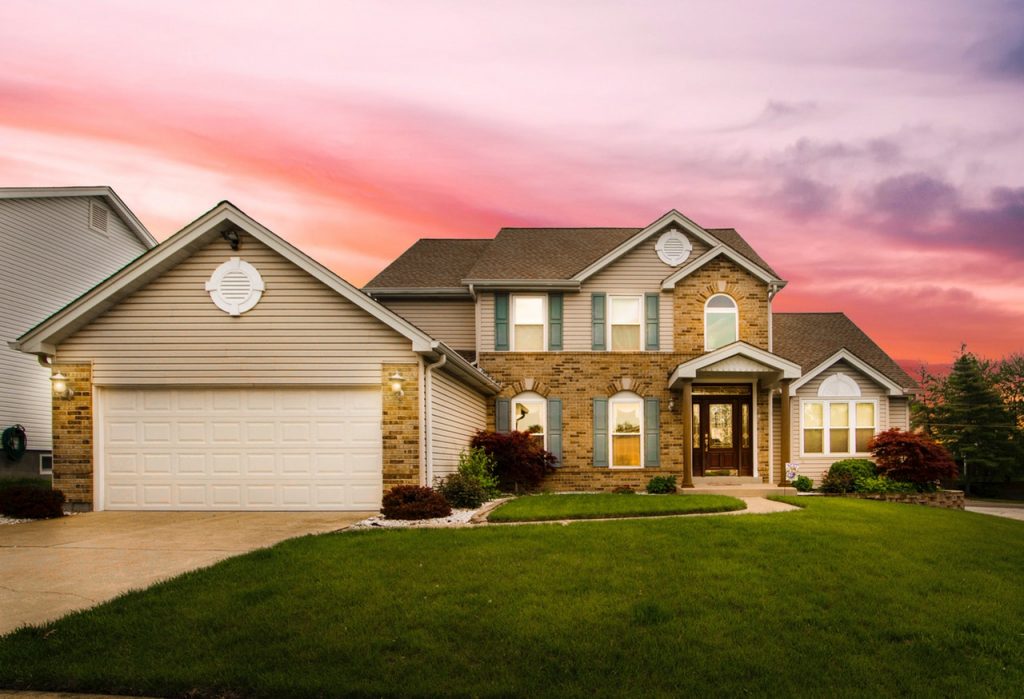 Source: surefixgaragedoorrepair.com
Make a Plan 
After you read all of these tips on remodeling so you can to add value to your Florida Home, be sure to think about them first. Remodeling according to a plan is much more profitable than making impulse decisions and spending money on necessary fixes. Especially if you are renovating an old house, you need to be very precise with your investments.
If you improve your home with a strategy, you can be sure that most of the investment money (up to 80%) will go back to you after you sell it. That's why you need to be careful when making remodeling budget and plan and focus on the most important items on the list. Lastly, take your time. Don't do this in a hurry, since it can lead you to unexpected costs and mistakes. 
Also Read: 5 Ways to Improve Your Homes' Resale Value
Add Value to your Florida Home with Zero investment – by Cleaning it!
One way to add value to your Florida home without spending money is by cleaning and decluttering it. A clean home with fewer items sells much faster. Therefore, be sure to give your home a detail cleaning session. Make sure you focus on the kitchen and bathroom area, which tend to get dirty more often. 
While you are cleaning your home, be sure to declutter it to. Remove all the items you don't need. This includes old magazines, papers, clothes, etc. If it's not possible to use them again, you can recycle or throw them away. However, if the items are in good conditions, but you simply don't use them – try selling them online or donating to the charity. You can also invest in some interior design ideas to eliminate the clutter in your home, which will be useful for the next homeowner, too. 
Decluttering has other Benefits, too
Apart from making your old house look good, decluttering will help you Get Ready for your Florida Move, as well. If you are moving only the necessary items, you'll have fewer items to pack and also reduce your moving costs!
Save Money when Packing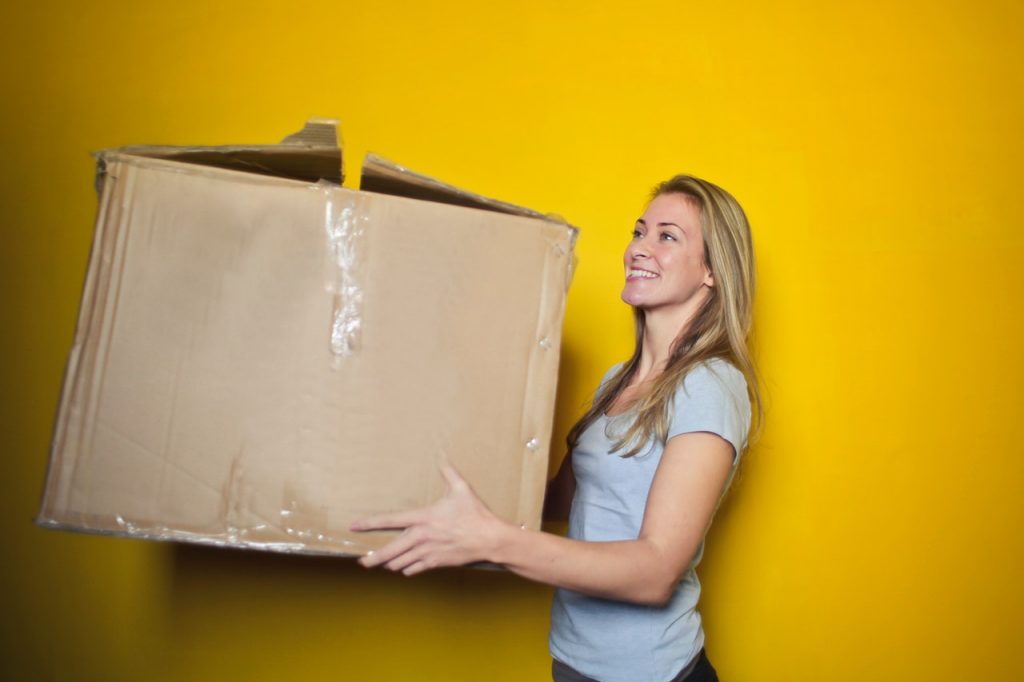 Source: wp.com
While decluttering your home, you may have to start packing for your relocation, too. Since you need to make some investments in your home, and also pay the moving costs, you should consider the ways to save money when packing. As we mentioned, getting rid of the unnecessary items can significantly reduce your packing time and moving costs.
Another way is to save money by obtaining free moving supplies. This way you'll spend less on packing and have more money to buy some items you need for your new home. 
Improve the Curb Appeal 
The curb appeal of your home is the thing that makes the first and strongest impression on the buyers. That's why you need to make sure that your home looks nice on the outside, as well as the inside. Try some of the curb appeal upgrades that impress buyers, and make them like the home before they enter it. These include some extrasolar lights, decluttering, adding some greenery, etc. All of these instantly add value to your Florida home and make it easy to sell.
Show those Floors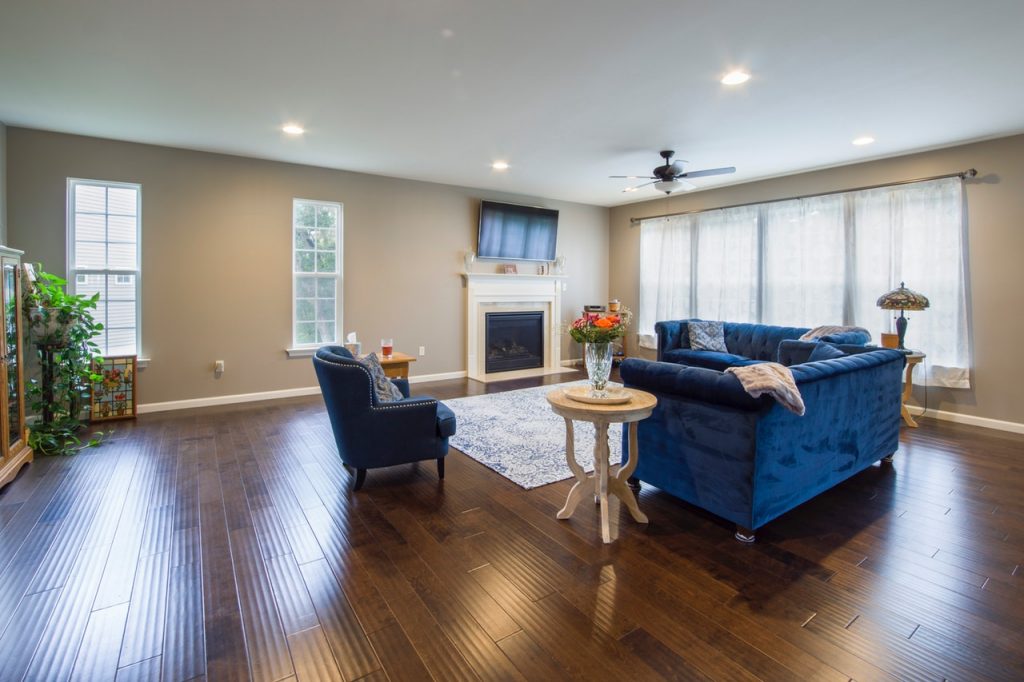 Source: realtydigitalmarketing.com
Very often buyers are amazed by shiny, clean floors that drive their attention away from other things in a room. That's why you can try removing the carpeting – it usually turns off the buyers. However, if your floors are not in such a great condition – you can always refinish them, or replace them with a cheaper alternative like laminate. This investment will bring a new, shiny look to your floors and instantly add value to your Florida home. 
Improve the Kitchen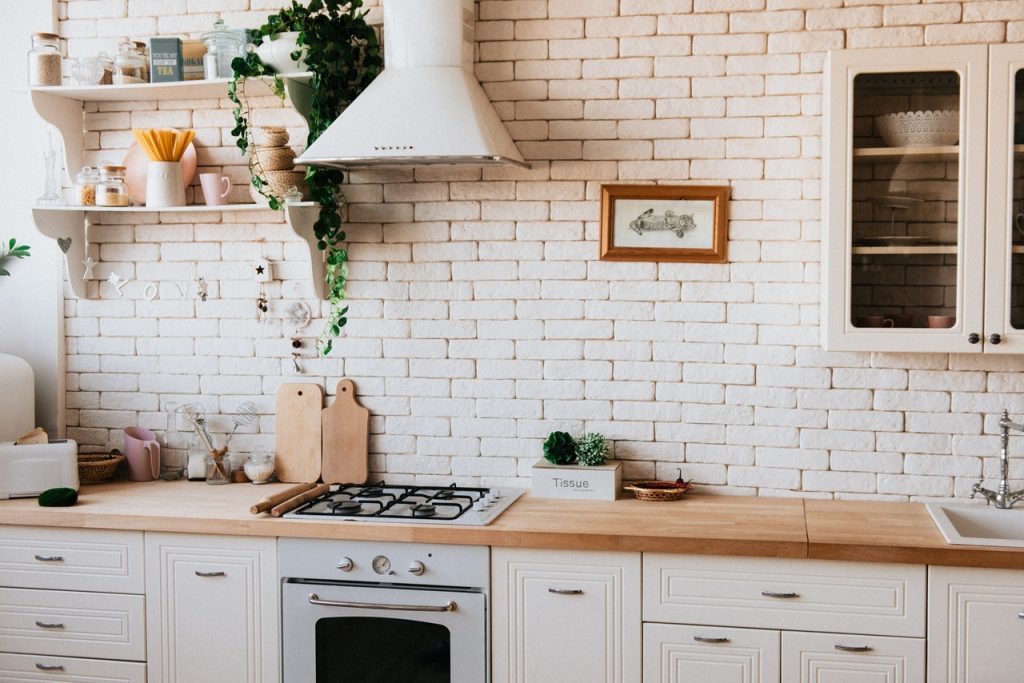 Source: i7lm.com
Kitchen is one of the most important rooms in each house. That's why you need to make sure your potential buyer likes it.  If you don't have the budget for some serious Kitchen Remodeling, try making some small changes – they will definitely pay off. You can do the following things to make your kitchen look beautiful –  without spending all your money:
Resurface the Cabinets

–  you don't need to replace all kitchen cabinets to make them look good. Try resurfacing them to give your kitchen a fresh, new look.

Change the Hardware

– replacing old kitchen handles and knobs can really make a difference.

Paint the Walls

– the easiest way to give the kitchen a new look and add value to your Florida home.

Add some Interesting Details

, like a pot rack or wine holder.
Upgrade the Bathroom 
One thing has changed over the years – bathrooms have become quite an important place in a house. It's not only about a quick shower, but also about relaxing and feeling well. That's why you can consider doing some nice upgrades to your bathroom, creating a spa-like atmosphere. Invest in some interesting faucets, marble countertops, and fancy lights.
Add some scented candles and remove all the private items you may have – cosmetics, razors, sponges, etc. And last, but not the least – make it sparkly clean.