Getting The Best Mattress is Paramount to Getting a Great Night Rejuvenating Sleep
78 views
Tossing and turning, back pains, and inability to sleep early? These common signs of insomnia keep many people up every night. Sleep is a critical aspect of our bodily functions, and continued deprivation can lead to cognitive impairment or a physical breakdown.
According to a study, named The Great British Bedtime Report, 5007 adults in the UK were surveyed for their quality of sleep. It was revealed that up to 70% of Britons now sleep for 7 hours or less every night, with more than a quarter (27%) complaining about poor quality sleep on a regular basis.
These figures are significant and indicate that people could be exposing themselves to health issues later in the future. Most of the time, insomnia is attributed to psychological or other physical causes and many physicians tend to focus on the patient's habits. On the contrary, your bed could be responsible for your poor sleep patterns. 
Sometimes, all it takes is a simple bed change. When was the last time you changed your mattress? The recommended lifespan of a mattress is 8 years after which they should be changed. A pillow has a shorter lifespan. In this post, we will be looking at various ways your Type of Mattress could be hindering good sleep.
How safe is your mattress?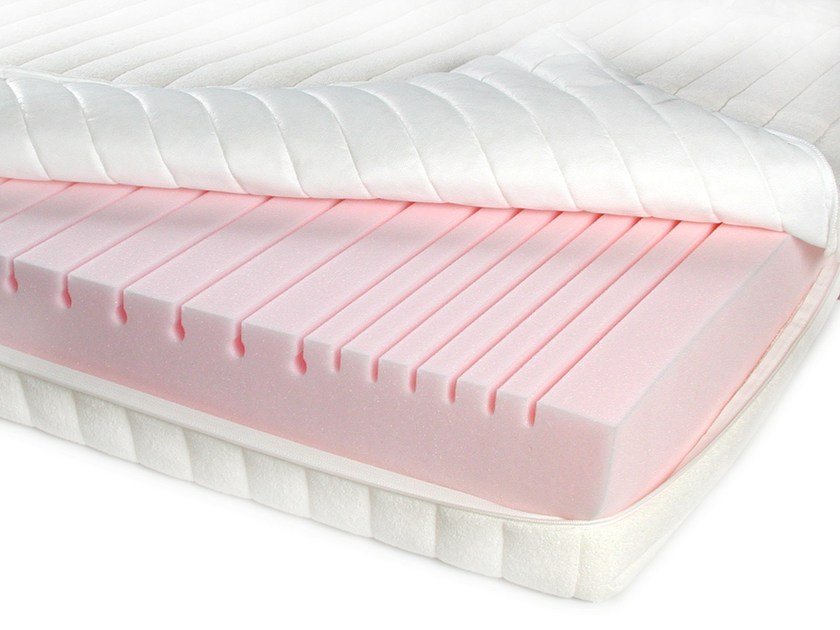 Source: sleepezze.com
Polyurethane foam is one of the most popular fillings in a mattress; it is made from petroleum and contains chemical additives. Over time, this foam disintegrates into smaller particles which become airborne.
According to scientists, they can result in potential health issues such as breathlessness, chest pain, cardiac arrhythmias, headache, fatigue, dizziness and so on. These symptoms cause poor sleep patterns and are responsible for some cases of insomnia.
An old and lumpy mattress 
As mentioned previously, a dated mattress can affect the quality of your sleep. How long have you had yours? Is it lumpy and uneven? Perhaps, it is irregular in some areas? An uneven bed can result in muscle aches. If you wake up feeling stressed in the mornings, consider checking the structure of your bed.
According to experts from of Beds.Net, "Make out the date as soon as you purchase a new mattress so you can start monitoring usage. Some retailers offer a maintenance schedule for their customers to remind them when it is due for a change. We have many good options and would recommend something like a quilted memory foam mattress for good support and comfort"
Also Read:- Top Reasons why You Should Buy a Double Mattress Bed
The texture of your mattress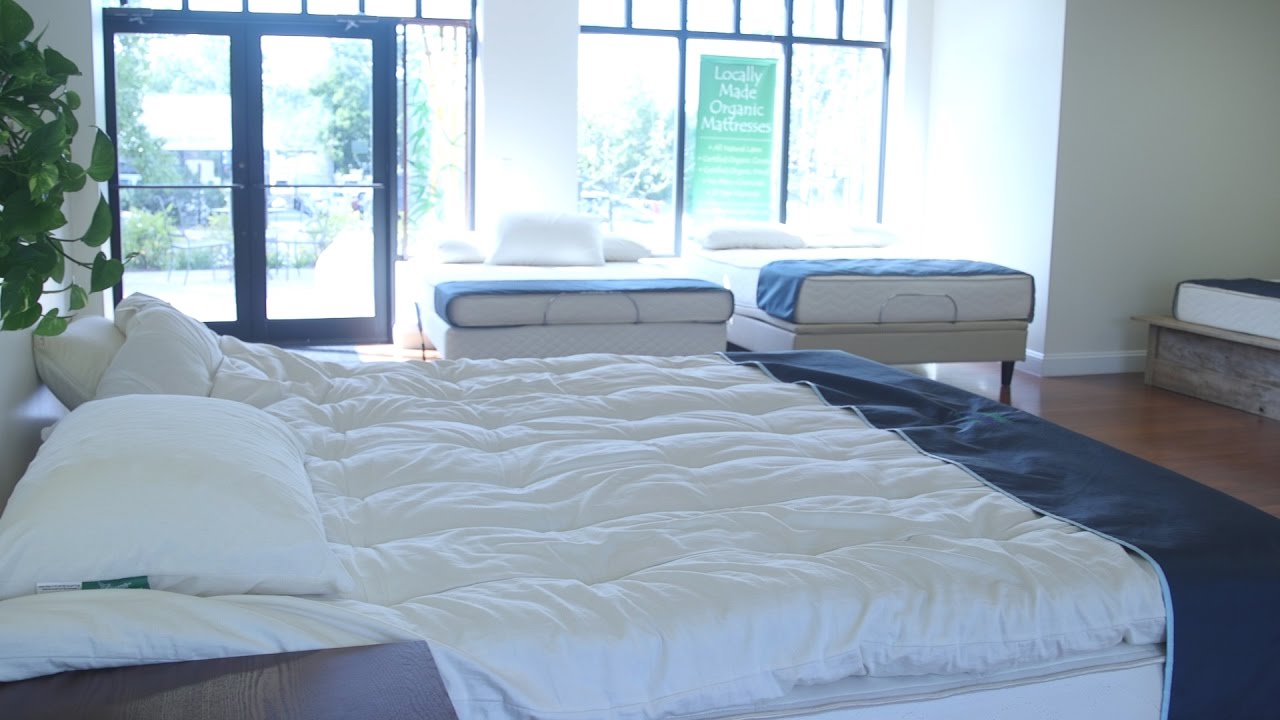 Source: i.ytimg.com
There is a standard for mattresses. While there are soft, medium and hard types, the type of mattress you need depends on your body mass. If you have a heavy body mass, a very soft bed might be unsuitable for you. Likewise, a smaller person will find a hard bed uncomfortable. 
When choosing a bed, do not shy away from testing it. Lie in it and roll about. The perfect bed should neither feel too hard nor too soft otherwise it will create space pockets or give in too easily respectively.
Also, look out for good support. The coils or springs in a mattress are important.  Mattress should have sufficient coils or springs, to support your spine comfortably. The more springs or coils a mattress has, the better its quality.