Easy Steps to Set Up your LG Smart TV in your Room
307 views
LG has been one of the leading consumer electronics companies that manufacture a slew of products such as TV, washing machine, AC, fridge and more. 
LG keeps updating its TV technologies to help you enjoy the best of the TV watching experience. And one of the cutting-edge TV technologies that you can see in the Indian market is the Smart TV. 
What is LG Smart TV?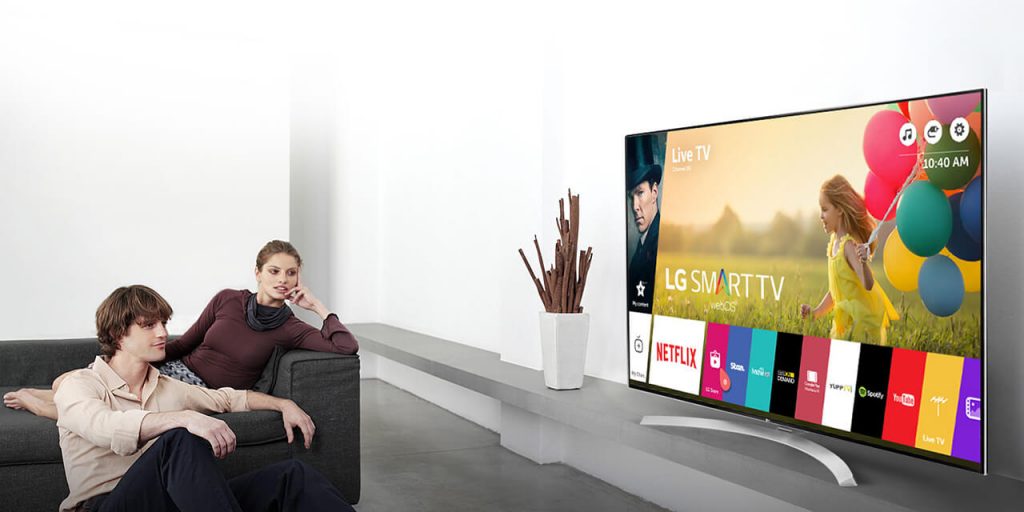 Source: lg.com
An LG Smart TV is a device that you can connect to the internet and browse websites, apps and even shows on platforms such as Netflix, Hotstar, Amazon Prime Video and more.  
Thus, you can easily switch to LG Smart TV Functionalities when you don't like what is being transmitted by your DTH operator. 
You can watch a music video, highlights of a cricket match that you missed watching live, movies and more without the hassles of advertisements. 
Nowadays, almost all leading TV brands in India are manufacturing Smart TVs such as Samsung, Panasonic, Haier, Lloyd, MI and more. 
But, a problem that you may face while accessing web shows and more on your LG Smart TVs and more is setting it up. Hence, here is a quick post that will showcase step-by-step for setting up an LG Smart TV right away. Go through and know more!
Also Read: Types Of Home Appliances That You Need To Get In Your Home
Let's Set up Your Brand New LG Smart TV Super Easily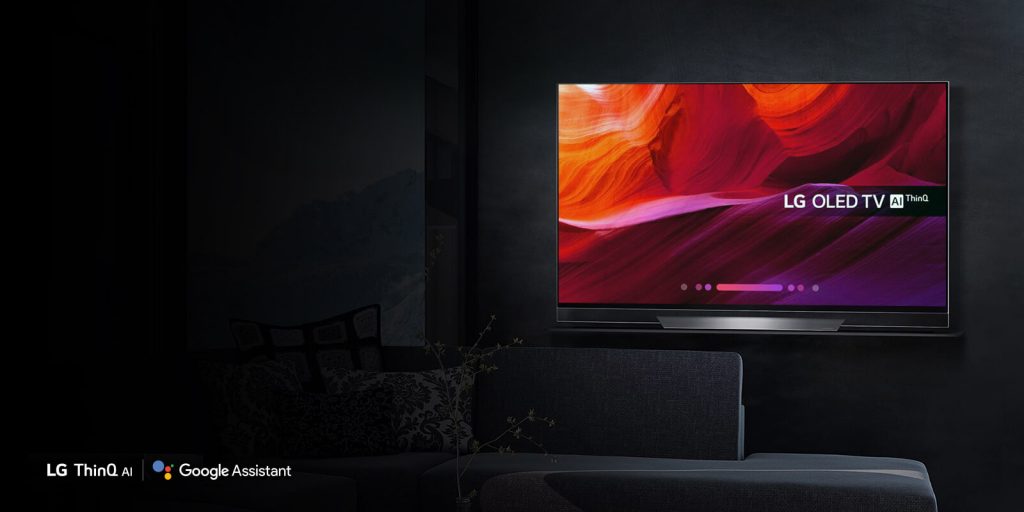 Source: tudocelular.com
Setting up an LG Smart TV with the in-built webOS is dead-easy and hassle-free. Have a look at steps to do that. 
Power up your LG Smart TV and it will wake up, and you will notice that it is desperate to help you set it up quickly. 

Take the magic remote and click on 'Start' to initiate setting up the television. 

You will be asked to provide details about TV's language, time zone, and location. Click on the right answer.  

After you have answered all 3 questions, click 'Ok', and you will see a confirmation screen. 

Now, it's the time to configure your LG Smart TV, and for that, you will need to go through a few more steps. 

Click 'Ok', and now, it is the time to connect to the internet. 

Select wired if you want to plug-in An Ethernet Cable or wireless, and then you may be asked to from automatically detected networks. You will then be prompted to enter the password to complete the internet settings. 

You may also get a page showcasing 'acceptance of legal notice' and is the terms and conditions for usage, which you will need to agree to. Once done, you will now be able to start using your LG smart TV right away. 

Now, your LG Smart TV will ask you the mode to receive the TV service. 

 Click on the question and then the choice that best describes your set-top box type. 

 You can opt for the first option in case you are using a cable or satellite-based set-top box. 

 The second option means that you want to connect the cable or satellite feed from the wall on your LG Smart TV.

 The third option can be selected if you intend to use the over-the-air antenna. You can also click on 'I don't have TV service if you don't have it yet.' 

 Come back to the earlier menu and select the set-top box manufacturers such as Airtel, Videocon, Dish TV and more from the list. Click on 'next' and check if you have the magic remote ready or not. 

 You can try to channel up or enter a number to see if it's responding correctly. 

 If not, then you will need to click on the left or right arrow by switching the remote type and keep trying until its ready and then click on 'Next.' 

 On the next screen, you can confirm your setup. 

 Click the 'Next' button on your screen to start enjoying live TV on your LG Smart TV using the magic remote. 

 Not all LG Smart TV features will be available unless you properly complete all the discussed steps. 
You can now buy an LG Smart TV without breaking your banks. You can divide the cost of an LG Smart TV; select a suitable tenor and pay only the fixed EMIs. The feature is now available in India on the Bajaj Finserv EMI Network.