Condo Vs. Apartment- Make a Wise Choice
124 views
Are you confused to choose between a "condo" and an "apartment?"  In terms of physical appearance, there is no difference between an apartment and a condominium. Also, both the apartment and condos are shared properties, but you want to choose an up and coming neighborhood like Jadescape.
Let's discuss the divergences which set them apart so you can make an informed decision by selecting the right lifestyle for you. 
Ownership
The fundamental difference between the condo and apartment is ownership, apartments are owned by the property management company or an individual who owns the entire building.
On the contrary, condos are owned by the tenant.  As an individual, anyone can own the unit in the condominium and even rent it if the condo association allows you to rent one. But, you will be the owner of that unit which you will purchase. 
Also Read: The Condo Designed Roy And Diana Vagelos Education Center
Amenities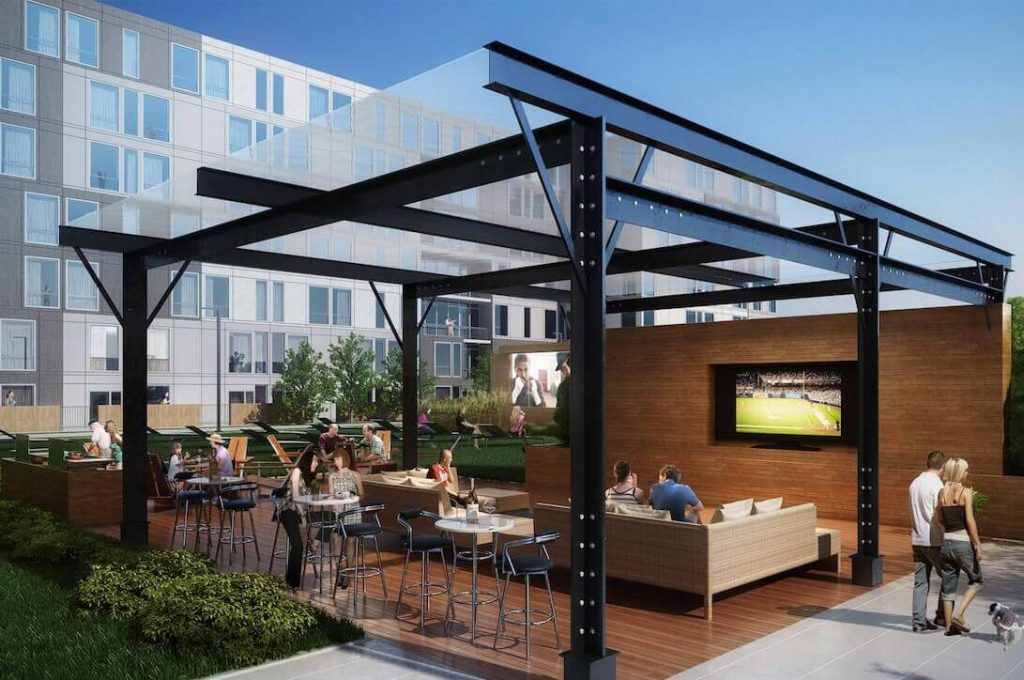 Source: forbes.com
Condos have an extensive list of amenities like pool, fitness center, movie theatre, yoga center, conference room, etc. Being an owner, you would have to contribute to manage all the amenities and maintain the exterior. The amenities in condos are upscale and better than apartments.
Apartments also feature the same amenities as a parking garage, fitness center, community room, park, playground, and more. You can find a host of facilities in luxurious apartments. 
However, in condos, you can customize the units and can find additional amenities compared to apartments. 
Maintenance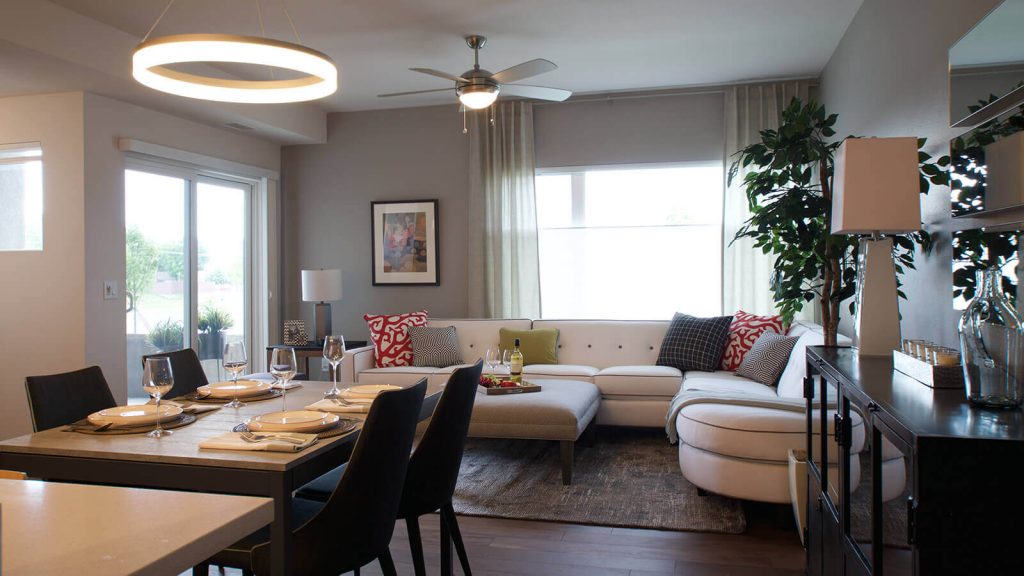 Source: trulia.com
You don't have to worry about the exterior of the condo at all as you will never have to complain about the untrimmed grass, uncleaned swimming pool or some other thing. The exterior of the condo is maintained by the condo association so that you can enjoy the amenities to the fullest after work as well as on the weekend. While the exterior of your condo is taken care of, you are wholly and solely responsible for its interior. Condo Associations are not responsible for maintaining the interior of your condo unit if anything is broken or damaged then you have to repair it yourself or call a professional for help.  
The biggest perk of living in the apartment is that the management takes care of the maintenance of your home. If anything is broken all you have to do is inform the manager or the super and it will be repaired or replaced soon. Some apartments also offer round the clock maintenance which means they offer their services all day long.
Units

 
All the apartment units have the same layout, in an apartment building each unit is an identical twin to the other. Apartment buildings are not for sale, they are for rent, so from an owner's perspective, there is no point in investing much in it. Because of this, you won't find hardwood floors and granite countertops in an apartment instead you will find carpets, vinyl, and Formica. 
Condos are for sale as well as rent, so an investor is ready to put in some extra bucks to furnish an extraordinary apartment. So when you rent or buy a condo unit you won't find vinyl, carpet and  Formica instead you will be greeted with amazing hardwood floors and shiny countertops. 
Jade Scape Floor Plan offers an amazing layout to your condos, which makes them look convenient and spacious.
Rules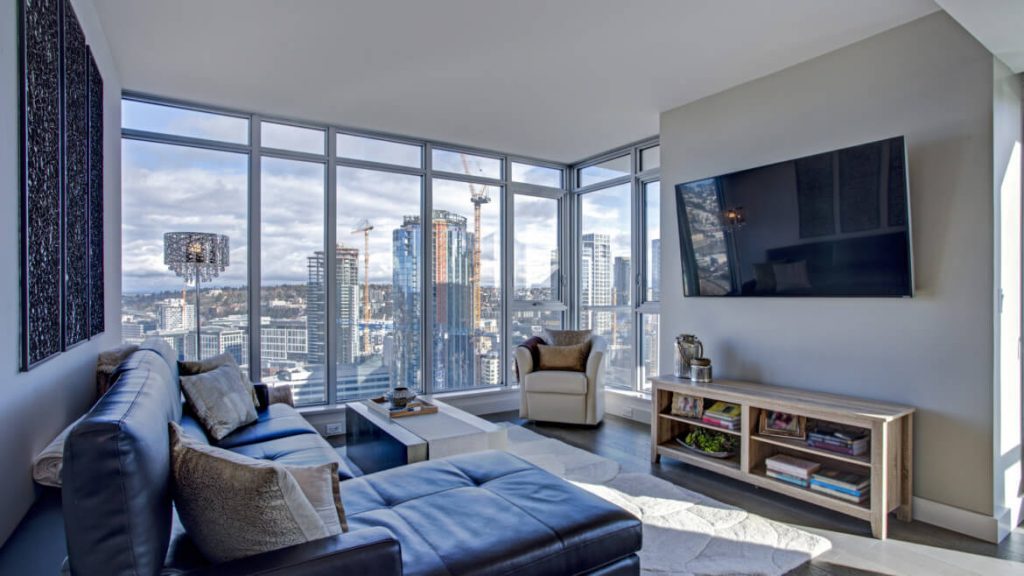 Source: jacksonvilleluxuryportfolio.com
No one likes rules except for the people who enforce them, but you have to follow the rules in order to stay in the good books of your property owner. All the renters of the apartment have the same set of rules issued by their landlords. 
Whereas, in rental condos, you have to follow the rules implemented by HOA as well as the rules enforced by the owner of the unit. If you have a pet then you need to make sure that your condominiums are pet-friendly. You also need to confirm with the landlord if the unit is pet-friendly or not. If your unit is pet-friendly then you are lucky to bring your furry little friend to your rental journey. 
How to Pick One Between the Condo and the Apartment? 
First, you have to see if you are stable enough to own a home if you are then things are very simple. Since apartments are only for rent you can easily go ahead and buy a condo. But if you are trying to save for the future then the rental property is the best option for you. Here is where it gets complicated since you have to choose between Condo Vs. Apartment. Time to take out your legal pad, list the pros and cons of renting them and prioritize your needs. This way you will have a home that matches steps with your lifestyle. 
If you are planning to buy then you must check out the Jade Scape Condo before the prices skyrocket.