Handle with Care: Tips for Packing and Transporting Art and Delicate Furniture
83 views
Relocating is always a stressful task, especially due to all the logistical and financial troubles that it will cause. One of these troubles is the issue of safe transportation of your art pieces, delicate furniture, and valuable appliances. Fortunately, when packed and transported with care, these items can safely get from point A to point B. Here are eight Tips for Packing and Transporting.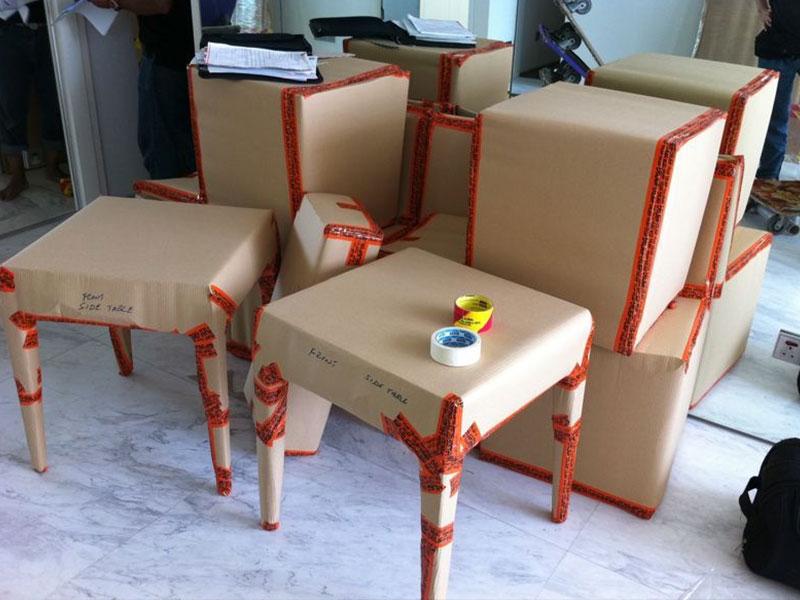 Source: azureedge.net
Make an Inventory
Long before you start organizing and packing items, you need to make an inventory and check what's the current status of your household. The reason why this is so important is due to the fact that you'll use this list in order to acquire packing materials and it is this list that you'll use in order to check if you've brought everything. In order to be systematic in your move, this is where you need to start.
Also Read: 10 Ultimate Packing Tips While Moving House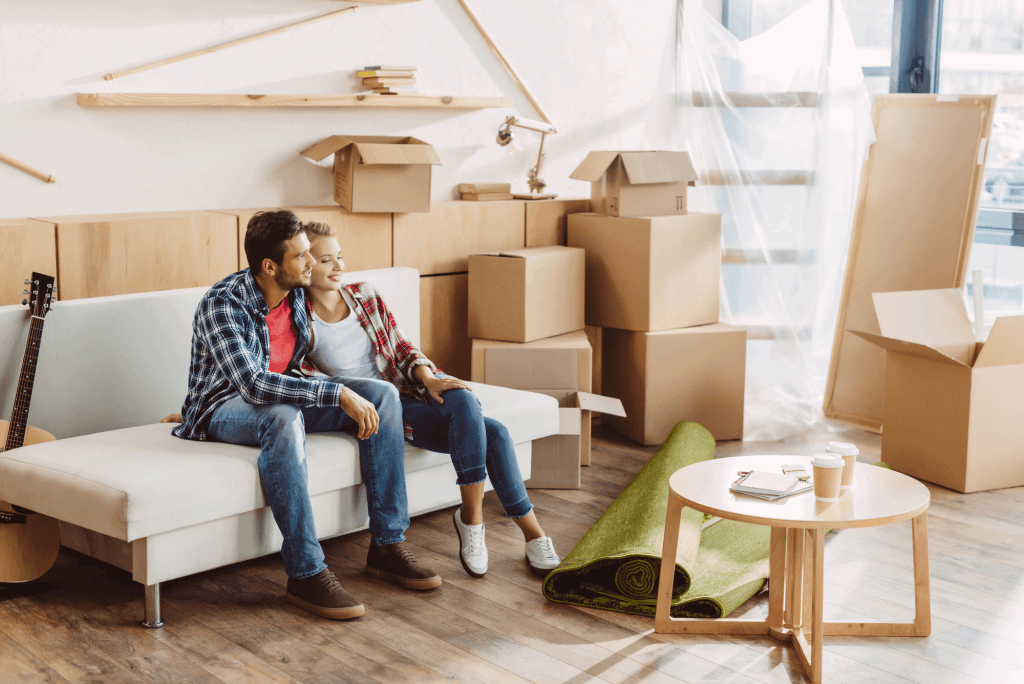 Source: vivialsite.net
Start with The Room that You Least Need
One of the biggest problems with packing is the fact that you often have to do it all at once. You see, you'll need your bathroom, bedroom, and kitchen until the day you move, however, can you say the same about the entirety of your home? In days approaching the move, start packing rooms that you don't use as often, or at least items that you don't often use. By having more time, you'll avoid all the damage caused by rushed packing.
Label Everything
Once you close the box, the only way to check what's inside is to open it, which can be quite a task. Instead, you could Get a Labeler and label all of these boxes or just write on them with a marker. Failing to do so will create a scenario where you don't know which boxes contain fragile or valuable items. Therefore, you would either have to carry all the boxes as if they did contain them (and lose nerves, time and energy) or risk damaging something important.
Hire Professionals
For those who are not moving on a budget, there's always an expensive option of hiring professionals. Keep in mind, however, that just because someone is claiming to be a moving expert doesn't make it so. Therefore, consider doing some research and reading reviews before actually hiring movers. Of course, just because someone made one mistake in the past, it doesn't mean that they'll do the same in the future. Nonetheless, do you really want to take this risk?
Don't Use Your Personal Vehicle
Another piece of advice that you need to hear is the fact that your own car might not be a suitable vehicle for this transportation. The majority of people handle their own move instead of calling professional movers but a large part of these people hires trucks from moving agencies. Of course, you don't have to hire a truck if you don't have that many stuff. In this particular situation, what you should do is at least Find a Suitable Ute Hire.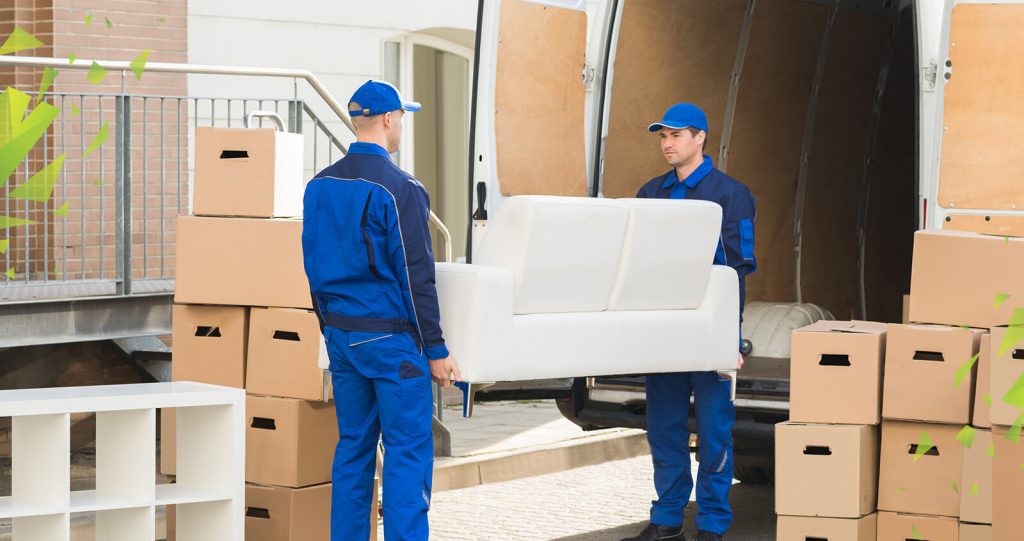 Source: trust-moving.co.il
Ask for Help
Packing things so that you don't damage anything is quite time-consuming, this is why you should ask friends and family for help. Keep in mind that the task of packing is quite arduous, even boring, which is why some company will make it a lot easier to handle. Just make sure to pay close attention to the person that you're choosing to help you with packing, seeing as how friends that you see as the best company may not have the most delicate touch.
Add Protective Layers
If items are particularly fragile, what you'll need to do is add some protective layering. The most popular choice here is definitely packing paper. By crumbling it and placing it on the bottom of the box, you will create a padding layer that will keep the item in question safe. Finally, you can also add bubble wrap in order to Save Your Breakables.
Be Careful Around Electronics
The last thing you have to do when packing is quite careful around your electronics. Not all parts of your appliances are as fastened as they are supposed to be, so make sure that everything is tightly packed, wrapped and positioned. It would be ideal if you possessed the original box for each appliance.
Keep in mind that your work doesn't end with packing and transportation. Namely, you have to unpack these items just as safely as you packed them. Still, by giving yourself enough time to organize and by taking a systemic approach, this shouldn't be a difficult matter.