8 Ways To Enjoy Your Backyard This Winter
74 views
Winter is coming! No, we're not talking about House Stark of the Game of Thrones, but the cold, wintry months. Are you prepared for it?
Because of the nasty climate that winter brings, many people find it as the down season. Most of us get into hibernation mode, cooped up inside our bedrooms or family rooms for months.
The chill-inducing winds of winter can make you regret ever stepping outside. Sure, wearing multiple layers of clothing can help you warm up, but the dark, gloomy season is something that's hard to live by. 
But is it possible to enjoy outdoor living even during this season?
Definitely, yes!
The truth is that winter can be an amazing, enjoyable time of the year – something you shouldn't miss out. There are some great sceneries and exciting things you can do outside in your backyard. You don't have the whole winter season like a grizzly bear. Sure it's a perfect time to catch up with your favorite Netflix series, but you don't want to stay inside your room and covered with blankets until spring.
Here are some things you can do to Enjoy Your Backyard This Winter.
Also Read: 6 Practical Landscape Design Tips for a Functional Outdoor Living Space
Warm-Up Your Pool for Winter Swimming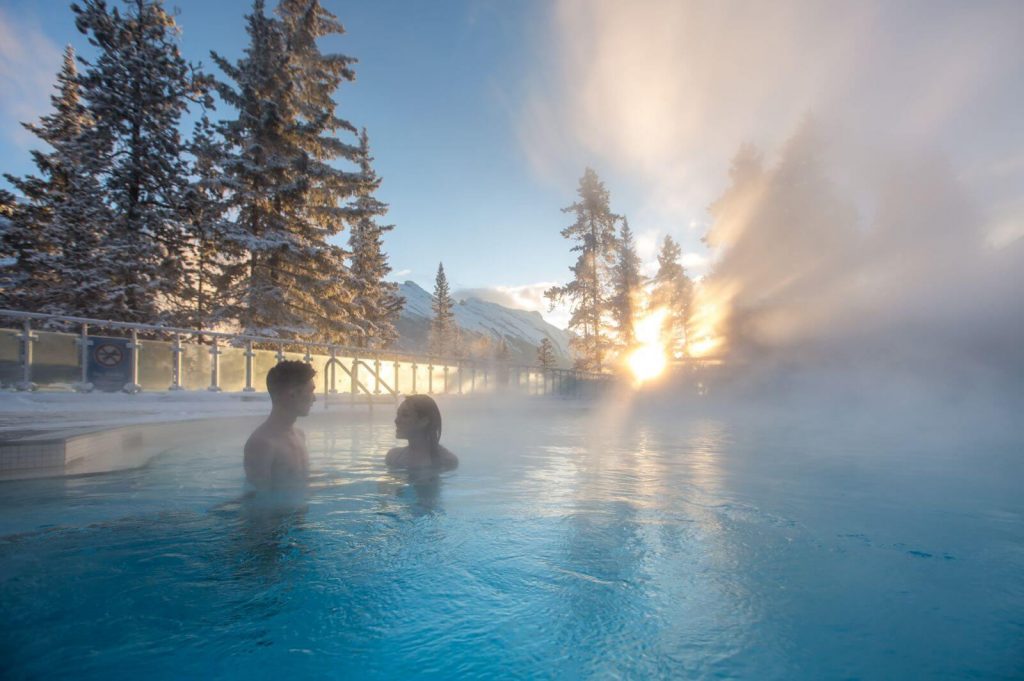 Source: banfflakelouise.com
Who said you can't go skinny dipping in winter? 
The Best Electric Pool Heaters allow you to use and enjoy your pool even during the cold months. With pool heaters, you can keep up with your regular water-exercise routine. You can ask friends to come over for a pool party. A heated pool offers a great way to relax in a cold climate. Feel the warmth of the pool water while you revel in the scenic view of the outdoors.
Take a Cold Plunge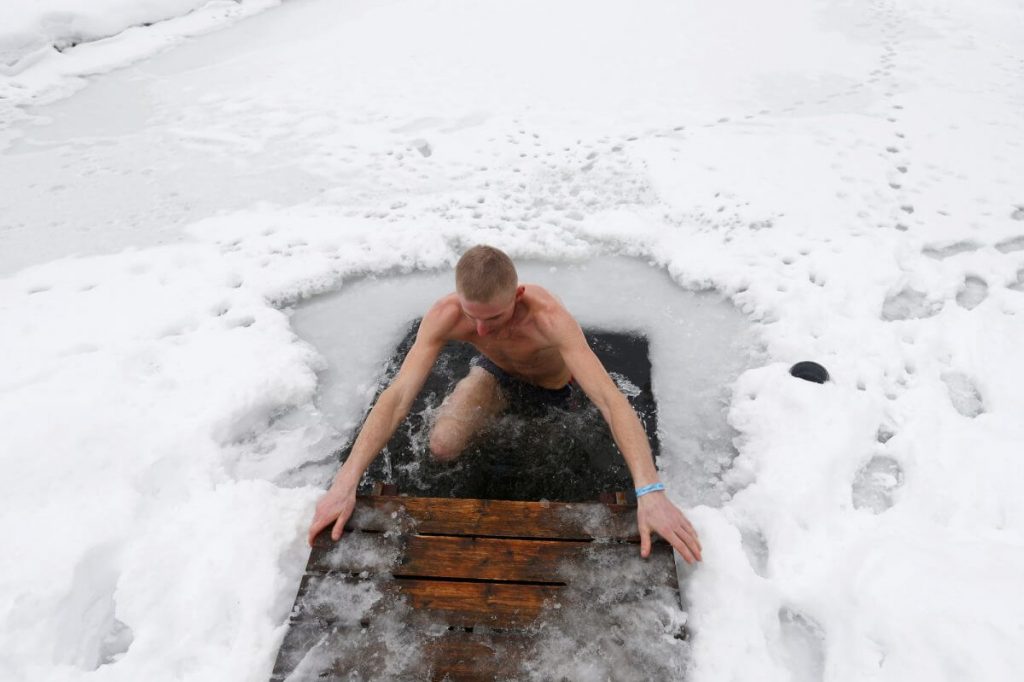 Source: businessinsider.sg
It's not every day that you get to do cold-plunging. And the best time to do it is during the winter season when the pool water is at its lowest temperature. Plunging into freezing water actually has a lot of benefits such as boosting metabolism, improve circulation, increase energy levels, provide muscle relaxation, reduce muscle inflammation, and combat procrastination. 
Aside from these health benefits, occasionally filling up your pool with water during the winter season is good for its maintenance. Pool specialists at Pool Home School remind pool owners to avoid putting their pool idle for long periods, even during winter. This is to avoid unwanted problems, such as cracks or leaks, due to the freezing climate.
Heat Up Your Outdoor Space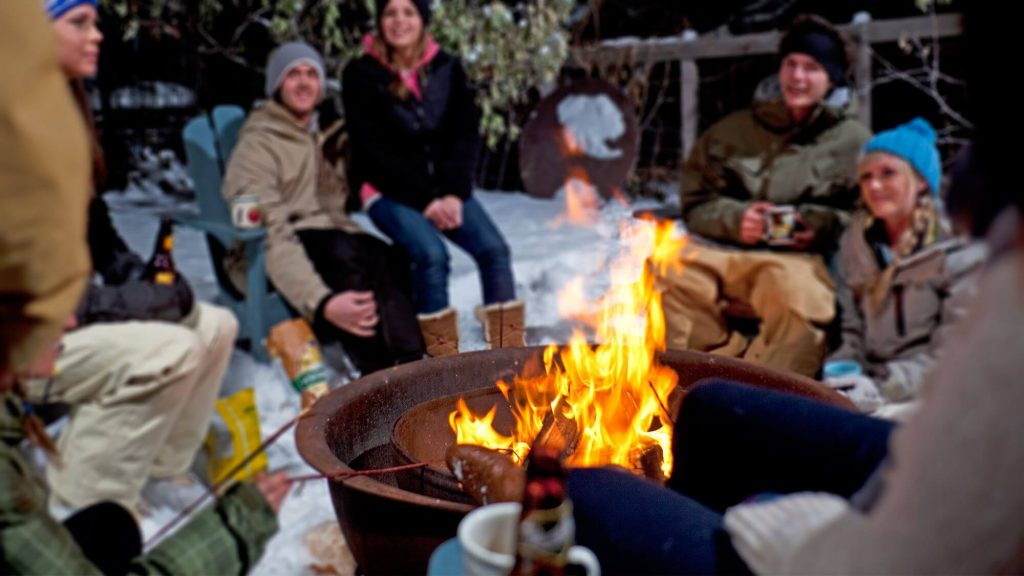 Source: yimg.com
During the wintry months, make your outdoor space inviting by adding heat sources. You can use full-sized patio heaters or tabletop lamps. Not only will it add warmth, but it should also brighten up your patio and pool area. 
Lighting up fire features, like fireplace, fire bowls, and pits will definitely make your backyard a great place to hang out in winter. Sit around the fire with your family or friends while sharing stories. 
Grill Delicious Meals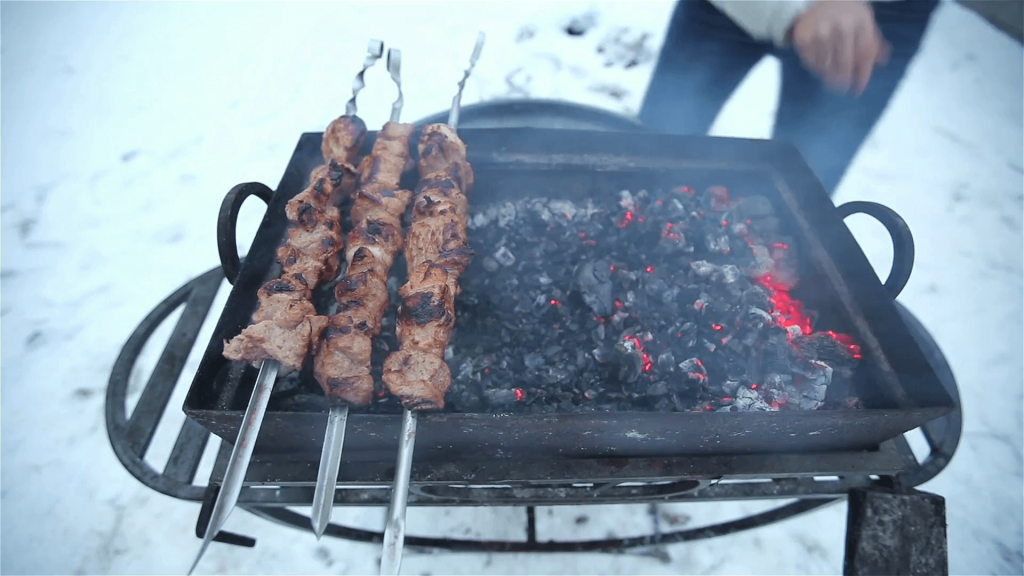 Source: videoblocks.com
You can also grill in the patio even in winter. It's actually great since you can cozy up around the heat. Fill the air with sumptuous scents and fill your tummy with delicious grilled burgers, chicken, steak and other dishes.
Play With Snow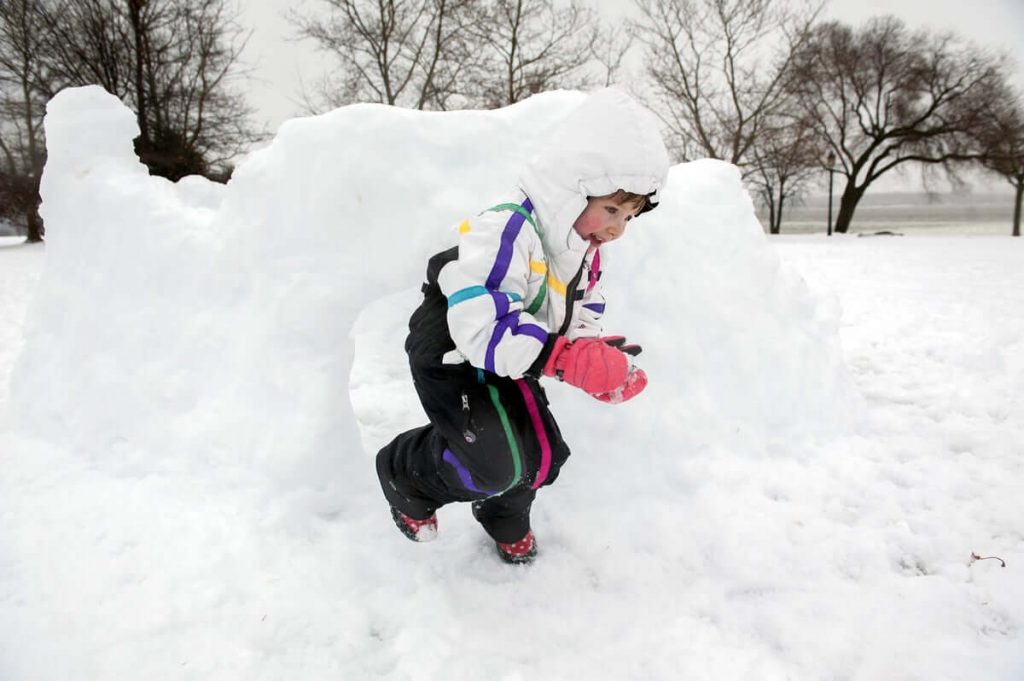 Source: patch.com
Snow only comes once in a year, so don't waste the chance to enjoy and have fun in your backyard. Remember your childhood days when you eagerly wait for the icy season to construct an igloo or build a snowman or play snowball fight. Take a break from shoveling and try these winter-exclusive activities. 
Winter Season Gardening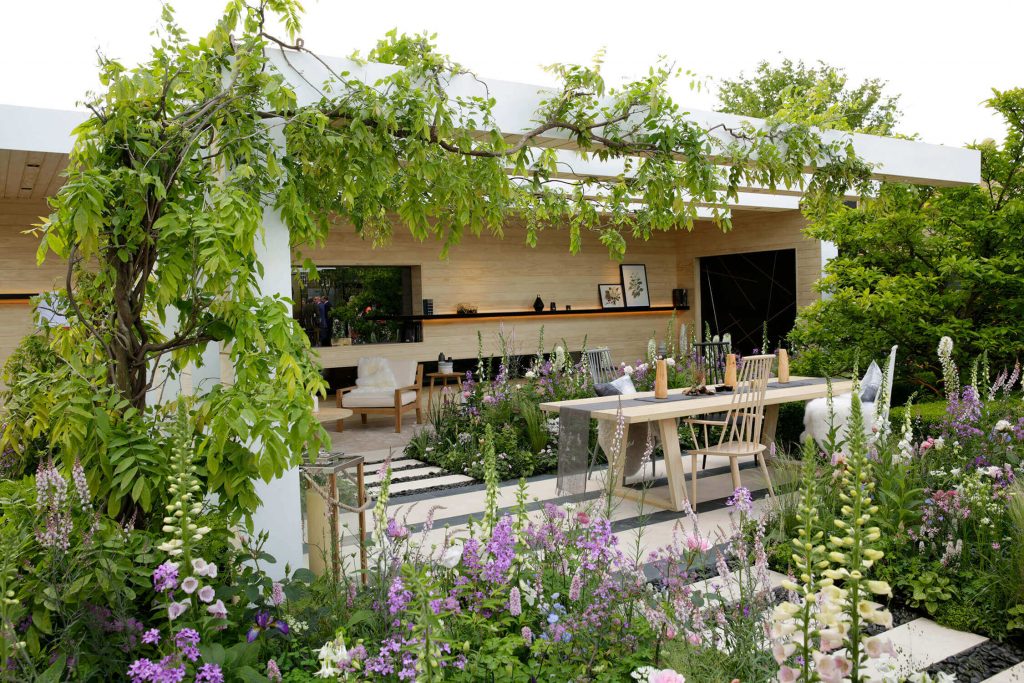 Source: accoya.com
Although spring signals the blooming season for most plants, there are seasonal flowers, vegetables, shrubs, and herbs that are perfect for the cold season. You can grow these Winter-Blooming and Cold-Resistant Plants in containers and place them on your deck, patio, or porch. Visit your local nursery to learn more about what plants can thrive in the cold climate. Winter gardening will get you outside of your home. Plus, winter gardening can add life to your backyard even in winter.
Bring Entertainment Outdoor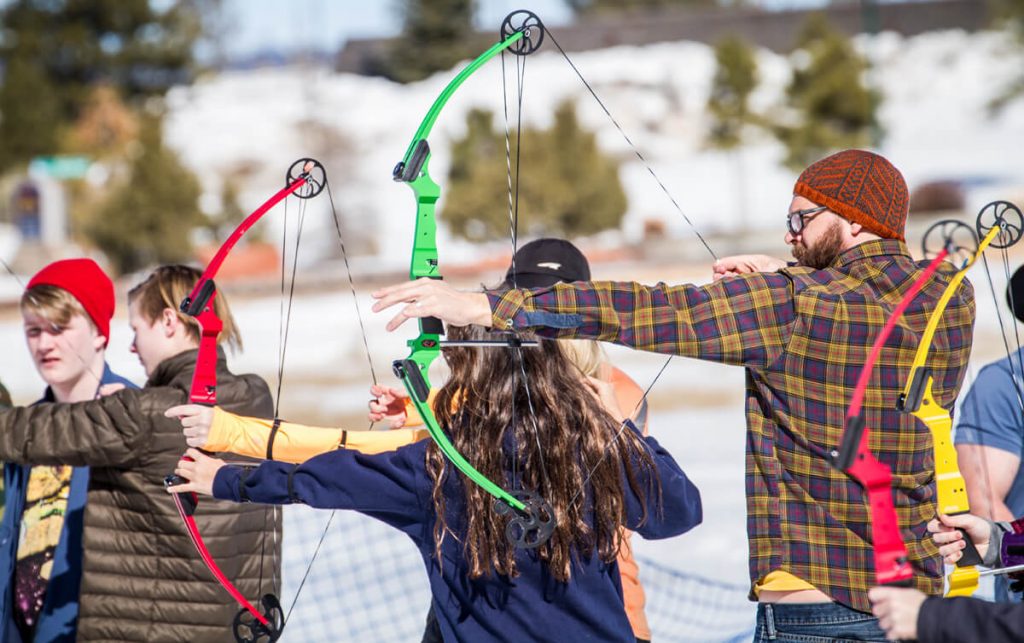 Source: suindependent.com
Winter nights (and even some days) can be the darkest in the year. And that's great for taking entertainment outdoor. Bring your television or projector screen in your backyard. Fire up the fireplace for some heat and take out thick mattresses as you watch movies and shows outdoors. Watching movies under the stars is a completely different experience!
Host a Winter Party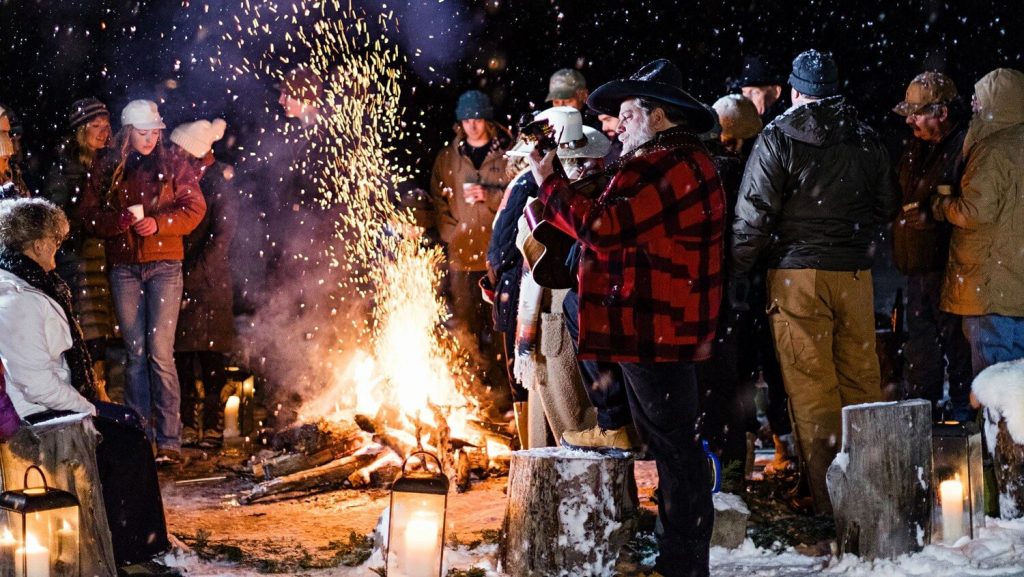 Source: marthastewart.com
Who said you can't party outside in winter? Invite family and friends to come over but make sure to tell them to dress up suitably for the outdoors. Cook, serve hot dinner and drinks outside. Up to the fun factor with party music, play beer pong and other outdoor games. Make sure there's enough lighting for a more enjoyable winter party.