Essential Steps for Launching and Running a Lucrative Rental Property Business
112 views
During recent years, rental business has become one of the best ways for beginners in the fields of investment to find their ground and start earning real money. Of course, as is the case with every business, you do need to go through a certain series of moves and steps before you actually dive into it, and we are going to list those essentials right here.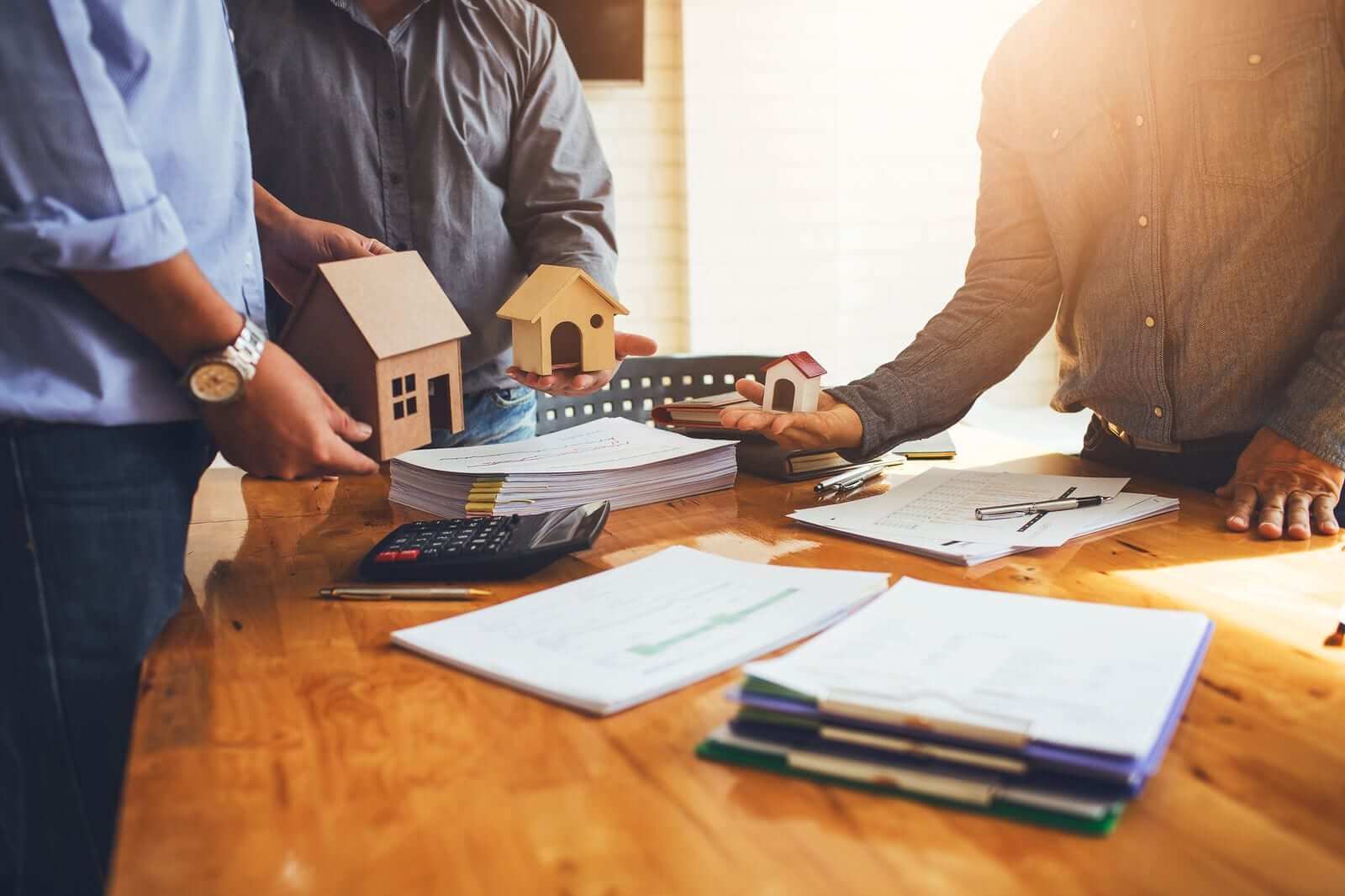 Source: mashvisor.com
Research & Education
Logically, this is the first and most important thing to think about before actually investing in any kind of business. While real estate is truly a beginner-friendly field, it will not hurt to make sure you have gathered all the needed knowledge and skills to get a head start.
You will want to make the best of min-maxing (increase profit, decrease all losses), and there are lots of Educational Investment Property Seminars Online that can teach you how to handle this. Online courses, conferences, and other events are all very helpful. Then, all the knowledge gathered, you will need to research the market thoroughly.
This includes both existing rental businesses and the actual properties (if you haven't bought one already). You will not want to make any rash decisions, so make sure to take a look at all the options laid out on the table. Know your market, feel its needs, and find the most suitable niche for yourself.
Also Read: Ways To Update Your Rental Property To Attract Tenants
Planning & Funding
Once you have made your choice, it is time to start planning. In this step, it is very important to know the numbers you are working with and set your expectations accordingly. While running a rental business is indeed a good way to acquire wealth, you have to keep in mind that the beginning is very slow and gold is not gonna rain on you overnight.
Make sure you are aware of all the expenses that you are going to have (taxes, maintenance, upkeep) and calculate rent accordingly. When it comes to funding, if you are just buying your first property, it is best if you have the cash to buy it immediately because that can give you leverage to make for a hefty discount. If not, there are other ways of securing funds.
For example, bank loans for real estate are easy to obtain and much more affordable than earlier. Another thing worth keeping in mind is proper insurance in order to protect your investment. You can get both regular home insurance and a landlord policy that is especially suited for rental businesses.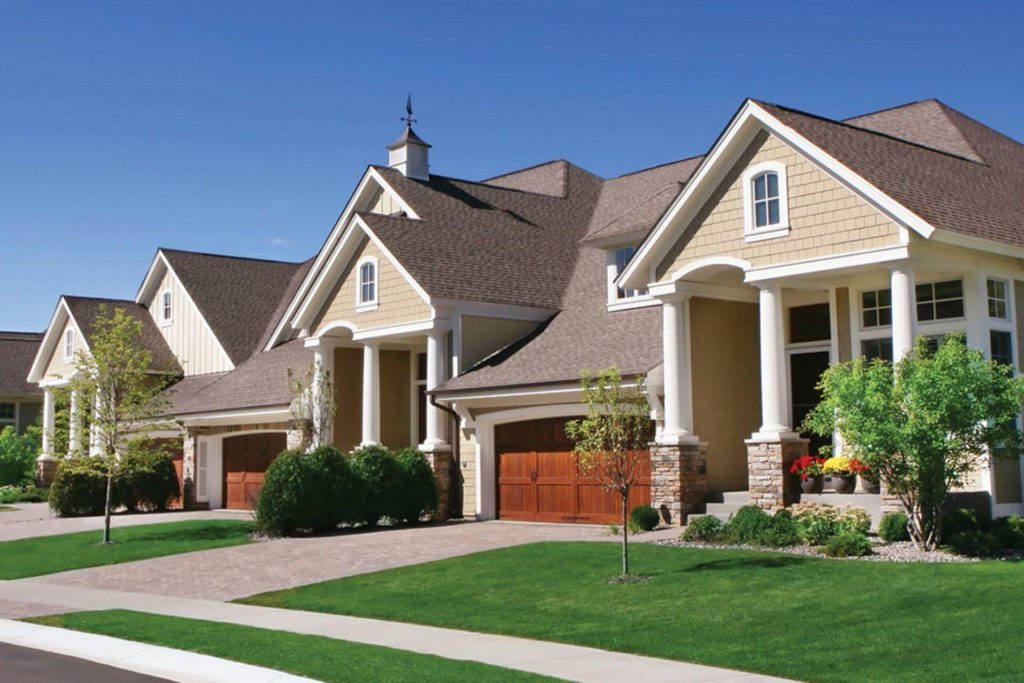 Source: karaackerman.com
Rehab & Marketing
As with every business, marketing is something you will want to invest in. But make sure to first do proper rehab on the place you have bought. There's close to no chance that any real estate in such good shape that you won't need to do any work on it.
Refurbishing, repainting, making sure it's in top shape is going to guarantee that you can get a premium price for it. Then, once you have done your work in the place, you can go to advertising. Depending on your business plan – whether you are Renting Long-Term or Short-Term (AirBnB and such) – you will need to make a nice presentation to attract the tenants you want to work with.
Renting & Maintenance
Once you have started advertising, you will be approached by Tenant Candidates. Choosing the right one is entirely up to you, but we do recommend going through steps like background checks and signing rental agreements in order to be sure that you have made the right choice and that everyone is perfectly aware of the terms of business you are conducting.
It is also a good idea to set up a separate account where you can run your rental business properly and keep track of all the incomes and outcomes. One of such is definitely going to be a maintenance, which is an important aspect of this business if you want to stay relevant and keep earning money.
Whether you are going to work on it yourself, hire contractors, or a professional company that will take care of all of your property's needs, make sure to keep your rental property in top shape.
As you can see, the steps needed to go through in order to set up a Rental Property Business are nothing hard. But it is highly recommended that you do educate yourself further on each one of them and pay close attention to detail every step of the way. If you do, you will find yourself in the role of a successful landlord in no time.