Top 5 Essentials for Starting Your Construction Business
136 views
If you are looking for a prospective industry for your startup, then the construction business is the right choice for you. The construction market has been on the rise, showing a 4% growth in 2019. Although this market can be competitive, with the right preparation and the right attitude, you can land any project you set your eyes on. With that in mind, here are some essentials which will help you build strong foundations for your construction business so that you can expand it when the time comes.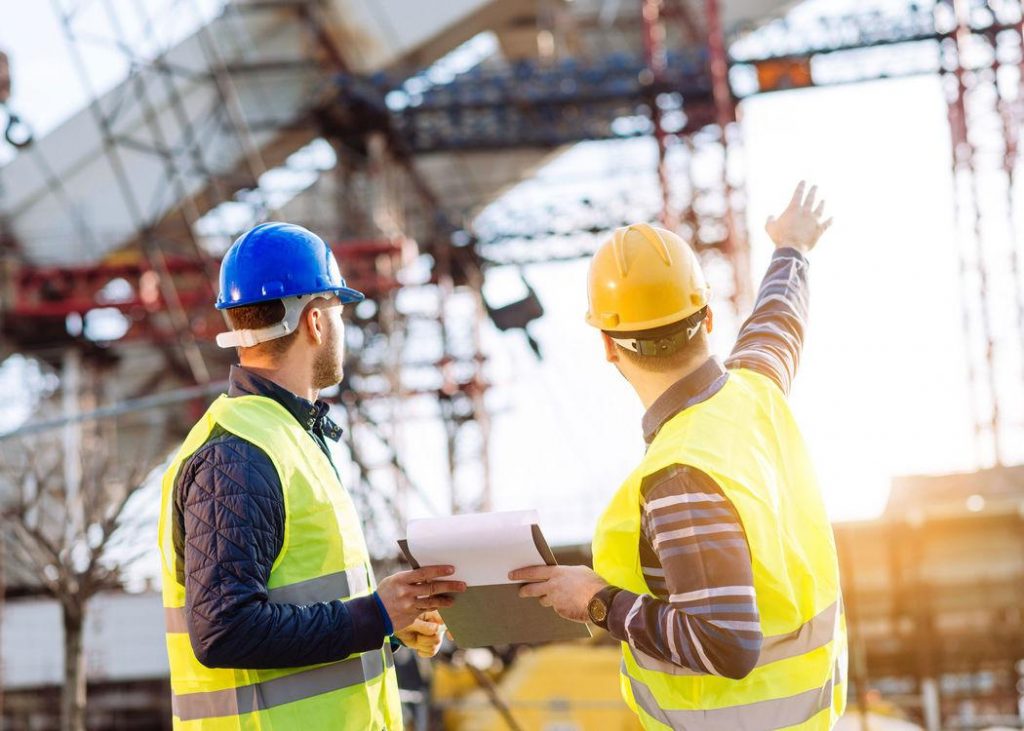 Source: yenisafak.com
Compose a Detailed Business Plan
Why is having a business plan Essential for Construction Business? Firstly, it can affect your reputation since if you give the impression your business is organized and success-oriented, you will seem more professional to your clients and employees. Secondly, it can give you a sense of security because if something unexpected happens, you have what to turn to. Thirdly, having a structure and set goals is what enables stable business growth.
Your business plan needs to contain information about your mission statement, organization and management, your products or services and financial projections. Of course, if you don't feel comfortable writing it on your own, being a novice in the construction business, make sure you consult an expert. 
Also Read: How To Dispose Of Construction Waste
Secure Insurance and Licenses
Before you start negotiating any project, you need to obtain proper licenses. One of the elements determining the license type you need is the construction niche you chose (residential, industrial, public, etc.) and as for the requirements for obtaining them is something you need to check with the licensing board in your state.
Having in mind the nature of the construction business, you also need to take care of Your Worker's and Your Business' Insurance. Perhaps the most vital insurance to secure is the General Liability Insurance since it regulates instances when your services, workers or you are considered responsible for damage inflicted upon a third party.
Procure Top-Notch Equipment
The safety of your employees depends on the quality of the equipment, as well as respecting the deadlines and performing a proper job. So, make sure that Steadfast Trucks for Sale you are looking for come from a reputable source. When you find such a company, they will be able to help you with excavators and all sorts of lifting and other types of equipment you might need.
To help ensure your success, it is important to have a well-stocked rescue kit on hand with the essentials. The rescue package must come in a durable container that can be carried easily and quickly to the scene of an incident. It should also include basic first aid supplies and tools such as adaptable components, ropes, and a dual brake.
Another thing to consider is whether to purchase or rent the equipment. The good thing is that some of these companies offer both options so when you find one that is reputable and well-equipped, you will be able to do business with them in any case. As for the choice, the answer lies within your budgeting capabilities.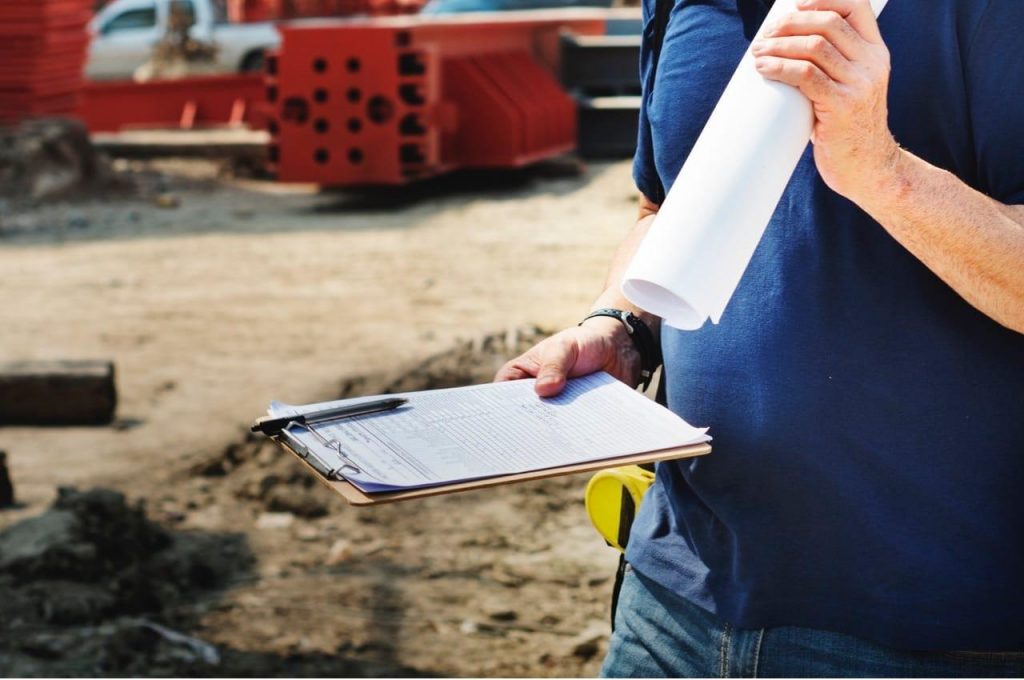 Source: buildersacademy.com.au
Orient Towards One Type of Construction
A clear business vision is what drives the business forward so in order not to wander, it's better to opt for one branch of the construction industry. Depending on your budget and ambitions, you might go for industrial construction and help build power plants and refineries or large-scale public projects, such as bridges, dams, and roads. However, for an inexperienced beginner, perhaps the residential arena is best suited.
The projects are most commonly of smaller-scale and include building single-family residences or residential facilities of 2 to 3 units. No matter which niche you choose, make sure you do thorough research before accepting a project.
Start Smart, Start Locally
Although you probably intend for your small business to grow, it would be wise to first establish a stronghold in your city and then once you feel confident, move to other cities and eventually, states. Another advantage of starting locally is that it is easier to come by information on taxes and permits, and people would be more inclined to hire you, knowing that you are a local.
When Choosing the Location, some things to consider are the traffic, available parking space for you, your clients and employees, as well as whether that part of the city is reputable. Naturally, once you decide to expand your business, you would need to investigate all accompanying laws and regulations to make sure your business is legally covered.
The key element of starting a small business in any industry is perseverance. Problems will arise, situations and people may surprise you but facing them head-on is the wisest thing to do. When the going gets tough, it is important you have a business plan as guidance, and to minimize legal and safety risk, you need to have the necessary permits and equipment of supreme quality. If you have all of this prepared and if you have decided on the branch and business location, it is time you set sail.