Chinese Architecture Inspired Courtyard Villa
67 views
China knows its construction game and Courtyard Villa is one such example of beautiful Chinese architecture. This project was led by the talented group of architectures named as Arch Studio and to our surprise, this villa turned out to be fabulous. The design as well as, the architectural plan of the villa has to be the limelight of this building.
Source: qtlcn.com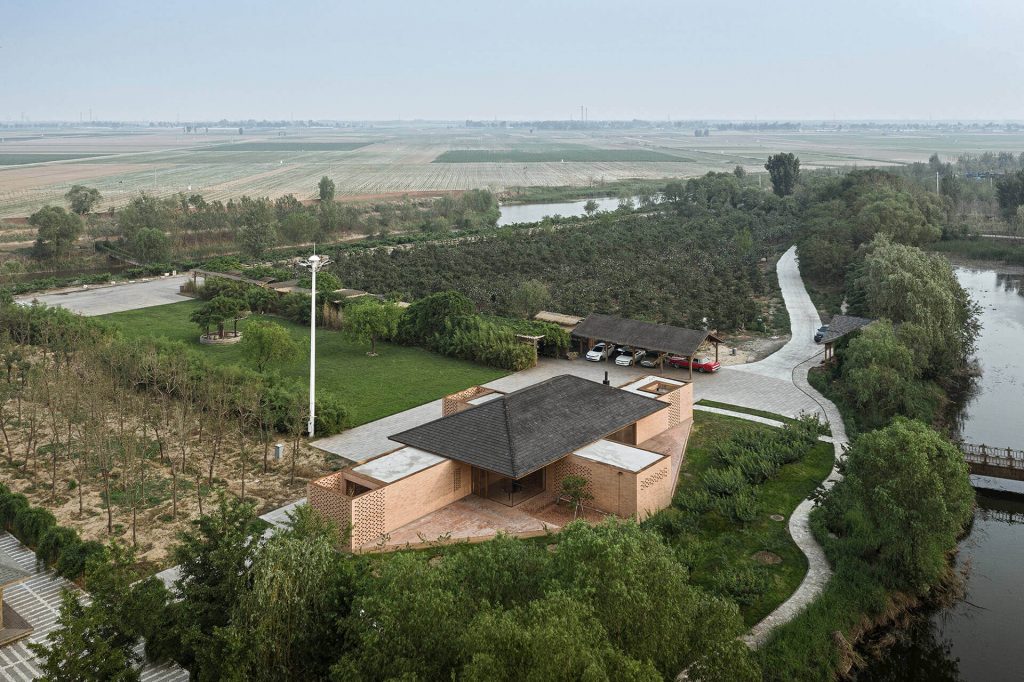 Source: frameweb.com
This building has been constructed in Tangshan city of Hebei which of course comes under Chinese territory. The design of this house is far apart from the modern architecture rather it is inspired by the old Chinese architecture.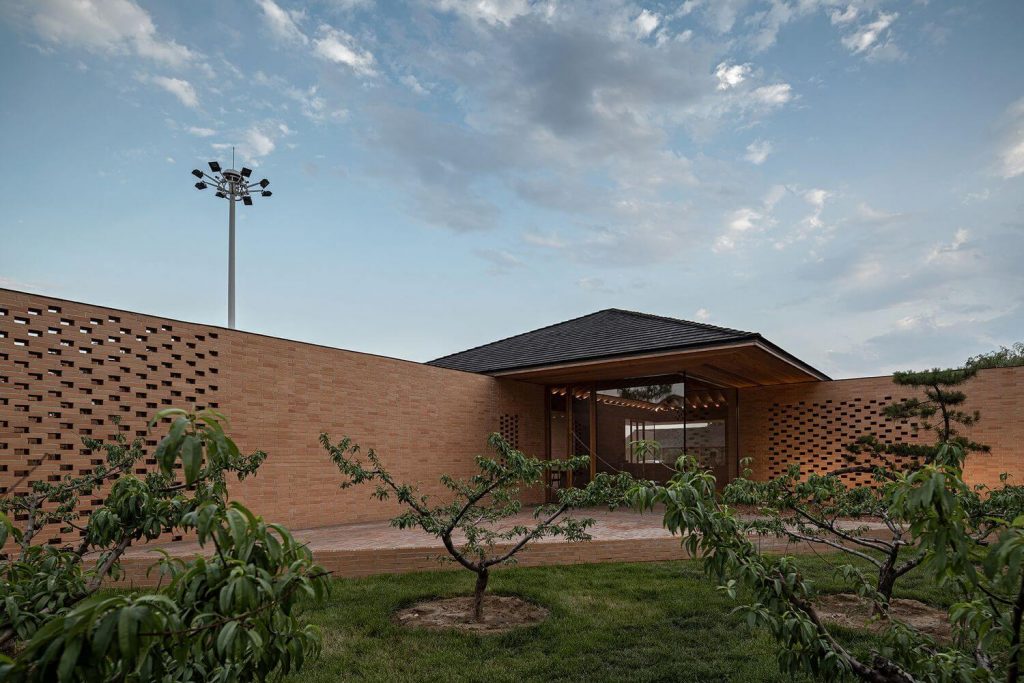 Source: pinimg.com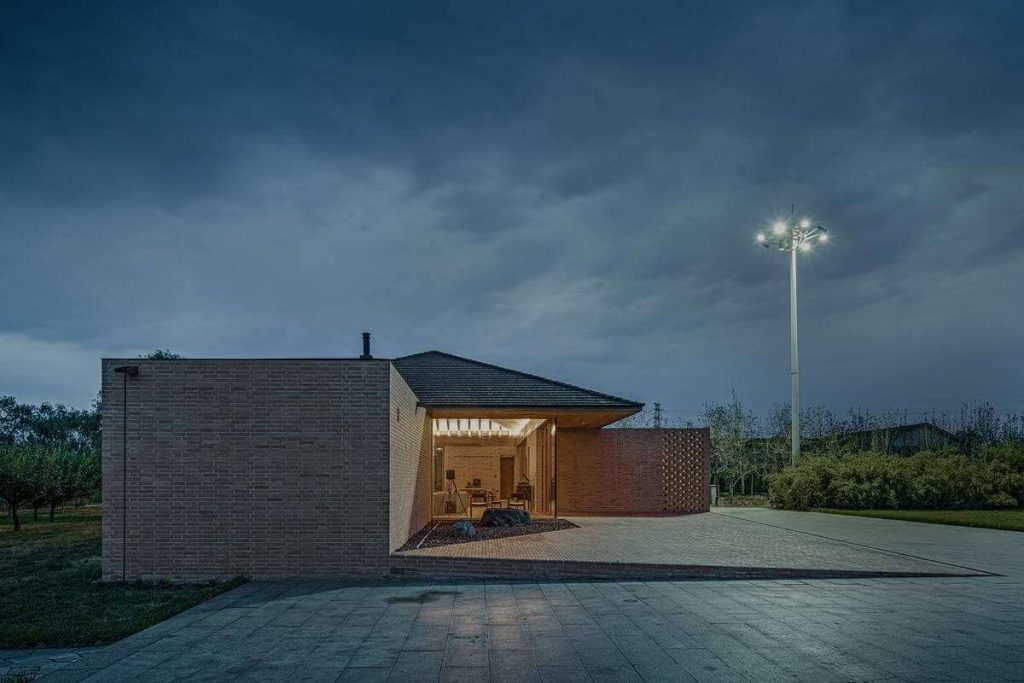 Source: novosti-n.org
Though, this villa has its modern touch which makes it perfect for the present generation housing. No doubt this is a huge villa which covered about 8,826 square feet of the area but not even a single inch of the land went to the vein.
Also Read: 10 Best Buddhist Temple Architecture Designs That Will Leave You Speechless
This house is a good achievement for the team of architecture and it can be grouped in their best constructions. The highlight of this house is the separate rooms that are under a single rooftop and the yard of this house makes the house look so beautiful. This is a single-story building that has about four rooms but the size of each room can be considered as hall-sized.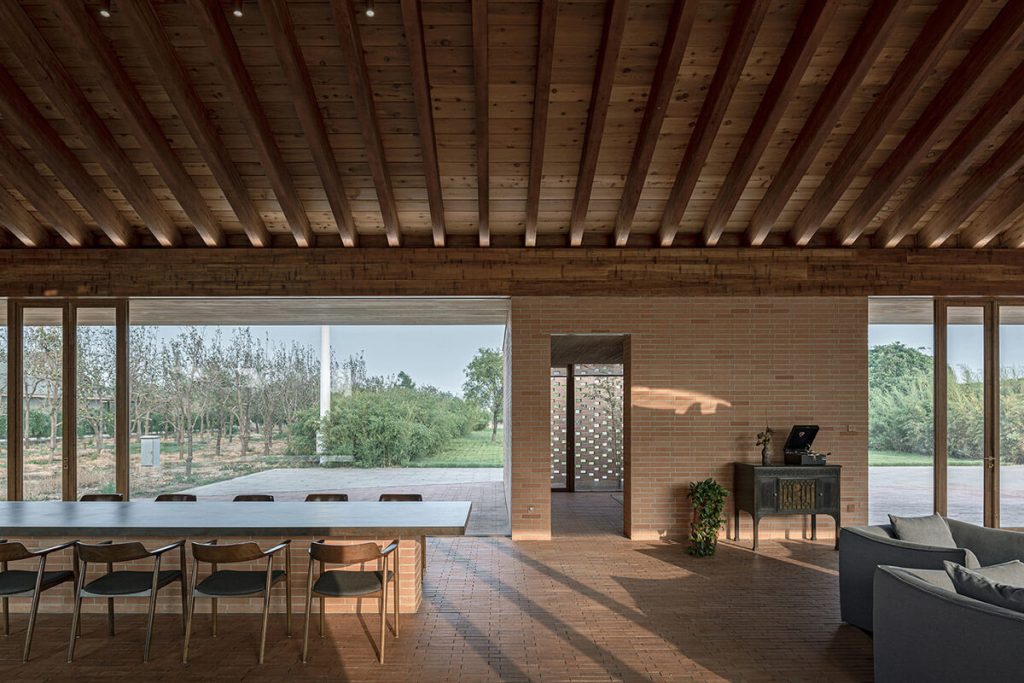 Source: worldarchitecture.org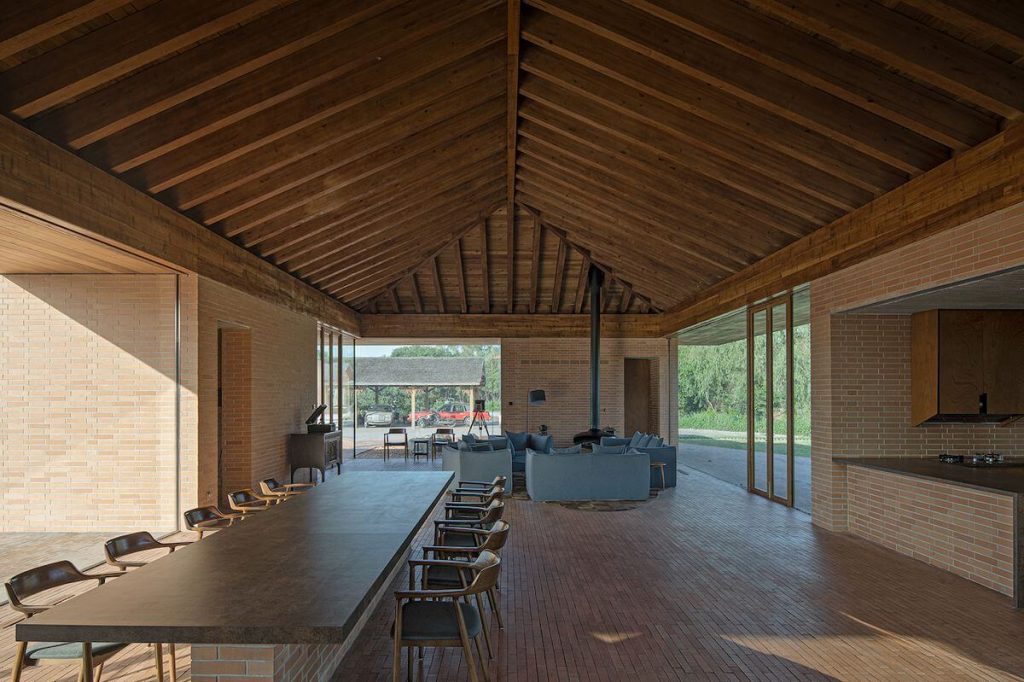 Source: szn.cz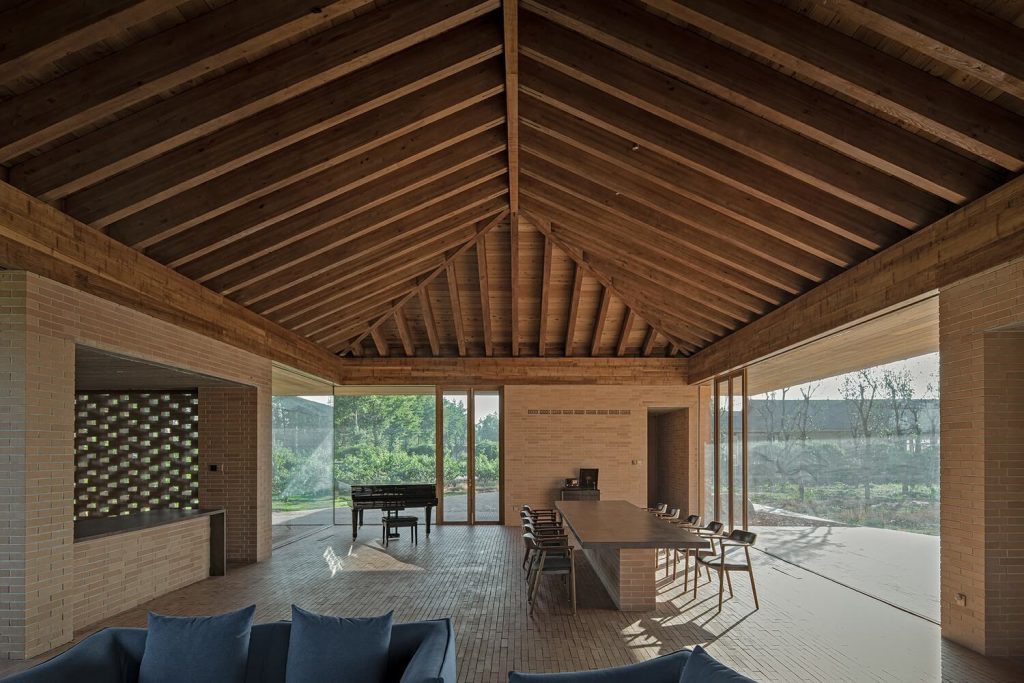 Source: aliyuncs.com
If you want then you can set your living, dining, and kitchen in one separate room as the size of each room is quite huge. If you are someone who wants to invest in a lawn house then this is the one you can probably go with. This house has got a vast land where the garden can be created and the land is so huge that it can even be used for crop cultivations.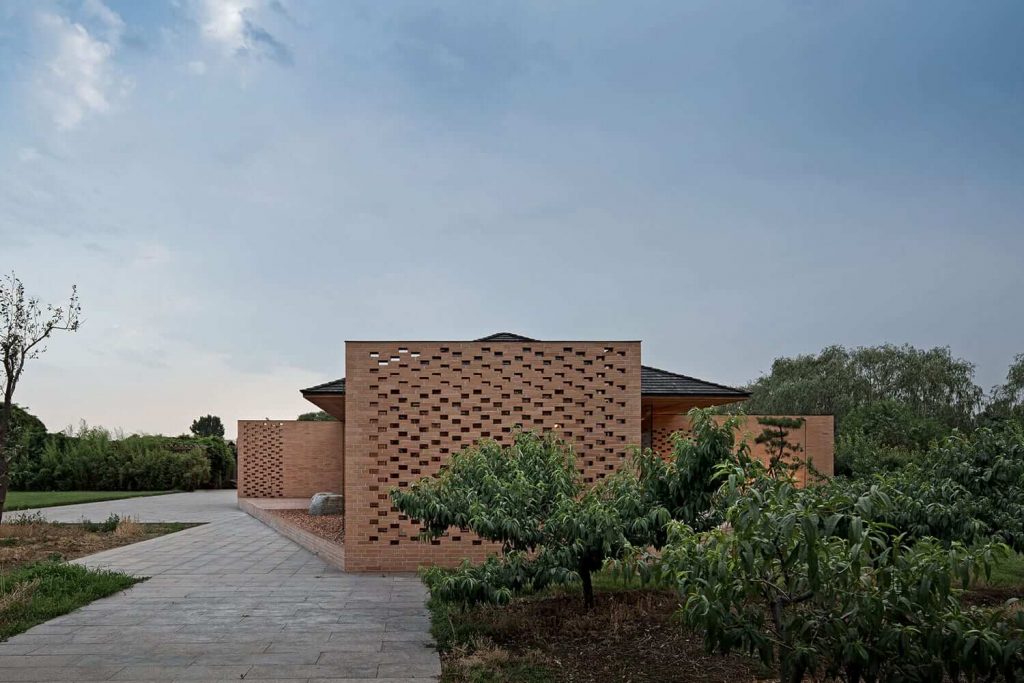 Source: yellowtrace.com.au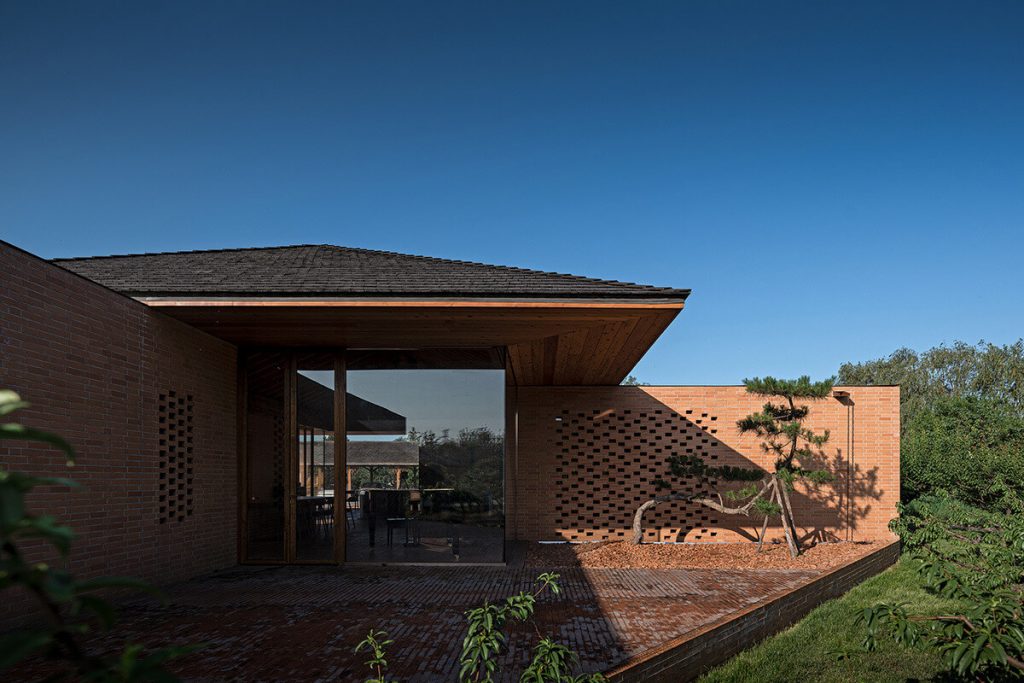 Source: tumblr.com
Here are some factors to keep in mind for the best modern Villa Designs.
The house has used bricks for the walls whereas the use of wood can also be seen in this house. This house is a warm-toned house and the use of browns has given it a much needed earthy touch. The glass walls of the house seem to be enough for giving it a nice modern touch.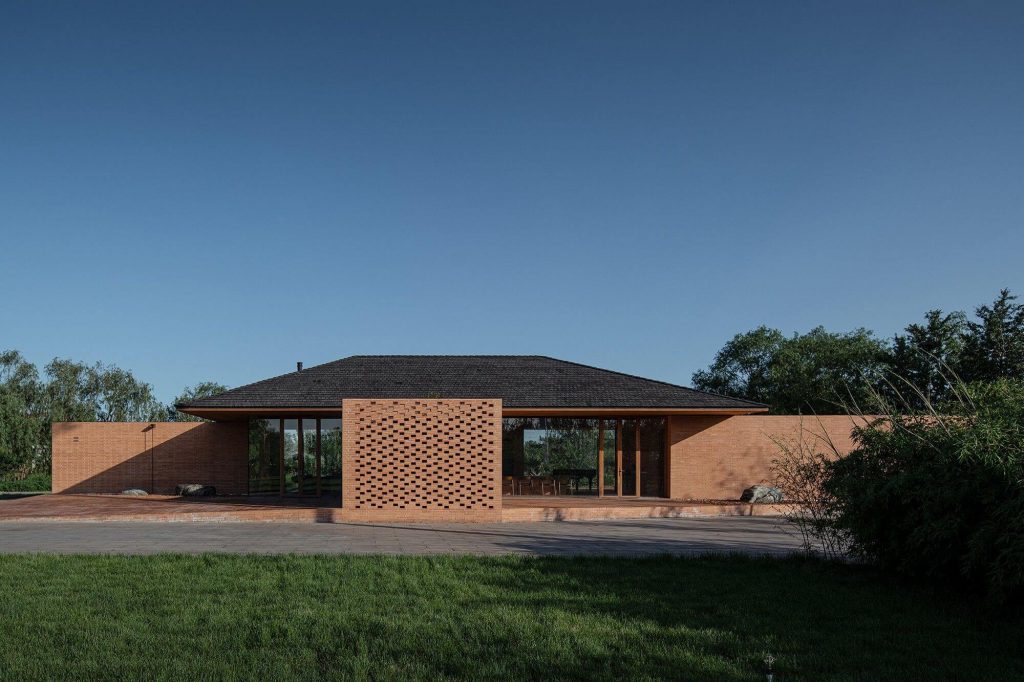 Source: amazonaws.com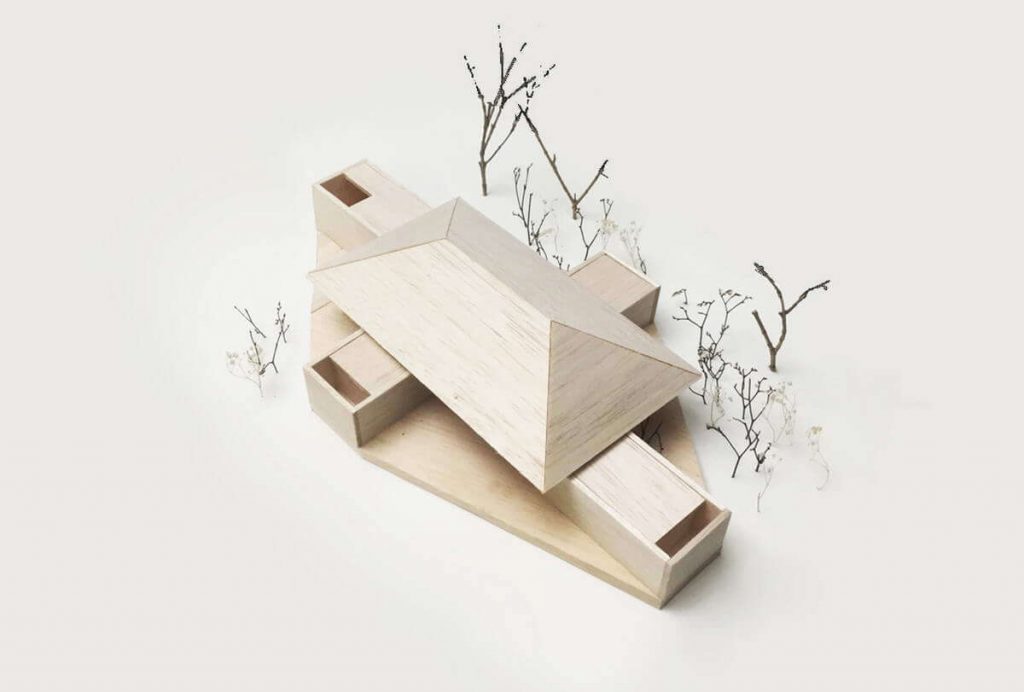 Source: novosti-n.org
This is everything that you need to know about the Courtyard Villa of china and to know more such things you can be constant at Architecturesideas.