How to Prepare Your Lawn for the End of Summer
101 views
Here's a hard and fast fact: Summer is almost over. Hot temperatures and high humidity might linger through August, but come September, you'll start to see the trees start to turn and the cold fronts advancing. Around this time of year, you need to start thinking about the cold season ahead — especially how it is going to affect your lawn.
Because grass is outside year-round, it needs help adapting to and surviving each season of the year. The fall and winter can be particularly brutal, especially if you live in a place that experiences true cold and winter, like me. Proper lawn care and management can help save plants during the most extreme environment. Luckily, there is an abundant resource of information on how to online. With just a few clicks and a scroll of the mouse, you will find thousands if not millions of gardening tips and tricks online. In northern and middle regions of North America, homes most often have cool-season lawns, which grow furiously during spring and fall and lay dormant in summer and winter.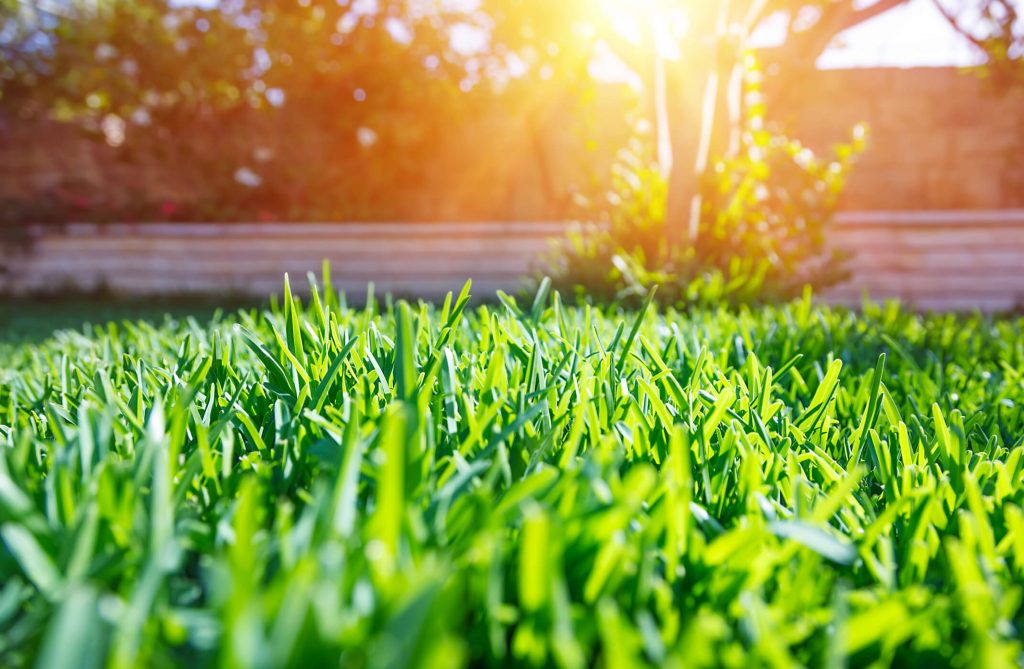 Source: squarespace-cdn.com
Usually, toward this time of year, I search for a Lawn Care Service near me to help with fall lawn preparations — but here are a few tips to help you finish summer with a healthy, attractive lawn.
Also Read: Advice From An Expert On How To Treat Lawn Diseases
Mow High
One of the worst things you can do to cool-season grass is scalped it, or mow too close to the ground. Cool-season grasses prefer to grow between three and four inches tall, which allows them to retain moisture and stay warm when temperatures drop.
It is especially important that you mow your lawn at the higher end of this range in the late summer when your lawn is preparing for the cold of fall and winter. As the season progresses, it's likely that your lawn will grow fast and furiously, but you should continue to maintain the same height, as grass that is over-long becomes weak and susceptible to disease.
Mow Late
Even in late summer, the sun is hot, and that heat can weaken cool-season grass. Weak grass doesn't recover as quickly after mowing, meaning your lawn is more likely to fall victim to disease if you mow in the middle of a hot, summer day.
It's much safer for your grass if you plan to mow for a cooler part of the day, like dusk — or dawn, but we don't encourage using heavy machinery that early without coffee. Throughout the summer, you shouldn't be mowing as frequently because your grass shouldn't be growing, so you should be able to schedule the occasional late-evening mow without issue.
Water Long
No matter where you live or what kind of lawn you have, the grass always needs between an inch to an inch and a half of water every week. However, how you water matters, especially in the late summer season when temperatures are high.
Instead of sprinkling some water on your lawn every day, you should water deeply once or twice per week. This ensures that more water seeps into the soil rather than evaporating into the air. When more water is deep in the soil, your lawn's roots will grow, ensuring greater health for your grass.
Water Early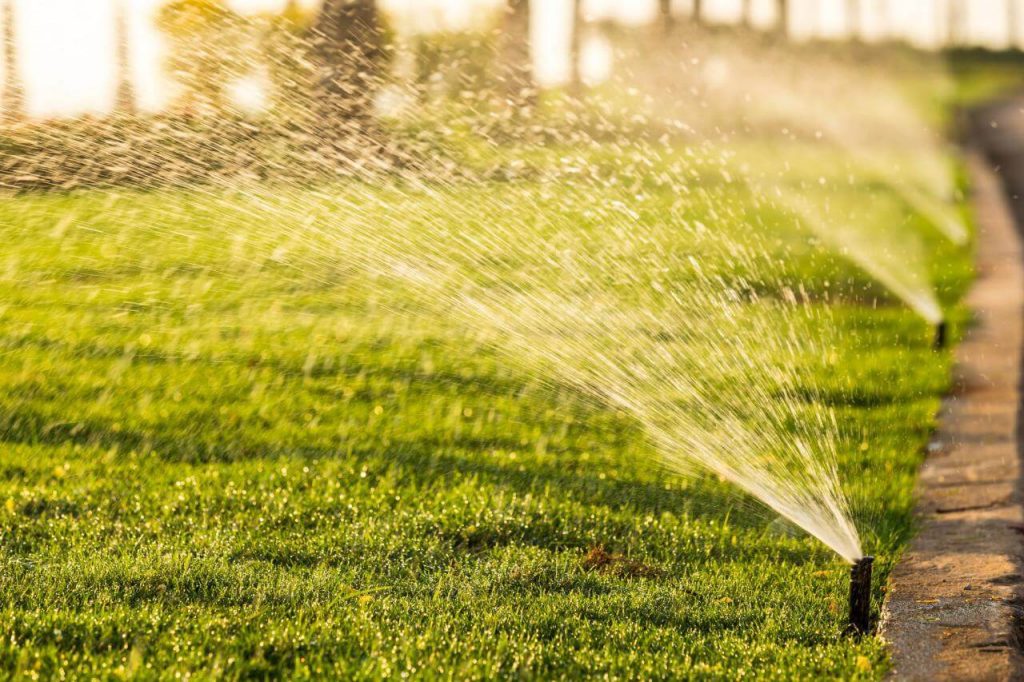 Source: greenland.ee
You never want to mow wet grass; doing so increases the likelihood of ripping and tearing rather than cleanly slicing, and jagged edges on blades of grass tend to increase your chance for lawn disease. Additionally, you don't want to water during the hottest parts of the day because much of the moisture will evaporate before your lawn gets a drink.
Thus, you should schedule your weekly (or biweekly) waterings for the mid-morning. This will give the water time to seep into the soil, and it will allow excess water to evaporate, so your lawn doesn't drown.
Reseed Fast
The fall is your lawn's last growing season of the year, which makes it a good time to lay down new seed to fill any patchy areas before winter. Fall also tends to be a good growing season for weeds, so by laying down grass seed in late summer, you can create a denser lawn that crowds out any burgeoning weeds.
However, you can't just toss grass seed across your lawn and expect it to thicken up. Grass seed needs to be in full contact with soil, and it needs special watering treatment, too. It's best to hire experts to complete this lawn care task, and the sooner you do it, the better.
Summer is almost over, but that's no reason to get complacent about lawn care. In fact, fall is easily the most active season for lawn maintenance, and you can get a jump on your lawn care starting now.