How Can a Color Steel Fascia Change the Look of Your Building?
There is no doubt that people's interests shift towards aesthetically attractive outlook. Especially when it comes to the living space. Every area offers different structural outlook and feel. In this overall look, color plays quite a vital role.
There are several adds on and different things which can beautify any steel building like canopies. Similar is the case with fascias it modifies and beautifies the building in a much more pleasing way.  
It primarily deals with the roof edge and adds architectural interest to it. If you are wondering about the difference between canopy and fascia then fascia so it doesn't provide wide protection owing to its limited reach of narrow extension.
Though, there is an option of extending fascia over an entire building's perimeter. The structure of fascia is such that one may deem it as a part of building itself this additionally gives a much more refined appeal. 
If any builder plan to detail the building with fascia then extra structural approach must be kept in mind beforehand for fitting. The frame of the building has to get modified in such a way that it could bear the load of the fascia.  There are several types of fascia and thus planning measures that come along with their usage.
If one is going for highly modified fascias like double curved eyebrows then there will be a need for different frame modifications for holding them.
Also Read: 4 Benefits of Adding an Accessory Dwelling Unit on Your Property
Different Types of Color Steel Fascia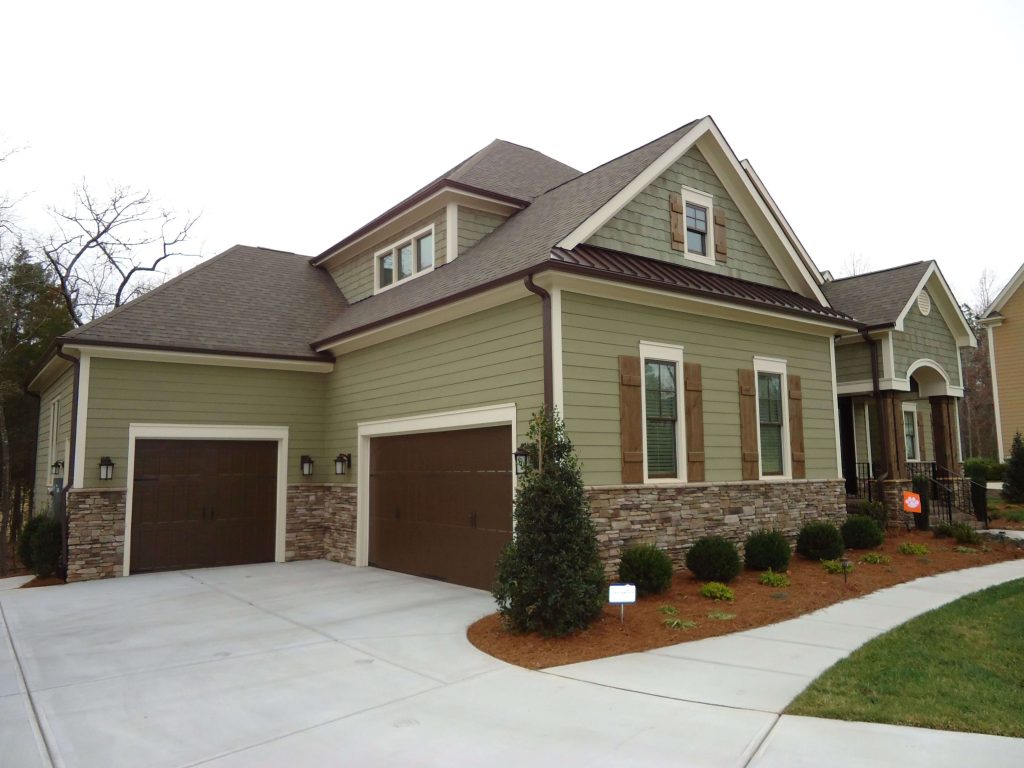 Source: pinimg.com
For availing different shapes, and colors you need to, first of all, select the type of Color Steel Fascia which will suit the building. 
Vertical Color Steel Fascia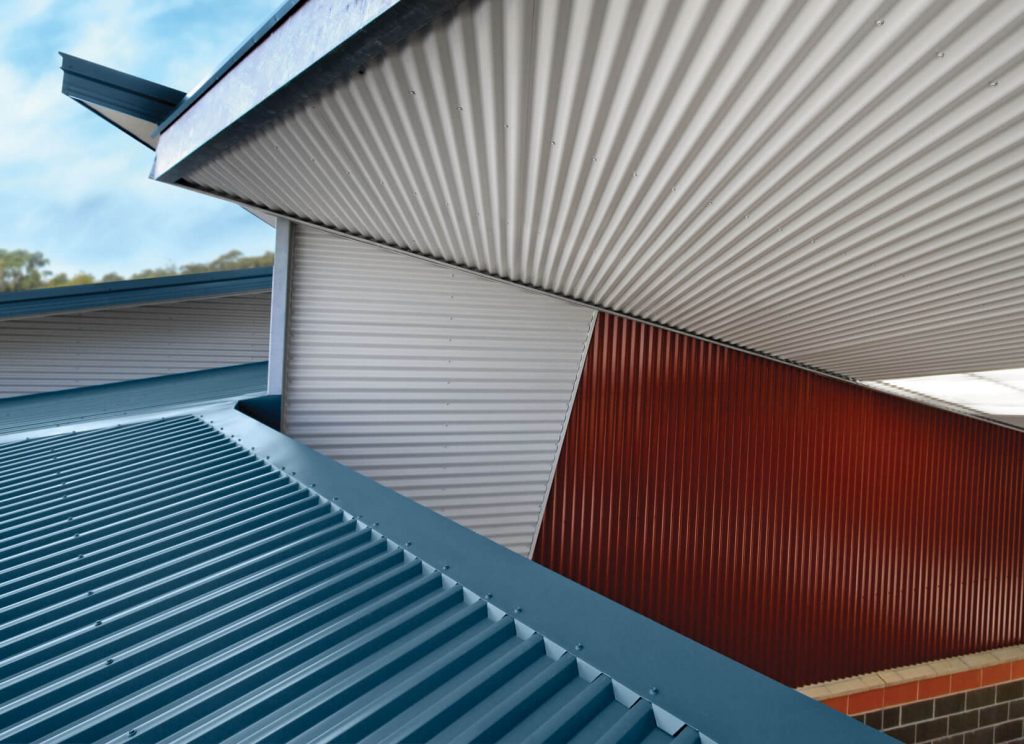 Source: stratco.com.au
Hinting towards a vertical fascia, then it doesn't add much of a load. As far as vertical fascia is concerned then it needs to be paired with parapet panel. If one is interested in the boxy extension then it is a good option to avail. This fascia offers 90 degrees angles. You can also go for mansard color steel fascia which shares similarities with vertical ones. But there is a difference in facing panels. These offer much triangular appeal owing to slopey angles.
Curved Color Steel Fascia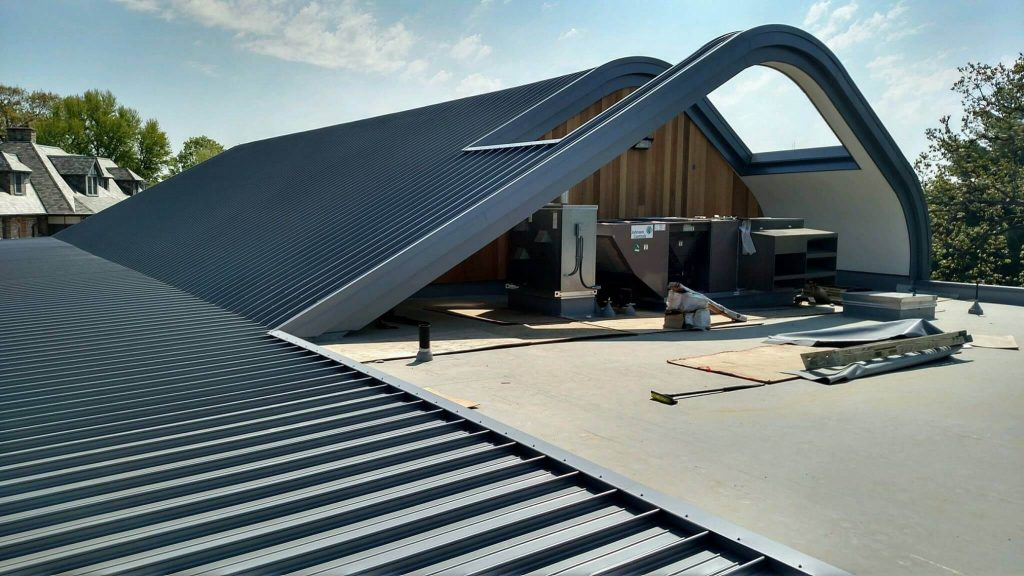 Source: cloudfront.net
One can also go for Curved color steel Fascia which overall provides a much more softer appeal by rounding the upper edge of the vertical color steel fascia. This can overall change the outlook of any building completely. 
Double-Curved Color Steel Fascia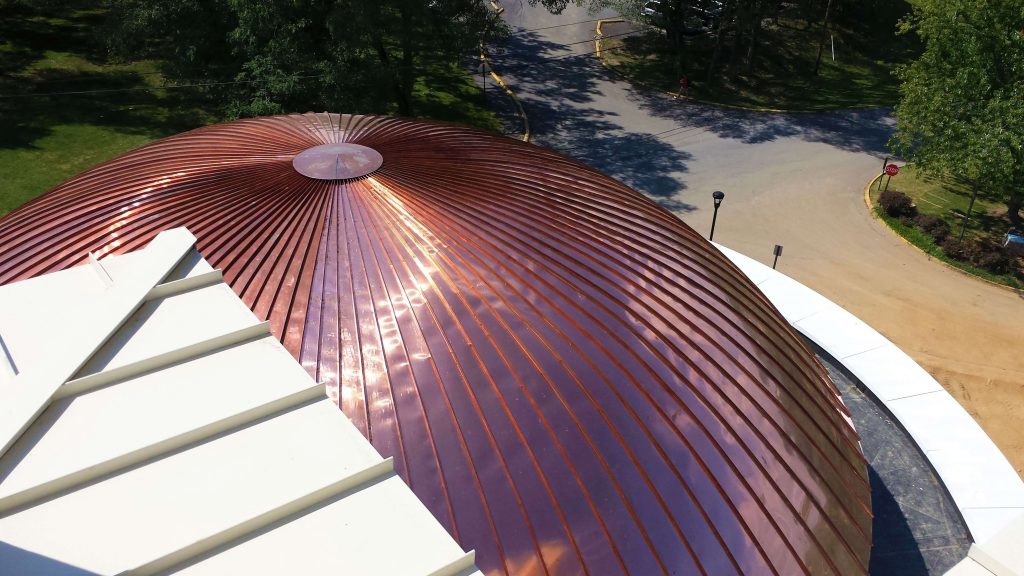 Source: dmimetals.com
Lastly, one can go after double-curved eyebrow fascia which owns both the lower and upper edges rounded. So if one is interested in much of a balloon sort look, then this is the ideal option to avail. 
Concerns for Color Steel Fascia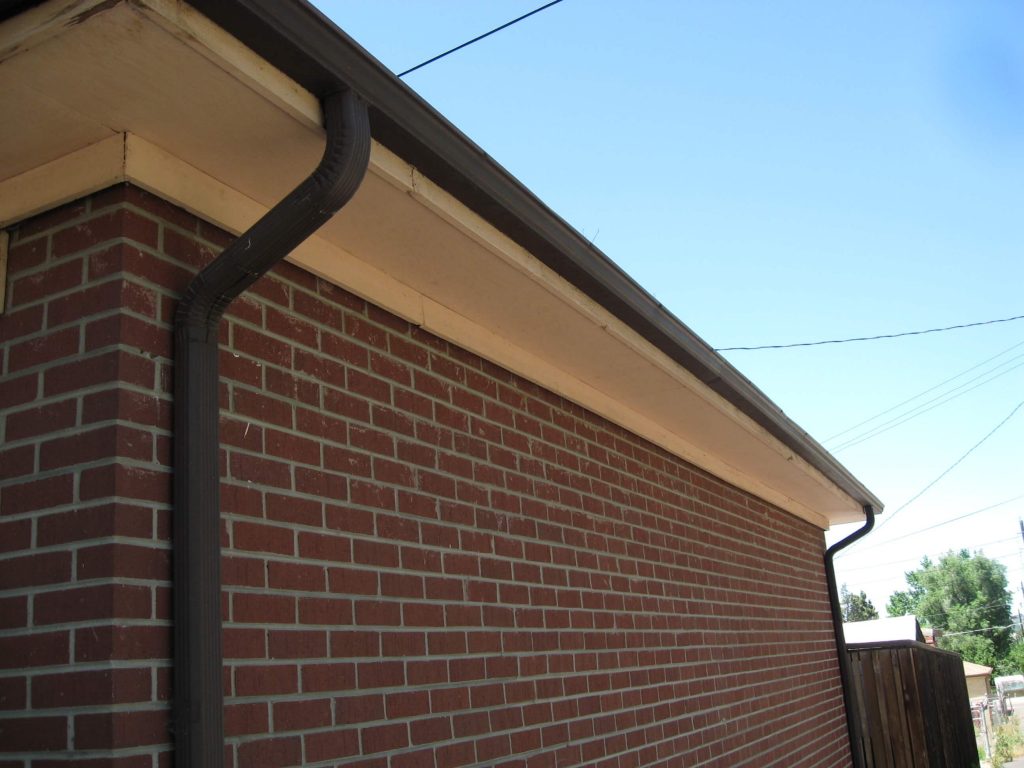 Source: paintingdenver.net
There are certain sorts of concern which comes along with the installation of the color steel fascia. Like there comes some additional architectural changes like the inclusion of gutters interior which can block debris. This ultimately will toward the gutter overflow.
These issues must be sorted before the actual installation to prevent any serious problem later. In a nutshell, change the visual distinctive appeal of any building dramatically with the use of color steel fascia.