All You Need To Know About The Block Building: The Cap House
95 views
Cap House is a huge building specially made for a huge family and if you would look closely then you would find out that this house has been simply made with huge blocks of concrete. This is a contemporary building which looks exposed as an industrial house but with modern artifacts which made the house look stunning. This building has certain parts and not every part of the building has three floors rather some blocks have one and some blocks have two whereas other has three floors.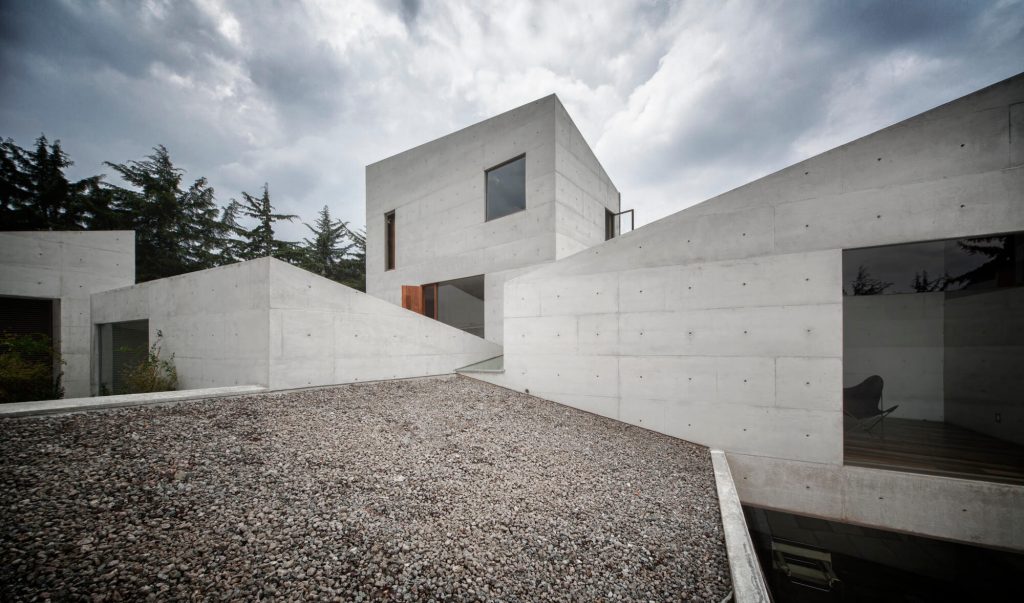 Source: adsttc.com  
Source: pinterest.com
This mismatched floor of the building gives it a different dimension which looks stunning. If you would look from the outside the house would look quite simple and it appears just like few blocks but the beauty is hidden within the simplicity of the house. It is hard to tell the number of floors from the outside of the house so you need to get inside to tell about the floors.
MMX Studio is the one who has designed and constructed this beautiful contemporary house and there is no doubt that this house turned out to be perfect. If you are someone who loves being in a private home with modern facilities then this is the house to be in. This house is exactly located at Mexico City which of course is a part of the Mexican country.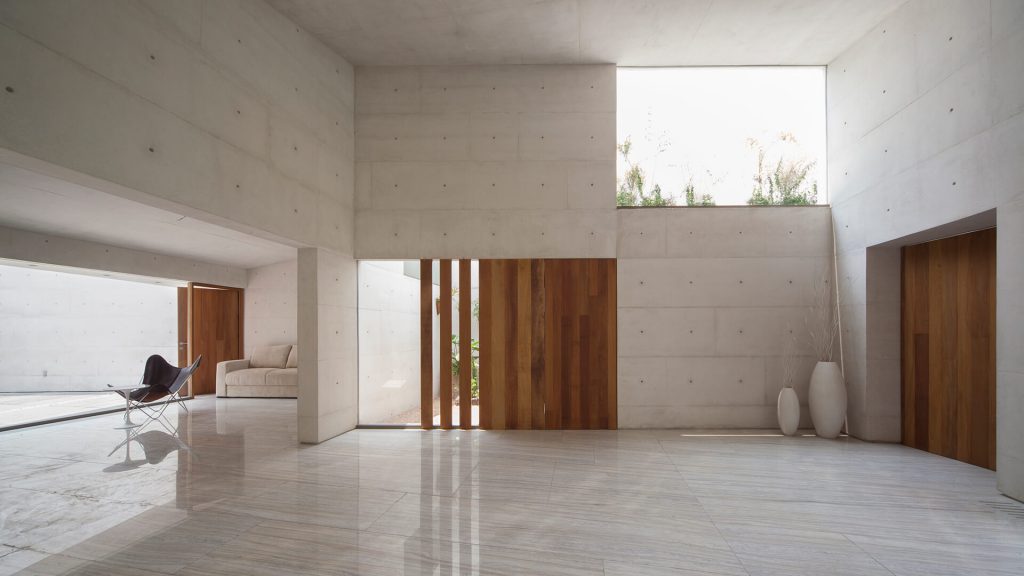 Source: mmx.com.mx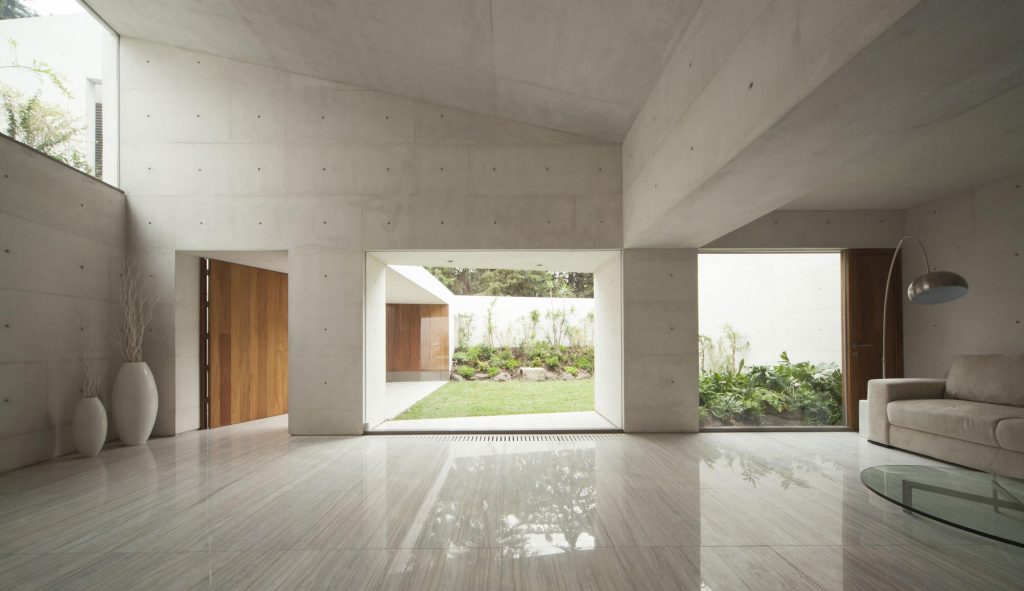 Source: homedsgn.com
This house has occupied about 2,582 square feet area and not even a single inch of this land went as waste. This home is perfect for those who are very strict about privacy as the house has got a tall wall boundary which ensures that no one is could peep through the home. This also makes sure that the house stays safe to a huge extent which is a great thing.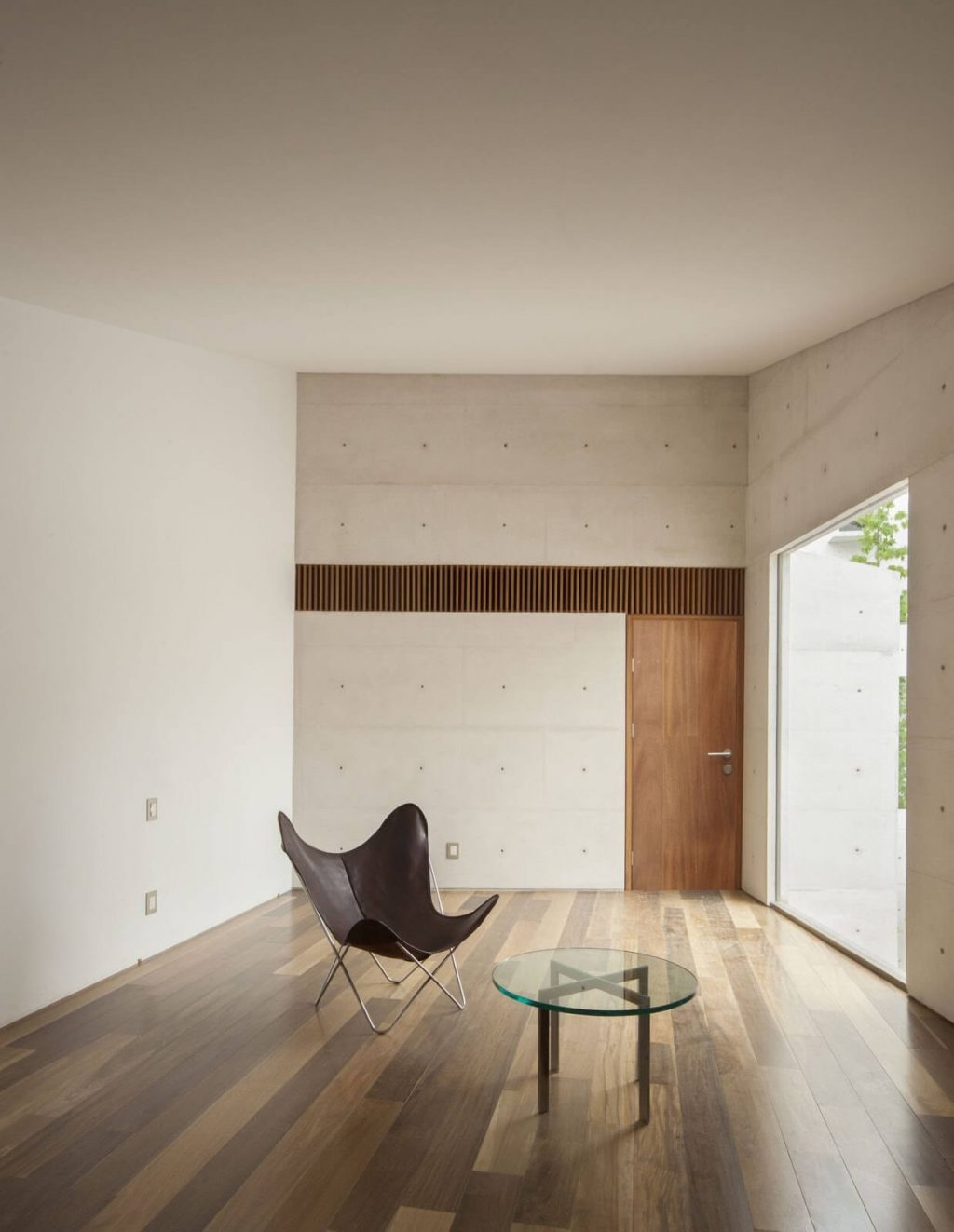 Source: blogspot.com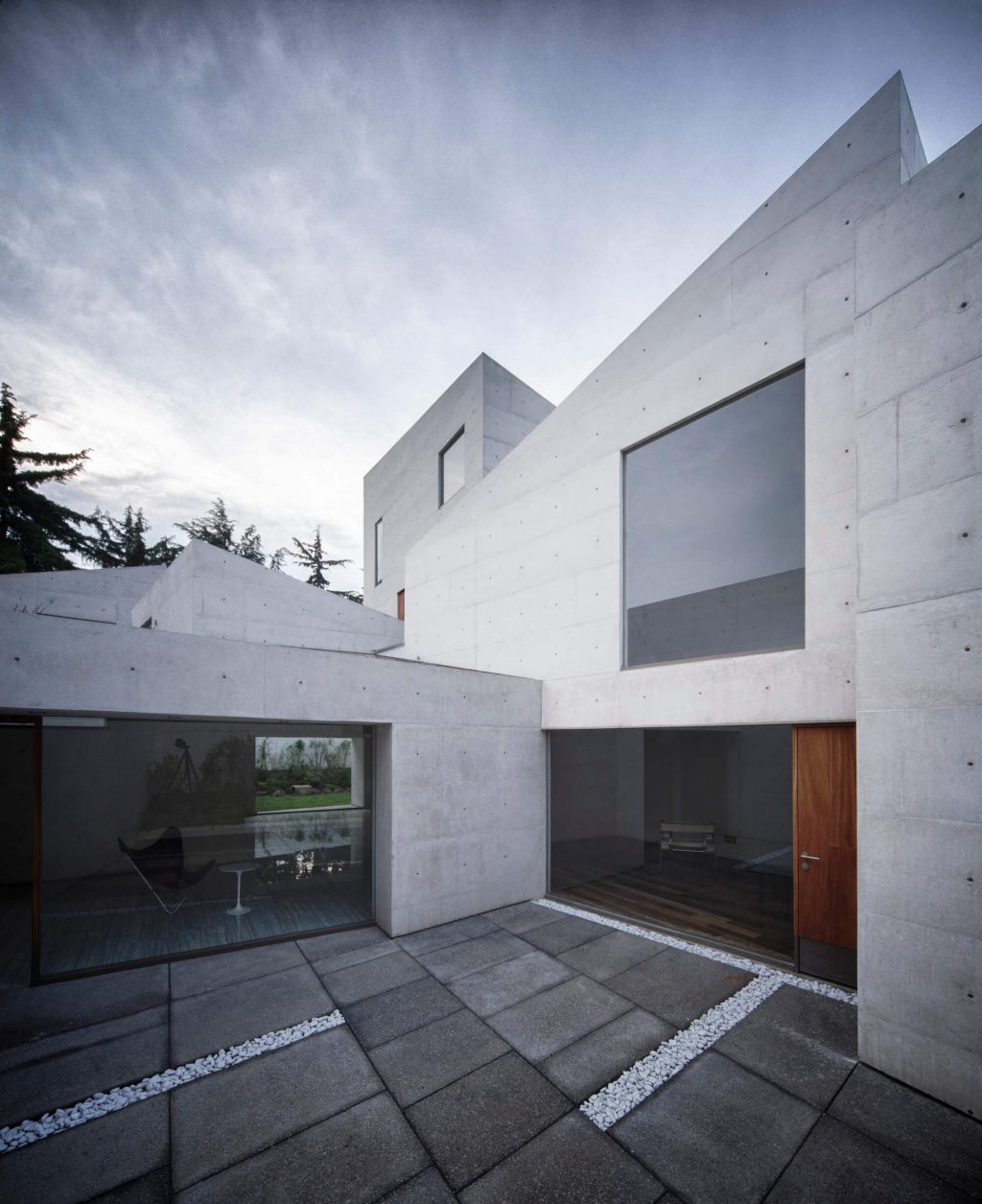 Source: dezeen.com
There is nothing fancy about the main entrance of the home as there are two basic wooden doors that would let people get into the home. The home is of course quite huge and there is nothing much inside the home which makes sure that no unnecessary space gets occupied inside the home. There is some space at the outside of the building which can be turned into a garden so if you are into patio and gardens then you would be sorted for that.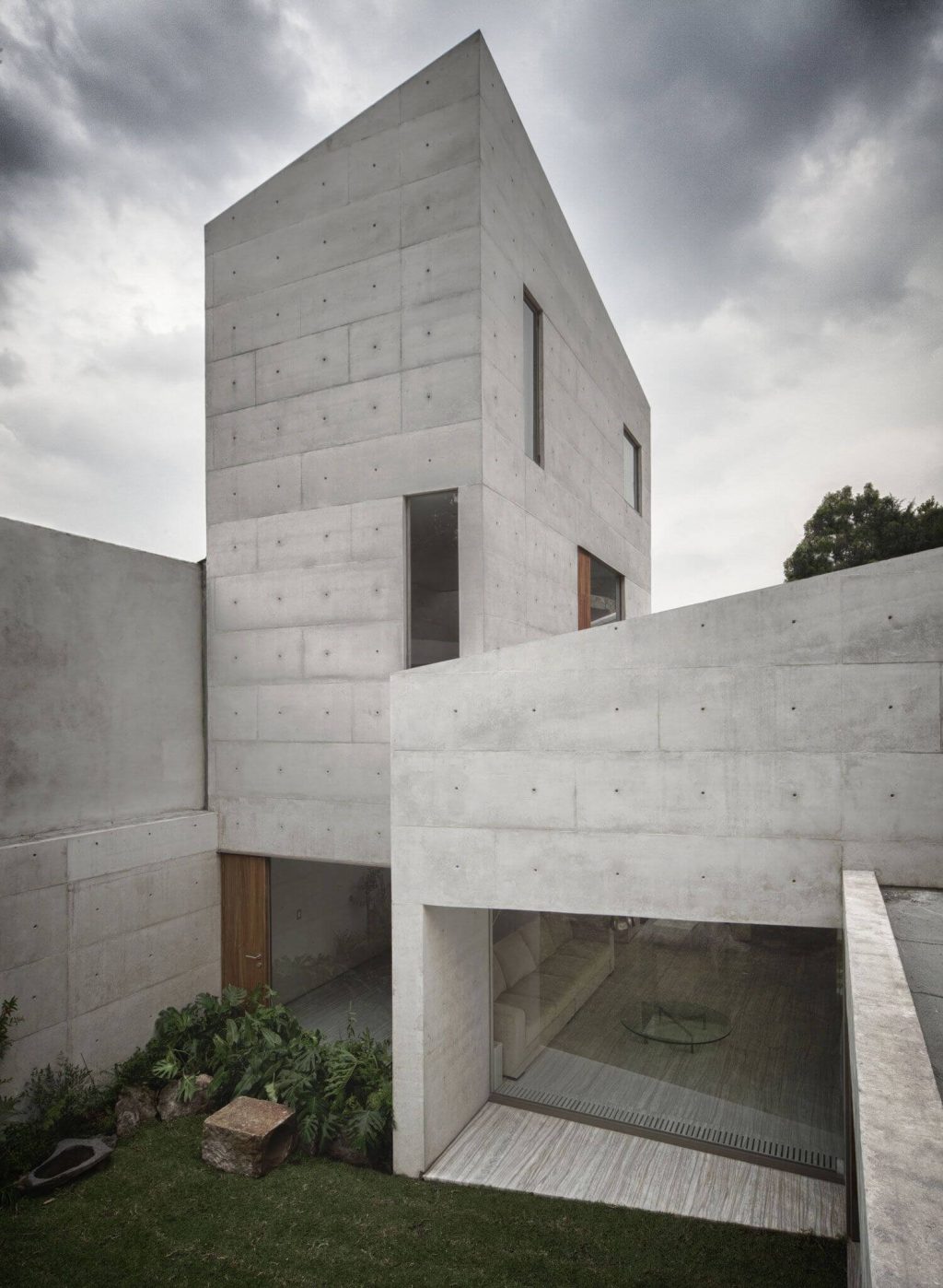 Source: pinimg.com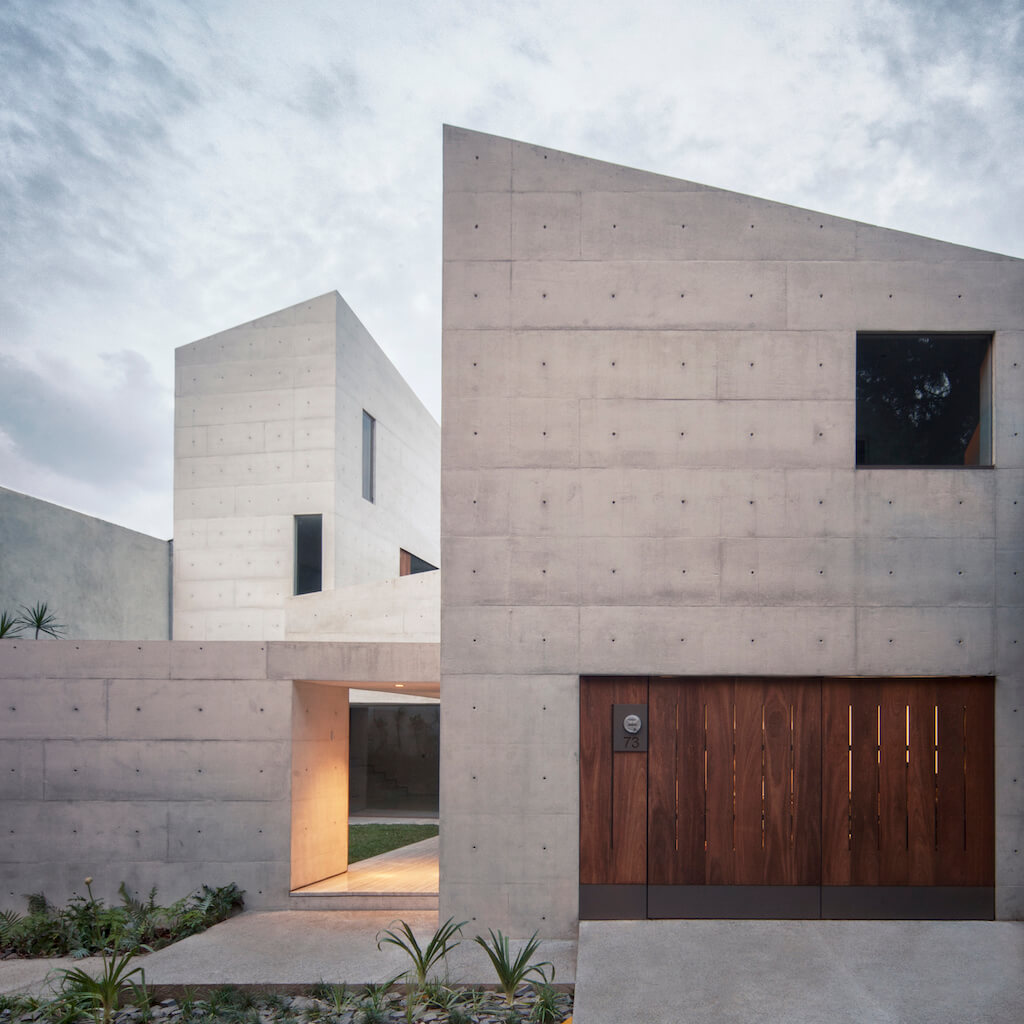 Source: coolhuntermx.com
Here are some Farmhouse Living Room ideas for your home to try out.
The inside grass lawn of the house is perfect if you seek in for a workout or yoga close to nature. The inside of the house has been kept quite simple and there is minimal décor in this house which turned this house look classy and elegant. These were everything that you may want to know about the Cap House and to know more about such houses you can head straight to Architecturesideas.