Sleep Better, Feel Better with a Good Mattress
112 views
A good night's sleep can contribute greatly to your physical wellbeing and your emotional health. No one feels their best after tossing and turning all night. It's not just the physical effects of not sleeping soundly, but it's so frustrating to spend the night with eyes wide open. Insomnia can be made worse by an uncomfortable mattress.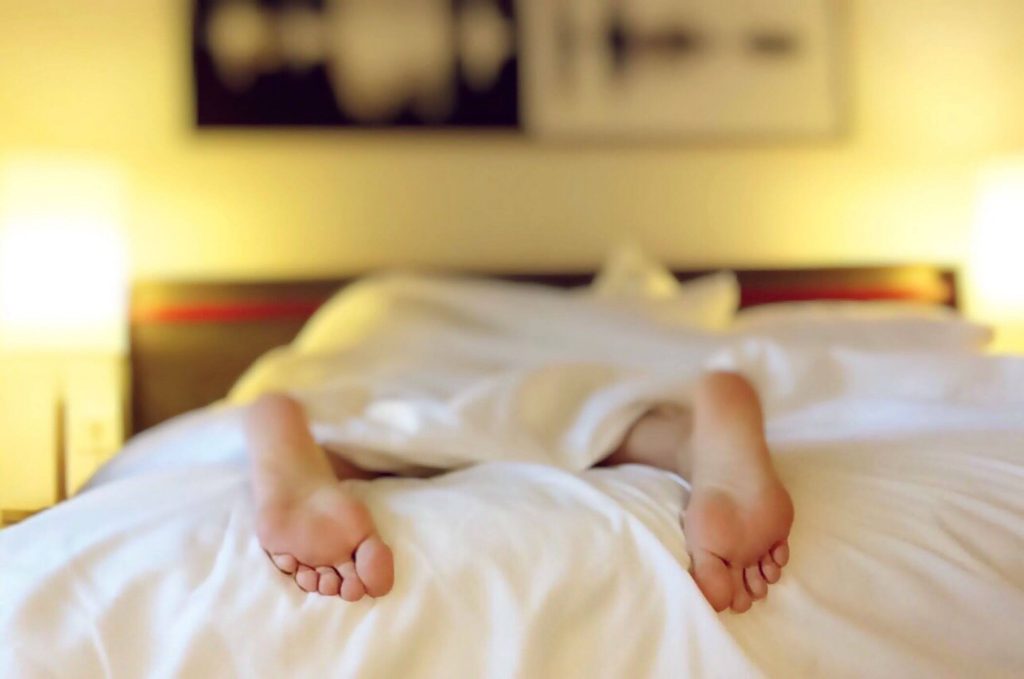 Source: sapo.io
 Be it too hard, too soft or too hot, if you can't sleep comfortably because of an old worn-out mattress or even an expensive mattress that's the wrong firmness for you, then it might be time to find a good bed set with free delivery so you can get a restful night's sleep instead of lying wide awake through the night.
Another reason to find the right mattress for you and your sleep is the negative effects of going without sleep can have on your health. Sleeplessness is not just frustrating, but it can have adverse effects on those with chronic illnesses.
Also Read: Getting The Best Mattress is Paramount to Getting a Great Night Rejuvenating Sleep
For instance, those with type two diabetes will notice that their morning blood sugar levels will be higher when they have a bad than when they sleep well. That's just one example, but those with other health problems will notice other side effects of lack of sleep. We're not talking about months of sleeplessness; negative effects can be seen after just one night of disrupted sleep.
In addition to a great mattress, comfortable bedding can enhance your night's sleep. To protect your mattress and make it even more comfortable, add a good mattress pad. There are so many options available today (from tradition with fiberfill to the newer ones with a traditional layer over gel-infused memory foam layer) you'll have to decide what will work best for you.
It might even take a few times when trial and error may turn out to be more error than a trial but finding the perfect mattress topper for the perfect mattress will be well worth the effort.
 It's difficult to put a price on a good night's sleep. Pay attention to the bed pillows you select. A pillow is a very personal choice. The perfect pillow may be soft or firm, lightly stuffed or firm memory foam. It all depends on what works best for you.
There is no right or wrong choice. It's all about what helps you get your best night's sleep. Soft sheets and pillowcases will add to the comfortable feel and good looks of your bed.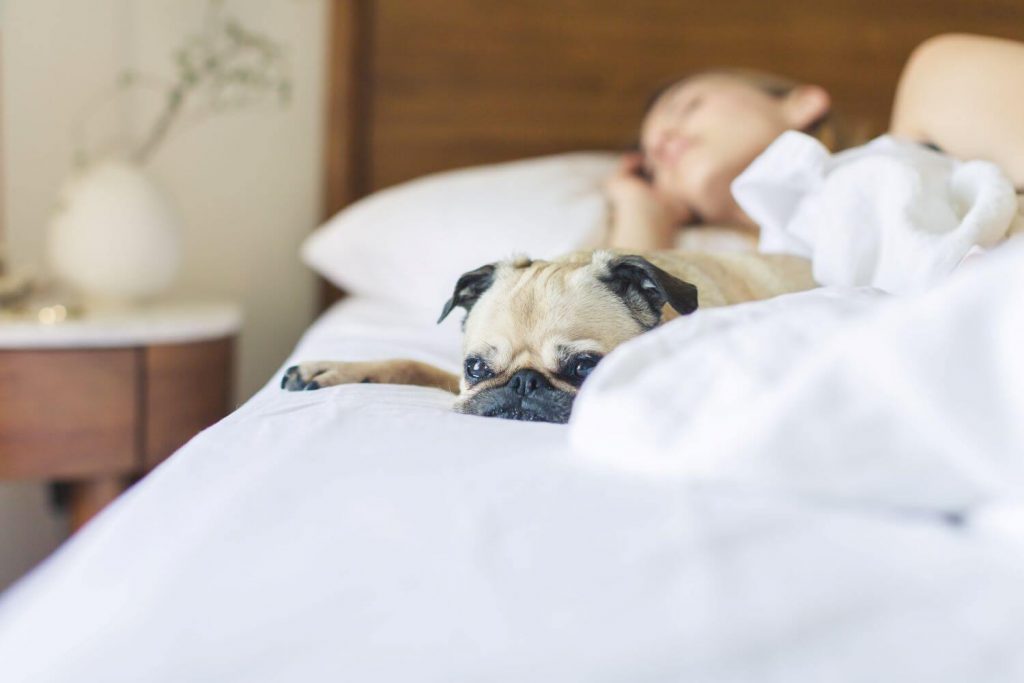 Source: squarespace.com
Be sure to select the best, most comfortable comforter your budget will allow. The luxurious feel of a high-end comforter will surprise you. Once you sleep under that kind of comforter, you'll never want to sleep without one.
 In conclusion, when you start looking for bedroom furniture and a good mattress, if you can't get out and about or you just prefer not to, you're sure to find the perfect place for furniture online shopping and the best bed set with free delivery.
 You will find many more tips in the National Sleep Foundation's collection of Healthy Sleep Tips.