5 Home Decoration Trends that Have Stood the Test of Times
65 views
Take a look at Pinterest's 14 billion home decor designs and your eyes will be treated to endless decor from decades ago with a touch of luxury.
We are seeing revivals of the '50s and '20s. Gold, yellow and night blue accents. Scalloped pieces and curvy mix and matches.Whitewall paint colors, botanical-inspired wallpapers, and so many other inspirations.
Furniture designers are storming abandoned workshops, junk cars and ships to recover old scrupulous furniture for massive and expensive upholstering projects.
From the '20s to the '90s to the present, here are the decor trends that have stood and will continue to stand the test of time.
Also Read: DIY Home Decoration Ideas
  Home Decoration Trends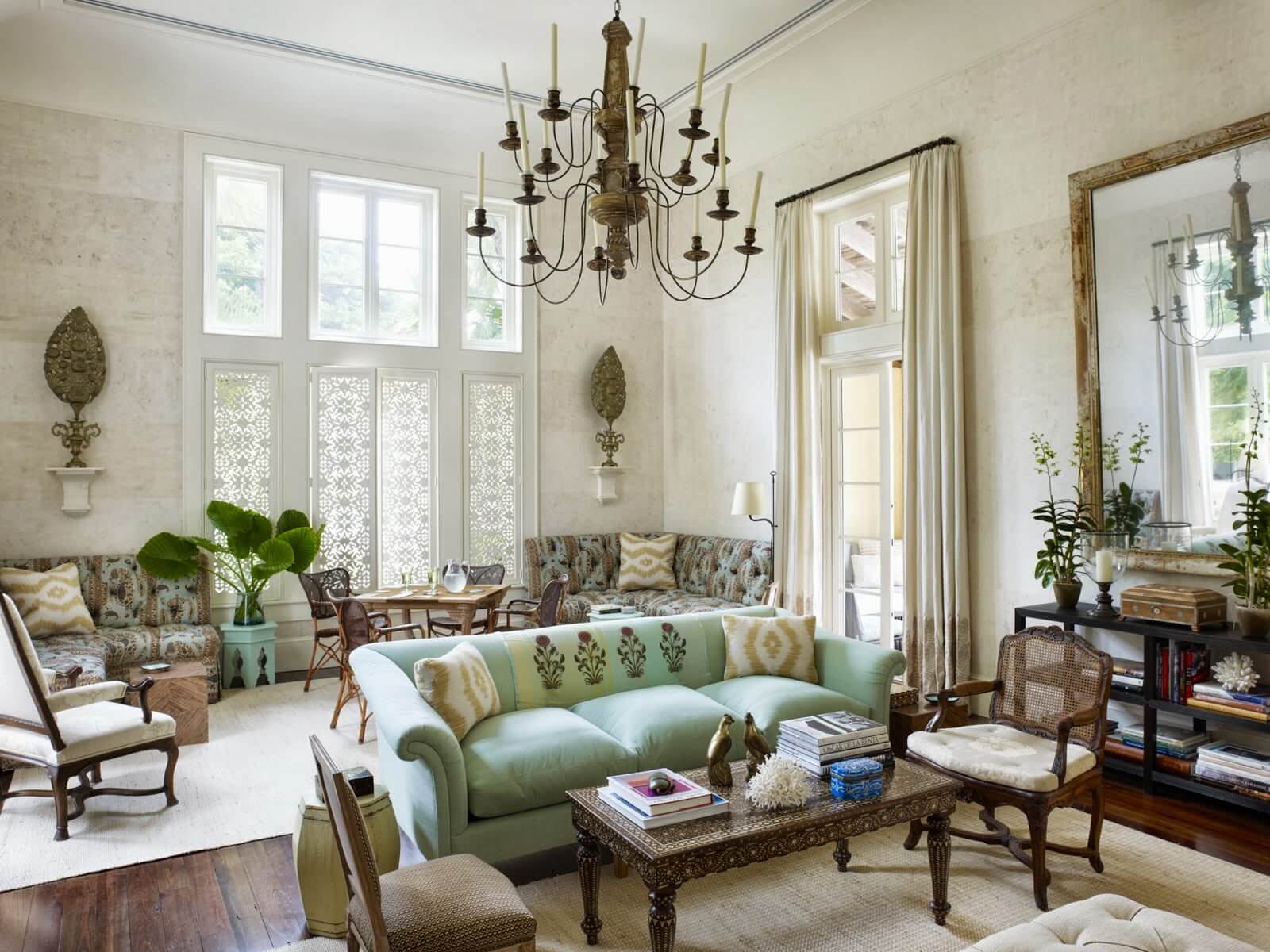 Source: freshome.com
Eco-friendly Decorations
Source: realsimple.com
The eco-friendly decor will have staying power not only in 2019 but for decades to come.
Everyone is going green. Homeowners are coming up with sustainable home designs and decorations. 
This trend can be attributed to the continuous campaigns towards a sustainable world and environmental conservation. The key players in the decor industry took the lead and started developing sustainable fashions for homes. 
Eco-friendly home designs help in reducing carbon footprint. As a result, the demand for eco-friendly designs also continues to rise in the industry. 
Some of the eco-friendly ways to decorate your home include;
Using bamboo flooring and other renewable materials,

Installing energy-saving appliances and lighting,

Repurposing and reusing found objects.

Using live plants throughout your home. 
Colorful Palettes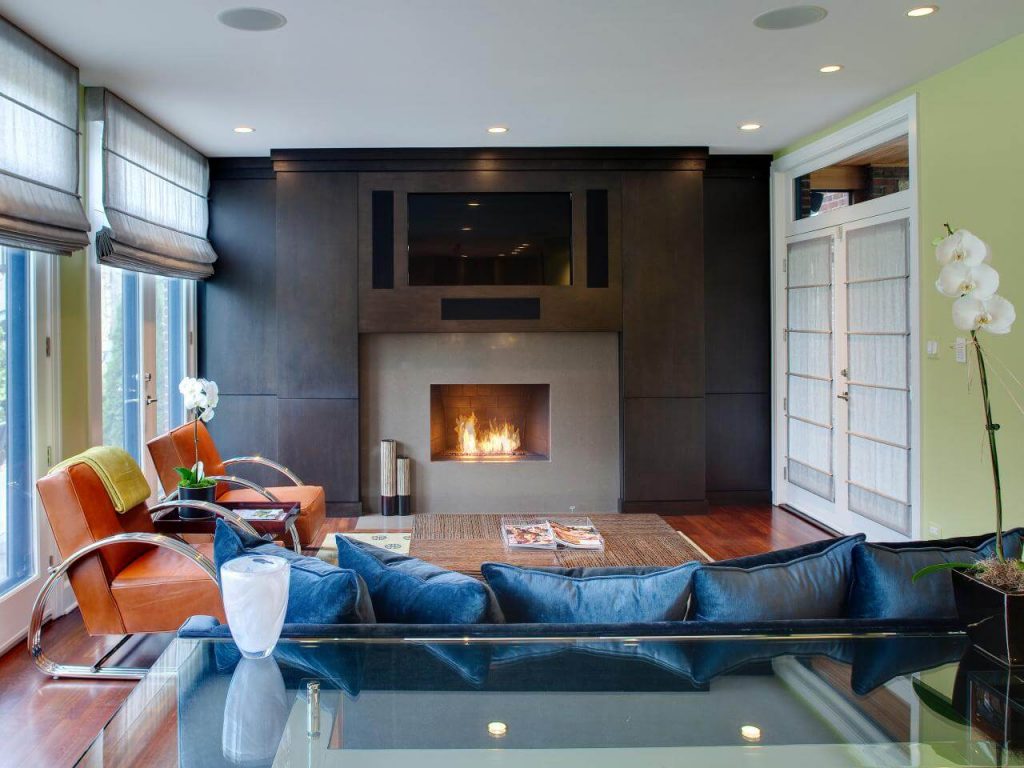 Source: sndimg.com
Muted colors make the house spaces visually dense and overwhelming. On the contrary, bold colors bring a natural look in a home. 
As a result, most homeowners prefer bold colors in their interior decorations. From paintings, appliances, furniture, bright colors feel new and pop instantly. 
Most people prefer bold colors like lush greens, bold yellows, statement pinks, and dramatic reds. These colors are loved by custom made furniture in Auckland. Creatively combining these colors gives a unique interior décor designs for any house.
Black and white is a timeless design trend. Furnishing is on the top list when it comes to the two colors. When used together, they give a contrasting sense of balance that leaves your home looking great at all times. 
Vintage Lighting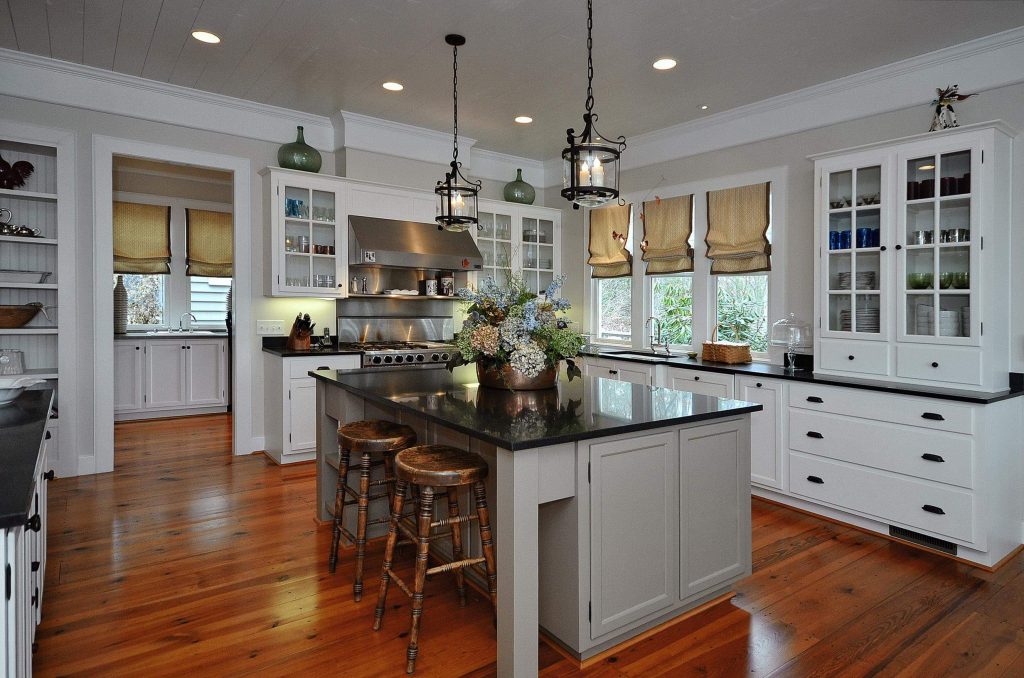 Source: thebigchandelier.com
A trend that has lived for several years now. It features less exposed lighting, sconces, and vintage pendants coated with copper and brass finishes, this showhome in Prestons Park leaves you jaws dropped with its vintage lighting.
Geometric Patterns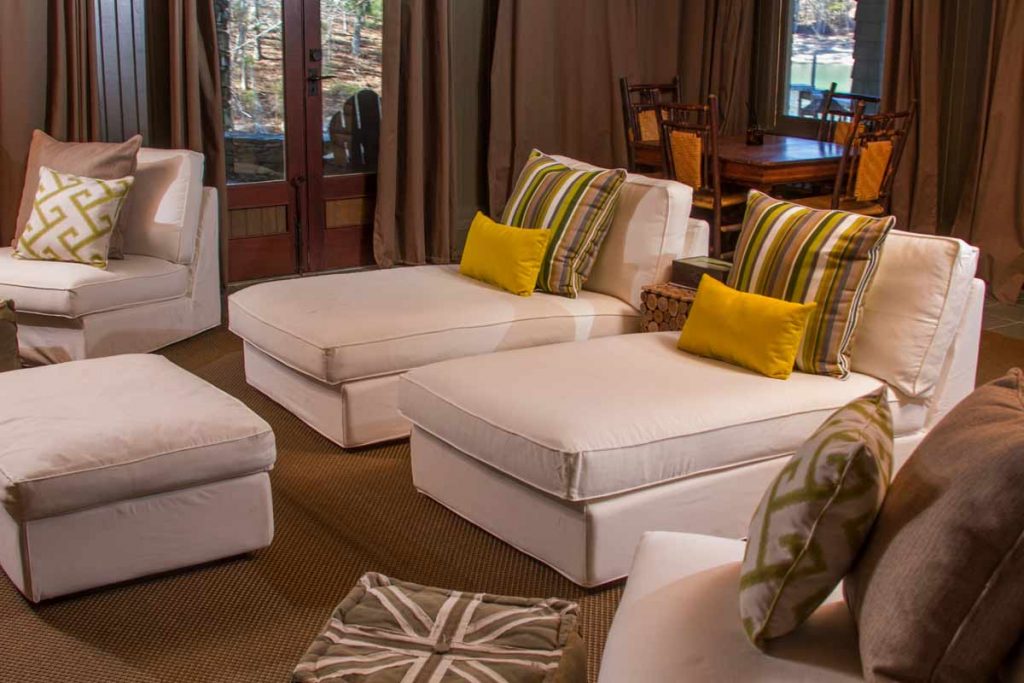 Source: cushionsource.com
Incorporating geometric patterns over the walls and ceilings are new trends in house decorations. 
The patterns make a dramatic presence in a house. This is especially with oversized patterns and bolder colors. 
Metallic Accents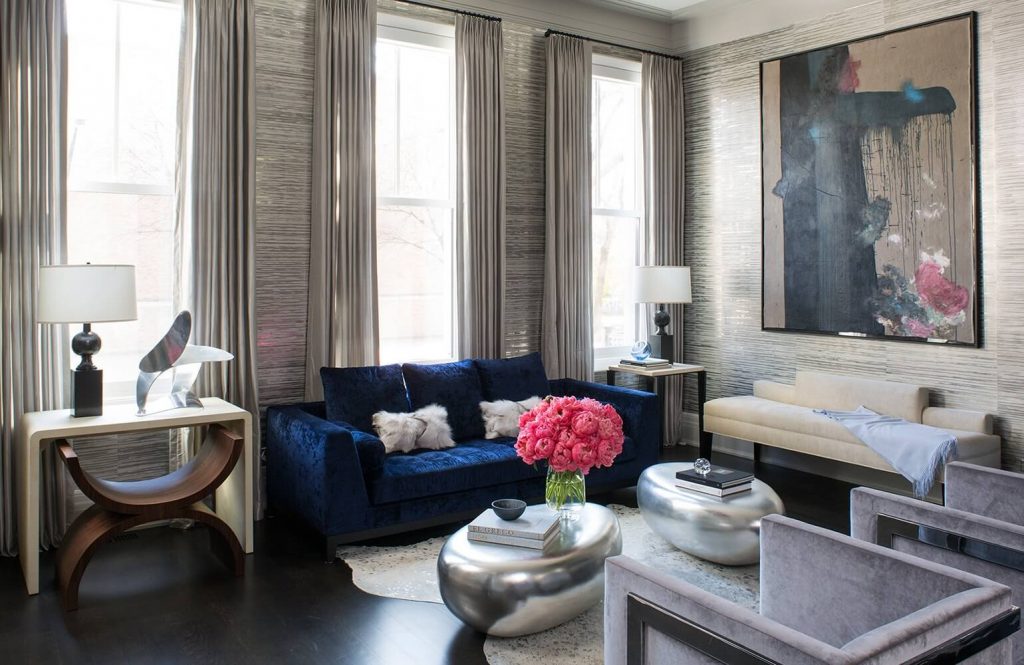 Source: deringhall.com
If you would like to add sparkle to your home, choose metallic accents. The metallic accessories can be embedded on blank canvases, walls, fixtures, and kitchen backsplashes. 
A small touch of metallic accents would bring a lovely look over a simple house. 
Wallpapers and wall hangings designs come with different metallic embedment. If you are looking for an easy and great accent for the walls, they will get your sorted.