Some Tips to Help You Sell Your Home For The Best Price
127 views
Everyone wants to get the best price for their home when they sell. Here are some simple things you can do to add a few thousand to the selling price of your home.
Getting your home ready for sale really requires you to give it an overhaul and bring out its best features. Since your home is currently designed to your specific tastes and needs, you will need to make it more neutral so that it caters better to general tastes.
This gives prospective buyers the chance to envision the home from their own point of view and picture their furniture in it. Having up to date home insurance while you have open homes is important too. 
You will need to spend a bit on redoing some aspects of your home, however, the investment will be well worth it. Simple changes can do so much to liven up your home and add a few thousand to the selling price.
Also Read: Real Estate Tips : 3 Mistakes To Avoid While Selling The House
Brighten Your Exterior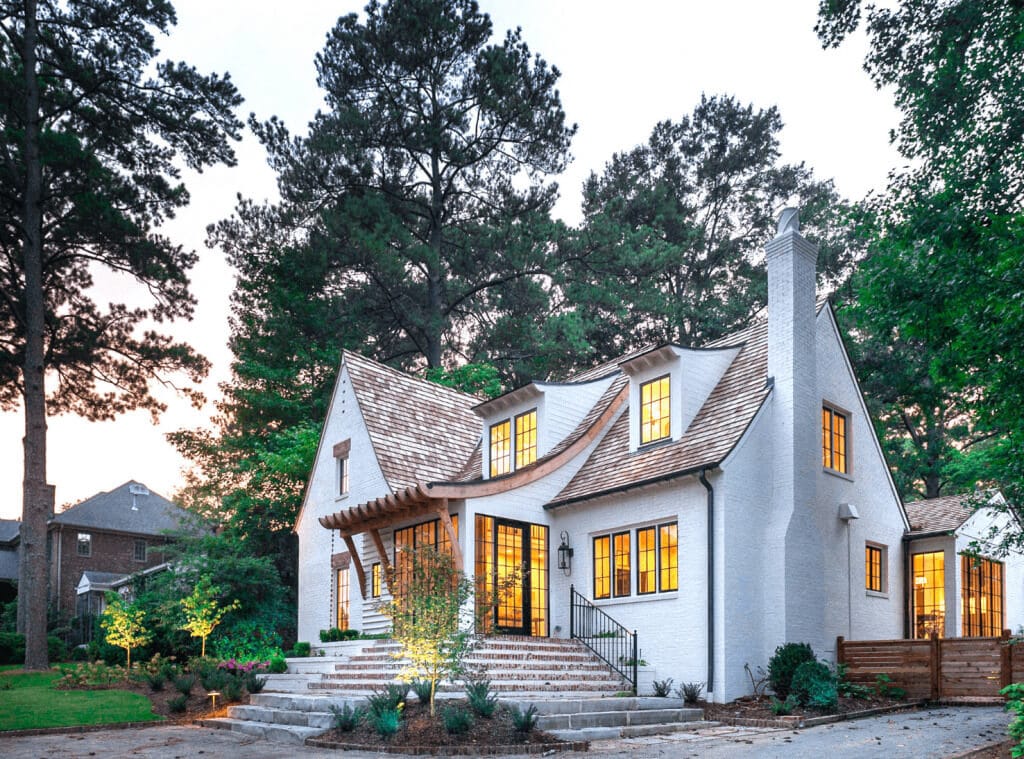 Source: freshome.com
Your exterior makes the first impression to a potential home buyer. You will want to put your best foot forward here. Mow the lawn if you have one. Give all exterior surfaces a water blasting to remove cobwebs, dirt, and lichen. Work on a bit of landscaping. Clean the pathway leading up to your home and fix all outdoor and patio furniture that you may have. De-clutter the garage to show off the space that it has. The more organized you can make the space look, the better. Step across the road to your home to view your home in its entirety and see where you can fix things on the outside. Do this during the day and at night for two completely different perspectives.
Modify The Bathroom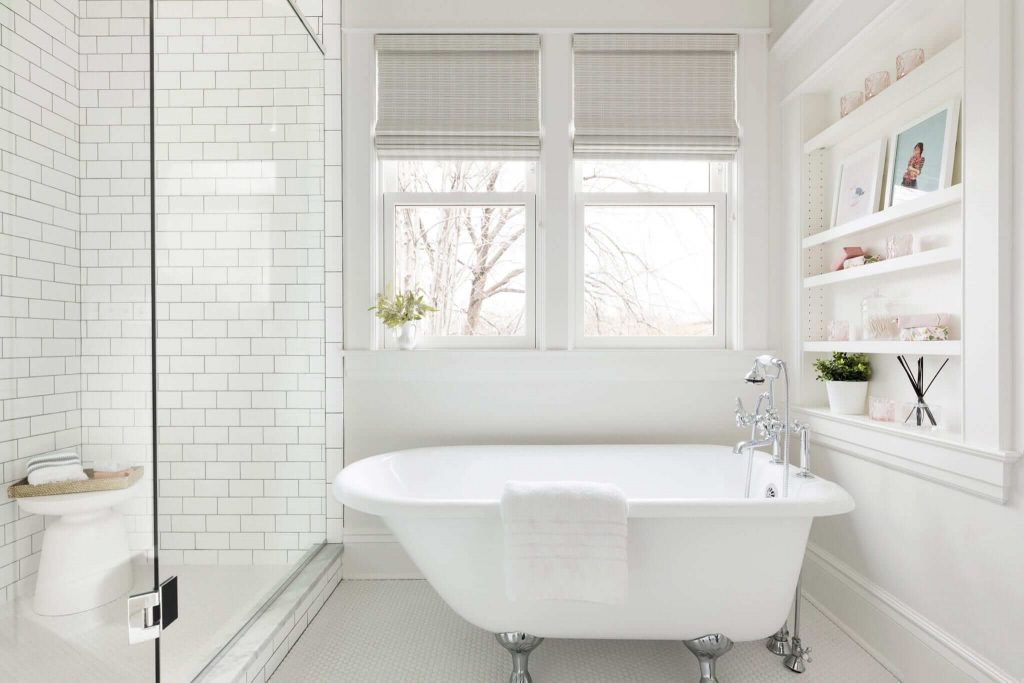 Source: briahammelinteriors.com
Every potential home buyer scrutinizes the bathroom and the kitchen. Investing in some improvements here will always pay off. Some changes that you can bring in are:
     

Change the lighting structure and bring in a bold structural fixture. Lighting is so important.

     

Upgrade your tap fittings to something modular and stylish.

     

Bring in wooden accents – across drawers, a wooden bath mat to step on, etc.

     

Include small tables or open shelves where you roll towels – bath and face, keeping them easily accessible.

     

Bring in some greenery with small terrariums or potted plants.
Stylize Your Kitchen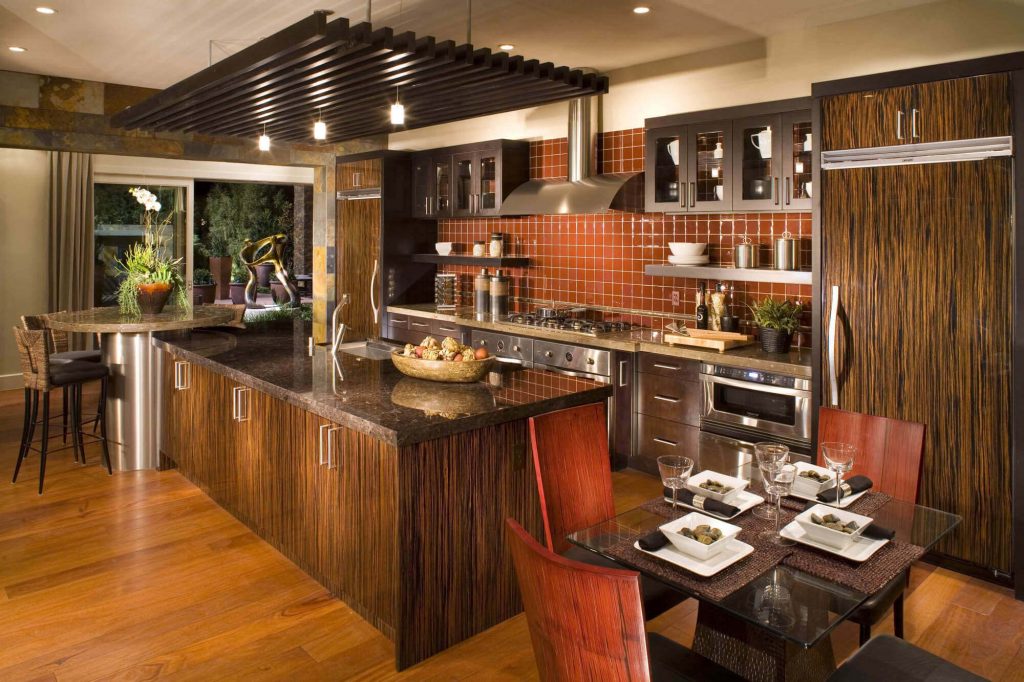 Source: nexcesscdn.net
Prospective home buyers love to place themselves in the home they are looking at to see how the place fits into their current lifestyle. A kitchen is a place where they will stand by the stove, picturing themselves cooking; where they will open the fridge, and rummage through drawers, all in a bid to get a good vibe from the space. Here is what you can do to make that a good experience:
     

De-clutter your kitchen. Empty shelves and drawers of junk and organize them well.

     

Clean your fridge to make it look fresh and spacious.

     

Consider replacing worn existing countertops with fresh new versions. There are easy ways to do this in a small budget. They can make a huge difference in the look of your kitchen.

     

A fresh coat of paint always makes any room look pretty.
Spruce up The Living Room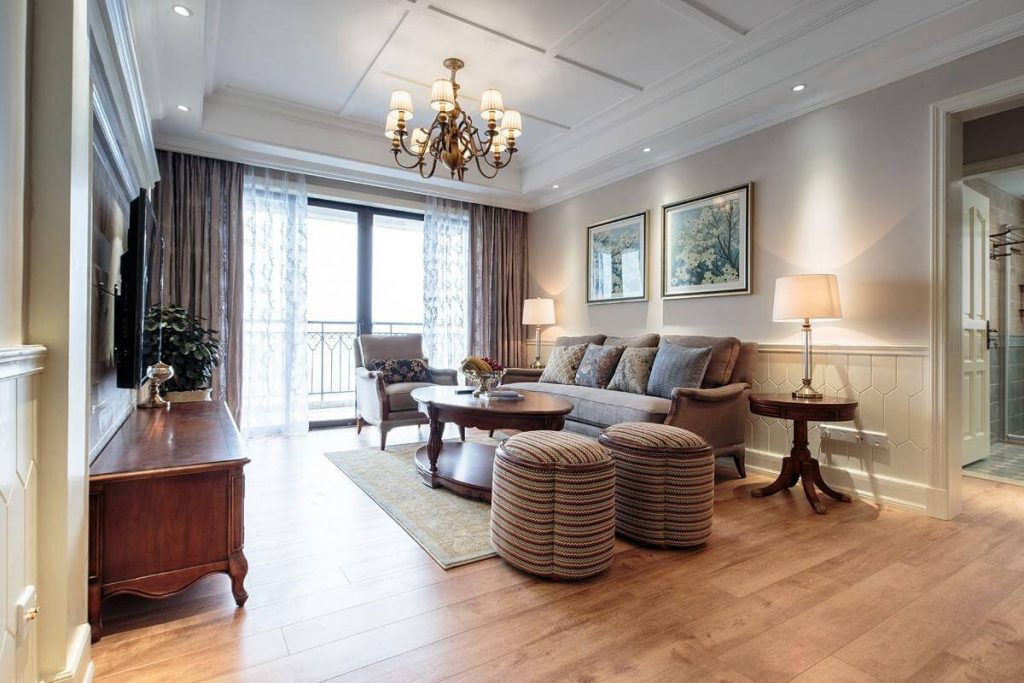 Source: yourchineseastrology.com
The living room is a space for everybody in the home. Prospective home buyers are going to look at this space and see how well it fits into the scheme of things for them. It is important, therefore, that you neutralize the look of the living room to a large extent, yet make it inviting. Here are some things you can do:
     

Paint the walls in a neutral color – light whites, beiges, and grey shades work well. You could also consider wallpaper for a single wall to add in that splash of color.

     

Re-arrange your furniture to create a comfortable seating system that is flexible. Do not keep your own family in mind, but rather think you are setting the home up for visiting friends.

     

Bring in some greenery into the room, create a reading corner perhaps.  
In general, take a look at the flooring of every room – deep cleaning carpets and refreshing timber floors really tidy up space. Empty and organize storage areas in your home as well.
Staging Your Home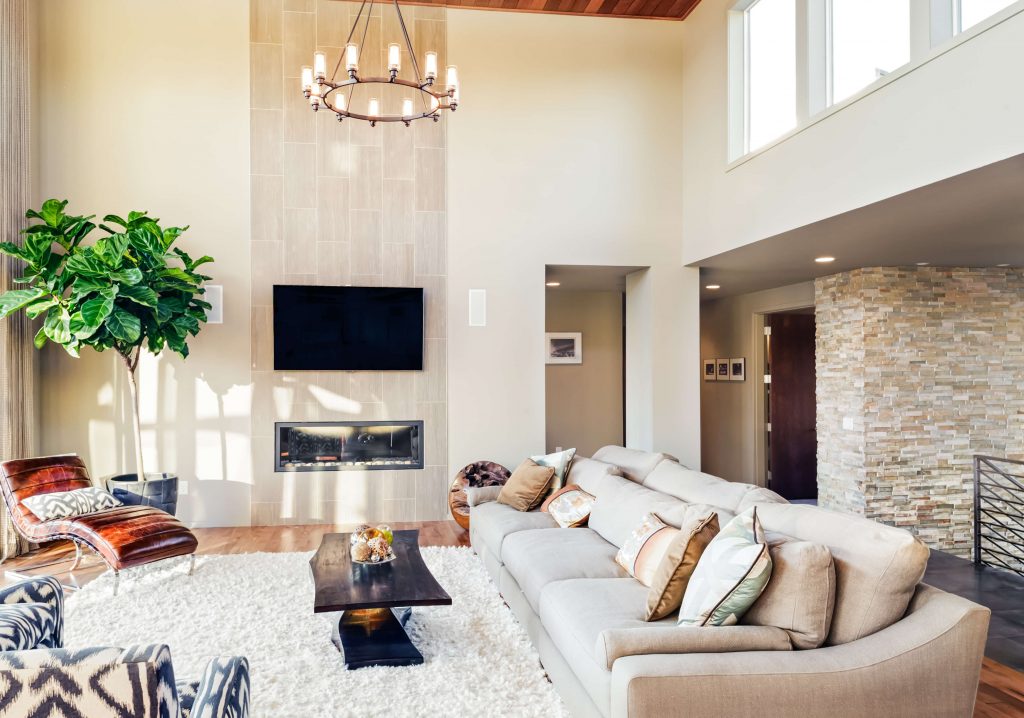 Source: homesales.com.au
Selling a home is also about helping people imagine themselves in the house, living everyday life. The home should be made to look welcoming and relatable. Here are some tips to keep in mind:
     

Ensure that there is asymmetry in your home – pair things like side tables, have matching chairs and curtains. These are small things that matter.

     

Think minimalistic – the less clutter you have, the more people can imagine their belongings finding a space.

     

Take away TVs from the living room and bedrooms – these are for the lounge area.

     

Don't leave around used everyday items like toothbrushes, slippers, towels, and hairbrushes.

     

Don't cook fragrant meals on the days you are showing the house. Cooking smells can be a turnoff.
These simple tips will help you present your home in a much better way – ensuring you get not just the market value, but maybe a little bit more. This means you have more money to buy your next dream home.