All You Need To Know About The Cross Laminated Timber
55 views
While getting our homemade we come across several important things and timber is one of them that is very important and so needs to be selected carefully. If you are wondering what timber is then it is nothing besides the wood that is specially made for making our home. 
You would be amazed to know that there are some varieties of timber available as well that you can check out. Mass Timer, Cross Laminated Timber, and laminated timer are some of the timber types and people are mostly confused between the CLT and laminated timber. If you are also wondering about the two timber types then here is everything that you need to know about these two types of timbers:
Difference Between Laminated Timber and Cross Laminated Timber?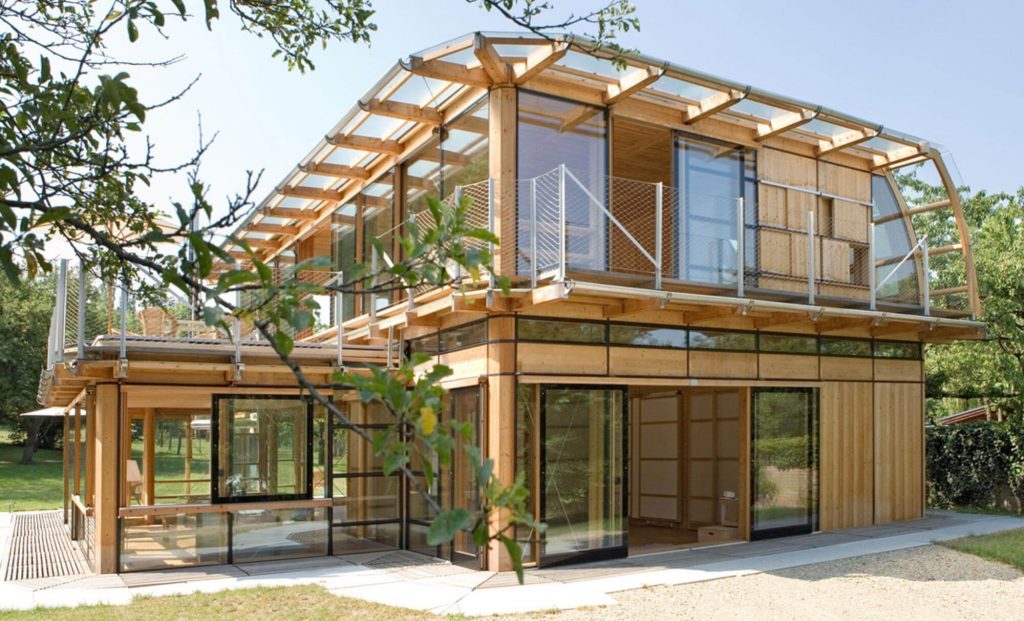 Source: cltcrosslaminatedtimber.com.au
If you would look at the laminated timber then you would find out that the grains of the laminated timber are aligned in one single direction. Here you would also be able to see that the boards are been joined with each other to form one single unit of timber. 
In the case of Cross Laminated Timber, the thing is quite different and here you would be able to see different layers to form the plywood. The overall body of this timber would be quite different from the surface of the timber and the surface here would be polished. The height of the timber can vary between 2.40 meters to 12.00 meters so the architect can choose the best for the construction purpose. 
If you would look around then you would find out that cross-laminated Timber is the best choice for the construction purpose and architect and constructed prefer this only.
How Good is CLT for The Environment?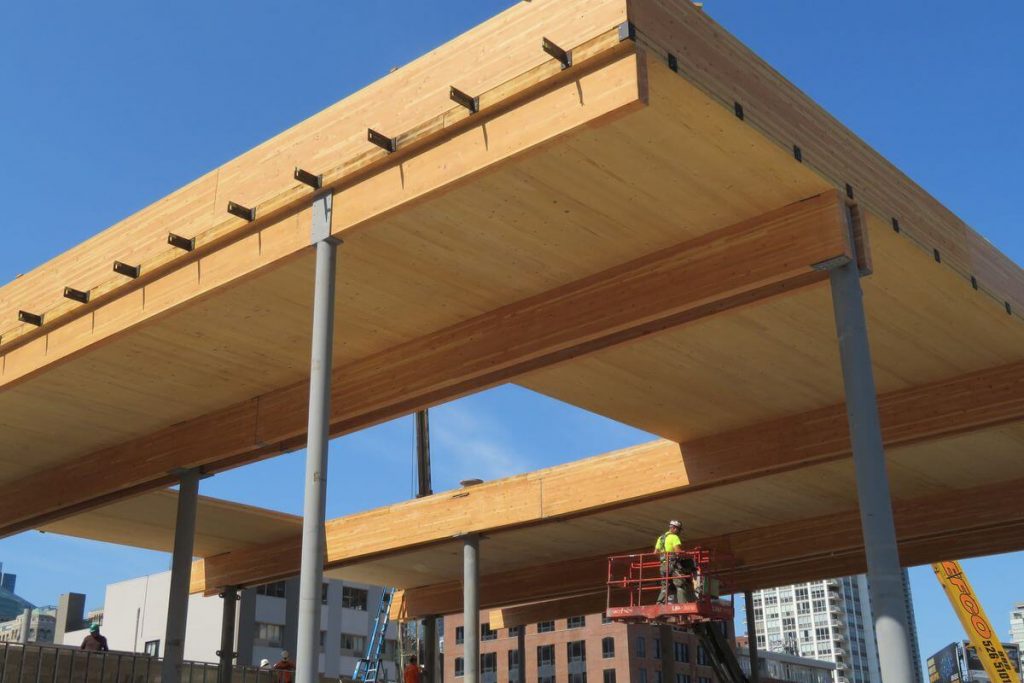 Source: vox-cdn.com
If you are concern about the environment then you would be concern about the things you are using and how your products would prove to be for the environment. Now you might be wondering if the cross-laminated timber good for the environment for not. If you want to know the things clear then the answer is no but it is at least better than other such material. If you are concern about the environment then you should go with this timber as this would do less harm. 
Some Other Benefits of Having a Cross Laminated Timber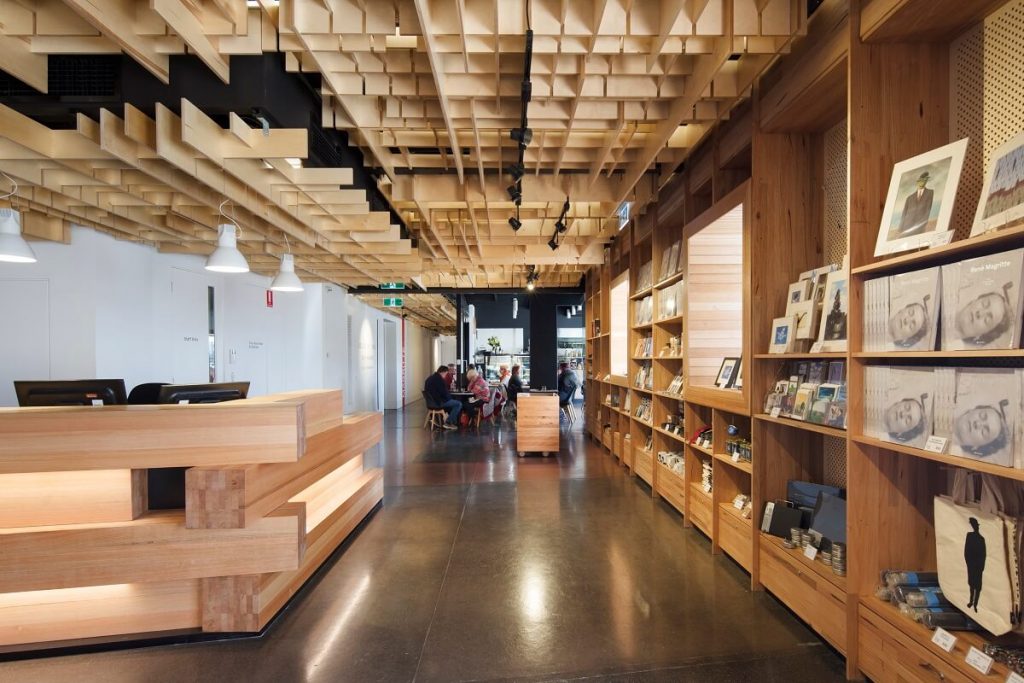 Source: vicash.com.au
This is the latest timber type that you can get so it is easily available throughout the market so you can look out around and get the best for your home. 
It is less costly, well we cannot say that it is not costly but it is not costly as other such things and at the same time the labor cost of this material is also less. This would also last you for a very long time which invests this worth the while.
This is stronger than other materials so it would not get destroyed easily with the small natural disaster which is a great thing about this material.
Here are some ideas for installing a kitchen with the use of Engineered Timber Flooring.
These were everything about the cross-laminated timber that you need to know and to know more about such things you can browse through Architecturesideas.