Best Things to Do at Nampa, Idaho
Nampa, Idaho sits in Canyon County and is approximately 331 miles away from SE of Portland. Nampa is positioned in the Treasure Valley of Idaho and is regarded as the second-largest city in the state. It is situated in a high desert landscape and enclosed on the south by the Owyhee Mountains. The city is known for warm summers and mild winters with scarce snowfall.
The ancient Nampa was first established in the early 1880s as a railroad town. In the year 1890, irrigation water was carried to Nampa by the Phyllis Canal. As the Ridenbuagh canal was developed, a massive amount of prosperous agricultural land was created. In 1909, Nampa experienced a damaging fire destroying multiple blocks in the downtown. 
In a few years, a giant sugar factory was established and contributed significantly to the economy. It provided employment opportunities to many city's residents. The sugar factory remains in functioning today. The railroad industries, agricultural, and manufacturing all played a vital role in the local economy. If you are visiting the city for the very first time, below we have listed a few things that you must do to experience an unforgettable journey.
Also Read: Top 6 Destinations to Visit in Davenport FL
Warhawk Air Museum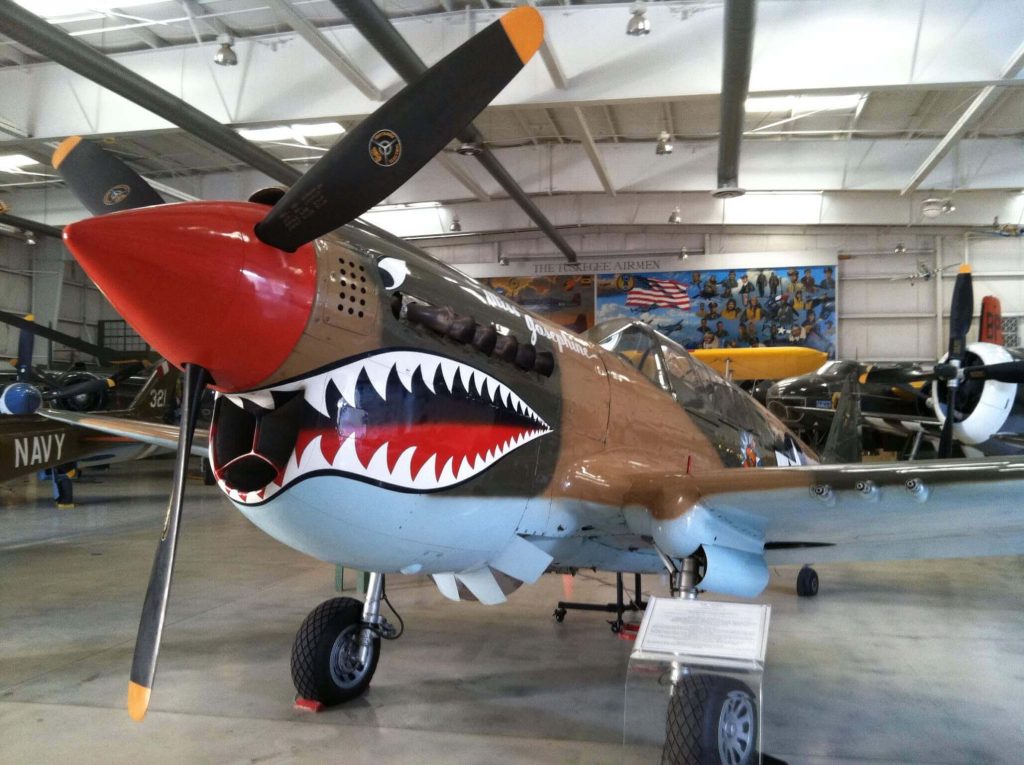 Source: palmspringsairmuseum.org
The Warhawk Air Museum features an informative program that's entirely committed to recognize and respect the sacrifices made by people of the country. The museum works as a cord that goes through connecting the past with the present.
Also, it ignites hope for the future. By visiting the site, you will have a golden opportunity to experience all these lessons through personal memories and historic memorabilia. All of this has been preserved here through the unique education program that you would love to attend.
Deer Flat National Wildlife Refuge and Lake Lowell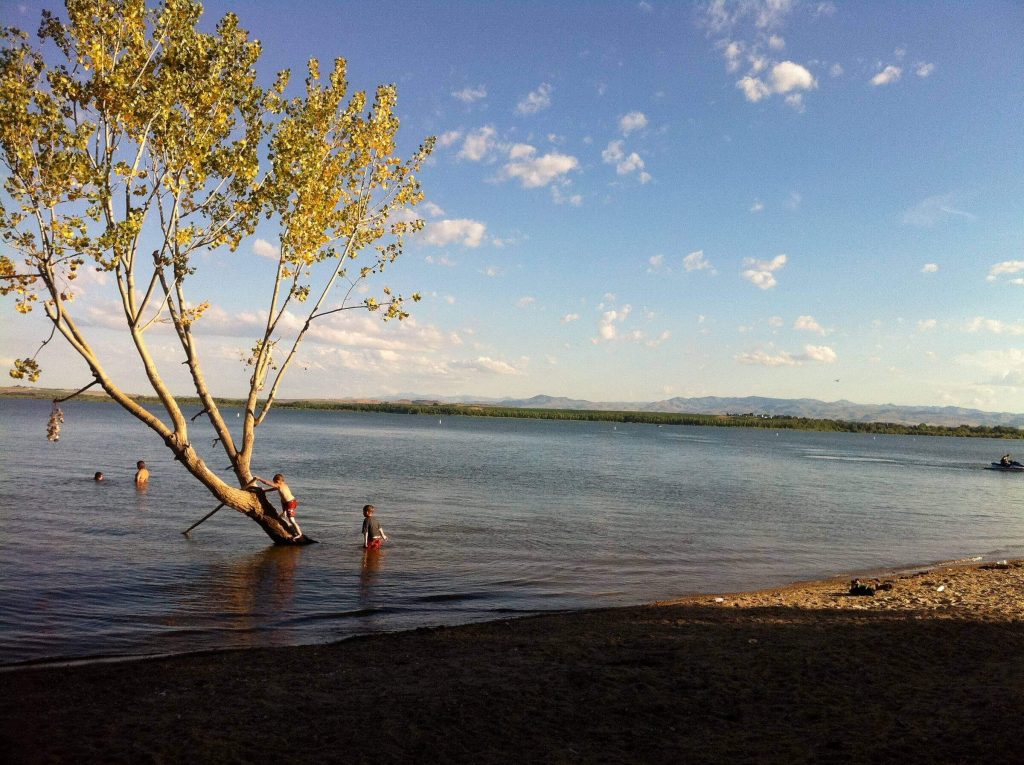 Source: naturalatlas.com
If you are visiting the refuge, you will see diverse inhabitant and migratory wildlife. Typically, the raptors, waterfowl, and many birds give birth during summers and spring. In early fall, shorebirds frequently nourish on the exposed mudflats.
On the other hand, in late winters, about 150,000 ducks and 15,000 geese rest on the freshwater and feed in neighboring areas. The visitor center on the north shore of Lake Lowell has a more variety of wildlife.
Snake River Stampede and Rodeo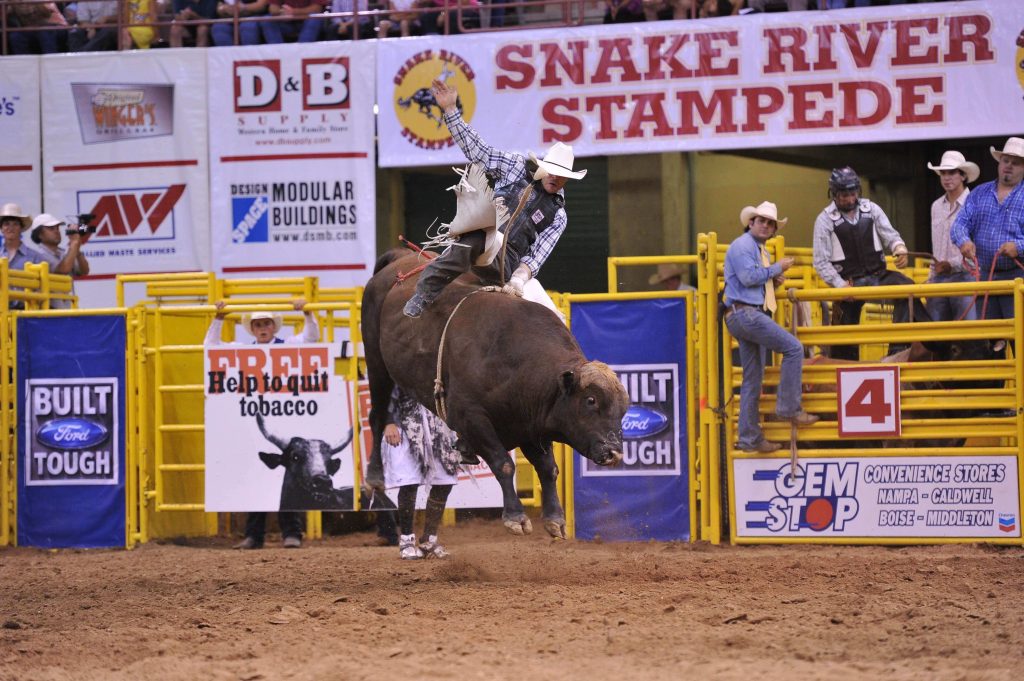 Source: fdncms.com
Boasting a $400,000 payout, the Snake River Stampede is among the top seasonal competitions in the state. It has enormously evolved from a small and local bucking horse competition in the early 1900s to a popular professional sports event.
The rodeo comes with bull riding, bareback bronc riding, steer wrestling, team roping, saddle bronc riding, and ladies' barrel racing. Also, you will come across popular Snake River Stampeders Night and mutton breaking for the children. As a whole, it's a six-performance event and people who attend the event are more than 60,000.
Jacob P. Lockman House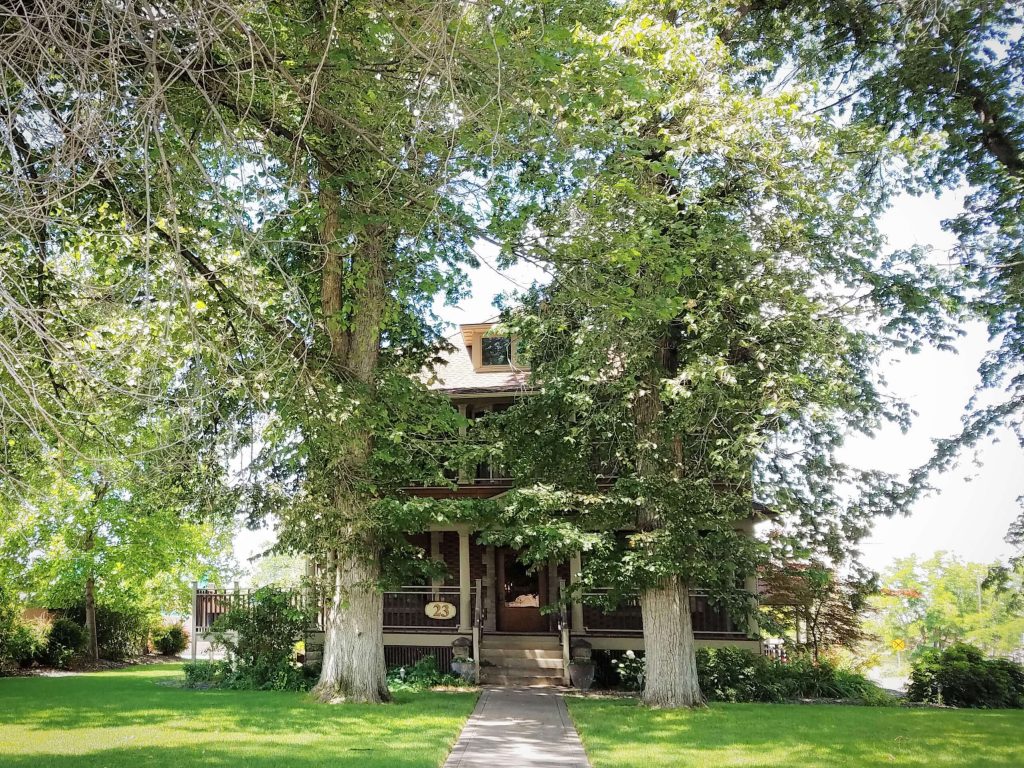 Source: wikimedia.org
Jacob P. Lockman House is a historic landmark in Nampa. The ancient house was built in 1906 known for its unique architecture. The house is designed in an American Foursquare style and has a tremendous architectural significance even today.
It was owned by Danish immigrant who had a saloon in Ketchum and served as a mayor of Wallace prior to opening a brewery in Nampa. Tourists and architects around the world come to the place and inspire from its antiqueness.
Zoo Boise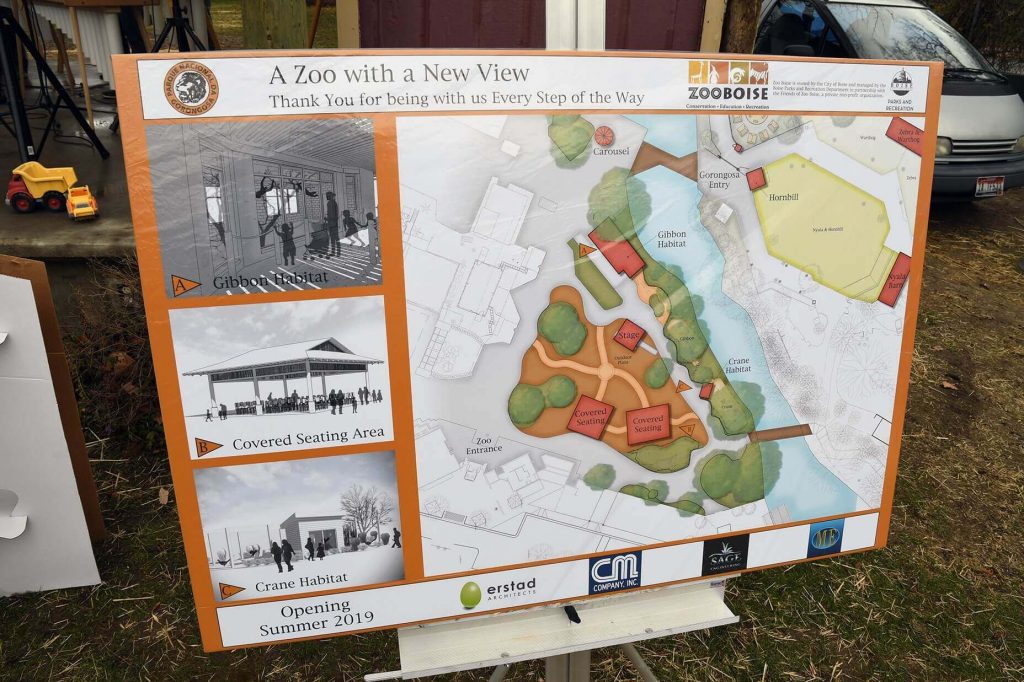 Source: fdncms.com
During your stay at Nampa, you will love to spend a day with your friends or family at the Zoo Boise. The site is located at the Julia Davis Park in southern Idaho. You can visit the zoo every day that features more than 200 animals. You will be enthralled to see a never-ending number of animals. Certainly, a smart choice when visiting with your kids.
Lakeview Park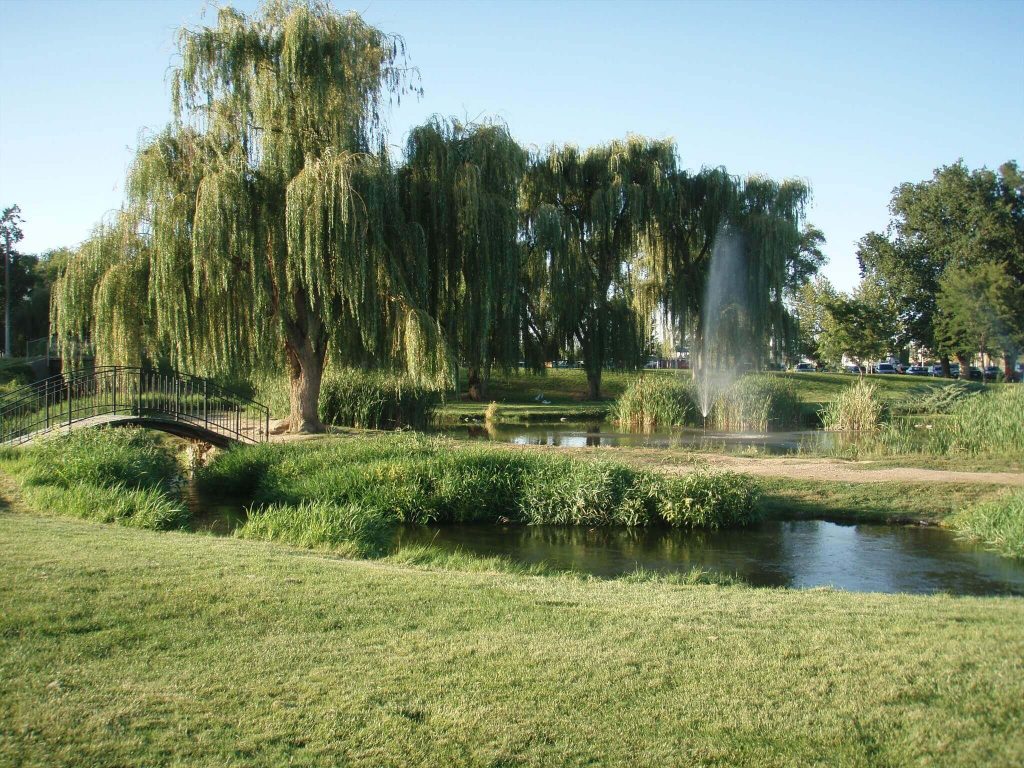 Source: amazonaws.com
Lakeview Park is one of the oldest and largest parks in the city. Visitors are fond of walking along the tree-lined paths and enjoy the breathtaking rose garden, a highly preferred spot for outdoor weddings in the community. In addition, the park has an amphitheater where usually outdoor concerts are hosted during summers.
You will also find a playground, picnic area, and a water park always available for reservations. The several recreational opportunities in this community make it an excellent place for families.
 Other Activities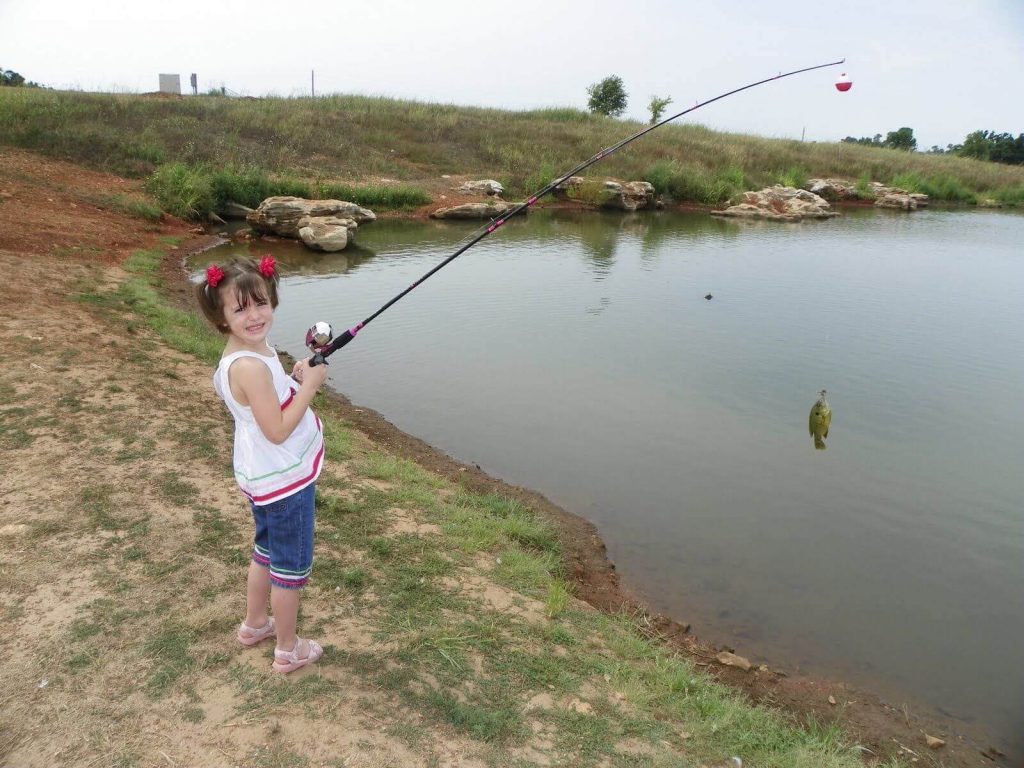 Source: pinimg.com
The adjacent mountains offer many outdoor recreational prospects. Fishing for trout and bass is extremely renowned. Besides, golf is an everyday activity. If you are fond of water skiing and mountain biking, you will find plenty of locations.
The city features more than 20 parks and several walking trails. The town's recreation hub comes with indoor running tracks, five swimming pools, climbing walls, and other amenities. Residents and tourists enjoy propelling down the Snake River. Besides, the Wilson Ponds Fish Hatchery offers several fishing and bird watching opportunities.
Nampa Idaho is one of the best growing communities in the state and perhaps the up-and-coming city in Canyon County. The city has a population of more than 81,000 people and is home to many economic prospects, cultural attractions, and residential developments.
People love the fact that they enjoy the feel of pioneer history without compromising the comfort of modern-day facilities. The Idaho Center is situated in Nampa, and it brings numerous exciting events and shows that significantly help to drive the local economy. If you are making up your mind to start living here, it's time to search Nampa Idaho homes for sale.
Conclusion
Whether you are in a city for a quick tip or a long stay, Nampa is all about captivating attractions, beautiful public parks, ski resorts, hiking and mountain biking trails, and historic and cultural sites. Besides, don't forget to attend conventions at the Nampa Civic Center and exciting concerts at Ford Idaho Center. It's an all in one place for all the good stuff you can truly enjoy. Are you ready?