6 Tips for Properly Installing an HVAC System in Your Home
If you lack a comprehensive HVAC system in your residence, and desire to have one installed, you undoubtedly have a variety of questions. These are a number of matters you need to bear in mind when it comes to the process of installing an HVAC system in your home.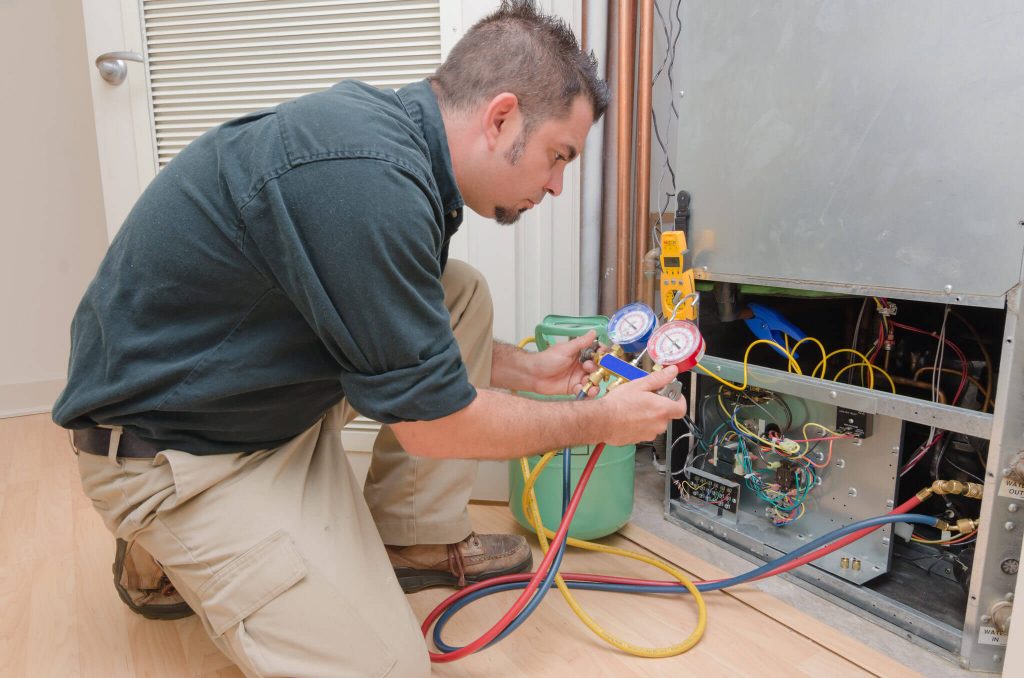 Source: rileyplumbingcompany.com
Size Does Matter
One size simply does not fit all when it comes to installing an HVAC  at your home. When it comes to sizing, the focus cannot only be on the size of the HVAC unit itself. Rather, in considering sizing associated with the installation of an HVAC system at your home, you also need to pay attention to other issues that include:
ductwork

piping

joining methods
The reality is that comprehensive sizing in advance of installing an HVAC system is complex and time-consuming. Unless you have direct experience in this process, sizing in advance of installing an HVAC system is not something that you should undertake on your own. This definitely is an area in which you will want to reach out and obtain professional assistance.
Also Read: Shopping for an Air Conditioning Unit: 3 Things Every Homeowner Should Know
System Efficiency is Fundamental
Perhaps the most important aspect of the overall process of installing a home HVAC system is ascertaining system efficiency needs. There are a number of reasons why you want to match the mechanics and power needed to operate an HVAC system to the specific needs of your residential space.

When it comes to the operation of your home, energy costs tend to be the priciest element of this nature in your budget. Certainly, you desire to contain energy-related costs as must as possible while ensuring that the climate of your residence properly is maintained.

If you are also like many 21st century homeowners, you have a desire to keep your residence as environmentally friendly as possible. Installing and maintaining an energy-efficient HVAC system in your residence is one of the most important aspects of creating and keeping a green home.

Consider Green Technology
As was just noted, you may be like a good number of homeowners in this day and age, and desire to have the most environmentally friendly home possible. Because of the noted importance of an HVAC system in creating an environmentally friendly home, as part of the process of installing an HVAC system, you may want to take a close look at available green technology.

In addition to creating a more energy-efficient and environmentally friendly home with green HVAC technology, you will also be able to save money at the same time. Unless you are markedly different from the typical homeowner, keeping control of your budget and saving money whenever you can likely is an important goal for you.

Dealing with a Split System



One major decision-making element of an HVAC installation is the prospect of a split system. In simple terms, a split system is one in which the heating system and furnace and the air conditioning unit are in separate mechanical units, oftentimes located in different locations at the residence. A split system is more likely to require more significant modifications to a residence.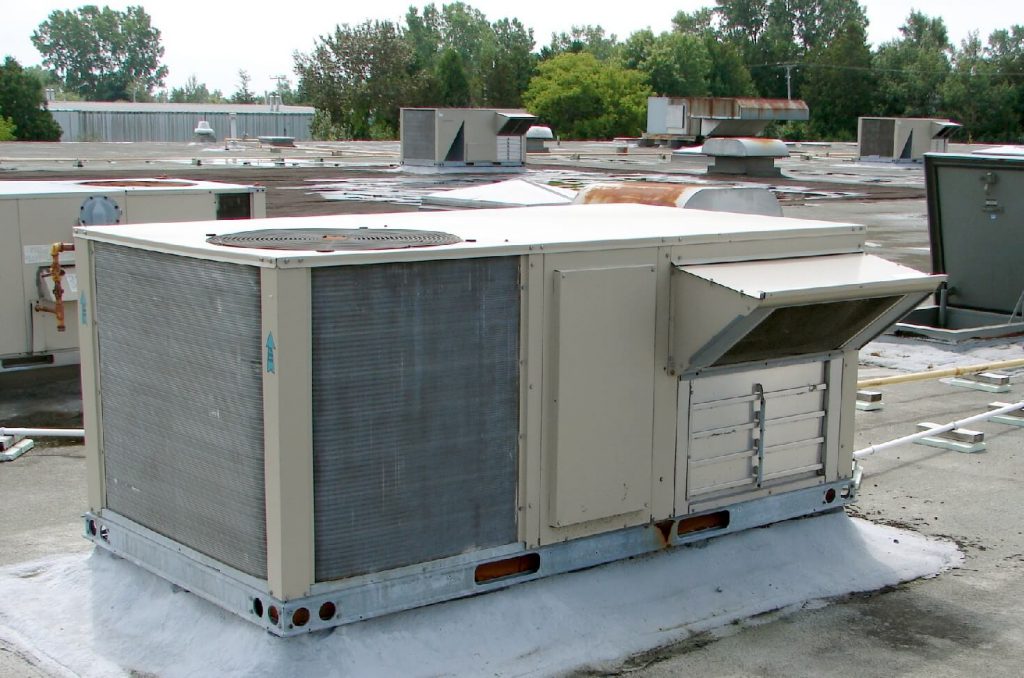 Source: wikimedia.org
Location of Air Filter



When plotting the installation of a residential HVAC system, you need to give keen consideration to the location of the air filter. This is often an issue that is overlooked. The reality is that in order to properly maintain an HVAC system and keep the air in your home as pollutant-free as possible, you need to regularly change the air filter. Hence, you need to make certain that it is located in the most accessible position possible.

Hiring a Professional



The process of installing a residential HVAC system is not among the easiest of tasks. Indeed, even an experienced do-it-yourselfer is not likely to have the background and skill set necessary to really understand the various underlying issues associated with the installation of a suitable residential HVAC system. 
A typical HVAC installation professional will schedule an initial consultation at your residence to evaluate the situation. This process ultimately will include providing you with a comprehensive of the costs associated with the installation, including materials and service. When it comes to maintenance, as a homeowner, it is a wise decision to have full coverage insurance that will also cover your appliances, such as HVAC systems. With this, you wouldn't think about the extra budget that you need to spend when your air conditioning wore out after years of using it. So, always remember to check these options when you are planning to look for a house. It would also be good if you do some research and learn more information from 2-10 HBW on how Home Warranties go.