All You Need To Know About The House I
141 views
Contemporary House Designs are already very much hyped because they are the perfect choice for people who love the industrial style house as well as, modern homes. Contemporary houses are a mixture of both industrial homes and modern designs and so far such houses are in trend. Such houses seem evergreen so we doubt whether the concept of a contemporary house would ever go old and out of trend. House I is one such contemporary house that has a perfect punch of both modern infrastructures with industrial looks.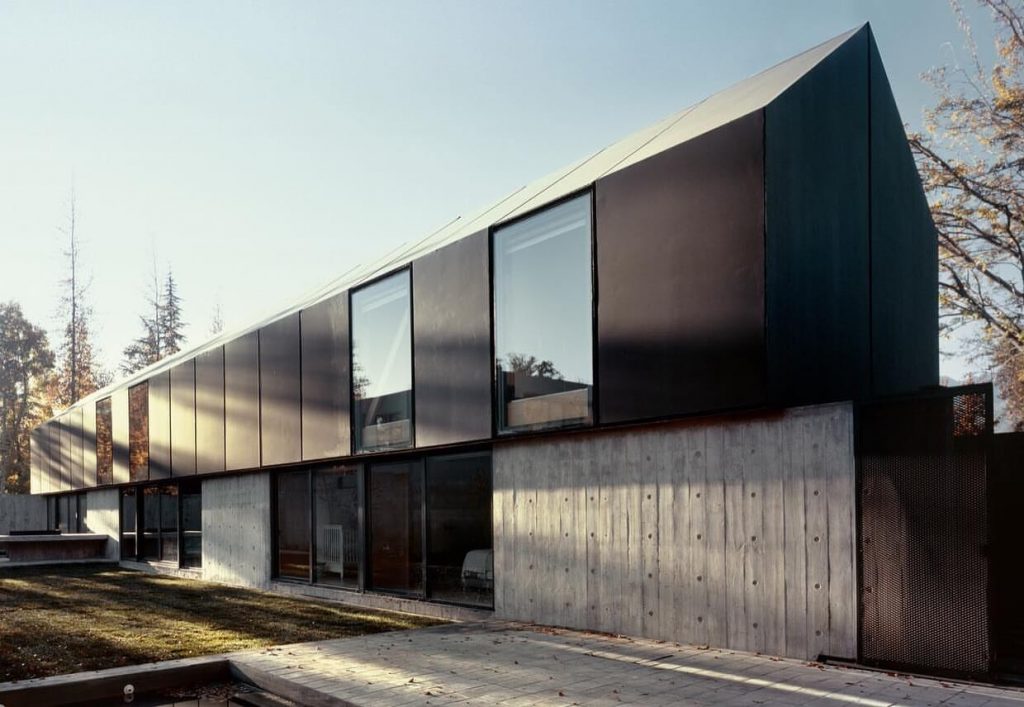 Source: inhabitat.com
This house is simply an addition of beauty in the place it has been situated. This house has been constructed as well as, designed by the very talented group of architects that is Thiermann Cruz Arquitectos. There is no doubt that this construction is one of the best constructions ever done by this group of architects and we are glad about this addition. This house represents a very simple hosing design which is more like a private place and this house can easily be turned into a small office because of its privacy factor.
Also Read: The Courtyard Home By Office One Architecture: House 2
If you are someone who is not into open spaces as well as, transparent living then this house can prove to be perfect for you. Apart from the house, the environment of this house is also an attraction factor of this house so people who rave about peaceful and nature-oriented places would love to be in this home. The surrounding would calm your mind in every possible way which is a great thing for sure. This is, of course, a huge house where a big family with 6-7 members can live peacefully without any such spacing problem.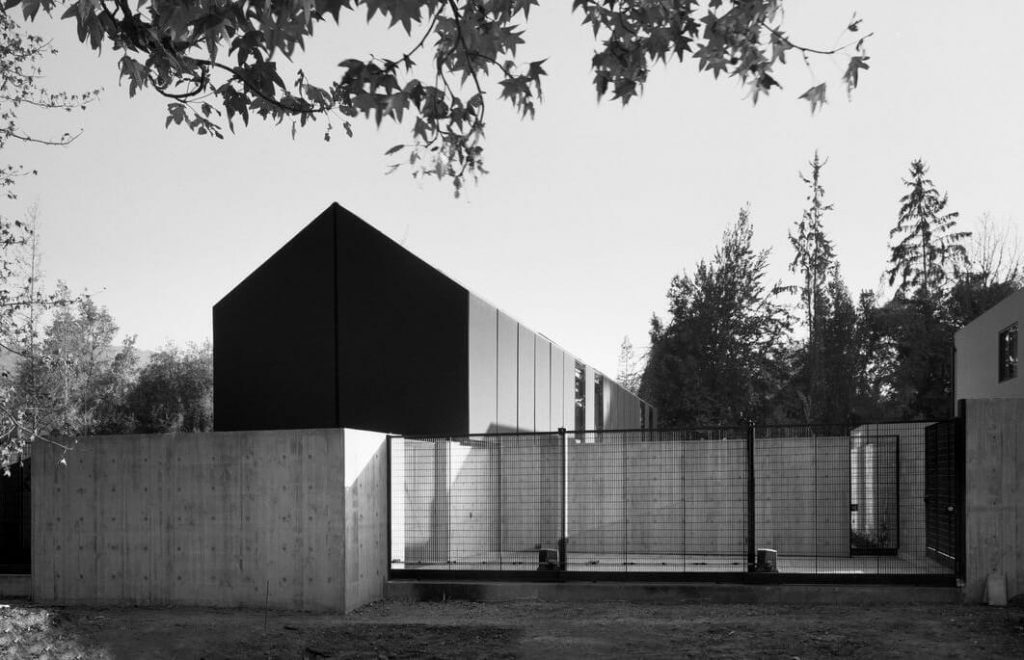 Source: naru.info
The house also has a huge exterior that can be utilized as a garden space or you can also create a small patio there at the exterior part. This house is particularly situated at Santiago which comes under Chile and the area is not at all a forested region but you would get enough greenery around the place. The house has occupied a huge area of about 3,299 square feet.  The house was constructed to create more space so it has been designed accordingly. There are so many additional private compartments in the house that are created for different purposes and this addition makes it perfect office space.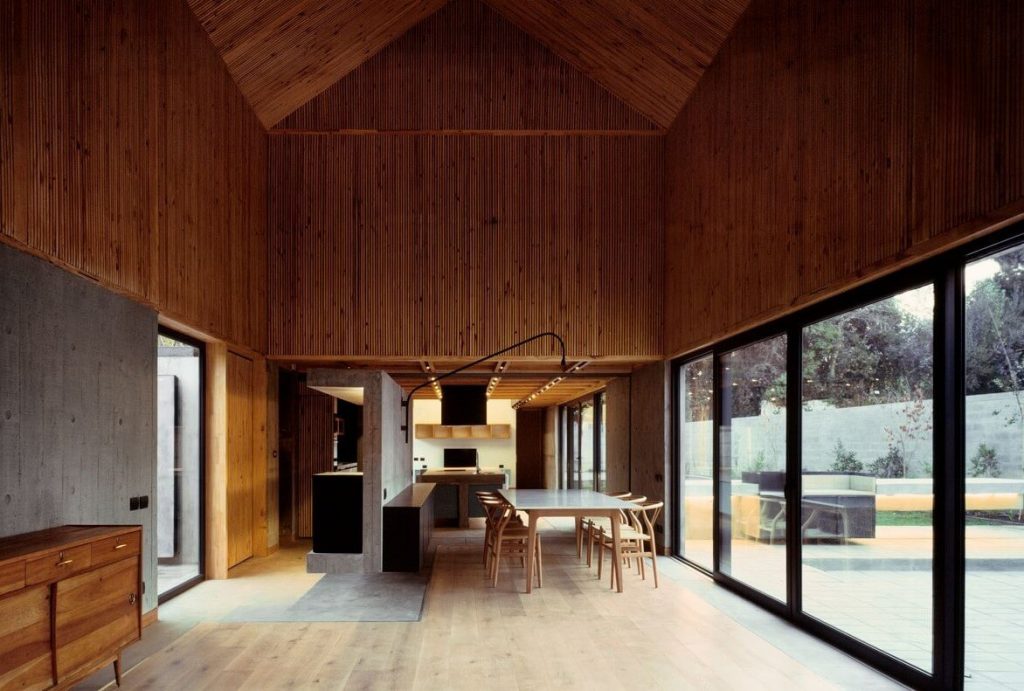 Source: pinimg.com
The fact cannot be denied that Thiermann Cruz Arquitectos came up with a unique design of the house which is a great thing. House I is a double story building with and it has got a very simple housing design with several rooms and sections for the convenience of the residents. This house is entirely made up of narrow wooden stripes and there is minimal use of iron as well in the house. It has a sloppy rooftop which makes it look like traditional houses and the use of wooden material has given the home much needed earthy touch to it. The house is surrounded by a tall wall boundary which ensures both the safety and privacy of this home.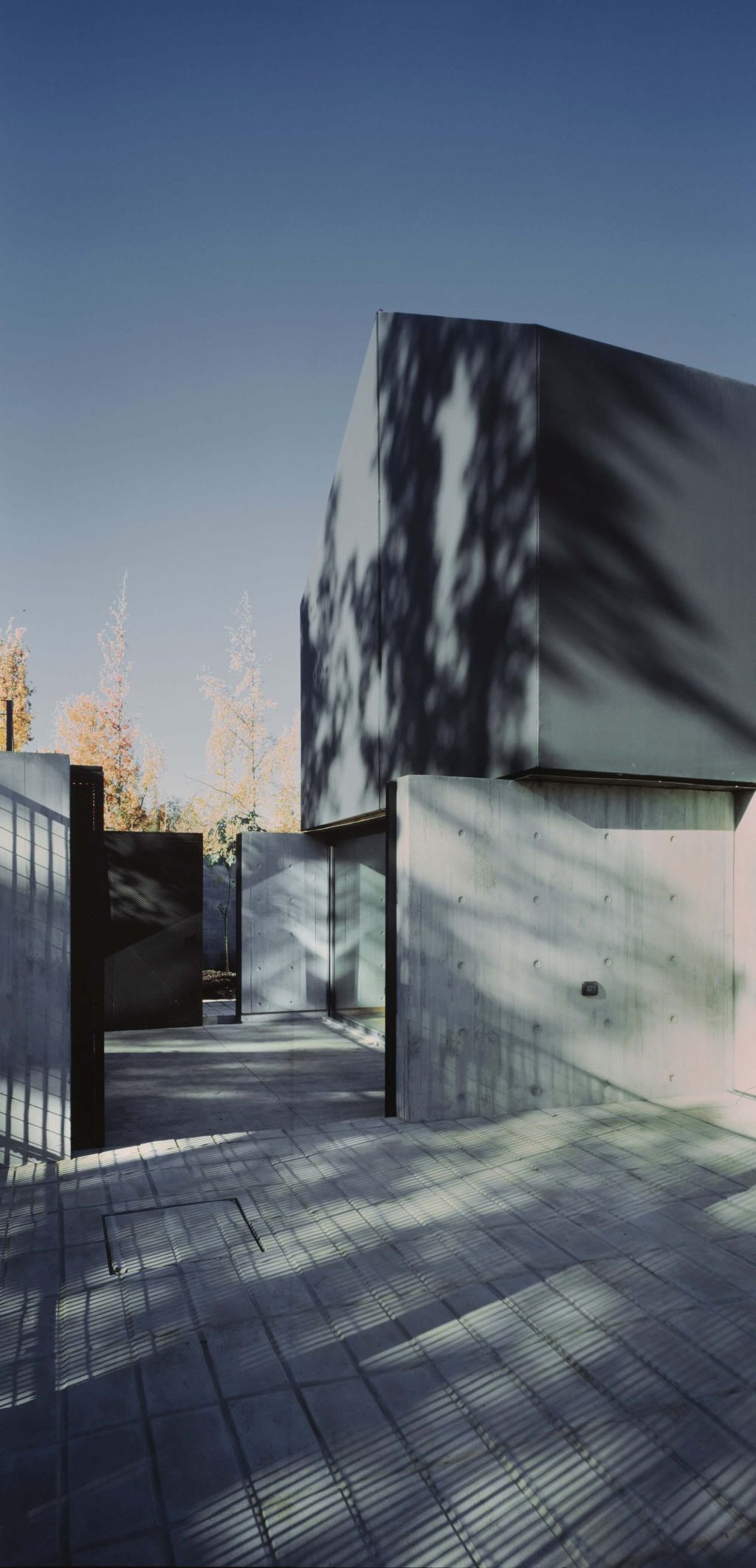 Source: adsttc.com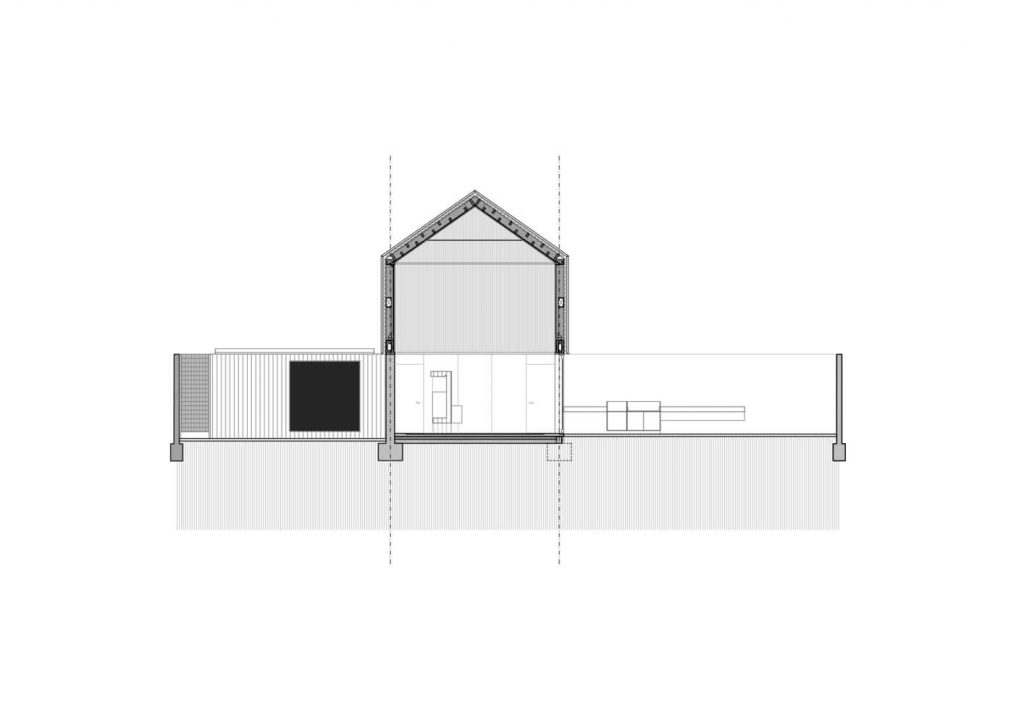 Source: adsttc.com
This house seems like a long rectangular building and there are walls in between to divide rooms from each other. The house has minimal décor inside but there is technologically advanced equipment installed in the house which makes the home a perfect place to stay in. the blackened glass windows, as well as doors, would give a proper view of nature outside to the one sitting inside the home. House I is a perfect house for the one who is lean towards privacy and comfort and to know about more such things you can browse through Architecturesideas.