Guide: How To Design Your Bathroom Plumbing
98 views
There is no doubt that a clean and nicely designed bathroom makes us very happy. We like it being shiny and accurate, however, there are situations when all that beauty can be gone. Why? Simply because the design of a bathroom does not allow us to deal with such common issues as blockage or leaking. Therefore, plumbers have to "create" access through the walls breaking them and taking the tiles out.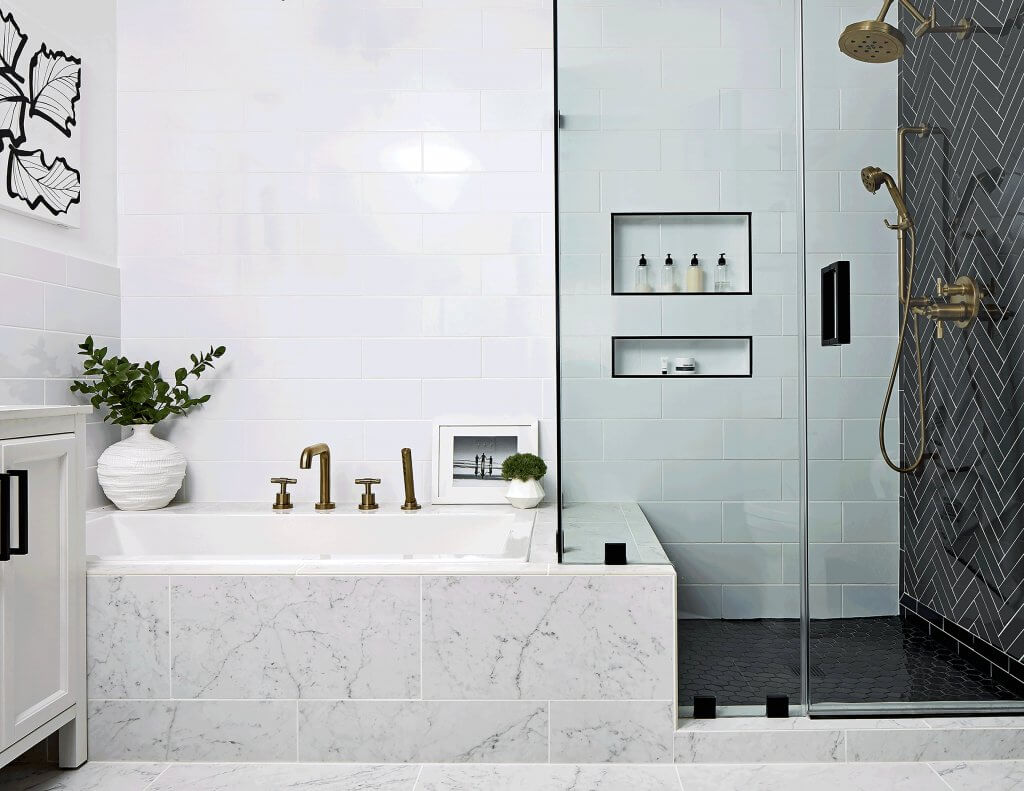 Source: washingtonian.com
Also Read: 5 Ways to Reduce Plumbing Costs
All that suffering could be avoided if the owners knew about all those aspects, which are listed in the guide sent us by Harrogate Plumbers company. The guide includes all the essential aspects that have to be considered before the design process. Read it and you will avoid many mistakes, which will save you money and keep your bathroom in the best condition even if there is a blockage or leak.