Ferrari Roma Unveiling: Price, Specs, and Design Explained
Crazy for a luxurious sports car? Then, you have reached the right place as we have brought for you one super-new sports car that you will be amazed to look at. No worries if you can't afford it (most of us can't) but gathering information about it makes us a passionate sports car lover. Ferrari, the Italian sports car manufacturer is back with a new model called: Ferrari Roma. It is a luxury coupe with a 620hp V8 engine. The design of this car is amazing and you will love to see it's bold styling. 
Just continue reading and have a look at Ferrari Roma specs and other details.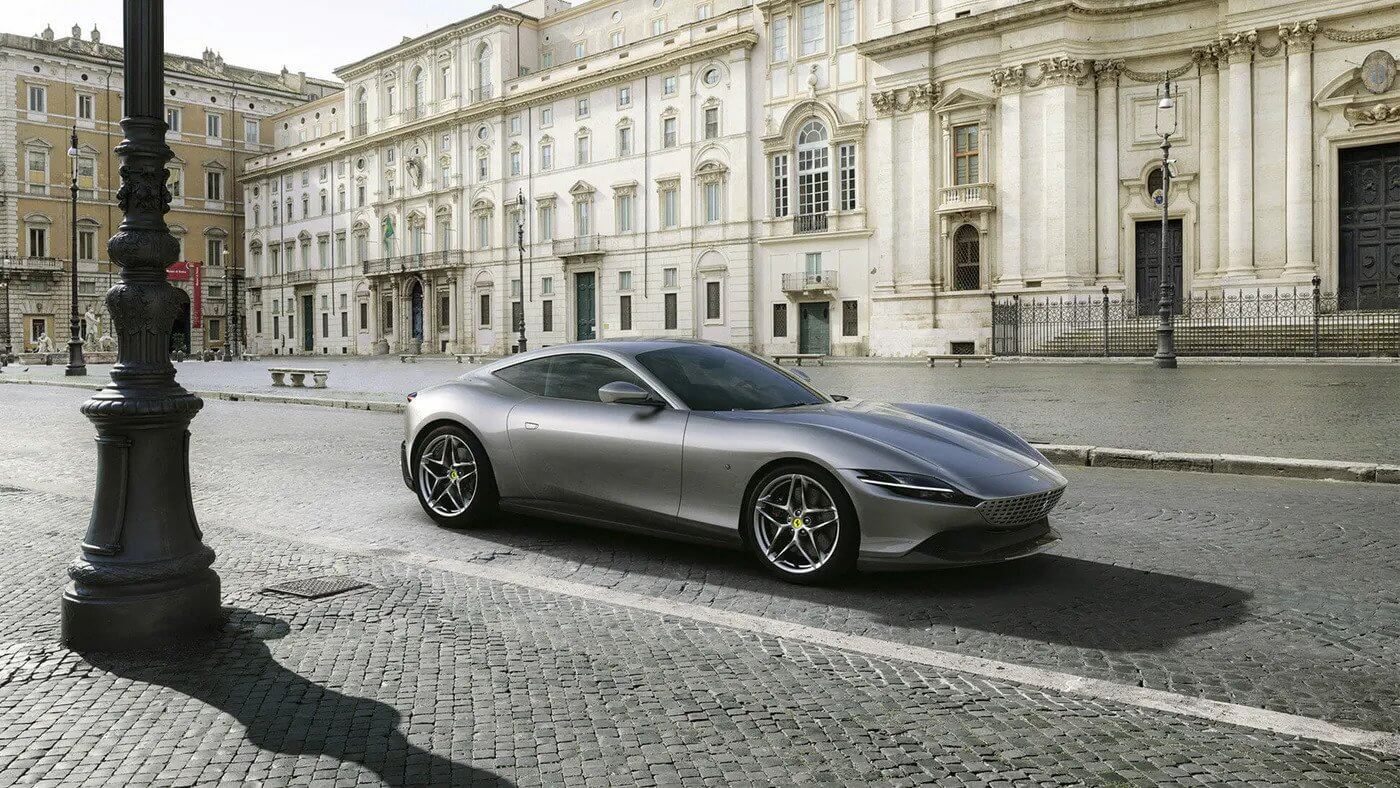 Source: imgix.net
Why was it named so?
It was named after Rome. It portrays the cheerful life that people used to live in Rome in the mids of the 20th century. It implies that the car should offer relaxed driving to people. 
Also Read: What's New and Unique in Lamborghini Huracan Evo Spyder?
Design Overview
The bonnet of this car is elongated. There are sharp lines over the bold wheel arches and a sloping rear window at the back. Four exhausts boost performance.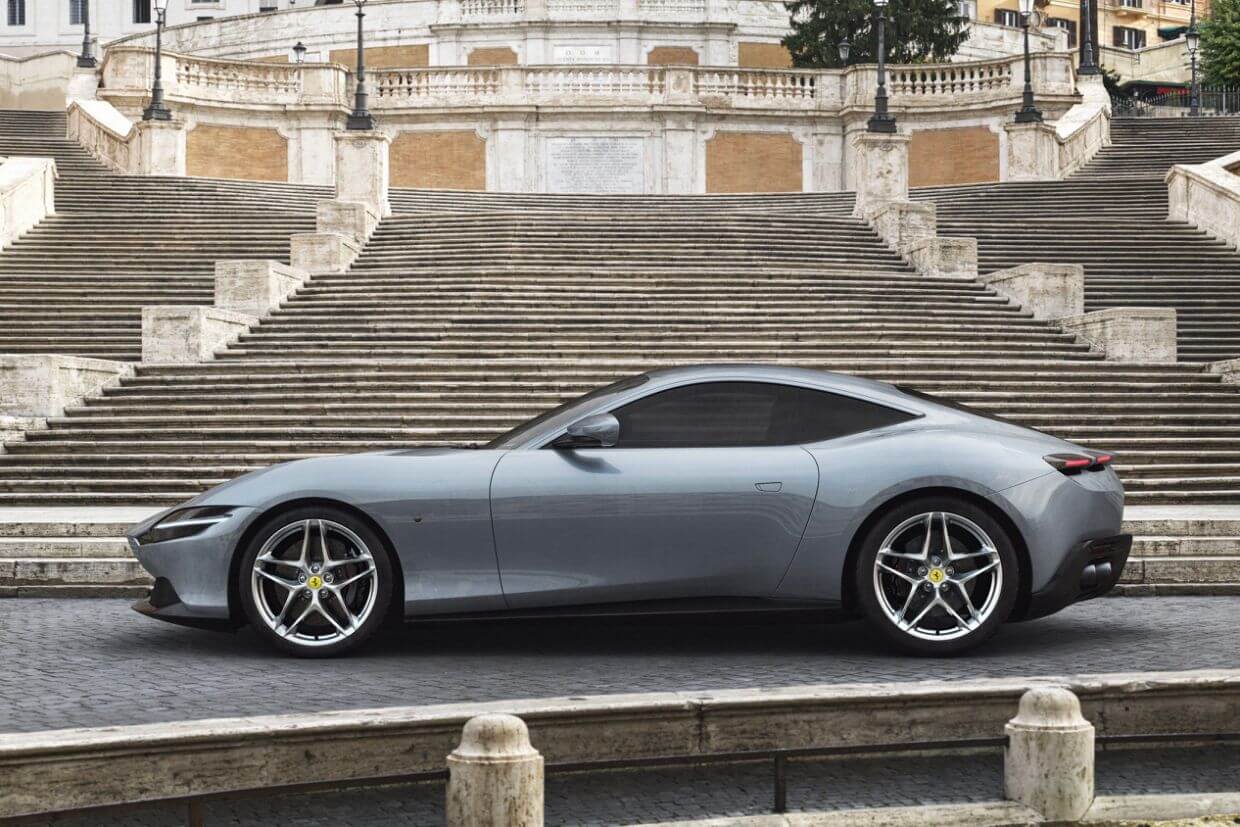 Source: yimg.com
Its rivals in the market are Mercedes-AMG GT and Aston Martin Vantage. Very few images of this car are available currently and the company has unveiled limited details about this car. But as per news that we have received, the design of this sports car is super amazing such that it can't be described in words. 
Some of our sources have confirmed that there is a separate infotainment screen for the passenger and driver. The passenger can watch anything on his/her screen.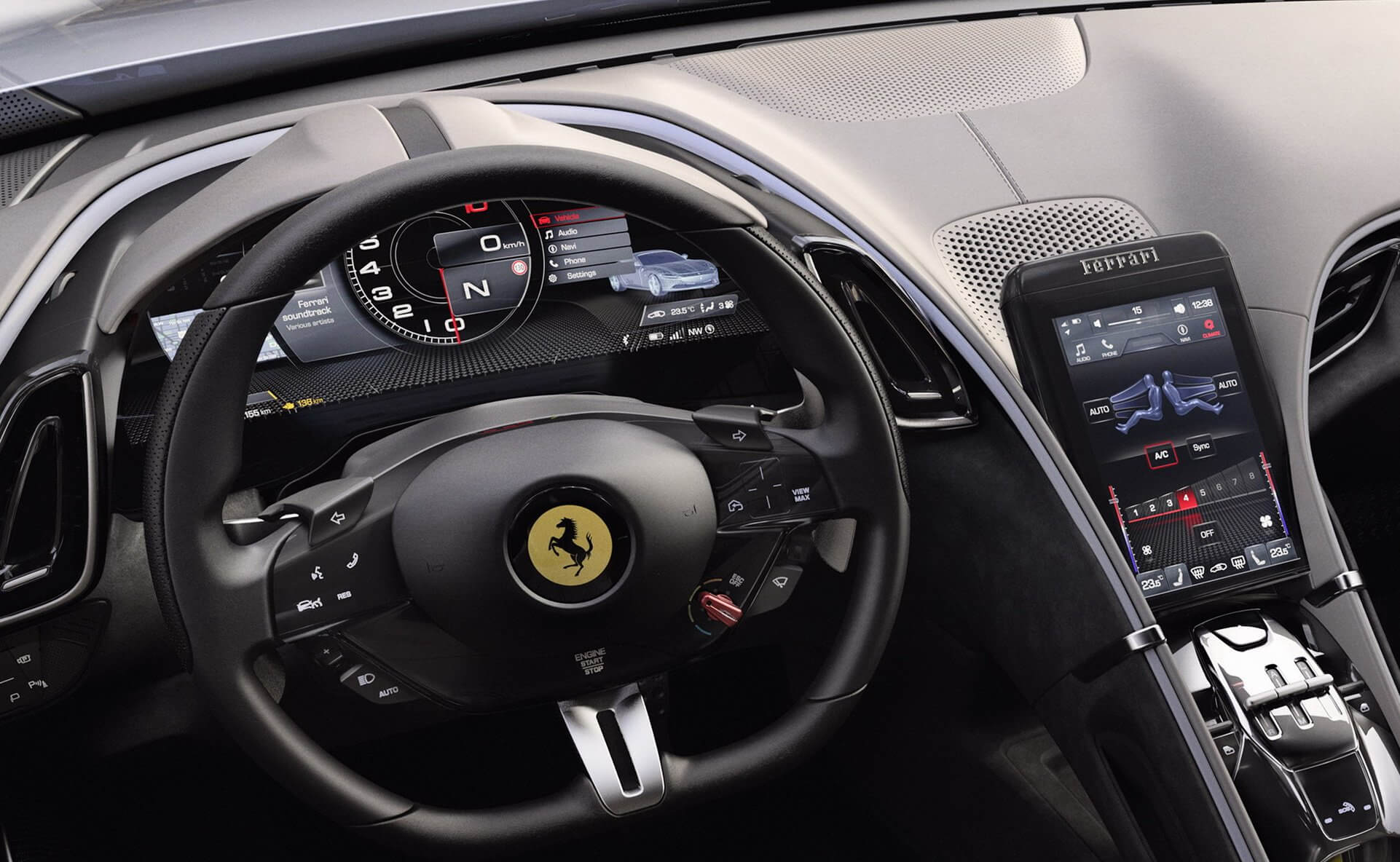 Source: carstyling.ru
The design of the car has some retro inspirations too. Modern features such as LED adaptive headlights and flush-mounted door handles are visible from the images. Seeing the car models that Ferrari has introduced in the past, we can say without any doubt that the interior of this car will be fantastic too. 

Speed and Torque
As per Ferrari, it takes 3.4 secs to gain a speed of 100kph from 0. The top speed achieved by this coupe is more than 320kph. Ferrari Roma coupe has an engine that delivers 620hp between 5,750 and 7,500rpm. 
Length and Weight
The width of this Ferrari two-door coupe is 1,974mm and length is 4,656mm. The wheelbase is 2,670mm. The dry weight of this car is 1,472kg. 
The company has mentioned the term: 2+ seater but there is no clear indication of what does it mean. Earlier, the company introduced the model named California which provided the option to either has a bench or two tiny rear seats. Might be the new car will be having that. Another reason for this term is to target a new audience too.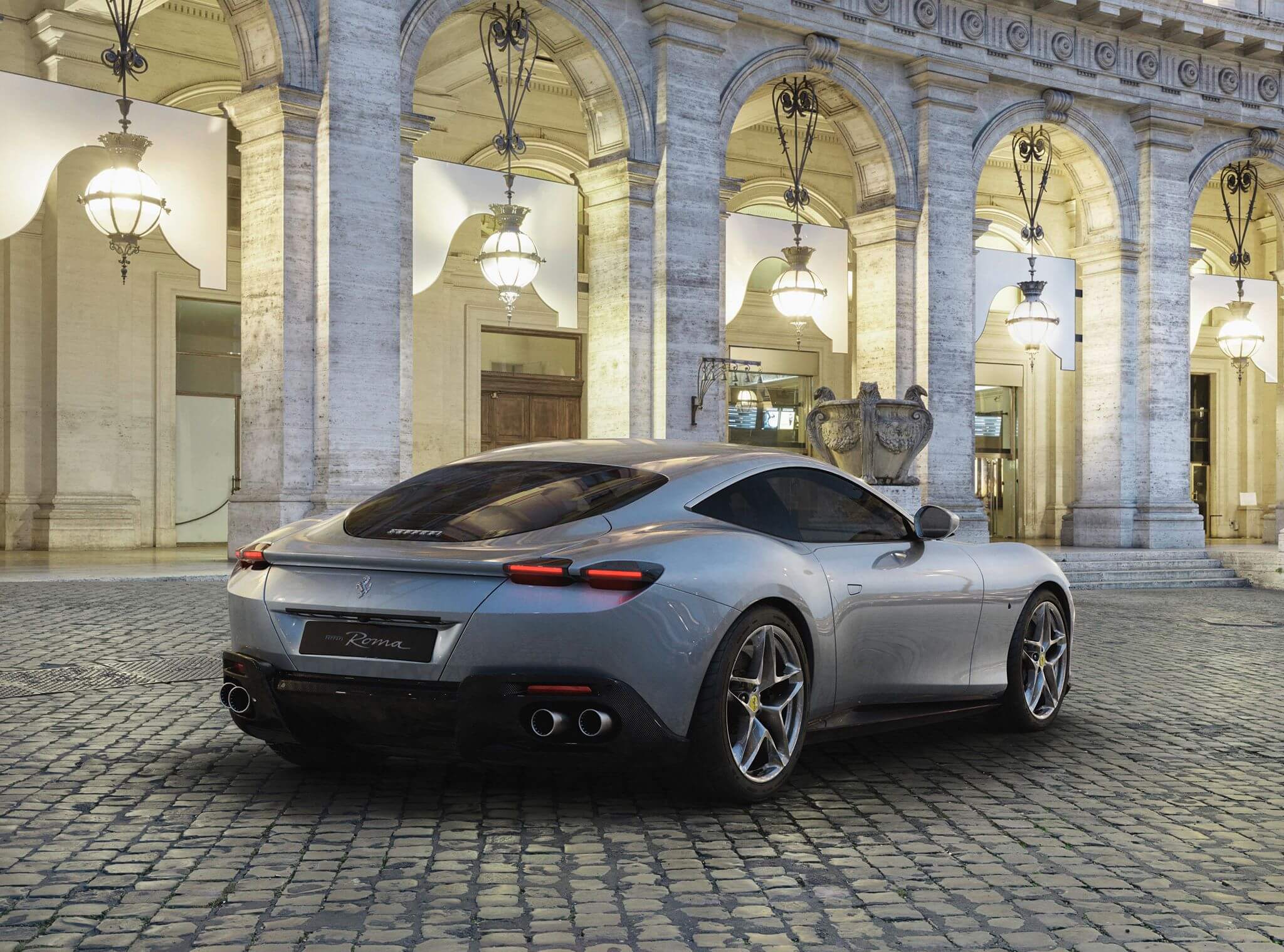 Source: tcar.tv
Here are 5 essential things to know about vehicle cover.
Price
Ferrari Roma price is yet to be announced but it is expected that it will be around $250000. 
So, here was a brief overview of the Ferrari Roma. Stay tuned to Architectureideas to get more updates on it.