4 Ways to Make a Rented House, Feel Like Your Home
When you rent a property, it can be difficult to know how to put your own stamp on it. After all, the property isn't yours…and at some point, you'll have to give it back to its rightful owners. It's easy to feel torn between wanting to make your rented property feel like a home and not waste time and money updating and upgrading a property that isn't yours. Not only that, but there may be certain clauses in your tenancy agreement that prevent you from changing any of the aesthetics of the property…
 It can be difficult to get the balance right, which is why I've come up with 4 ways you can make a rented house feel like your home. Without breaking any tenancy agreements or the bank! 
Update the Skirting Boards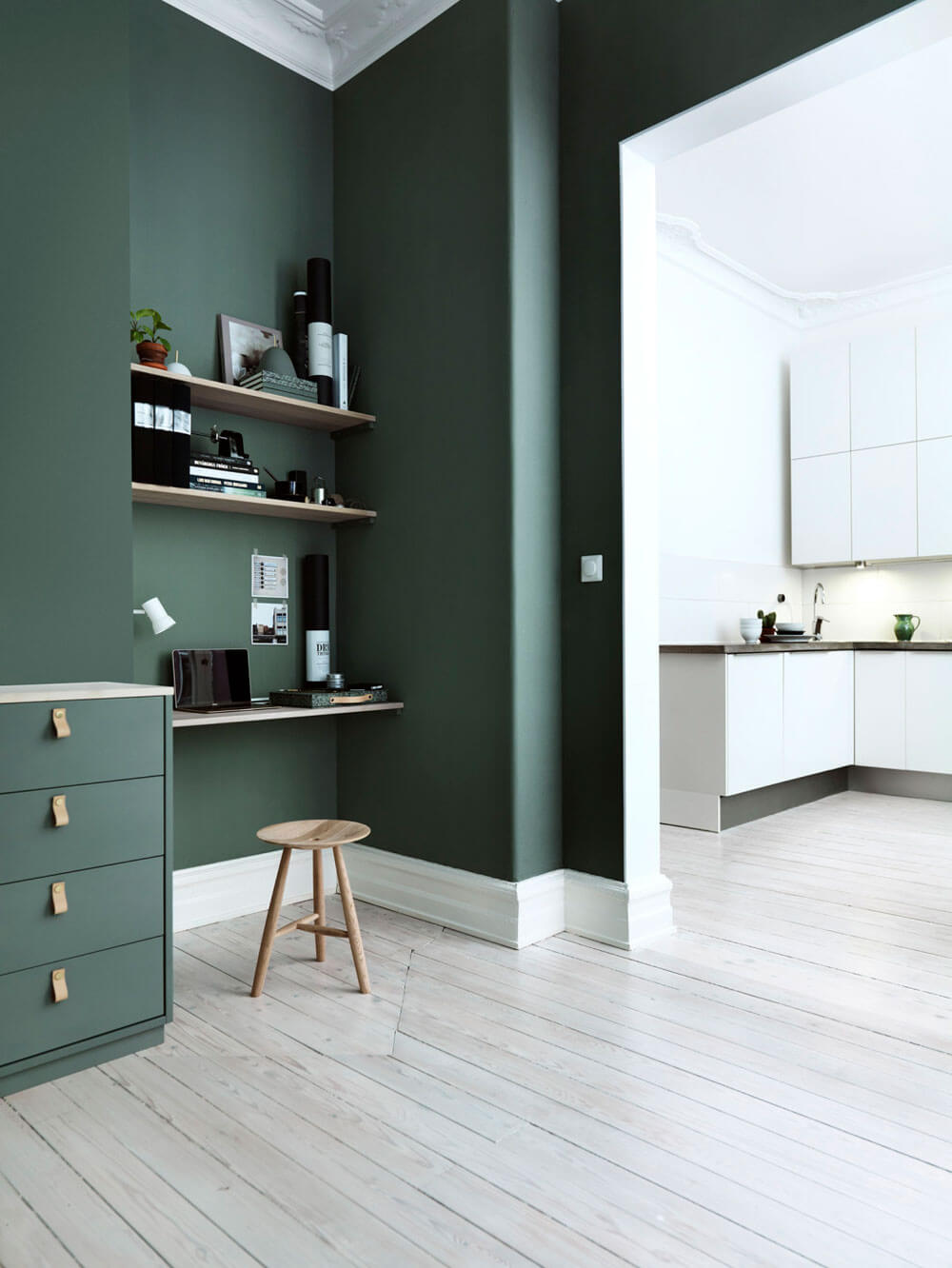 Source: apartmentnumber4.com
It's fair to say that rented properties can look tired and worn out if they've had numerous tenants in the past. They might be clean, but it's normal for them to look a little dull and lackluster. Choosing to update the skirting boards in the property will give each room an instant lift – check out skirtingsrus.co.uk for the latest styles and colors on the market – or if replacing them isn't achievable, why not repaint them instead?  
Also Read: An Interior Designer's Guide to Making Your Rental Feel Like A Forever Home
Hang Art and Mirrors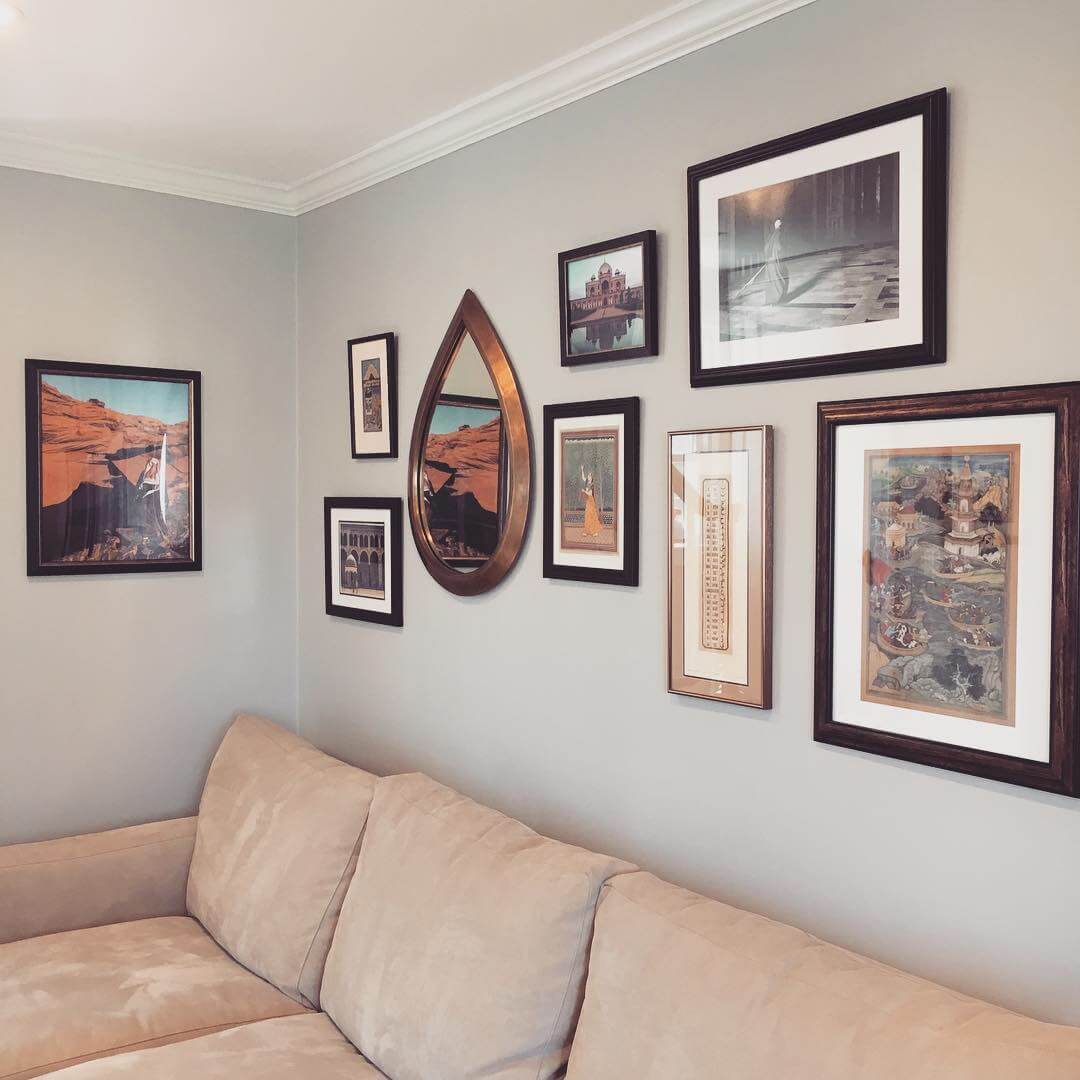 Source: wp.com
If the walls are a little drab or you're not a fan of the wallpaper then don't worry. You can still make dramatic changes with minimal effort. Hanging mirrors effectively on the walls will reflect light and give the illusion of space in each room. Consider the bland, neutral walls as a blank canvas where you can hang and display your favorite art pieces and photographs. Double-check with your landlord whether or not you can put nails into the walls, if not then opt for hanging strips instead. The last thing you want is to lose your deposit, so make sure you double-check!
Storage is Your Friend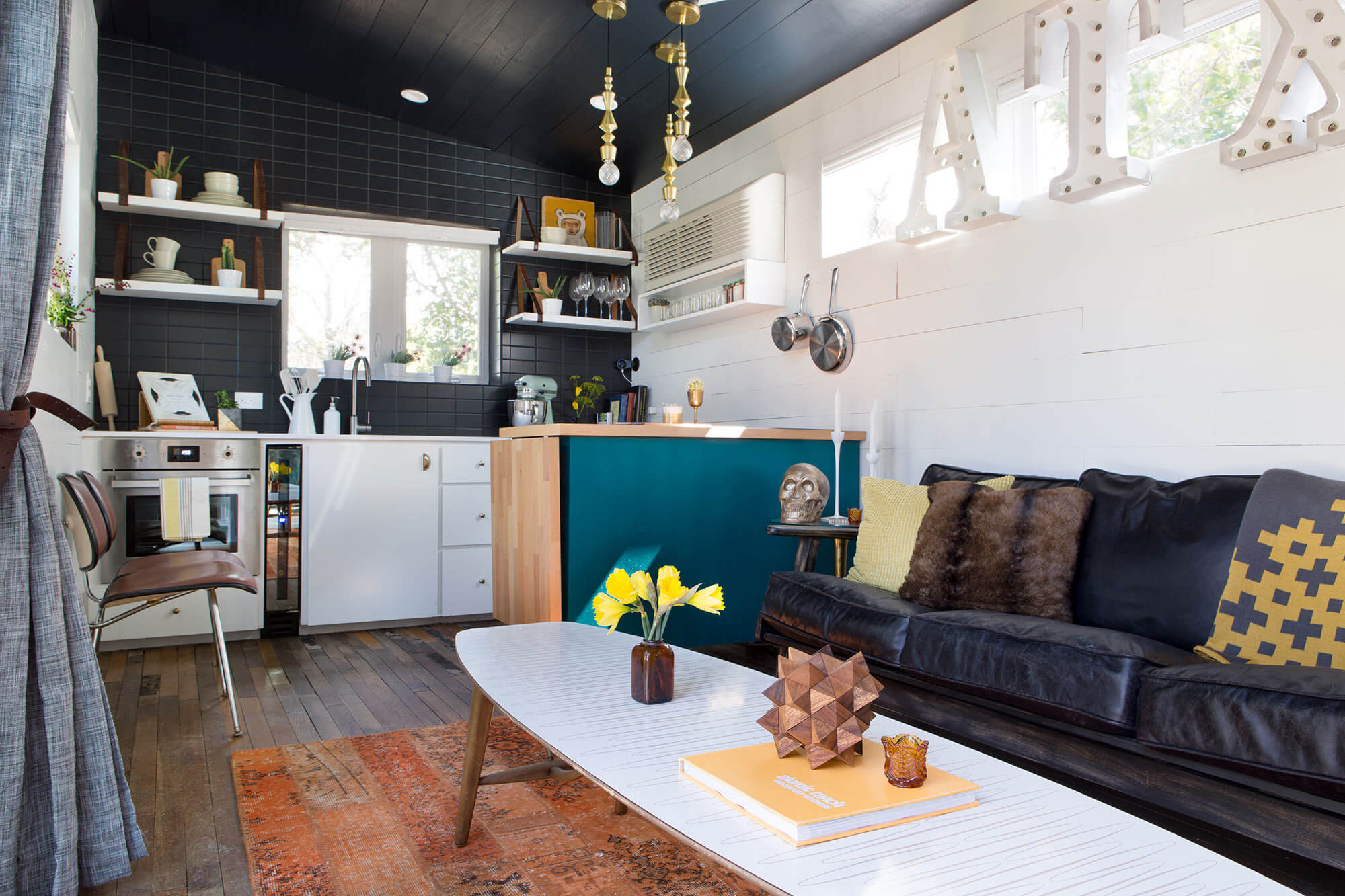 Source: lonny.com
When you're renting and you inevitably move from property to property for whatever reason, it's normal to accumulate second-hand furniture and items that fit well in one house but don't quite work in another. And because rented properties often lack storage space, and adding shelves isn't always a possibility (if you want to keep your deposit), investing in some storage will certainly make your property feel more like home. Things like bookcases or TV stands with drawers and cupboards underneath, footstools that double as storage containers and other items are the perfect way to both decorate your property and keep the dreaded clutter at bay.
Introduce Some Houseplants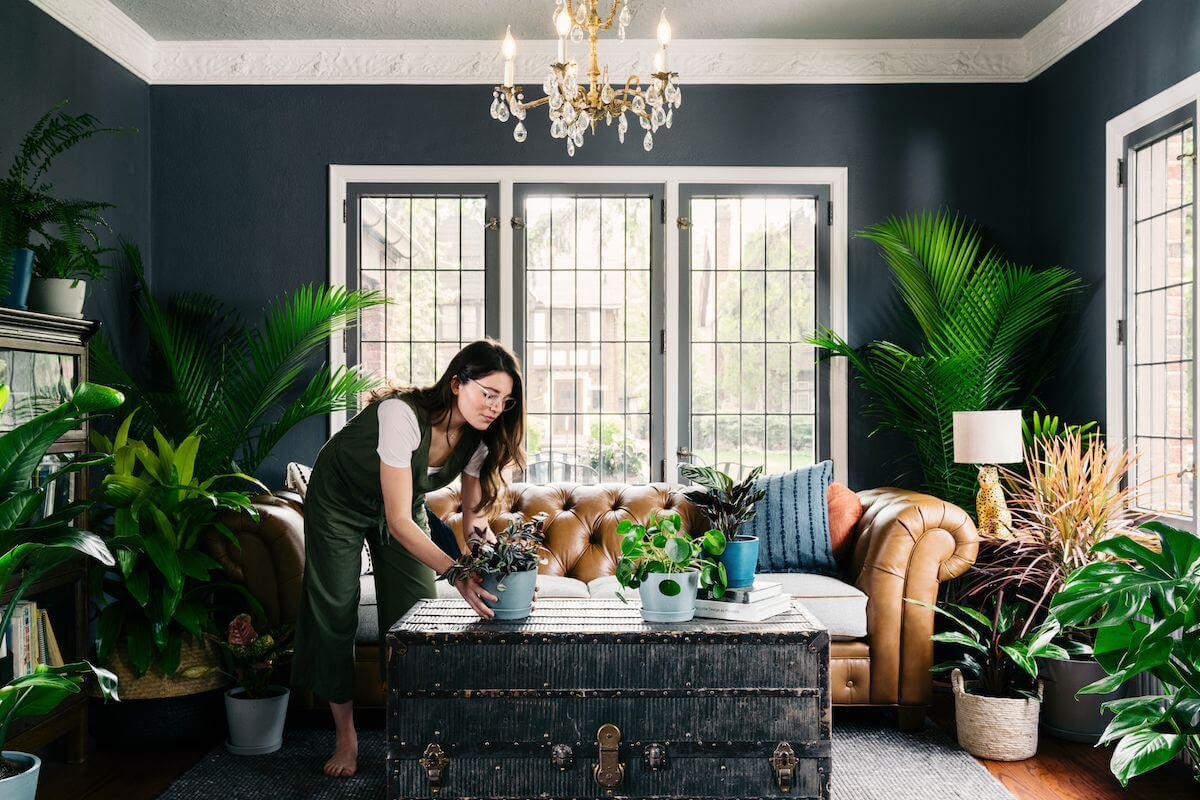 Source: hearstapps.com
House plants add depth and color to any room, especially in a rented property with bland walls and neutral décor. House plants instantly make any home look well cared for and personal. Fresh flowers, faux plants, terrariums, or even cacti are all perfect additions to any rented property, and you can easily take them along with you when you move on.