Smart Ways to Save Money for Home Remodel
Whether you're a home flipper or a homeowner, you might be on the lookout for smart ways to save money. The cost of a home remodel or even a small renovation project can be astronomical, and you have to make decisions—for example, will you buy from a big box store or will a local hardware store have better deals?
How can you save on your must-haves, and what about those luxury splurges?
First, one of the most general tips if you're a homeowner and you're going to do a renovation or remodel—source your own materials. When it comes to sourcing home renovation materials, if you do the buying, you are likely to avoid a markup that can sometimes be as much as 50%.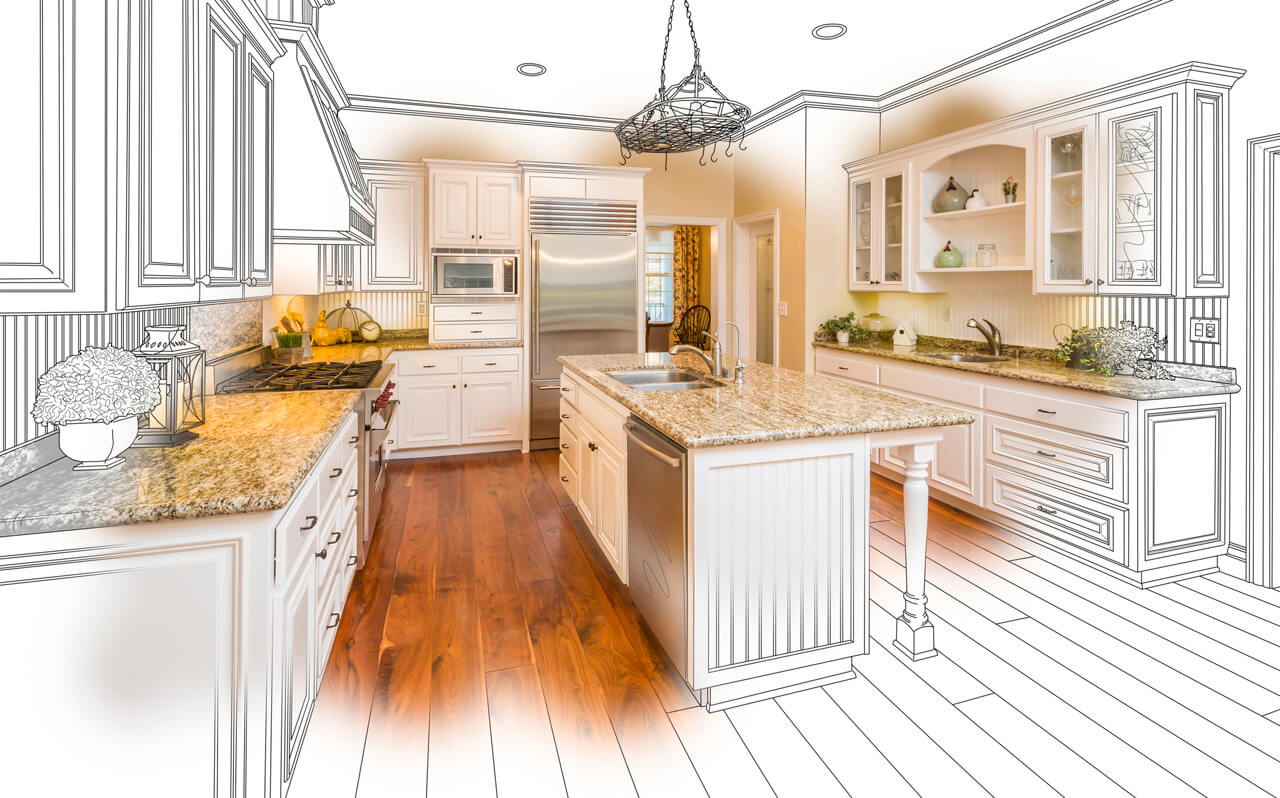 Source: kiplinger.com
Of course, your contractor may not work with you if you want to source your own items, so this is something to think about too. 
The following are some ways you can keep the costs of a home remodel or renovation project down but still get the final outcome that you want.
Also Read: Essential Preparation Tips Before Starting a Major Home Remodeling Project
Have a Specific Budget
If you want to save money, but you don't have a budget, it's going to be pretty tough to keep your expenses under control.
Anytime you're going to take on a fairly big home project, you should have a very specific budget in mind. 
You can keep it simple when you build a budget—just have a spreadsheet where you add all the items you need and put a certain price point you're willing to spend. Remember to add around 10% as a contingency.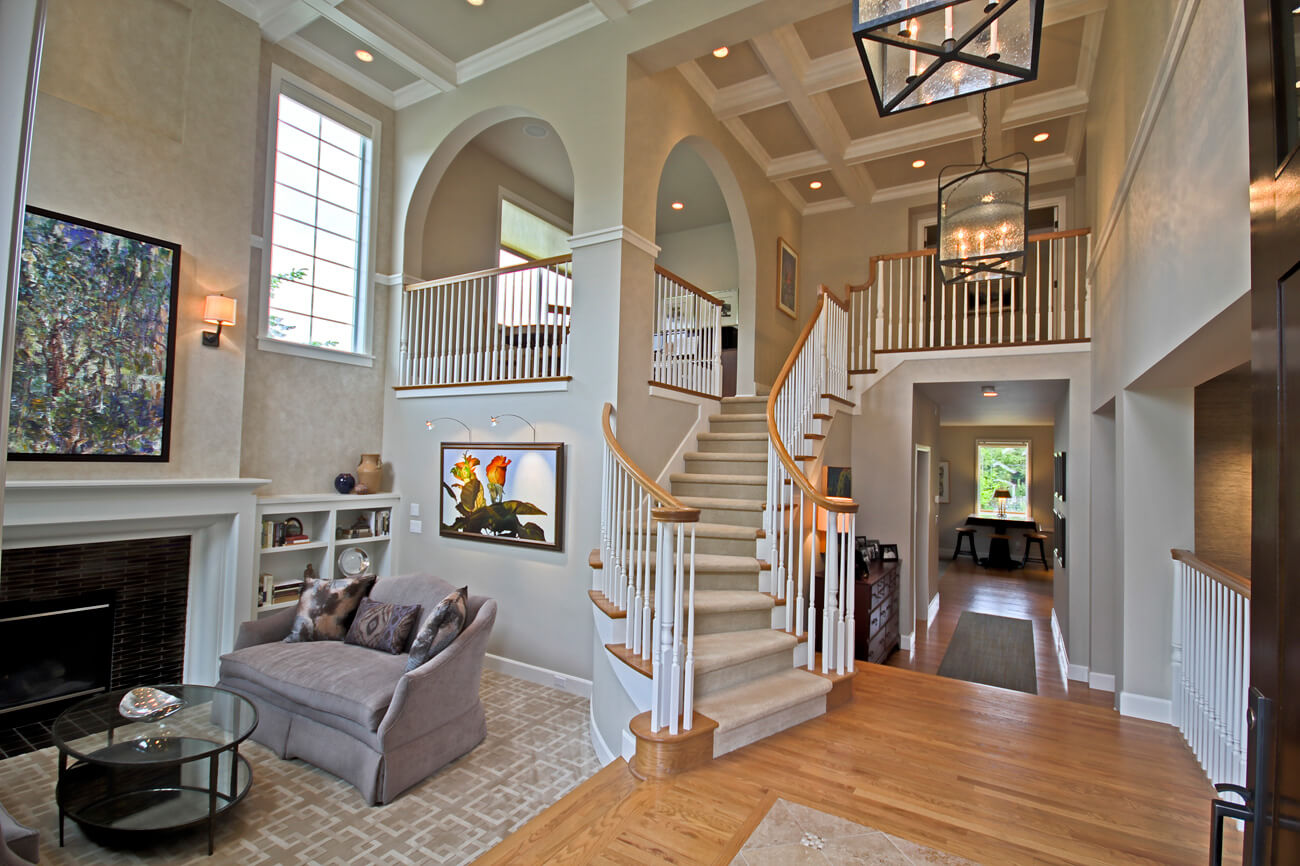 Source: motion-space.com
Give Yourself Time
If you don't give yourself time and you're in a rush as far as your home project, then you're not going to be able to search for the best deals. You may buy things just because it's faster and easier, and that's not a good approach to save money. 
If you want to do a full home remodel, you might also want to take it room-by-room. Don't get so overwhelmed that you stop making smart financial decisions.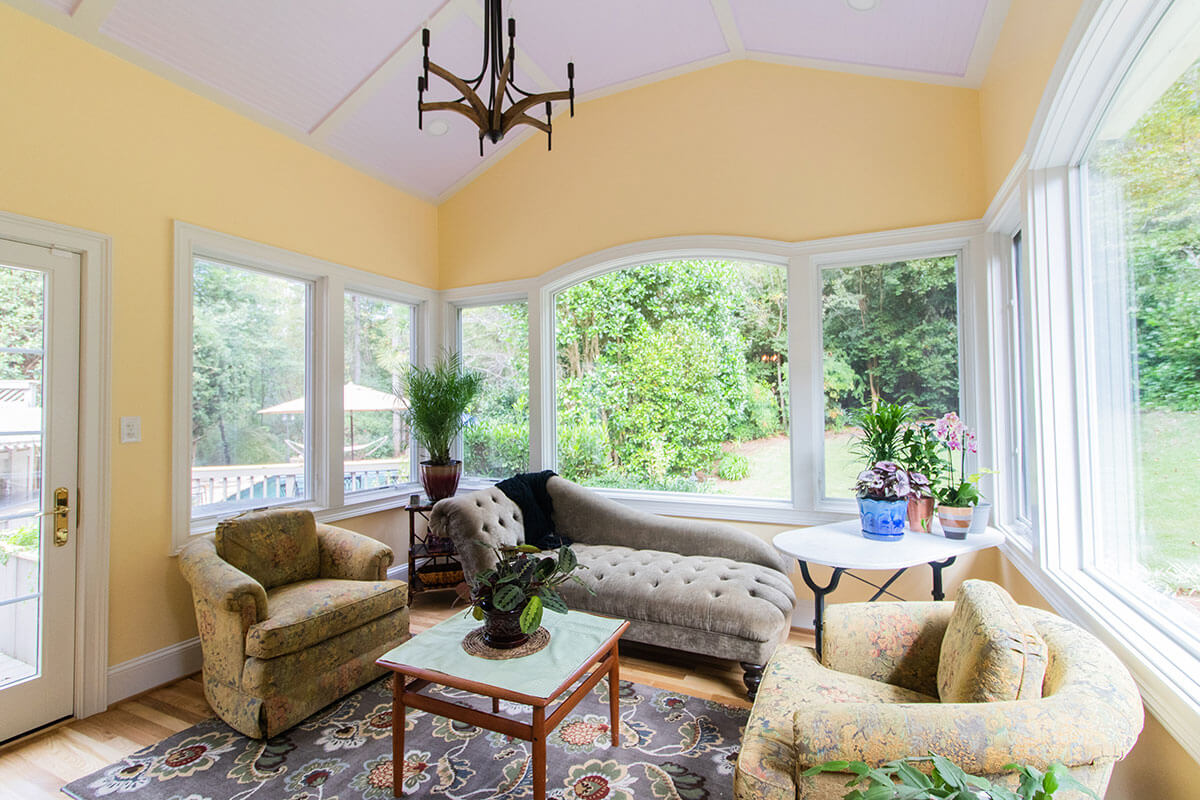 Source: imerygroup.com
Buy Off the Shelf Cabinets
Custom cabinets can be incredibly expensive, and the cost may not be worth it. It may not even be feasible in your project. You could instead opt for off-the-shelf cabinets. They're not custom-sized, but there are usually dozens of size options, and you can use spacers to make them work in almost any space. 
Another easy way to save money? Buy paint off the oops shelf.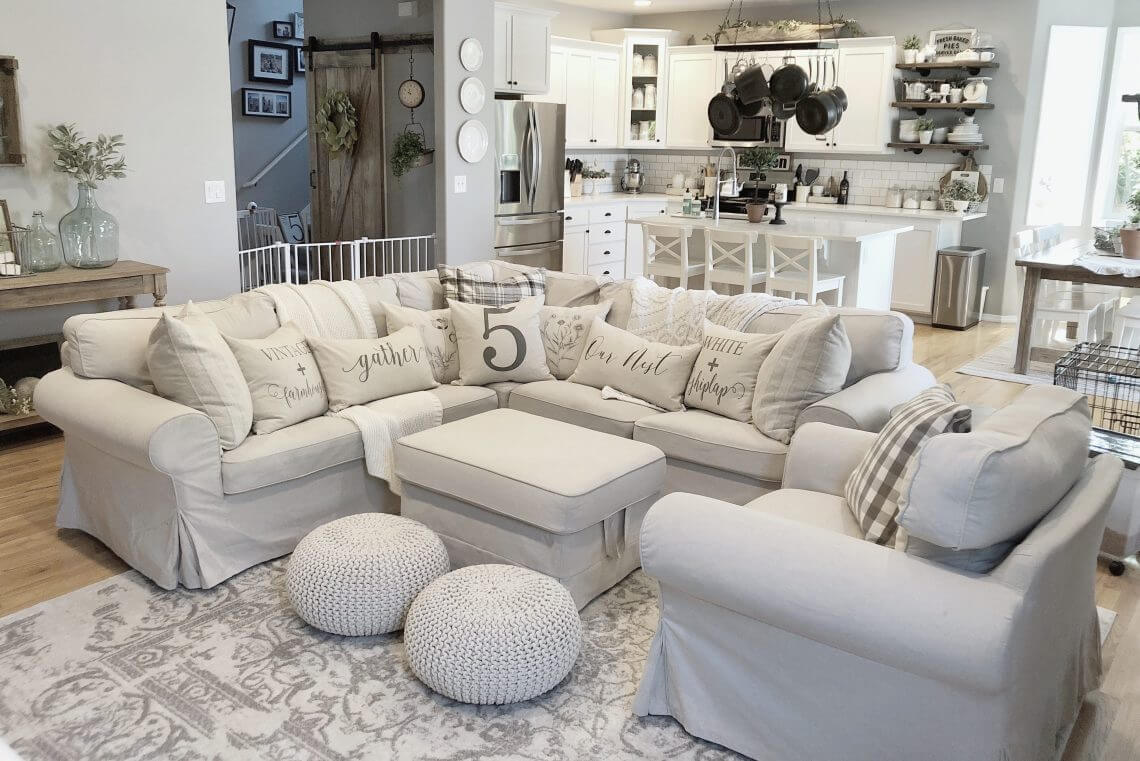 Source: wp.com
Shop Reuse and Architectural Salvage Stores
If you haven't discovered the beauty of shopping reuse and architectural salvage stores, now might be a good time to give it a try. 
There are national chains like the Habitat For Humanity ReStores as well as local options. 
You can find surplus home construction items as well as salvaged items, and you can save a huge amount of money. You can also find some great materials if you're willing to dig a little. 
A reuse center usually gets items for free, and they are either taken out of old buildings, or the items are leftover from construction projects. 
You may wonder what you can find at a reuse or salvage center, and the answer is often anything. You might find bathroom fixtures, doors and windows, flooring materials, hardware, insulation, and even furniture. 
An architectural salvage store has a lot in common with a reuse store, but you might find items with a higher value. If you want something like aged barn wood or carved woodwork, you could potentially find it at an architectural salvage store. 
DIY Whenever Possible
While you may not be able to do some of the more complex parts of your home remodeling project, there are things you can do to save money on labor.
One of the best parts of a remodel to tackle on your own? The demo. 
Demolition has to take place before construction can begin, and in many cases, you can do it. However, you should speak with your contractor first to make sure you don't take out a load-bearing wall or make another mistake along the way. 
Finally, some contractors will work with clients on a consulting basis, so they'll give them a guide of what to do and how to tackle a project, but they don't do the actual work. You would pay a consulting fee as opposed to the full cost for the contractor's labor. You should have some remodeling skills if you plan to do this, however.