Home remodel projects, especially large-scale ones, can get complicated very quickly. There is a lot to think about and plan for, with most people getting overwhelmed with everything that needs to be done before, during, and after the project starts.
In this article, we are going to look at some tips that will help you deal with the complexities so that it will go as smoothly as possible.
Decide on the Design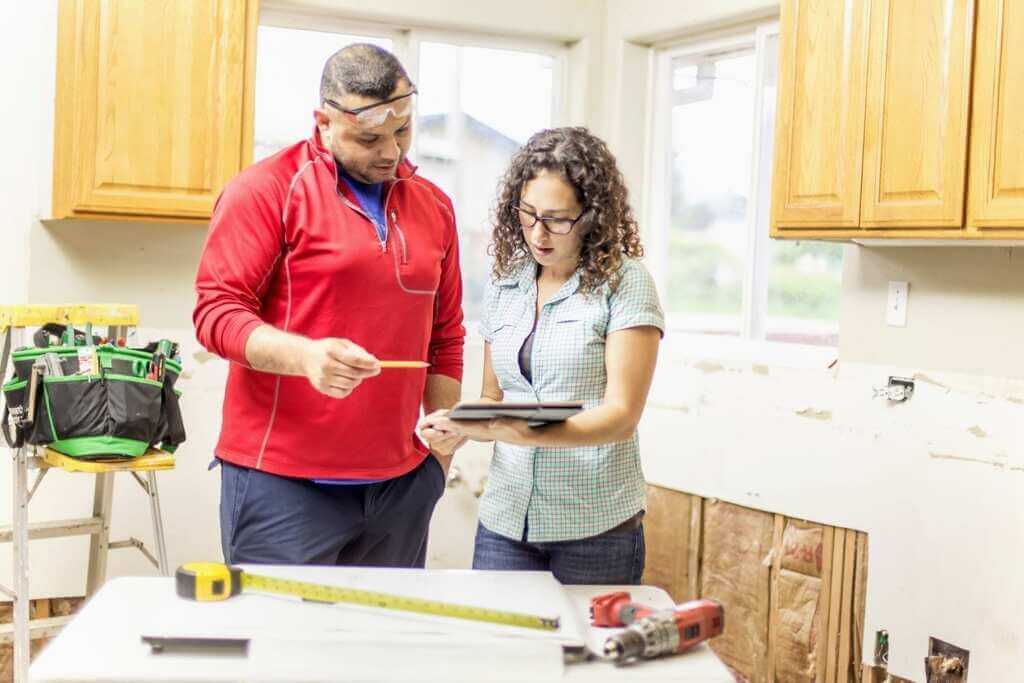 A critical step in preparing for a redesign project is figuring out the design for the areas to remodel.
In doing so, you need to differentiate between what you need and what you want. For example, you may want a new countertop for the kitchen, but what you need is extra pantry space. Start by making a list of what you need for the spaces to work on.
It may be additional space, upgrades to your plumbing and electrical systems, or even new appliances. Knowing what you need and make a list that makes it easier to budget for the remodel.
Make sure you clearly differentiate between what you want and what you need.
What you need is what should be on the list while what you should consider as being just optional. Use your options to figure out what you can do with extra funds if they remain.
Determine What You Can and Cannot Do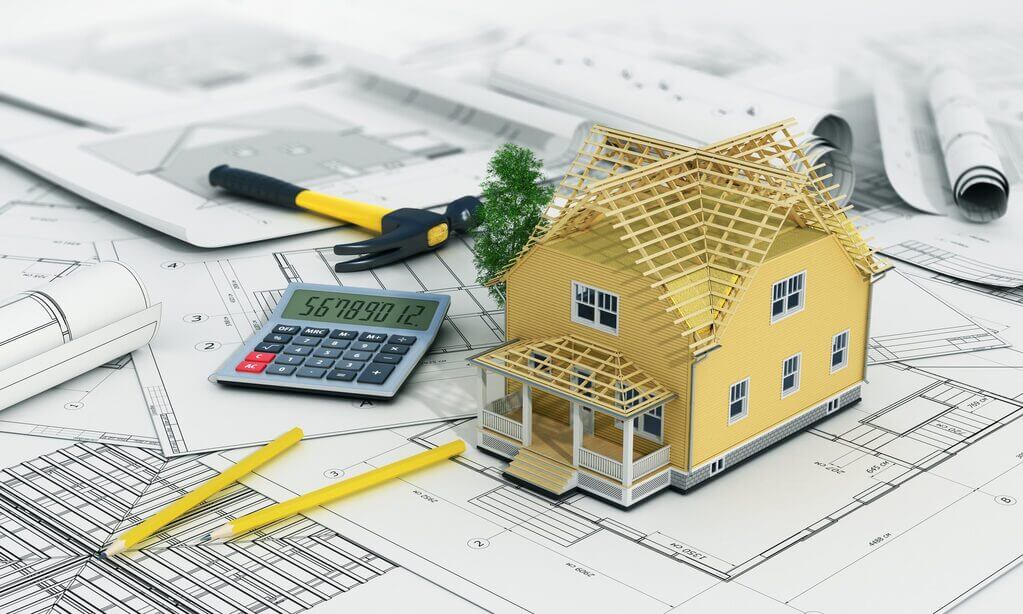 If you have the right DIY skills and tools, there is no reason why you cannot tackle some part of your remodel.
Things like changing bathroom and kitchen fixtures or even adding new cabinets are fairly easy for people with the right skills. However, there is a lot that you will not be able to do on your own.
For these tasks, you need to hire the right contractor. Instead of tackling these difficult and more complicating aspects of your home redesign, you should get in touch with professional contractors like Honey-Doers Remodeling and discuss what needs to be done.
Keep in mind that you need to be completely objective when it comes to determining what you can do. It is very common to see people that just do too much and think they can do different things.
After some time, they figure out this is incorrect. As a result, they end up doing something wrong, which ultimately leads to a loss of time and money.
Create a Timeline with Your Contractor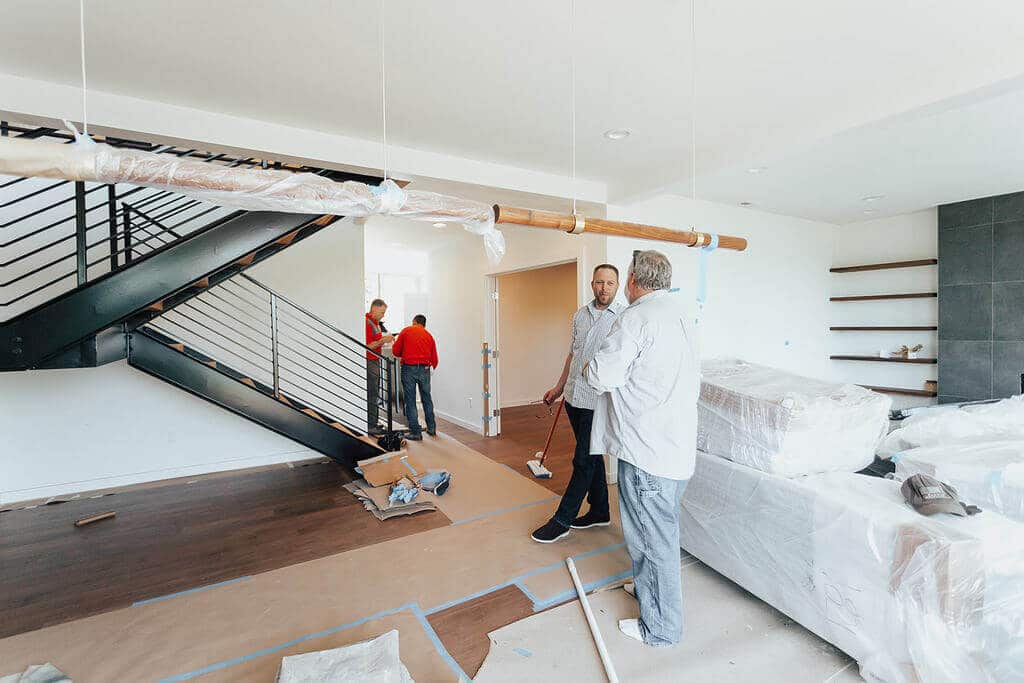 Once you have the design ready, do talk to your contractor about the timelines. These will include the times and dates that how long the project will take to complete.
Remember that for a contractor to give you an accurate timeline, you need to provide them all the information that they are requiring.
An extra important thing to remember is that the timeline should include in the contract that you sign in.
This is because when the contractor does not commit to the timeline, there is always a possibility that something will go wrong.
Prepare Your Home and Family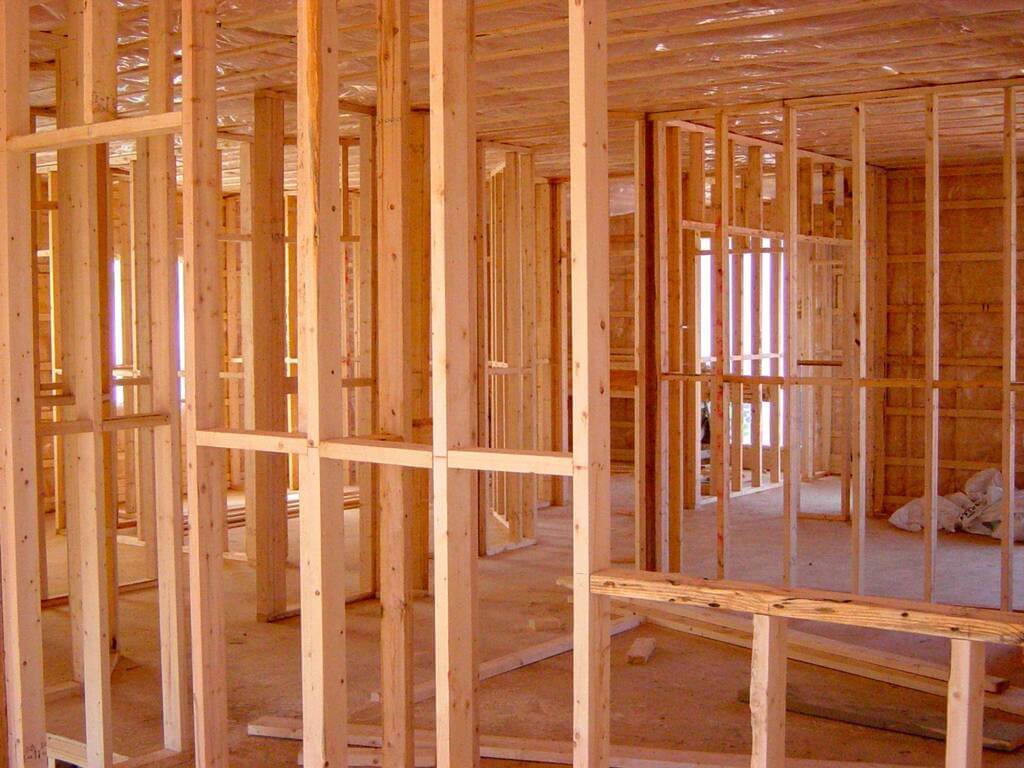 If it is a huge project then you have an idea of how your home will look once the project starts.
There will be a lot of debris and dust in the area that you should work on that.
To protect your belongings, move them to areas that will not see too much traffic and work during the remodel.
Alternatively, you can cover your belongings with a plastic sheet to help protect them.
If the contractor tells you that there will be a lot of noise when work is going on, then find alternative accommodation for your family.
This is an extra benefit of protecting them from the dust and debris in a house that is being remodeled.
A home remodel can lead to a lot of stress and inconveniences for you and your family.
It is always a good idea to plan ahead, get in touch with a reputable contractor, and prepare both your home and family.
Whenever necessary, relocate your entire family and adapt on the basis of what recommends by the contractor.
As a simple example, if you remodel your bathroom and you have only one in your home, it is obvious that staying for a couple of nights at a hotel is more preferable.
Read More:-