All You Need to Know about Home Restoration, Renovation and Remodeling
Homes require considerable work periodically as tastes change, colors fade, and materials age. This makes it important for you to perform home restoration or renovation on time. 
Difference between Restoration and Renovation 
Property restoration means returning it to the original condition, or restoring it to its state at a specific time point. History lovers and architecture buffs love these types of projects. When older homes have deteriorated or been changed by past owners, restoration can return them to their original colors, finishes and styles. 
On the other hand, renovation literally means to make something new again. This term is generally used for all important home improvements. But it particularly means replacing fixtures and materials with new and advanced ones. The results could be different in character or fully in line with the existing styles. These two terms get mixed up often because, most of the time, people think about remodeling in a very limited way. Remodeling your house does not have rules or specific standards. It is all about inspiration, trends, and imagination, and there are many professionals like expertdc.com who can help you materialize all your ideas.
Examples of Restoration and Renovation 
Restorations are commonly done on older homes in the U.S. dating back to the early 1900s or late 1800s, as well as notable Craftsman and Midcentury residences. However, all homes can be restored. Restoration options are limited as the process involves returning the home to the original condition – without selecting colors and finishes from other eras, and without altering layout or function.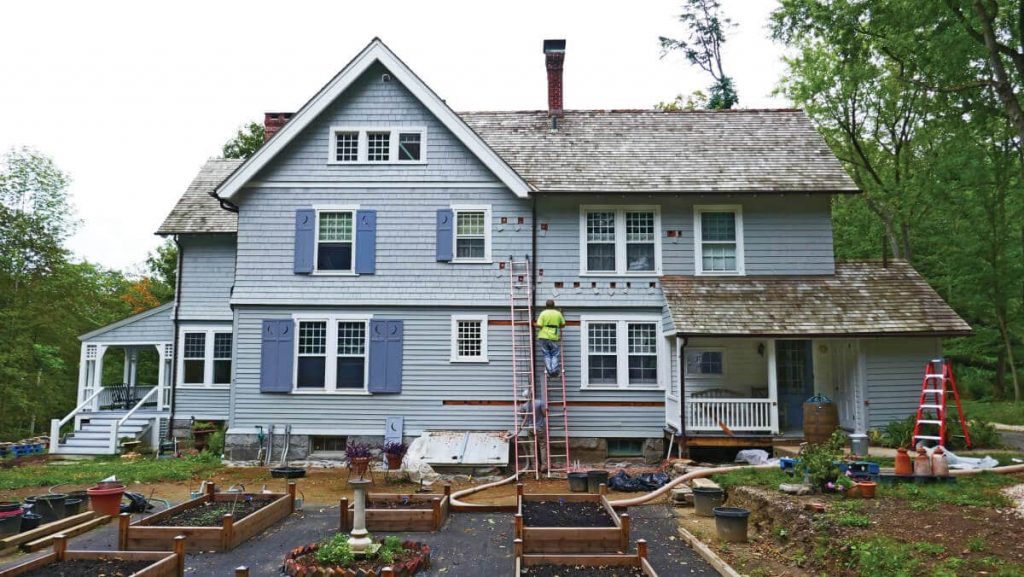 Source: oldhouseonline.com
Home restoration project examples:
Getting replica or original small parts like staircase newels and doorknobs

Restoring carpentry, fireplaces and cabinets to initial condition 

Repairing or replacing windows and doors 

Floor refinishing to match its initial color and material 
Home renovation offers greater possibilities and opportunities. You can function with the home's original style and context to avoid a clash of esthetics. However, you'd be freer to alter details like trims, colors, surface materials and others. In fact, you can combine restoration and renovation for best results. Sometimes, a full renovation is needed when the home's original interiors and architecture are not worth preserving or iconic.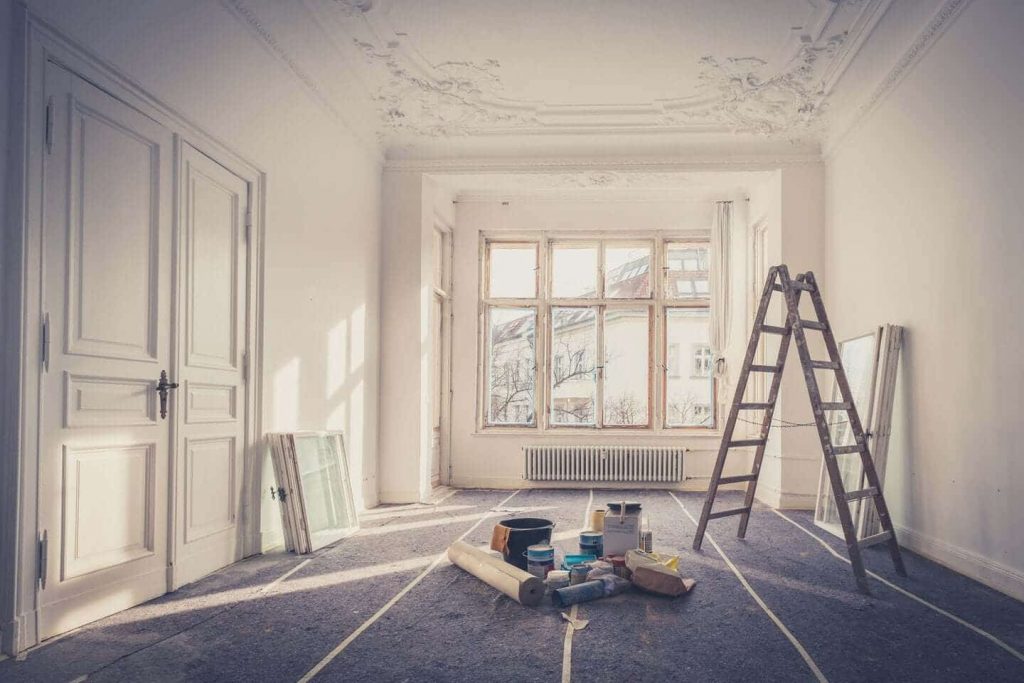 Source: foolcdn.com
Renovation project examples:
Floor refinishing with another color or material 

Replacing doors and windows with the newest options 

Replacing a whole bathroom or kitchen with new appliances and structures 
What should you go for: Restoration or Renovation?
History and style buffs would like to preserve and honor the original layout and architecture, while those with personal preferences and a modern outlook will opt for renovation. In some cases, restoration is ideal with personal décor and modern furniture offering a dash of contemporary and newer style. At other times, you can merge restoration initiatives with on-point, smart renovations. The main thing is to avoid disturbing and awkward combinations and juxtapositions of different styles that can hamper the home's functionality or bother the eye. 
Also Read: Best Home Renovations That Will Increase Your Home's Value
The Remodeling Option
Apart from restoration and renovation, remodeling is another type of home improvement method. It involves altering the form or structure of a whole building or a specific room. The project involves work such as increasing the square footage, raising ceilings, adding, removing or gutting walls and more. Remodeling can be expensive and needs a high amount of material resources.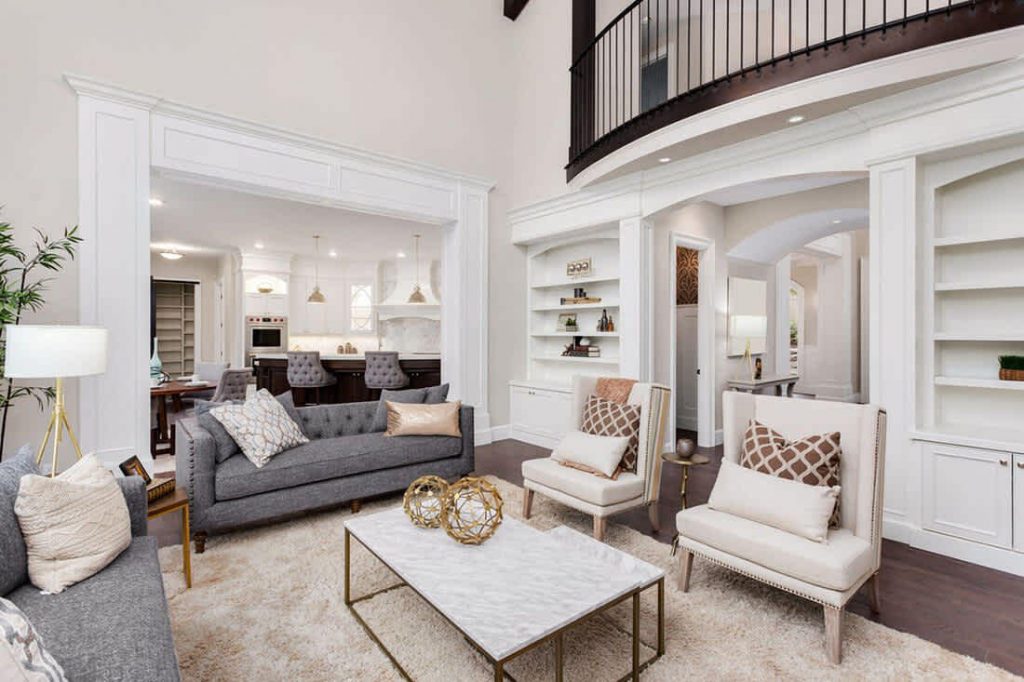 Source: ctfassets.net
Wrap Up
Based on your style and needs, you can decide whether to go for restoration, renovation or remodeling. Consult home improvement experts and hire a reliable and affordable firm to carry out your chosen project for your beloved home.