6 Great Ideas For Your Old Curtains
So you've decided to swap curtains for shutters, have you? Great idea! Shutters are both easier on the eye and more practical than curtains, most of which let far too much sunlight into the room. So you've already made your decision, researched Shutters-Brisbane, and are ready to put your plan into action. But, perhaps there's one little question that's still bothering you: what should you do with those old curtains you'll be removing? They've been in the home for ages, they're perfectly-solid pieces of fabric, and it seems silly to just throw them away.
Luckily, there are plenty of ways to reuse old curtains, many of which will brighten up your home and involve fun projects that will keep you entertained for hours. Once you've chosen from the six ideas below, you'll be all the more eager to get your shutters installed and have your old curtains to play with.
Make a Draft Stopper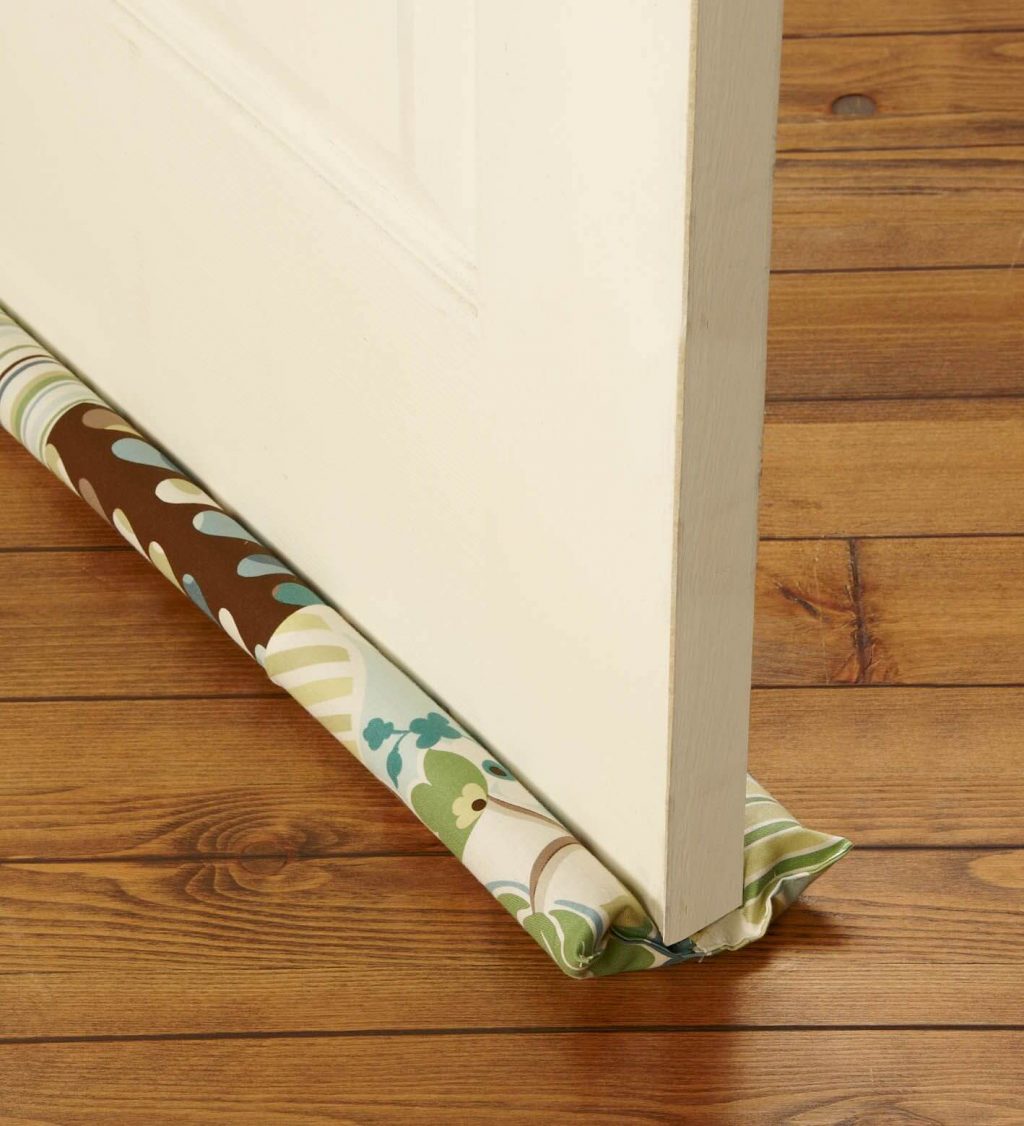 Source: pinimg.com
Does cold air have a way of seeping under the doors of your home? If so, it's more than just a nuisance. It can also be costly, driving up your heating bills as the system has to overpower the influx of cold air. Draft stoppers are incredibly effective, and you can use your old curtains to make them right at home. Just cut the fabric so that it's the same length as the door and about twenty centimetres wide. Then, fold it over, press it with an iron, and sew it up on three sides, leaving on end open so you can add the filling. Pretty much any substance will work, although cat litter, sand, and rice are most common. Once you've got the tub filled almost to the brim, sew up that last side and position your draft stopper at the bottom of the door. You should feel noticeably warmer that very day.
Make a Table Runner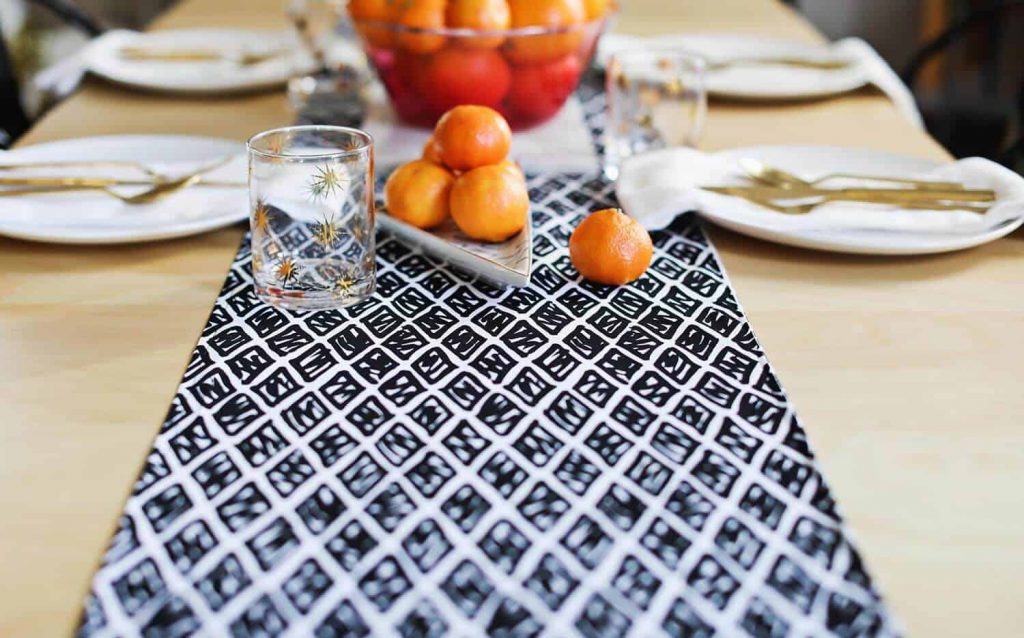 Source: abeautifulmess.com
You could always just rename your curtain a tablecloth and be done with it, but making an elegant-looking table runner is much more fun. Simply by cutting the fabric down to size and sewing the corners over to create a pleasing triangular shape, you can craft just the runner that will make your dining room dazzle.
Make an Apron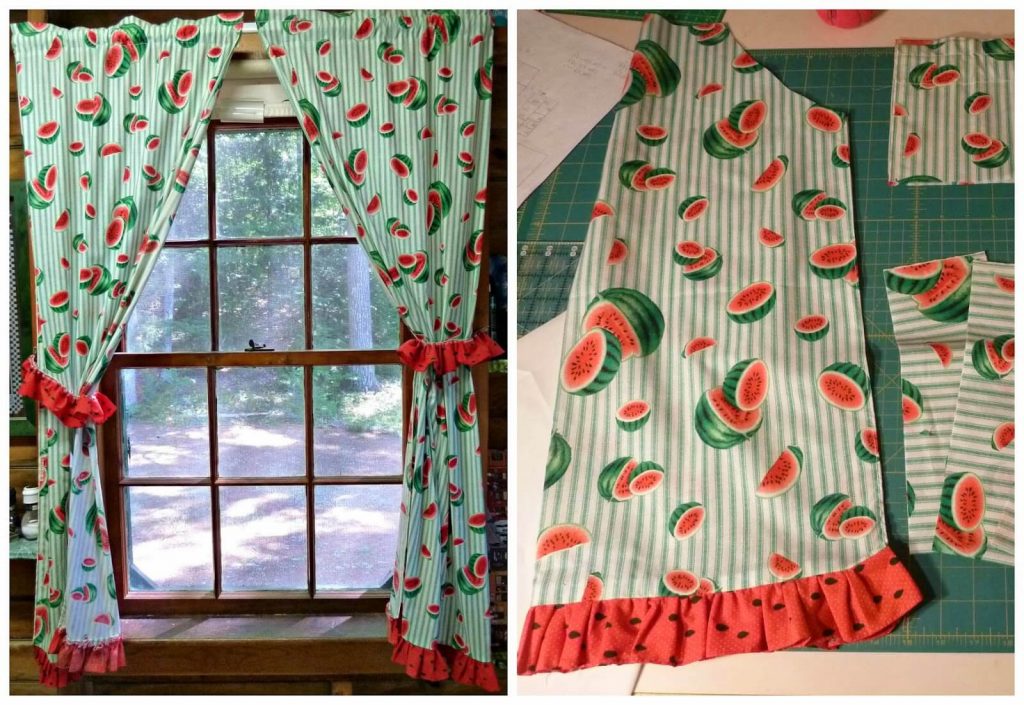 Source: blogspot.com
If you think about it, aprons are made to get dirty, so buying one that's brand new really doesn't make much sense. Instead, put your old curtains to good use in the kitchen. With a little cutting and sewing, you can create the perfect wrap-around apron to wear over a pair of pants. The look is especially on-point if the curtains have a floral or patterned design. If you really want to get creative, you can even sew on a pocket or two from the excess fabric.
Replace an In-the-Way Door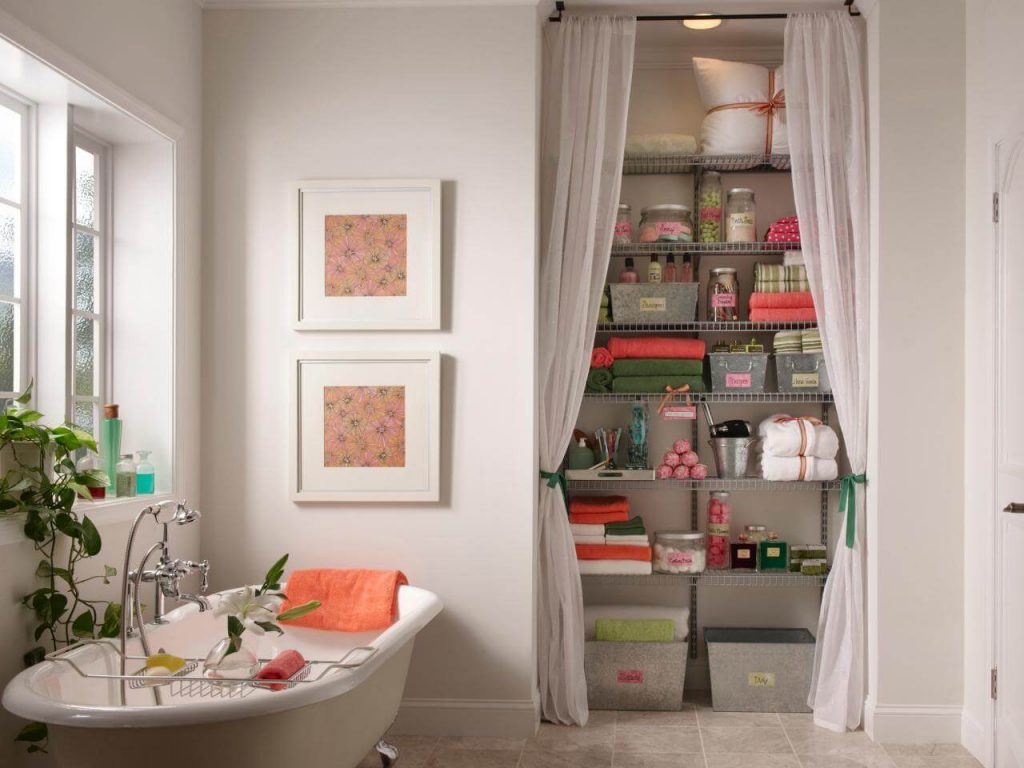 Source: sndimg.com
All homes have those closet doors that always seem to get in the way. Every time you open the darn door, you're either blocking a hallway or bunching up a rug. Take advantage of the surplus curtains in the house to get rid of that door once and for all. A curtain for a closet makes a lot of sense, since, with no door to deal with, you can grab things even when your hands are almost full.
Also Read: Best Kid's Room Curtains Ideas To Try Out
Make a Grocery Bag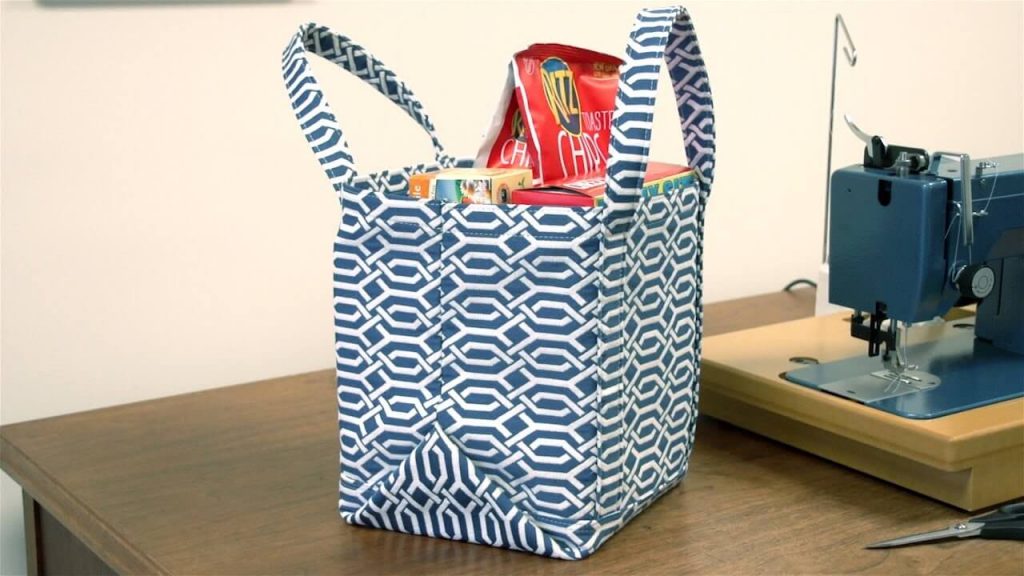 Source: ytimg.com
No one feels good about wasting plastic. Use your old curtains to make reusable grocery bags, and you'll diminish your carbon footprint while upping your style. The process is surprisingly easy if you're handy with a needle. The hardest part is the handle, but after two or three bags you'll have gotten the hang of it. Since one curtain makes so many bags, you can even give some to friends and family.
Make Pillows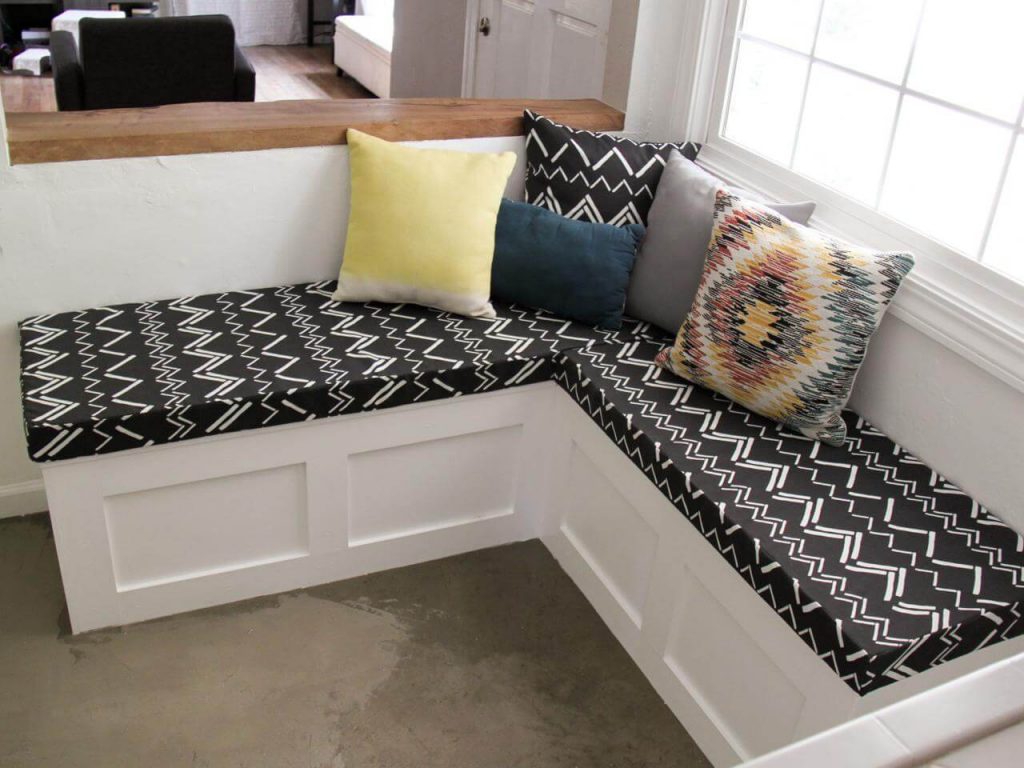 Source: sndimg.com
What's not to like about pillows? They're comfortable, they're cute, and they're incredibly easy to make out of old curtains. The cutting and sewing are all pretty straightforward, and you can find pillow fillers at craft stores or online. If you are especially creative you can even sew in zippers or embroider additional designs so that your curtain pillows match the other decor in your home.
Old Curtains