So far, you have probably gone through thousands of lobbies, but how many of them do you actually remember? If your office has a lobby, it needs a lobby sign, because once your clients enter your office, that is the first thing they are going to notice. And we all know how important it is to make a good first impression.
At the point when they do not know much about you, or they have not used your service yet, your lobby sign is working for you, and it can either make or break the deal. It is more than a sign. At that moment, your client is basing its entire perception about you and your company on that one sign while waiting in the lobby. So, it better be a good one, and we are here to help you if you do not have ideas for it.
First Impressions Are Lasting
We all know how hard or even impossible it is to change someone's first impression. That first impression is so strong, which is why you have to make sure your office space leaves a good one. If you have a reception and a lobby or a seating area, that is the first thing someone will notice en route to you. This area needs to be branded, meaning that somewhere on the central wall has to be large signage with your logo, you can use a  neon light for the wall or a corresponding color scheme for the details, furniture, style, etc. 
Everything in that lobby should carry the same message, and it should be easily identified with the brand. Your hall can be minimalistic and simple, or creative and colorful, whatever goes along with your brand story. Regardless of how you decide to arrange your interior design, your signage has to be the star of it. You can achieve that with different materials, sign positions, and design strategies.
What You Should Consider for a Lobby Sign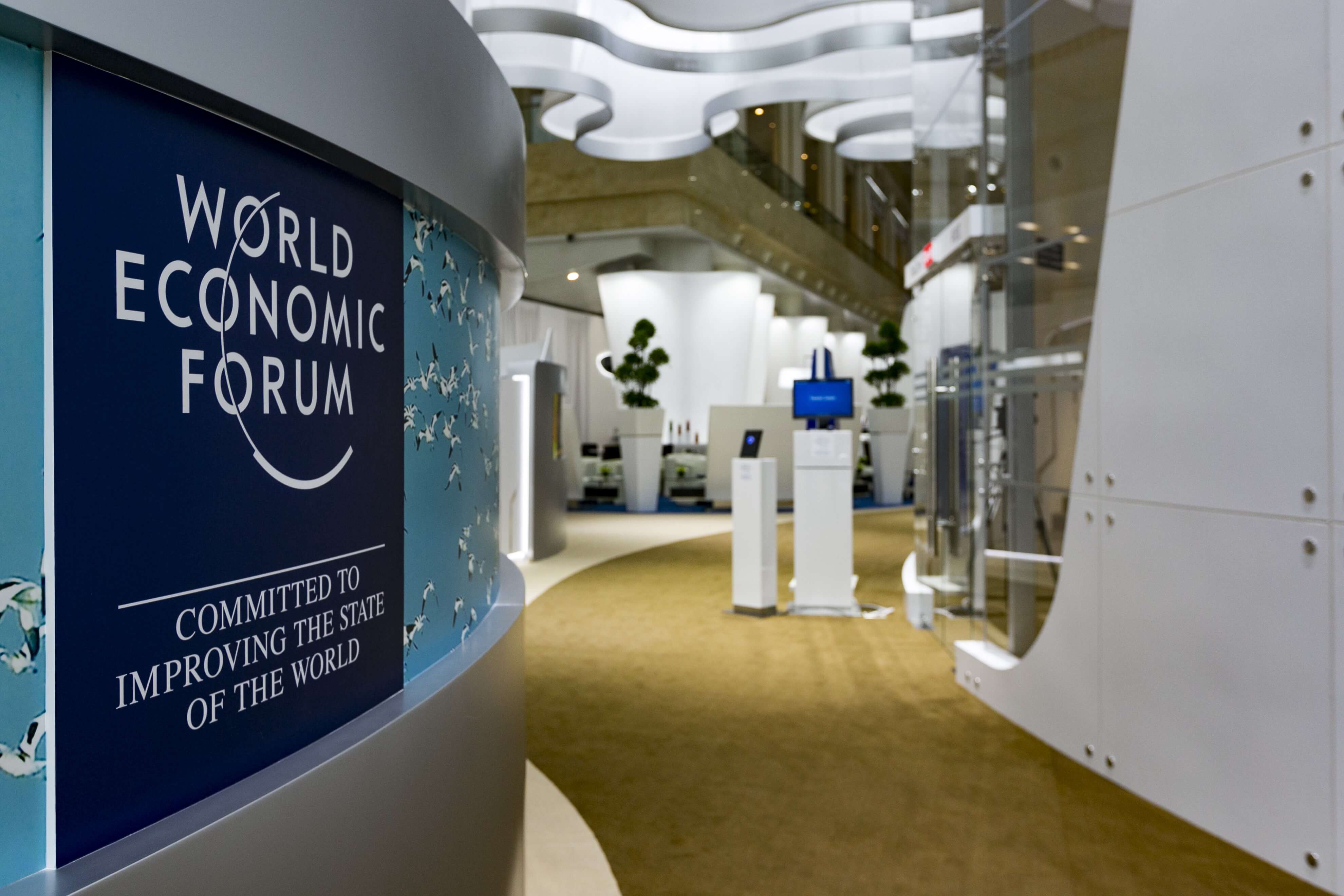 Many things can be used for a lobby sign, a simple arrow pointing to the direction of your office, for example. Perhaps a desk that has a reception sign on it? Those are all convenient and ok, but a lobby sign we are talking about is something more. If your company has a business motto or a quote, you can use that as well in the form of a 3D message, but do not forget about the logo.
There are so many materials, which we will discuss soon, that can help you bring your logo to life, whether in 2D or 3D. It is a shame not to have it because that lobby space will be blank without it, and people will quickly forget about it. Instead, you have to make sure that everyone is aware of where they are stepping in. Here are some ideas for creating a sign that will leave a lasting first impression.
Lobby Signage Materials
From aluminum to glass, brass, or acrylic, the options are numerous, and each of these materials can create a different vibe for your business. Whatever material you opt for, keep in mind that the final result should look professional and sleek.
Metal

– this is one of the most popular materials for lobby signs, especially among law offices and banks that want to look reliable. Due to the nature of the material, they are great for outdoor signs as well, so

laser cut metal sign

can be an excellent choice if you are looking to promote your business and logo in the best possible way.

Acrylic

– if you are looking for an elegant glass-like appearance, but you are on a tight budget, acrylic is an excellent, cheaper version. Acrylic is also significantly lighter than glass, and not so delicate and fragile, so it will be easier for maintenance.

Foam

– yes, foam is another option, and it is a particularly good one because you can create any shape you can imagine. It is suitable for coloring, but you can also cover it with an acrylic layer to get a glossy finish. Foam is also budget-friendly, so you can easily brand not only your lobby, but also your office, or conference room, for the cost of one sign made from a more expensive material.

PVC

– durable and affordable, PVC plastic is another popular option for both outdoor and indoor signs. It is light, suitable for coloring, and maintenance is easy. With PVC, you can achieve anything you want in terms of shape, size, and color.

Wood

– we do not see wood signs often, but it is a great choice that also provides a sense of durability, tradition, and wisdom. It is a beautiful natural material that can be combined with acrylic or even metal, for a more contemporary and modern effect.
The Bottom Line
Office lobby signs are essential if you want to represent your business properly and leave a good impression on your clients. In case you do not know what material to choose, ask your designer to send you a few sketches and options, to see which material suits your logo the best. Anyway, it will be money well spent.