Best Ways to Add Value to Your Home
135 views
If you're looking to bring value to your home and have a budget to work with, then now is a great time to start. The new year is always a great time to work on your property and improve any areas that you think let down the property slightly. Whether that's adding a new room, or improving an existing room that needs some TLC, there are lots of different things that you can do, at different costs, to add value to your home. 
Improve the Lighting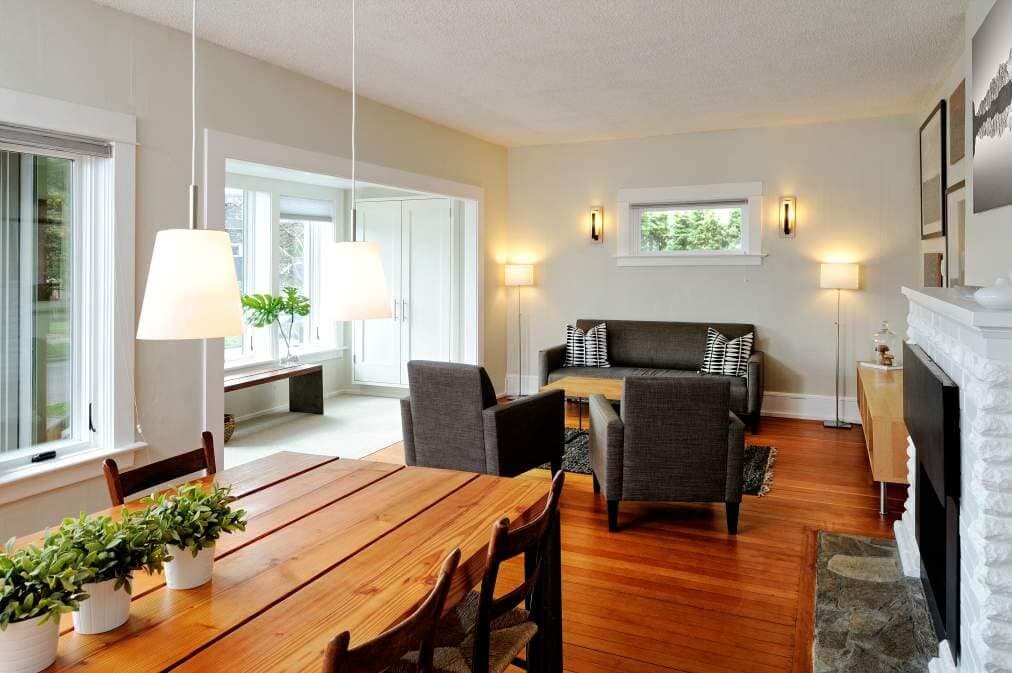 Source: pinimg.com
One of the easiest ways to add value to your property is to focus on changing the lighting in each room. Lighting is essential in creating a warm and welcoming atmosphere and if you don't have the right balance of lighting it can shift the whole dynamic of the room.
Your interiors should be bright and fresh in order to make each room feel homely, so now is a great time to switch your existing lighting for stylish new fixtures like these. With so many stunning lighting designs to choose from, you can enhance your existing décor and bring a new look and feel to your home. 
Also Read: Best Home Renovations That Will Increase Your Home's Value
Embrace Wood Flooring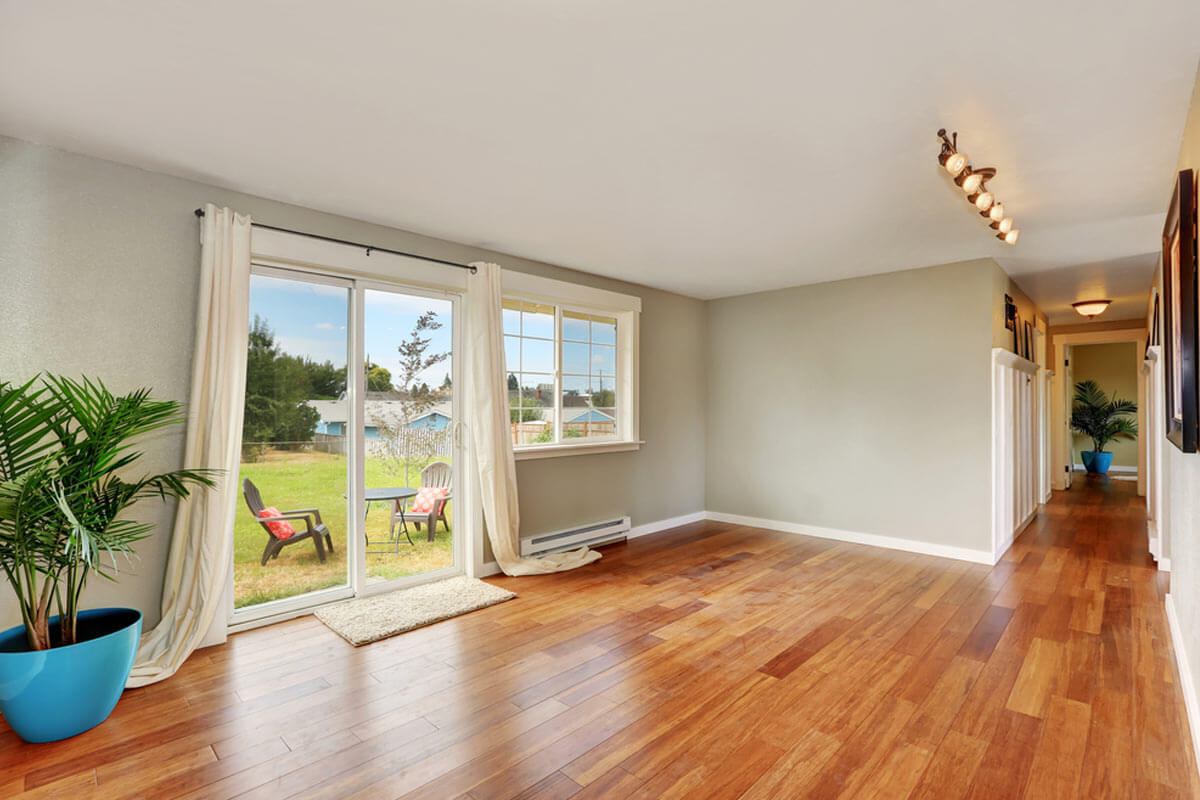 Source: homeguide.com
Many people add carpets to their home the moment they move in, covering up existing wooden flooring. Wooden flooring is a great feature and really helps to add value to a room, with its bold aesthetic and natural elements. If you currently have carpets, have them taken up and have your wooden flooring neatened up and varnished to make them look the part. Wood flooring is a really desirable feature in the home, and it helps to create a warm and welcoming feel in the room too. 
Convert Your Loft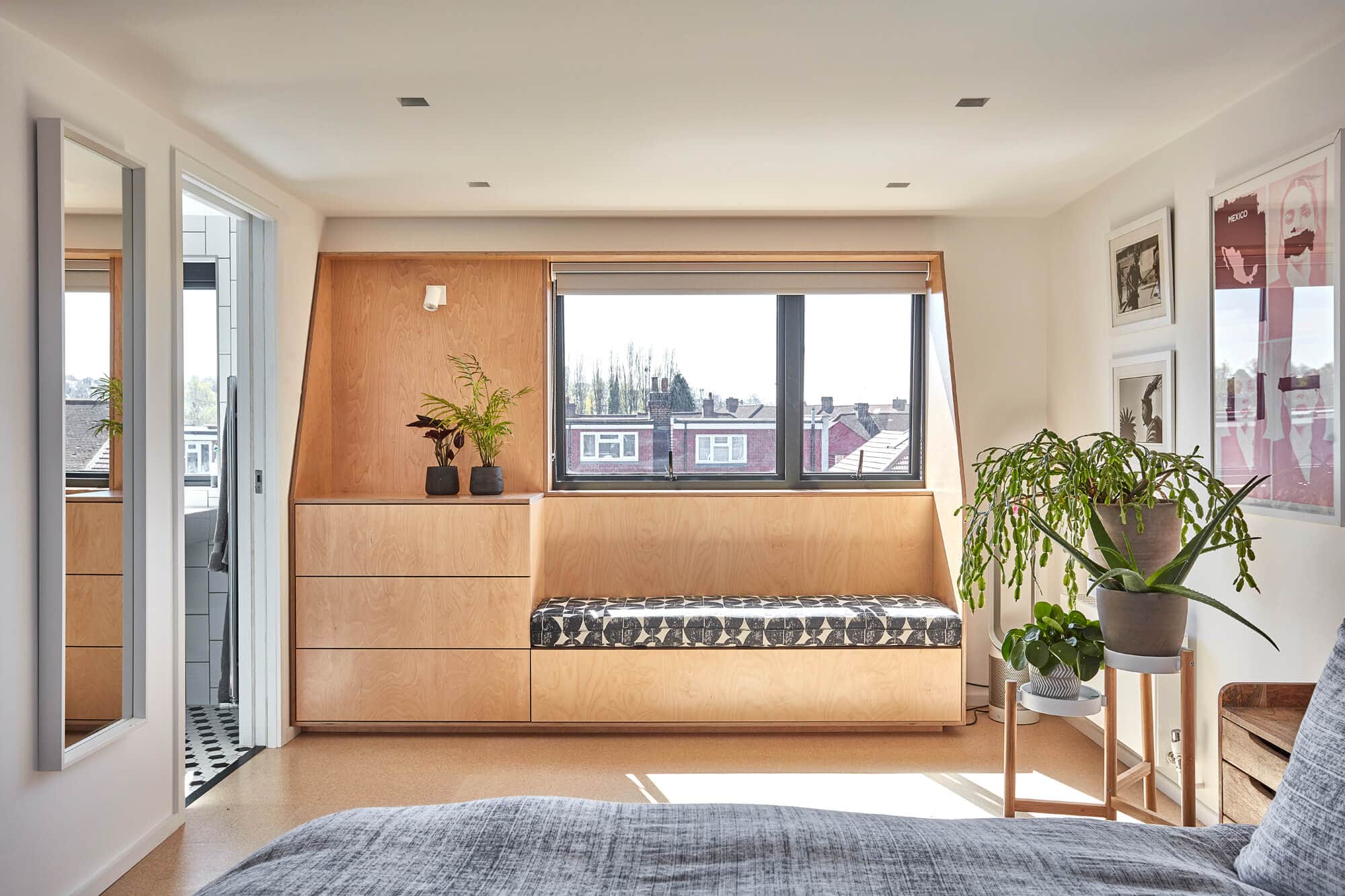 Source: futurecdn.net
Whilst this particular idea is slightly more expensive, it's certainly going to bring lots of value to your property. Loft conversions are a hugely beneficial step to take in transforming your home. Not only are you switching a room that's barely used for a bedroom, office or other useful space, but you're also able to utilise your space properly and add value to your property.
The great thing about loft conversions is you can spend as much or as little as you desire, depending on the work you want to have done. Whether you choose to transform your loft into a stylish guest bedroom, or you need your own home gym to save money on a monthly membership, you can create a space that works for you and add extra usable space to your property. 
Add Kerb Appeal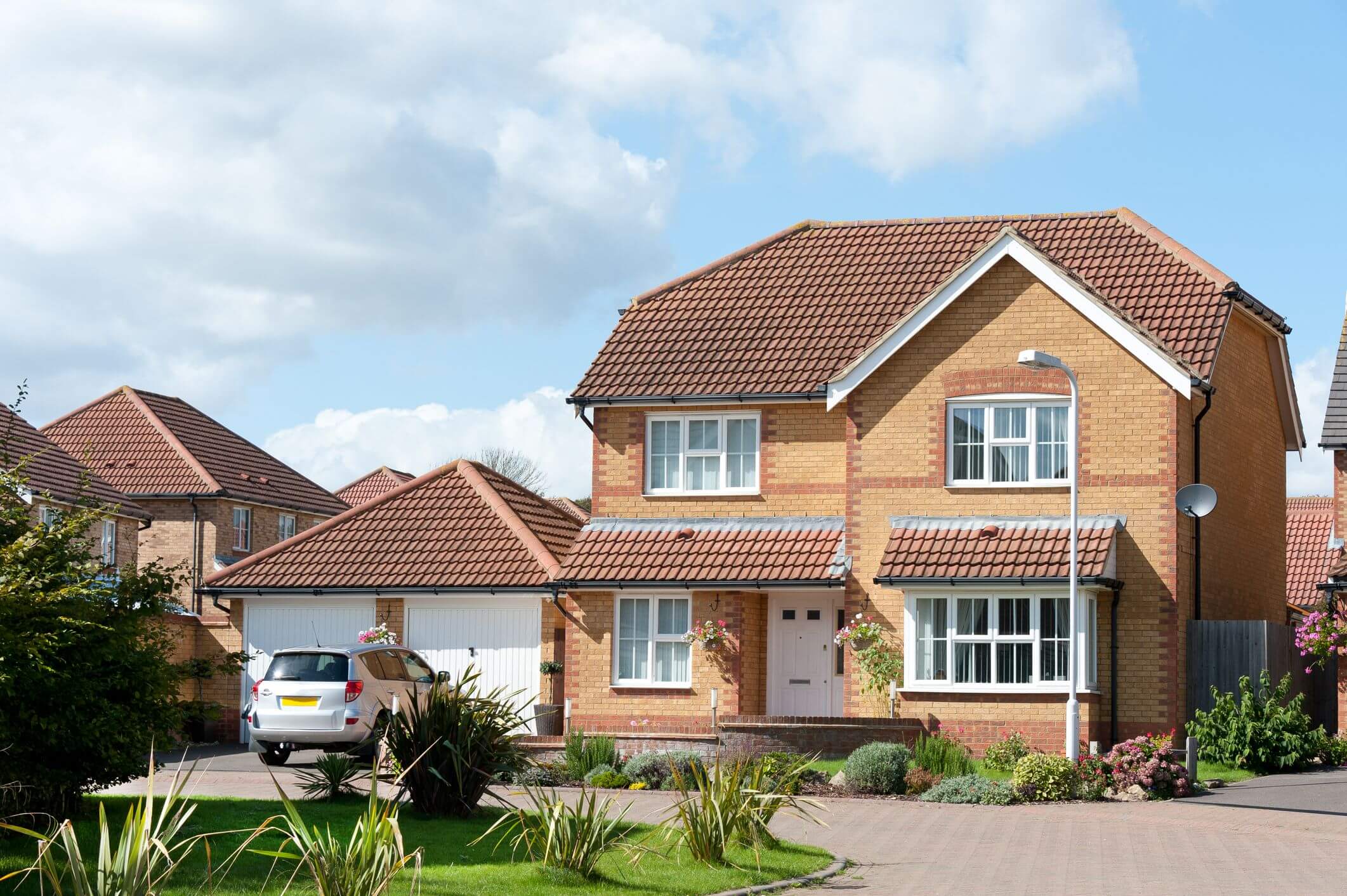 Source: hearstapps.com
From the moment someone sees your property they will instantly start to create their own thoughts and opinions on your property. If your garden is messy and overgrown, they aren't going to have high hopes for the interior, so you need to ensure your kerb appeal is strong. Kerb appeal is going to instantly add value to your property, even if it's simply trimming the bushes, cutting the grass and adding some bright flowers to your hanging baskets. The main aim when adding kerb appeal to your home is to create a strong first impression, giving people a slight idea of what they can expect from the rest of your home.