How to Create a Low Maintenance Garden
If you want a wonderful garden but don't have the time to spend gardening regularly, follow our handy tips and tricks to help you create a stunning garden that is easy to maintain:
Seating Area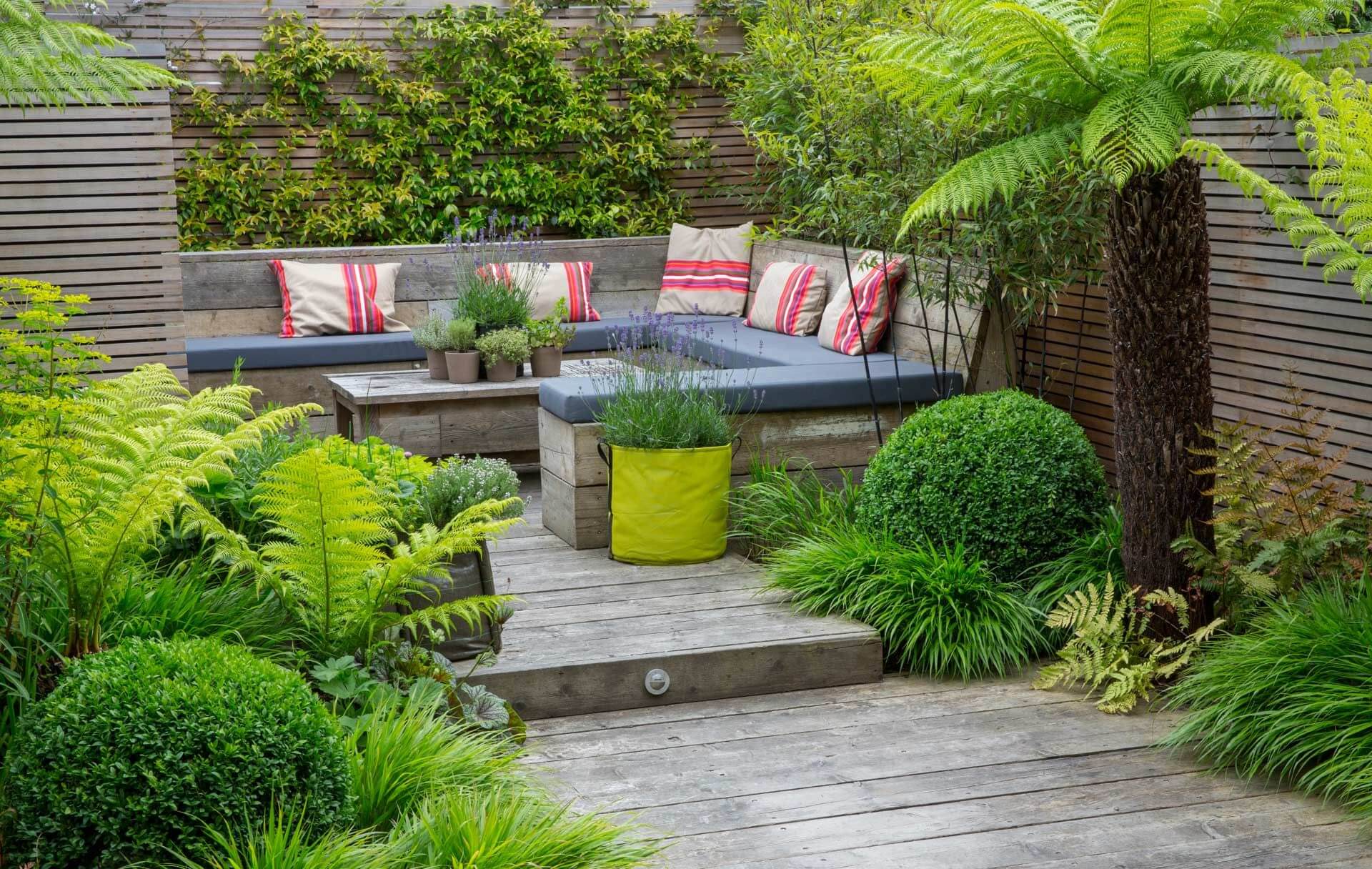 Source: pinimg.com
A patio or decking area are easy to look after and provide space for guests if you feel like entertaining, having a barbecue or just relaxing with the family.  Decking will need treating every year or two, but patio slabs will only need blasting with a pressure washer, so might be preferable to save time and money. If you have a larger garden, you might consider more than one seating area to fill some space.  Consider where the sun is out for most of the day and aim to place a seating area here, so you benefit from the longest amount of warmer weather in the summer.
Choose Plants Carefully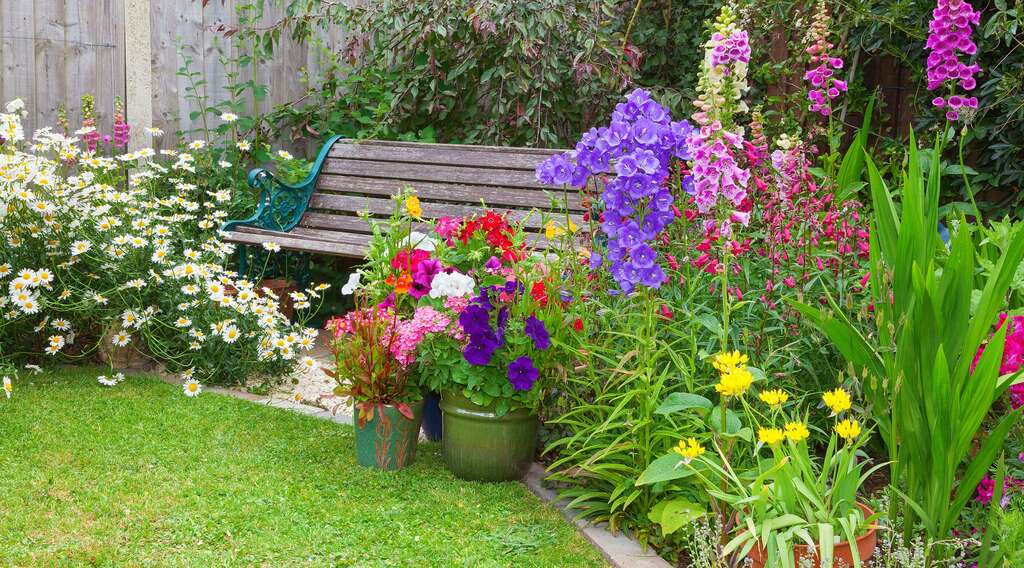 Source: scene7.com
Annuals only flower once, whereas perennials flower every year, making them a much better choice for a low maintenance garden.  Some perennials such as Dart's Red Robin and Amelanchier lamarckii flower in spring followed by berries in summer and changing leaf color in autumn.  Ideally, choose plants that need a little watering, weeding, and pruning as possible.  It is a good idea to prepare the ground by laying mulch and landscaping fabric below the soil you are planting in.  This will help prevent weeds from growing and ensure your plants take in the goodness and need less watering. A few ideas for long-flowering varieties of the plant are the hardy geranium, aquilegia, Russian sage, and sweet peas.
Container Gardening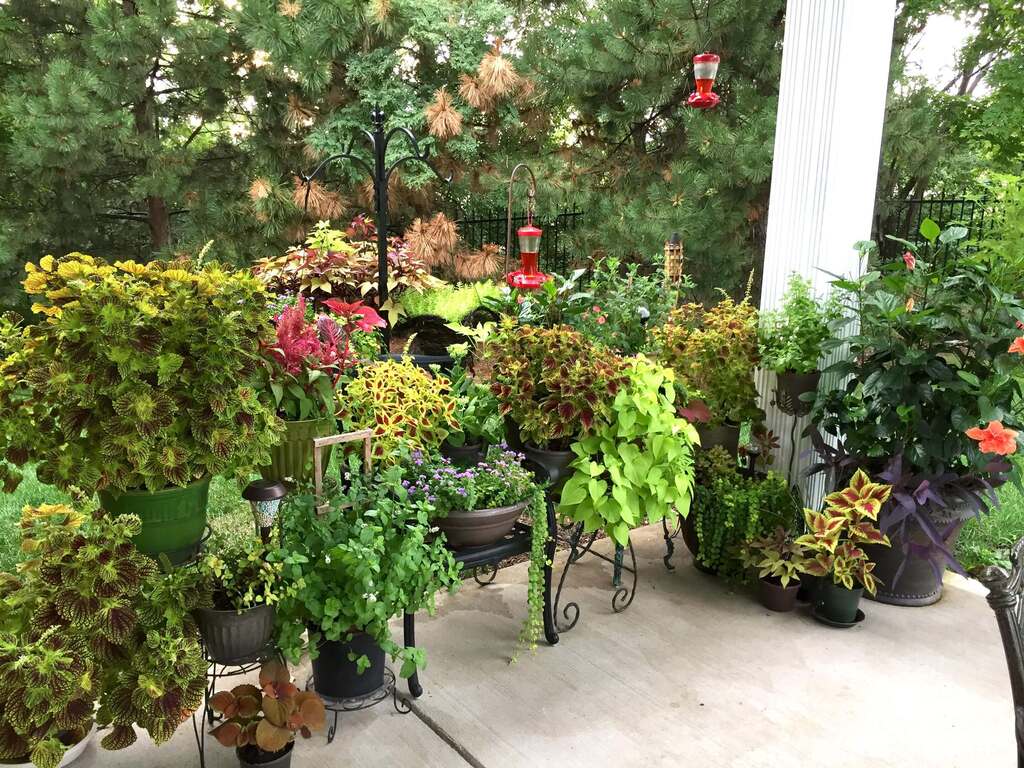 Source: redd.it
You could add pots to your garden but be aware that the plants will need watering regularly unless they can take root in the ground below the pot.  Larger containers like troughs will need watering less often so maybe worth a look.
Another idea is to plant your flowers in container beds.  These could be created with pallets, sleepers, bricks or stones and can add height and shape to a garden.  If you add a layer of wood chippings, gravel or slate to flower beds it will help keep the weeds at bay and will also look smarter.
Also Read: 15 Garden Edging Ideas to Implement at Your Place for Dimension
Consider a Water Feature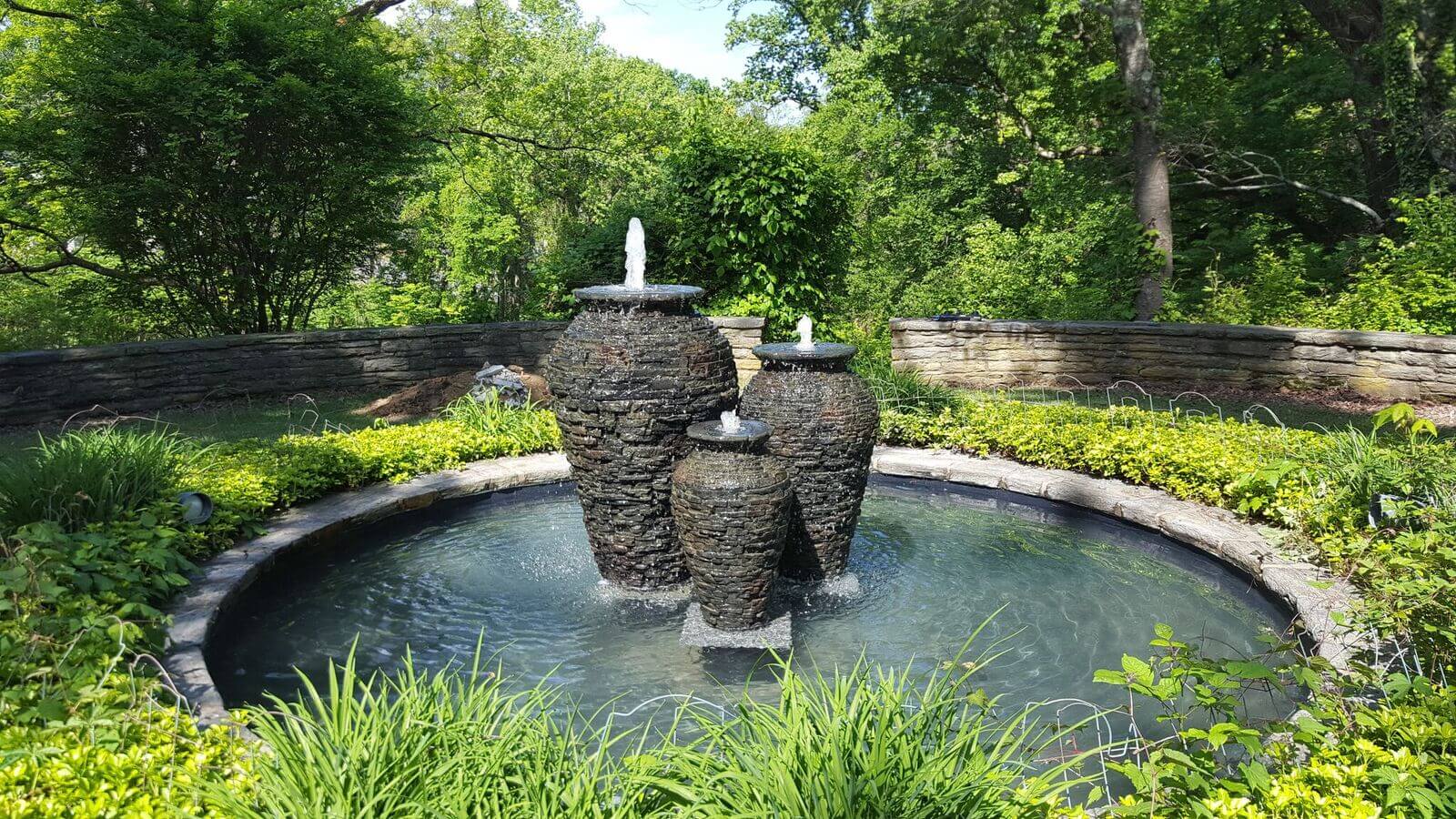 Source: aquareale.com
A water feature can be impressive as well as calming in a garden and once installed, will last for a long time.  Take a look at some outdoor fountain ideas to help you choose.  There are many different styles and shapes to suit all sizes of garden and all budgets.
Less Mowing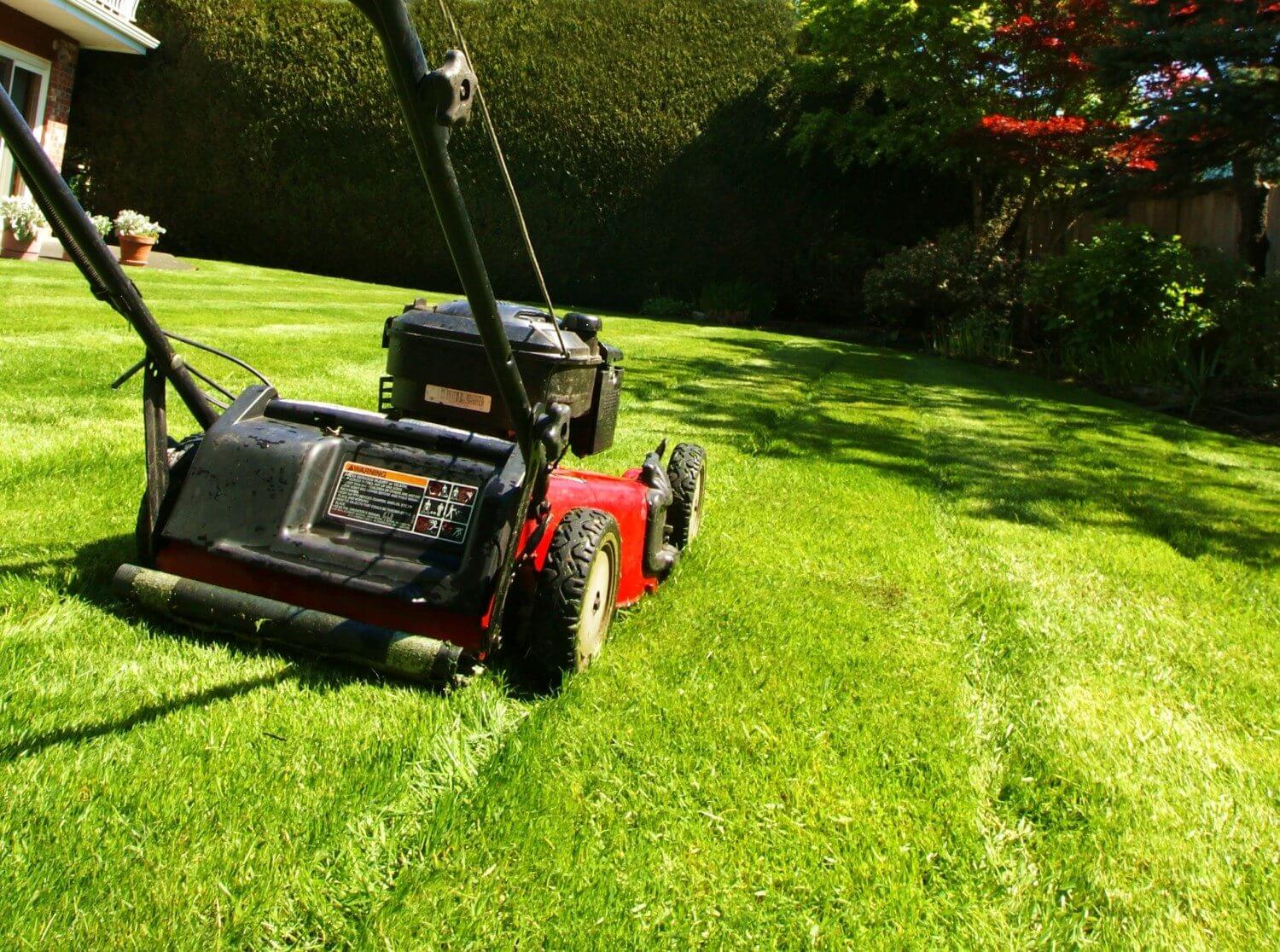 Source: simplemost.com
If you prefer not to get the lawnmower out regularly in the spring and summer, why not try artificial grass?  It will look good all year round, does not need weeding and feeding and saves you time and money.  If artificial grass is too expensive or not your idea of a "real" garden, then why not decrease the amount of lawn you have and put down some landscaping fabric and stones.  There are so many different colors and styles to fit any personality and these could be interspersed with paving slabs to create a different look.