Ways To Cut Cost When Building A House
If you are tired of renting a flat or living under the same roof as your parents, building your own house is an excellent solution. It will give you a chance to create a home you always wanted! If you want to fit your personal aesthetics and build a house yourself, you should start doing your research. 
As you can understand, it might get quite expensive. On the other hand, there are a lot of tricks that you can use in order to cut the overall cost and create a perfect space. That's what you need to know in order to save some cash while building the house of your dreams:
Find Your Dream Team 
Finding a team of professionals is a big challenge! These people should not only be able to do their job the best way possible, but they also need to understand your ideas (and ideally read your mind!). Contract several companies and check their reviews. Don't hire people who can't provide references from other clients.
To make sure your team will do everything the way you want, consider joining the team. If you are a fast learner, you can actually save tons of money while helping professionals at a construction site.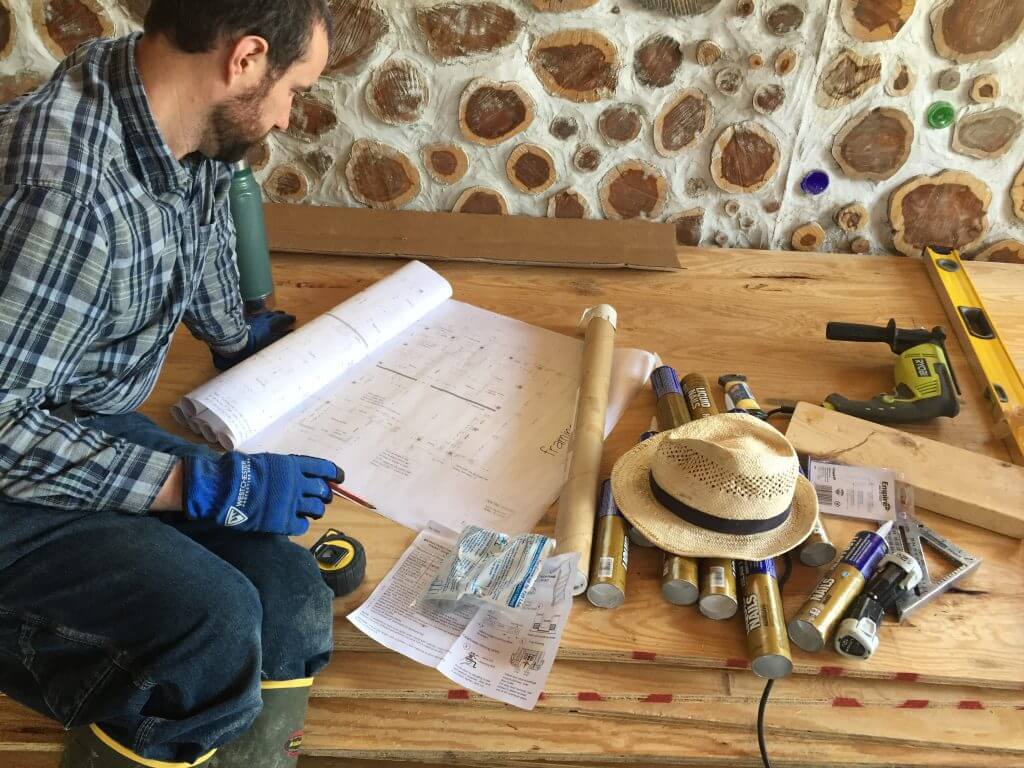 Source: accidentalhippies.com
Get The Tools and Materials
There is no need to buy every single tool yourself. It's not only expensive but also it's not practical. What will you do with all the tools after you build the house?
Consider finding a scaffold tower for hire and other construction tools (unless your builders have their own tools).
Also, make sure to buy only low-maintenance materials to avoid paying twice. For example, vinyl siding and metal roofing will not require repainting after every heavy rain. 
Before you go shopping, take into account the climate of the area and do your research. For instance, did you know that vinyl siding can deteriorate in a desert climate in less than two years?
To cut the costs significantly, you can also use second-hand materials or find surplus housing materials or demolition sales. You can also 'go hunting' to nonprofit organizations such as Habitat for Humanity. 
Do Some Research on The Land
Real estate agents recommend checking the land before making any investments. Your main task is to make sure the land is free of financial encumbrances. To do that, you can hire a land developer or experienced realtor. You should be detail-oriented and quite critical, especially when negotiating the very first land deal. It's the only way to get a great land deal!
Another important thing is to check out the county website in order to learn about the value of the land you are about to buy. 
Other than that, make sure you get to know your neighbors, explore the area and look into zoning laws and flood zones.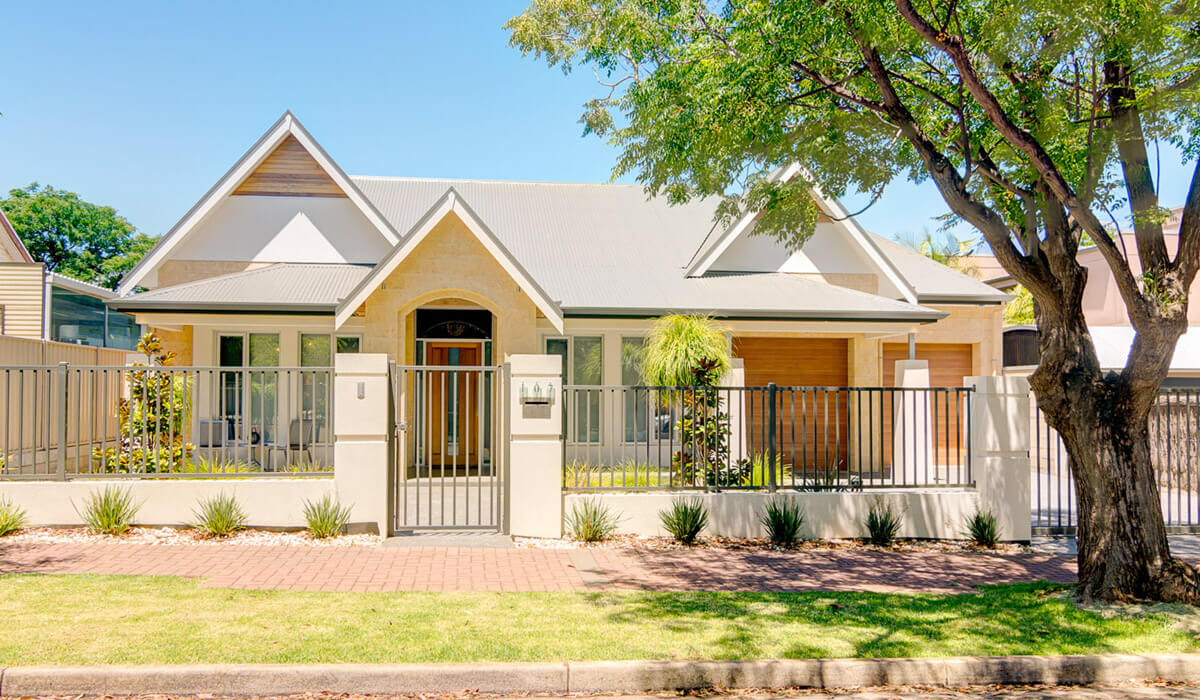 Source: silverdalesns.com.au
Consider Splitting The Cost 
If your budget is quite limited, you may want to consider buying a large lot and splitting it with other people. Ask your friends and family members; maybe some of them will be interested in becoming your neighbors. 
Before you decide to live like six friends from the famous show, make sure to check the local zoning laws and the homeowners' associations Covenants, Conditions & Restrictions. In some rare cases, subdividing is not legal. 
Also Read: Are You Ready To Stretch Your Home Remodelling Budget?
Decide on a Stock Plan
Building a house according to your own plan will take a long time and cost you an arm and a leg. Consider using a blueprint in order to avoid paying extra. Also, you will have a chance to learn exactly how long the construction will take and what kind of materials you need in order to build a house from scratch. And most importantly, you will know the total cost of the construction from the very beginning. 
In case you want to incorporate some changes into the initial project, let your contractor know about it and ask him about the cost.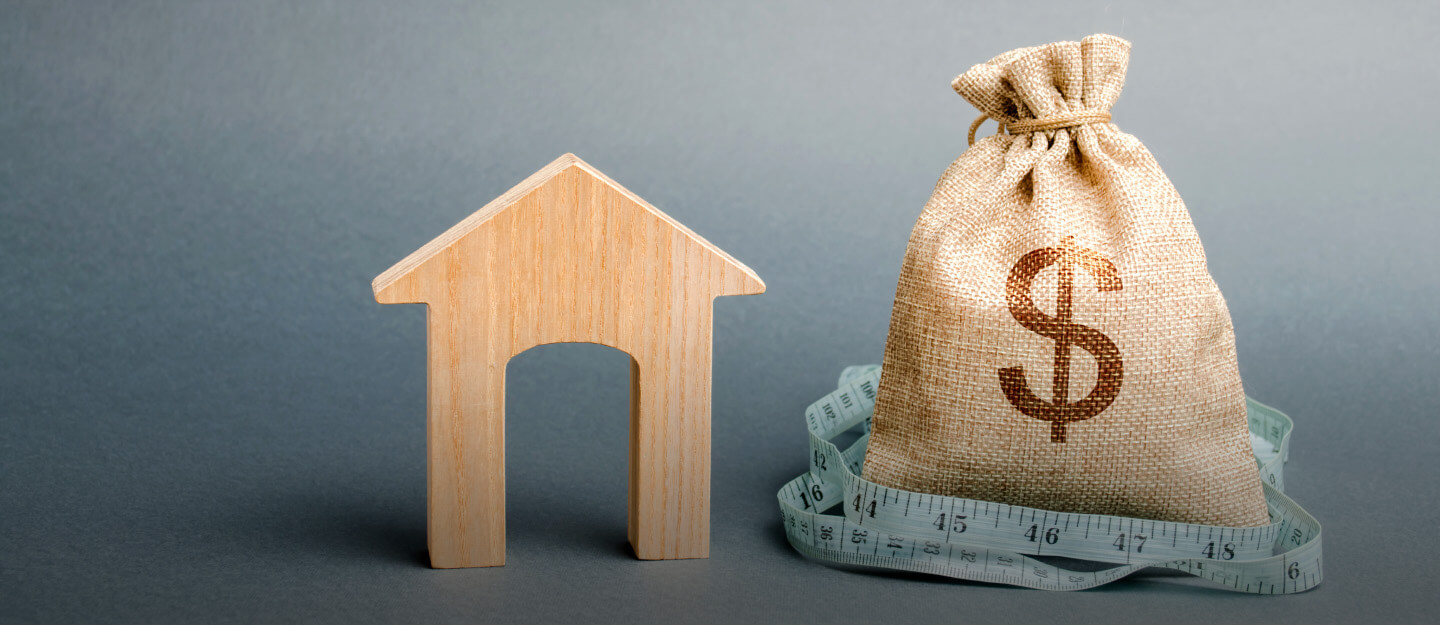 Source: zameen.com
The Bottom Line 
It goes without saying that building a house requires a lot of money, time, and knowledge. However, there are a lot of money-saving tips that can help you to make your dreams come true! All you need to do is to hire a team of professionals, get the right tools and materials and calculate the total cost from the very beginning!