How to Maintain a Clean Home with Indoor Pets
Having pets is a wonderful thing especially when it comes to the extra company, but it can often result in the home becoming slightly smellier and messy. Depending on the indoor pet you have, you could find yourself having to tidy and clean quite frequently, to remove all of the excess hair and bad smells. There are lots of things that you can do in the home to maintain a clean space that's safe for both you and your indoor pets, and these steps will also help to keep fleas at bay. Continue reading for some insight into the quick and easy ways to keep a clean home, whilst still enjoying the company of your indoor pet every single day.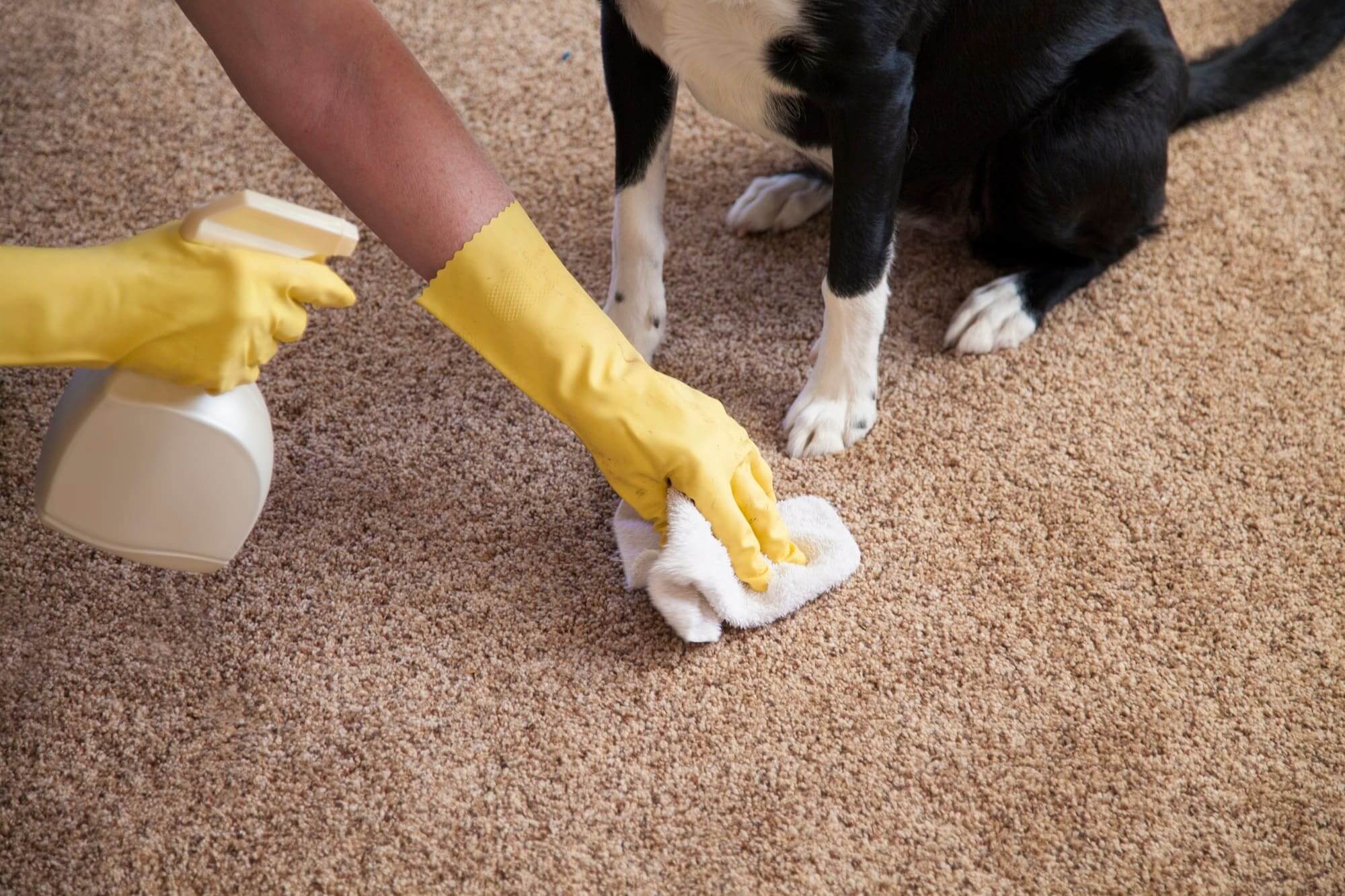 Source: angieslist.com
Managing Pet Hair
It's the most common issue in households with pets, as pet hair can be a real pain. Whether you have a thin-haired cat or a thick-haired dog like a Golden Retriever, pet hair can become a real issue when they malt everywhere. It can gather underneath the sofa, stick to the furnishings and collect in the corners of the room which in turn can cause the room to smell and feel stuffy and unclean. But how can you manage the pet hair to keep it under control? 
Invest in a good hoover. Dyson have a magical device called the

Dyson Animal V8

, a cordless vacuum that you can use to swipe up any unwanted hairs that have gathered around the house. Having this cordless vacuum is ideal as you can quickly navigate across the house and get into those awkward places where the pet hair always seems to gather. 

Groom your pet frequently. There is nothing worse than a pet that has ungroomed, messy hair. The more frequently you groom your pet, the more likely they are to maintain a neat coat, whilst also shedding less hair all over the house. Grooming them will also help to build on the bond between you and your pet, as it's scientifically proven that the more time you spend doing things like this with your pet, the better for your relationship and bond. Invest in quality pet grooming tools to ensure you have the best equipment to get the job done. You can find a great range of grooming essentials online at pet retailers like

Petwell

, where you can compare big brands to find the right fit for your pet.
Here are some of the best 7 Wipes for your cat to make your home clean.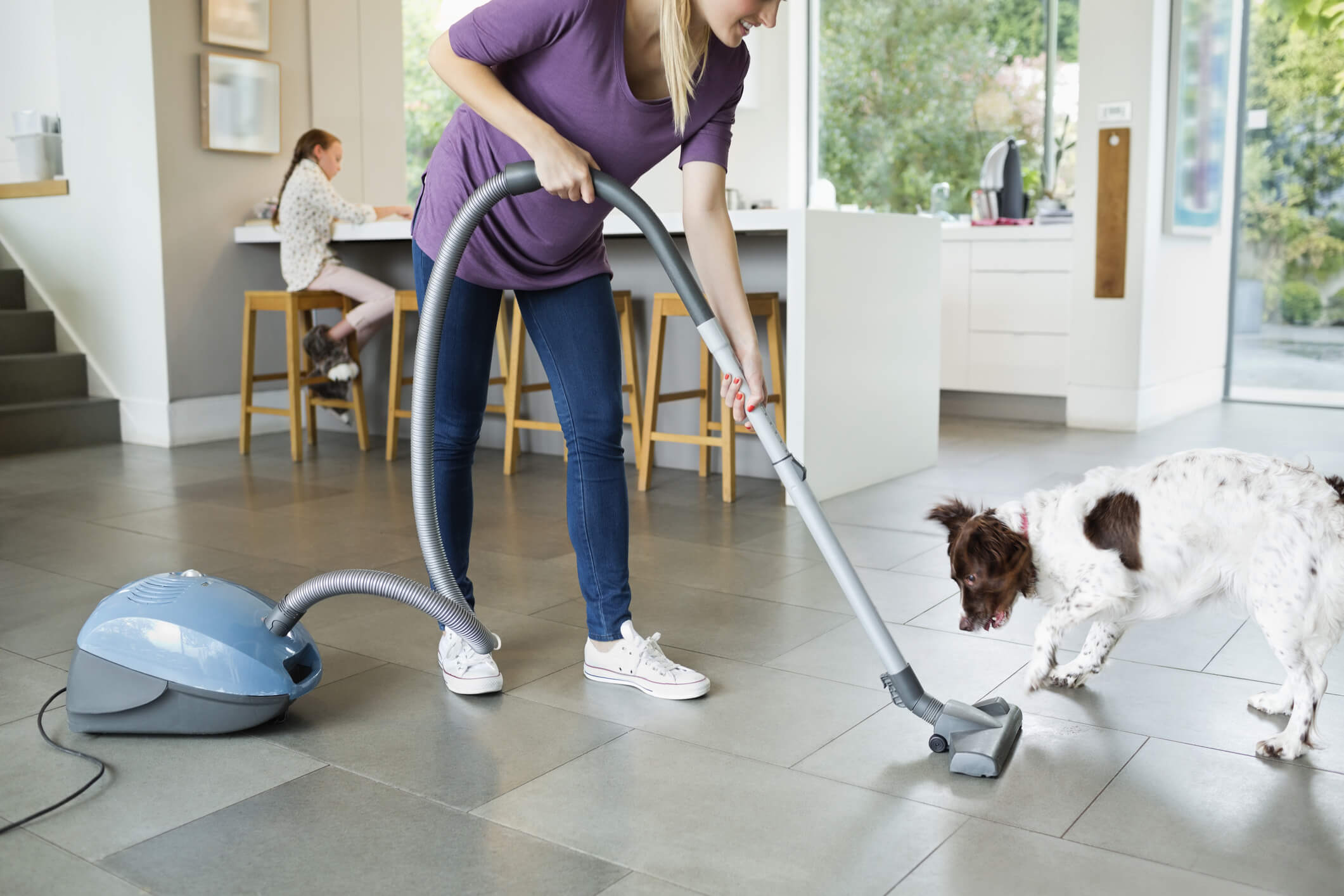 Source: viepratique.fr
Addressing Incidents
When you have indoor pets, you're guaranteed to experience a few incidents from time to time. For many people, their indoor pets have gone to the toilet on a new pair of shoes, or perhaps on the fresh bedding, as the smells within the home can confuse a pet if they're not trained to do their business outdoors. If your pet does have a wee or accident in the house, it's important that this is addressed instantly and cleaned with the right products to help remove any bacteria, odour, and staining. Business Insider shared a post in 2019 of the best cleaning products for pet owners, which you can read here for further inspiration and guidance. 
Also Read: Top 5 Gadgets to Keep Your House Clean
Cleaning Regularly
You may think you had a strong, efficient cleaning regime before your indoor pets came along, but that's all about to change. Cleaning your house is one of the most important tasks when you have indoor pets, as simply living indoors each day can result in your pet smelling, especially when they eat and drink in certain areas too. From cleaning yours and their bedding frequently, to weekly hoovering, dusting and air freshening, you'll be amazed just how much fresher and nicer your home feels after you've done your weekly clean. If you fail to keep on top of your cleaning schedule, you'll find that pet hair and odours start to build up and this can become really unpleasant for those living in the house, as well as for your pets.