Choosing a Robot Vacuum Cleaner: 13 Important Parameters and 4 Useful Functions
We analyze essential criteria, such as the time of continuous operation and the capacity of the dust collector, as well as talk about useful functions that the equipment can be equipped with. For example, the ability to program the time and duration of cleaning.
The process of daily restoring order in the house is one of the most boring and routine, but it can be automated, at least in part. A good help for this can be robotic vacuum cleaners.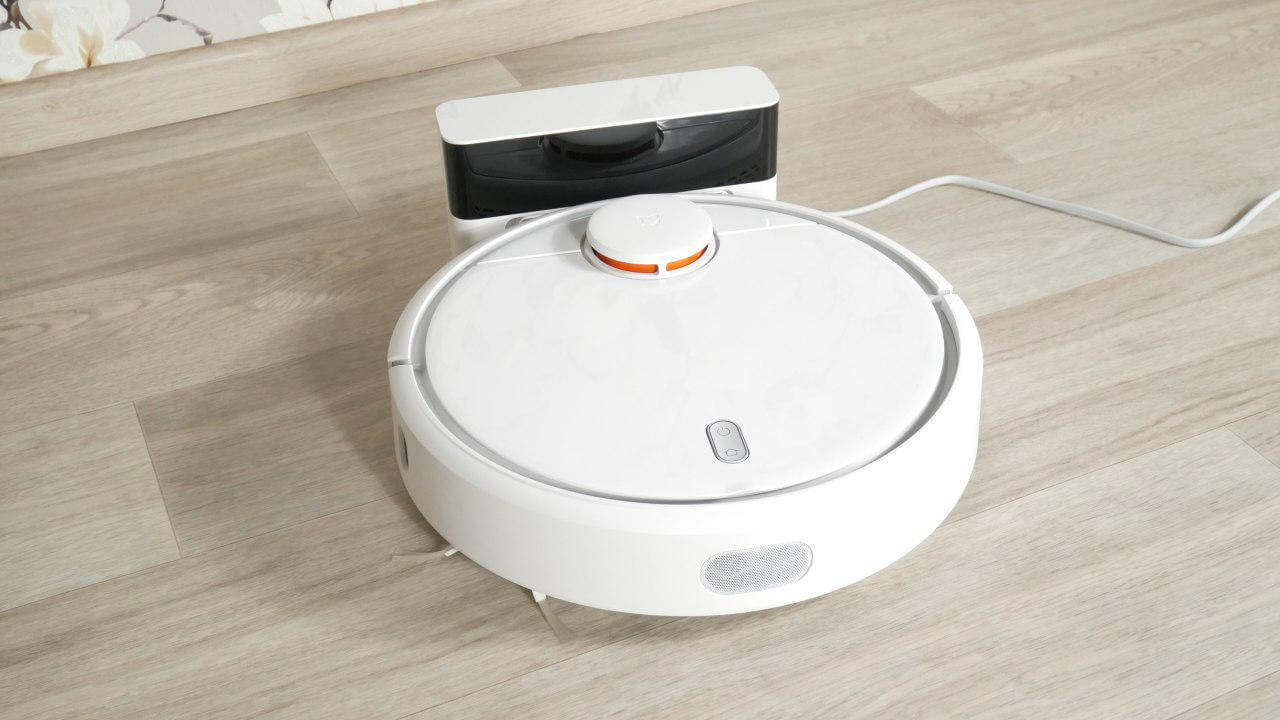 Source: tbprice.com
Important Selection Options
The Presence of Different Functions
Vacuum cleaning robots can not only remove dust, but also clean carpets with a short pile and carry out dry and wet cleaning. Some models are able to remove wool and hair: for example, the iLife A8 vacuum cleaner has a rubber brush for collecting wool, as well as a brush with a long bristle for deep cleaning of carpets. Other models, such as the Philips Smart Pro Compact, also have interchangeable nozzles to increase cleaning efficiency.
Number of Sensors
Manufacturers offer to evaluate various models of robotic vacuum cleaners by the number of sensors and sensors with which they are equipped.
Numerous sensors on the vacuum cleaner body detect obstacles and minimize collisions with them. Robots can be equipped with infrared sensors, allowing them to work in the dark. Ultrasonic sensors recognize transparent objects, helping the device to avoid collisions with them. And thanks to the breakage sensor, the vacuum cleaner will not fall from the stairs or other elevation – the model should be equipped with it if it is intended to be used in rooms with stairs.
Many sensors are, of course, good, but it's better to try to make sure how sensitively the machine is able to react to obstacles and overcome them, bypass scattered small objects, move through wires, etc. Some manufacturers themselves conduct in large trading centers such as test presentations, some post videos on the Internet. When viewing, evaluate how the appliance can maneuver in tight spaces, how narrow the housing is, and what is the height of the vacuum cleaner. Here you can have your own cross-country record holders. 
Maneuverability
Pay attention to whether the robot vacuum cleaner is able to clean corners from dust effectively. In some models, the shape of the case is especially changed for this, from around one in the plan it is made rectangular. Electrolux went even further in improving the shape of its case; its Trinity Shape model has a triangular shape in plan and easily enters the tightest corners of the room.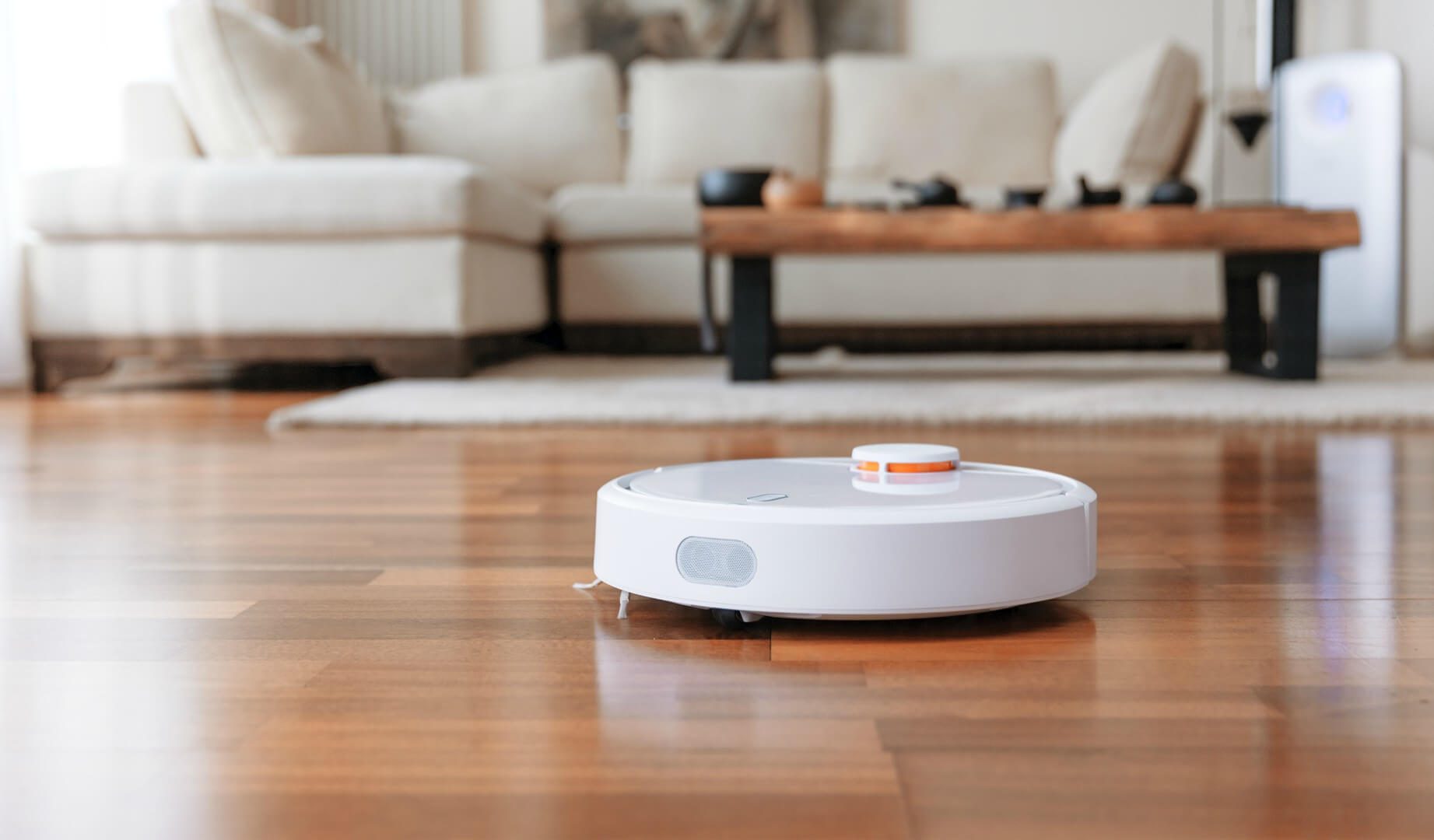 Source: aolcdn.com
Location and Size of the Brush
Promotes effective cleaning in the corners long by closing the edge of the brush. For example, in the Samsung PowerBot VR7070 model, the brush width is 290 mm, which is 42% more than the width of ordinary brushes, which means that a much larger area is cleaned in relatively less time.
In robot vacuum cleaners, there may be other devices for cleaning corners. So, in the Samsung above PowerBot model, there is an interesting Edge Clean Master option: when the vacuum cleaner is approaching the wall, a special shutter is put forward that helps to collect dust and debris effectively.
Motion Algorithms for Cleaning
Robot Vacuum CleanerBetween themselves, robotic vacuum cleaners also differ in motion algorithms during cleaning. They can be provided for several, usually up to three or four. As a rule, in a vacuum cleaner, there are modes with movement in a spiral, with arbitrary movement and with movement along the walls. There may be other options. For example, the Polaris PVCR 0826 model has four modes: two already familiar ones as well as "Local cleaning" modes and "Cleaning a small room." The "Local cleaning" mode allows this robot cleaner to perform not only dry but also wet cleaning. For this, the model is equipped with a water container.
Work Time
Performance indicator – the duration of continuous operation. The longer the vacuum cleaner can work, the greater the area will clean. In most models, the continuous operation time is 100-120 minutes, but there are also champions. For example, the Polaris PVCR 0926W EVO robot vacuum cleaner can work without recharging for up to 200 minutes.
Wheel Design
Evaluate the design of the suspension of the wheels, do they have any semblance of springs. A stiffer suspension often leads to the fact that when a robot vacuum cleaner drives under a low surface, it "squeezes" under it by inertia and damages the wheels, and springs prevent this breakdown.
Also Read: Top 6 Best Steam Mops for the Year 2019
The Ability to Resume the Cleaning Route
When cleaning large rooms, it is also desirable that the device was provided with the possibility of resuming cleaning from the place where it was interrupted. This can be, for example, the "Resume Route" function, which helps the vacuum cleaner determine its location and after recharging, continue further cleaning without repeating on previously cleaned segments.
Charge Duration
The equipment is equipped with high-capacity batteries, which have to be charged, as a rule, over a long period of time, at least 4-5 hours.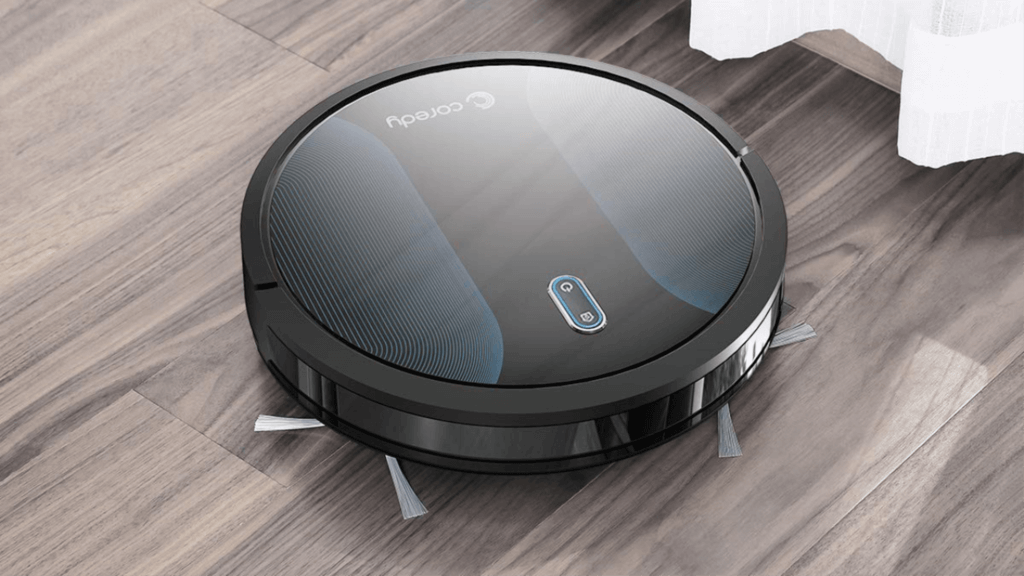 Source: pcmag.com
Suction Power
It is small for robotic vacuum cleaners, and not all manufacturers indicate it. Usually, it does not exceed 20-25 watts.
Noise Level
Robot vacuum cleaners are quieter than their non-automatic counterparts, but also quite loud: the noise level produced by them is 55-60 dB.
Dust Box Capacity
She usually makes 300-500 ml. One of the most capacious dust collectors in the Home-Bot (LG) model is 600 ml.
The Height of The Obstacles That a Vacuum Cleaner Can Overcome
Most models are designed for barriers with a height of not more than 1-1.5 cm. Some vacuum cleaners have higher passability: for example, the Trinity Shape (Electrolux) model is able to overcome obstacles up to 2.2 cm high. Try more interesting feature and checkout new Robotic vacuum cleaners models at https://modernliving101.com/best-robot-vacuums-hardwood/