Essential Considerations When Adding an Annex to a Property
There are many reasons people may request an extension in the form of an annex to their property. Ensuring that you give them what they want, but at the same time, realizing their dream in an effective manner, is imperative. Continue reading for our essential considerations when adding an annex to a property.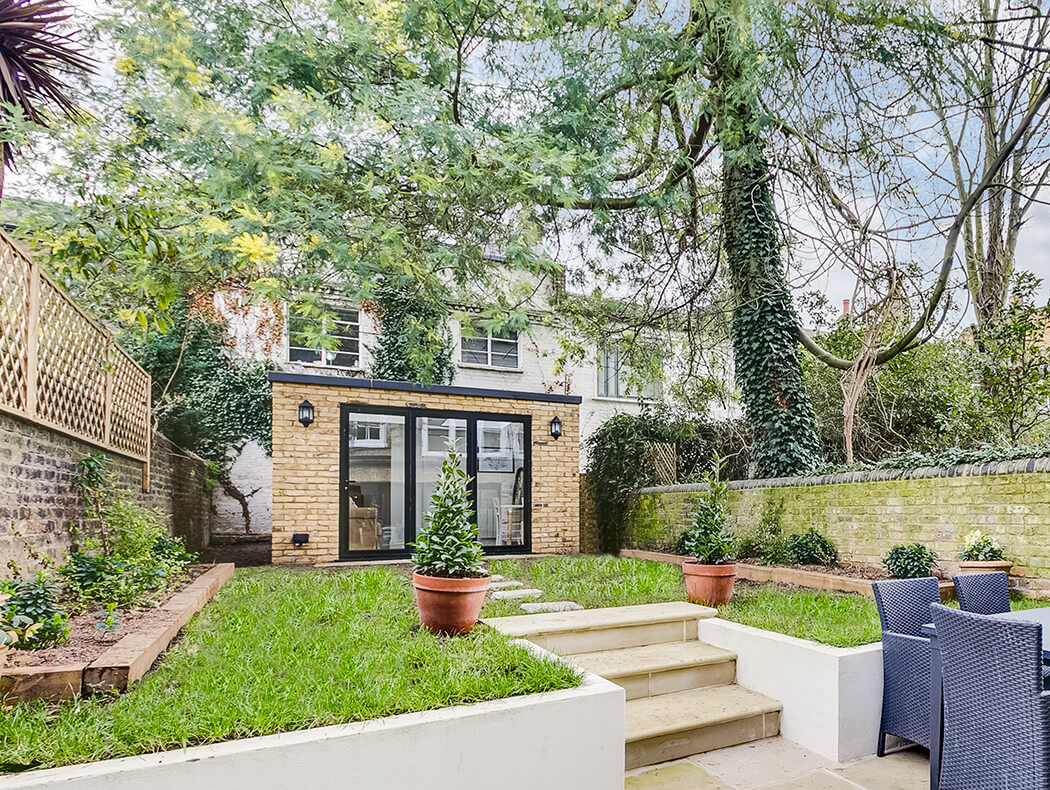 Source: windows.net
Purpose
As in years gone by, many people are now realizing that having their elderly relatives living with them is a great idea. It means less travel to and from their home or residential care, it means they are nearby should there be any sort of accident and, most importantly, it means they are close to care for in their later years. An annex is often the ideal solution for this and so, if this is the purpose of the annex, things such as a handrail, a ramp or even a Secure Tech intercom system must be taken into account when plans are being drawn up. Safety considerations with regard to the bathroom and kitchen areas, if you have both, will also need to be taken into account.
A 'granny flat' is not the sole reason for wanting an annex. For some families, a teen may have outgrown the main family home and, if funds permit, an annex may be the perfect solution. If it contains its own kitchen and bathroom area as well as living space, this could be a great way of instilling solid life skills into the teen. In this case, the necessities would differ a lot from the previous purpose.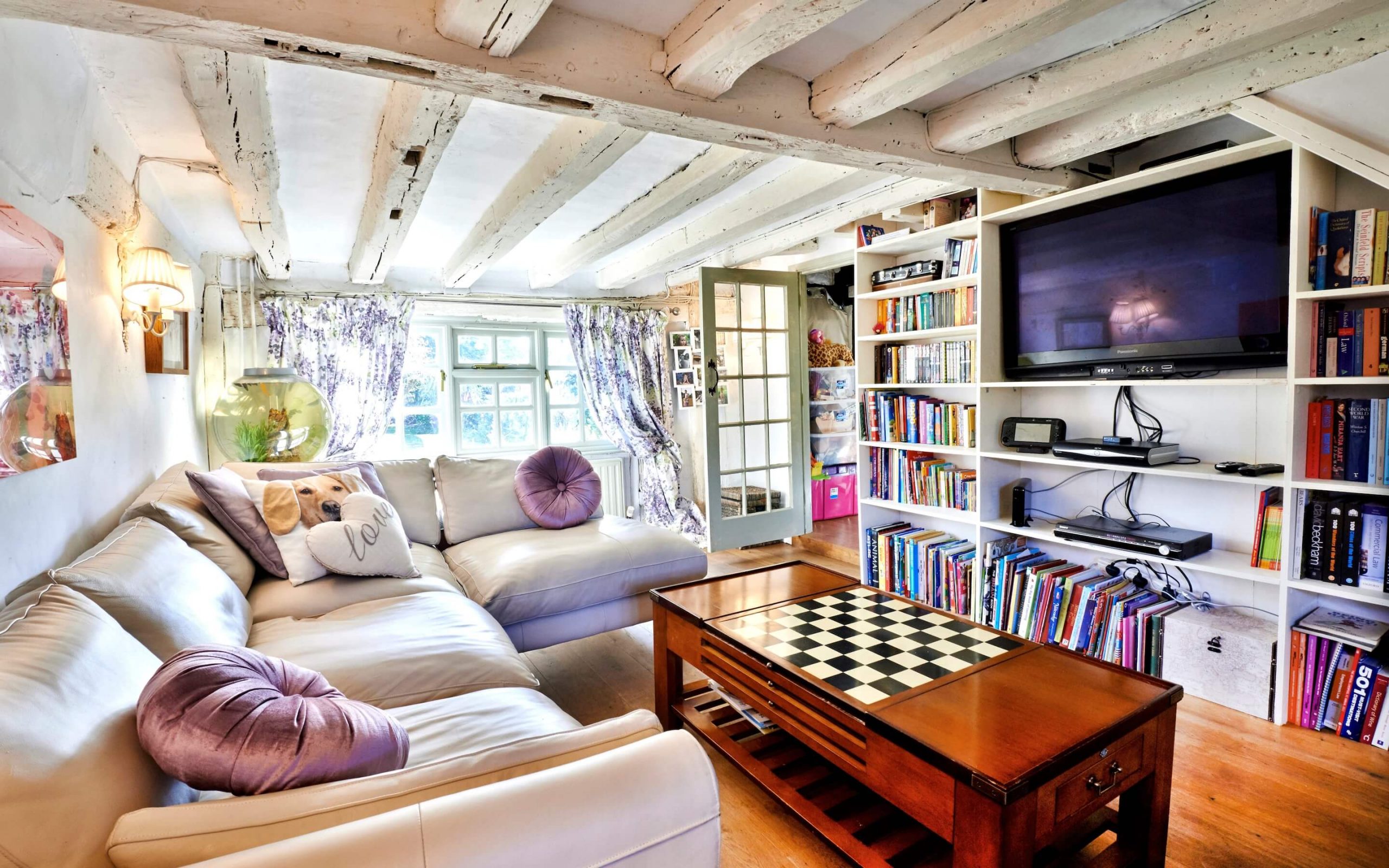 Source: telegraph.co.uk
Finish
Ensure that your customers are clear when it comes to the finish of the annex. Some people like to have everything finished to a standard where their elderly parent can move straight in, for example. Others prefer to do the finishing touches themselves. It is imperative to have a clear dialogue with your clients to be certain that what you are giving them is exactly what they expect. Of course, certain things such as walls which have been skimmed and a decent floor are musts. If they are hoping for tiles in the bathroom and wallpaper in the sleeping area, ensure they buy these things based on your calculations. 
Also Read: Maintain Your Rental Property Using These Tips for the Best Upshot
Finances
Of course, it is always a wish to provide customers with the best they could possibly get. Unfortunately, most people's budgets do not stretch the way we all hope they could and so, often, things have to be omitted from the final project. Always be sure to chat with your client and ensure that the changes you are making and the things you are leaving out are the choices they would make and that they understand why you are doing what you are.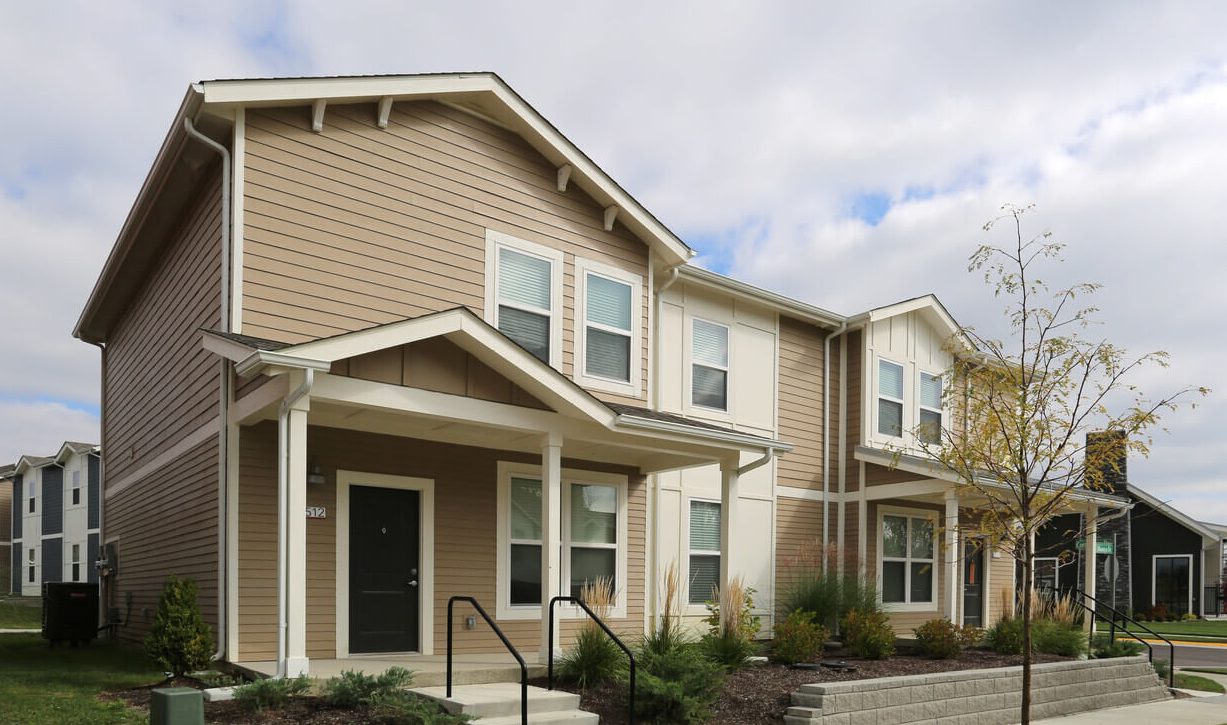 Source: apartmentfinder.com
Legalities
There are often legal considerations when building an annex. Be sure to check in advance that express permission has been given to carry out the work. Having that in writing is the best way forward to prevent any one from denying that this had happened and possible legal repercussions in the future.