Tips and Tricks for Selling a House Fast
35 views
If you are in a rush to sell your house then there are a few things you can do to improve your chances. It is important to remember that first impressions matter most when it comes to selling a house because most buyers will make up their mind within 5 minutes of arriving at your home.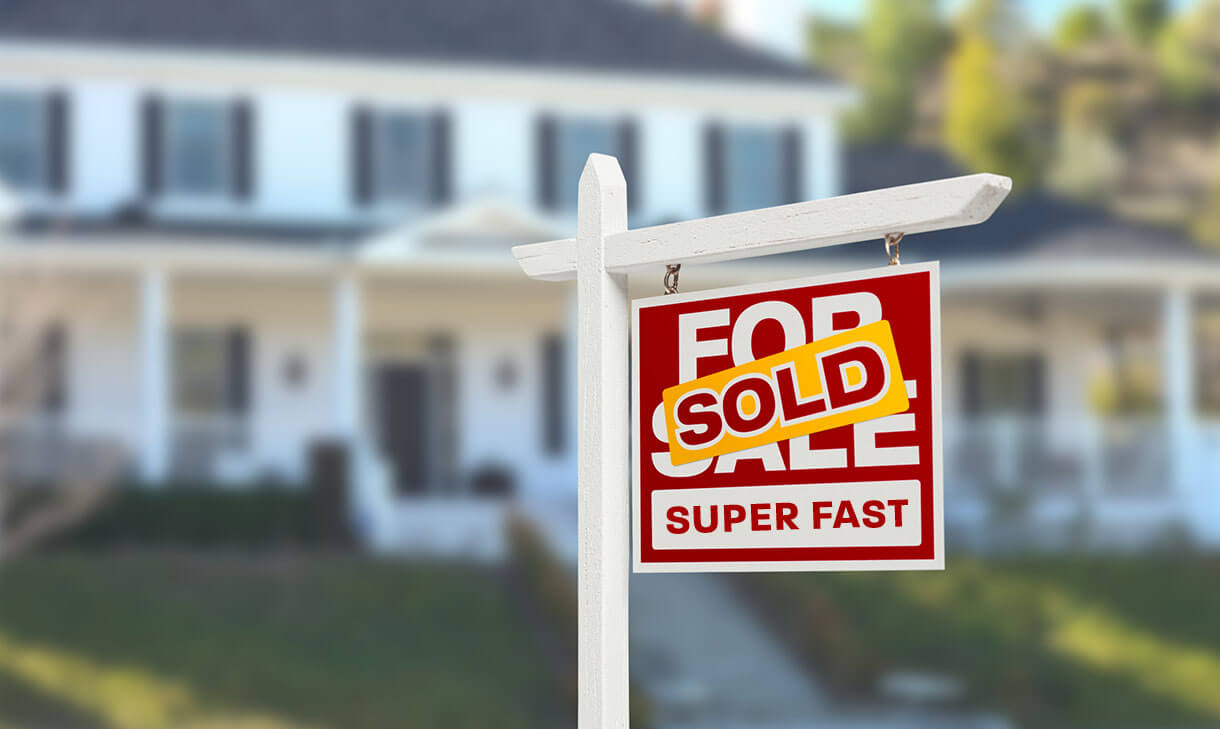 Source: needtosellmyhousefast.com
Take the following steps to improve your property's first impression: 
Repaint the gate and fence around your property or, if you have a wall, make sure it is fully intact and in good condition. For those of you with a hedge surrounding your property, make sure you trim it on both sides before excepting viewings. 

Make sure any gate latches, along with your front door handles, are in good working condition. 

Repaint your front door to give it a fresh, well-kept look. "Freshly painted window frames will also brighten up your property's appearance," says,

Zoom Property

manager, John Inglewood.   

Make sure your front garden is neat and tidy. Rake up any dead leaves, cut the grass, and, if the weather allows, put in a few flowering plants to add some color. 

Ensure the driveway is weed-free and that the gravel is raked.   
Once the first impressions are out of the way its time for second, third, and fourth impressions. Remember, a potential buyer will be scanning your home for imperfections the second the front door opens. You want to give them a few reasons as possible to be critical while amping up your property's advantages. 
Also Read: 5 Top Benefits Of Selling Your House To A Cash Buyer While On The Move
Here are a few steps to consider taking to improve a viewers impression of the interior of your home: 
Keep the entrance area or hallway clean and clear. Clutter gives the impression of there being insufficient space. Put away the dog toys, remove excess coats and shoes, and anything else unnecessary from the entrance area. 

Before letting anyone into your home make sure you give it a deep, deep clean. To sell your house fast, you need to have cleaned every nook and cranny of your property. A deep clean can make a property feel fresh, new, and very attractive to a potential buyer. 

While some people recommend redoing your kitchen or bathroom before selling this is absolutely not necessary. In fact, most people purchasing a new home want to make those kinds of changes themselves rather than have someone else decide how their home is going to look for them. However, you should consider small changes, like fixing broken cupboard doors, or tightening loose door handles. 

It is essential that you emphasize space. This means removing all your clutter from the cupboards, the bedrooms, and the living room so that potential buyers can visualize the amount of space they are going to purchase. 

Finally, make sure your windows are spotless. Clean windows let in the light, brightening up your property, and allow potential buyers to admire the view.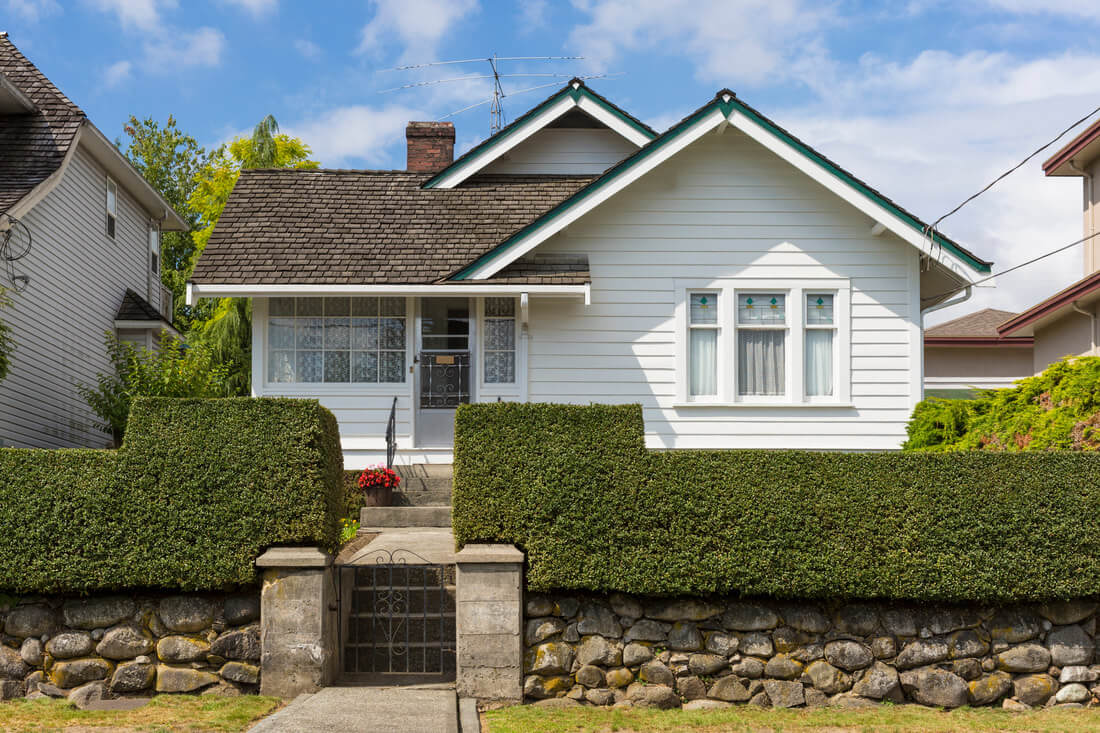 Source: mjcommercialinvestments.com
Following these simple, low-cost steps can greatly improve your chances of selling your house fast. What is more, showing off your house at its best will help you secure a sale at your asking price.