Sell an Arizona House Fast: Make It Happen with These 12 Tips!
The endeavor to sell an Arizona house fast isn't as easy as it sounds. The task gets challenging, especially, if you're having time constraints. Whatever the reason to make the sale might be, locating cash buyers in Arizona needs you to get onto your toes and work towards it. Selling a house isn't only about advertising and sitting back. The process demands your active participation to make your property look flawless and worth investing in. 
Apart from the luck factor being by your side in this journey, you need to work smart in order to make that sale! Here are the 12 clever tips to sell an Arizona house fast.
1. Declutter the Clutter!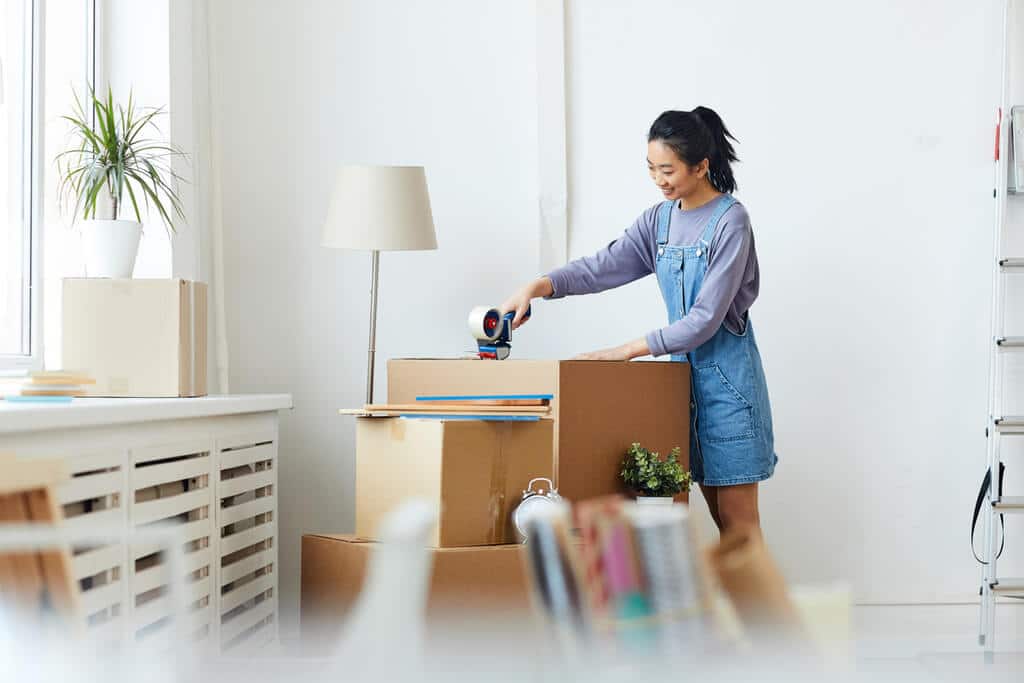 Source: windows.net
There's nothing more drawing than a decluttered home. The top-adopted strategy to sell an Arizona house fast is to keep it neat and organized. Bear in mind that all the rooms must feel open and spacious and there shouldn't be any extra furnishing items taking up unnecessary space.
The pro-tip is to box up all the extra belongings and organize the cabinets. Naturally, the potential cash buyers will peep into the storage units, so ensure that these are as maintained and clean as they can be. Be careful to leave a proportion of open space in the cabinets to make an impression of the house having ample storage space.
2. The Featured Five!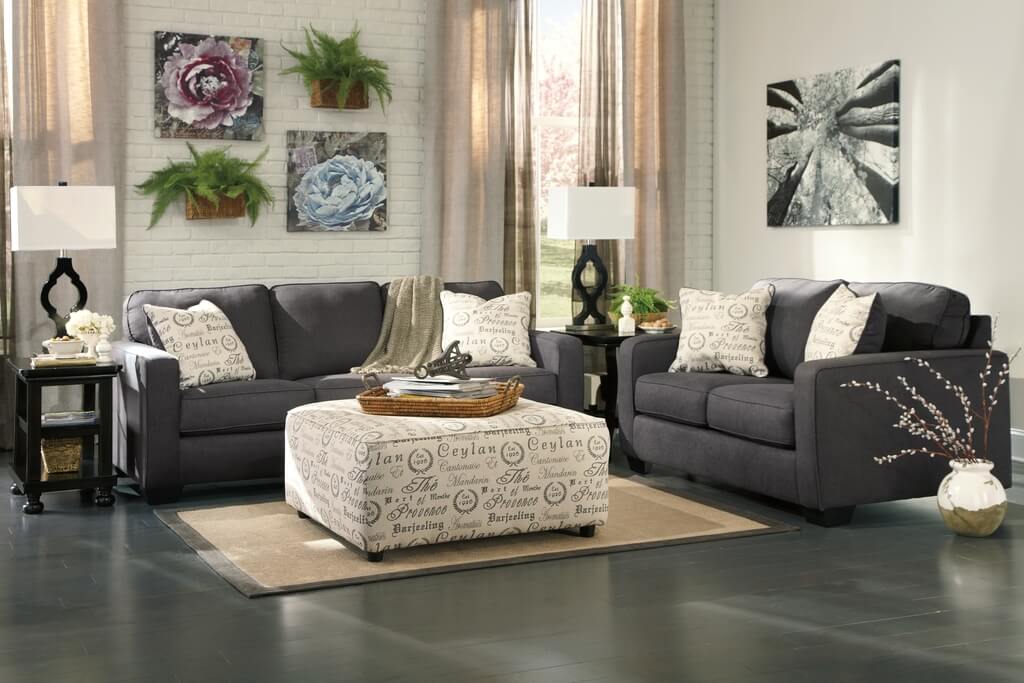 Source: knorrweb.com
Your home must exude a style and design language. This calls for the staging of the house. Styling the house is an excellent method to go above and beyond and attract more cash buyers in Arizona. Though the procedure can be a little time-consuming, the result is sure to increase the value of your property. With the staging done right,  it will appeal to everyone, not just particular individuals with a certain flair. 
For the perfect home styling, focus on the five feature elements: Tables, Sofas, Beds, Chairs, and artwork. A home is composed of these fabulous elements catering to the functional and aesthetic demands. Play around with these and let your home interiors make a statement and attract more.
3. Desired Sales Option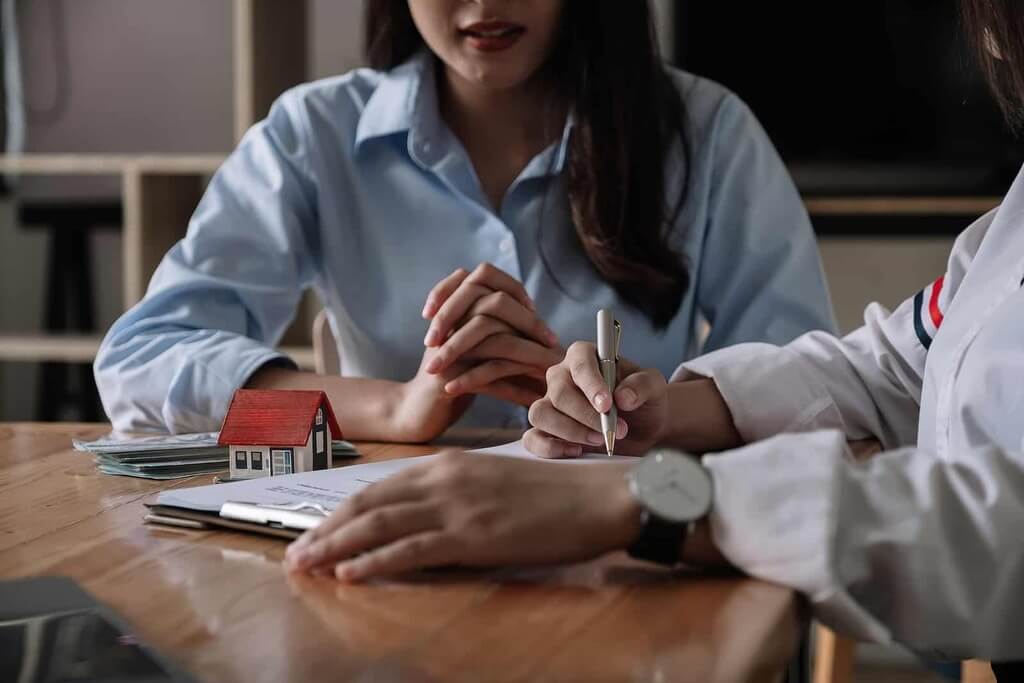 Source: tomferry.com
While making a sale, there are conventional and unconventional strategies. You can either go ahead with the option of sale by owner or hire an agent. The real question is how to choose? Well, here are the insights into the procedure for both to help you choose the best fit!
The major advantage of selling by yourself is that you don't owe any extra commission. Work on your negotiating skills and you can be a pro seller.
The pros of hiring a real estate agent are that they're through with the process and document work it takes to sell an Arizona house fast. They'll seek everything for you on a 3 percent commission.
4. Set the Right Price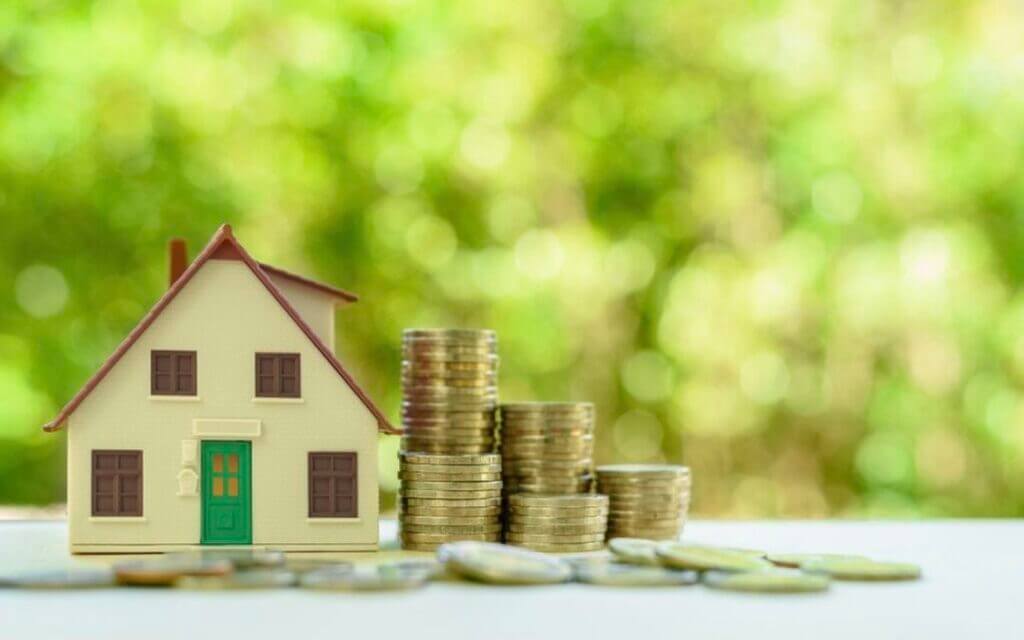 Source: pillolefinanziarie.it
The major obstacle while making a sale of a house is the pricing. Even though the seller's market is flooded with buyers bidding for houses, making a quick sale can prove to be challenging. 
Setting the right price for your house reasonably is one way to expedite the sales process. Price gouging will cause you to spend much more time in the market, and you might just eventually sell at a lesser price nevertheless – it'll simply take you longer.
Pro-tip: While deciding on a value, keep in mind the price ranges that the majority of customers in your region are looking for.
5. Inviting Curb Appeal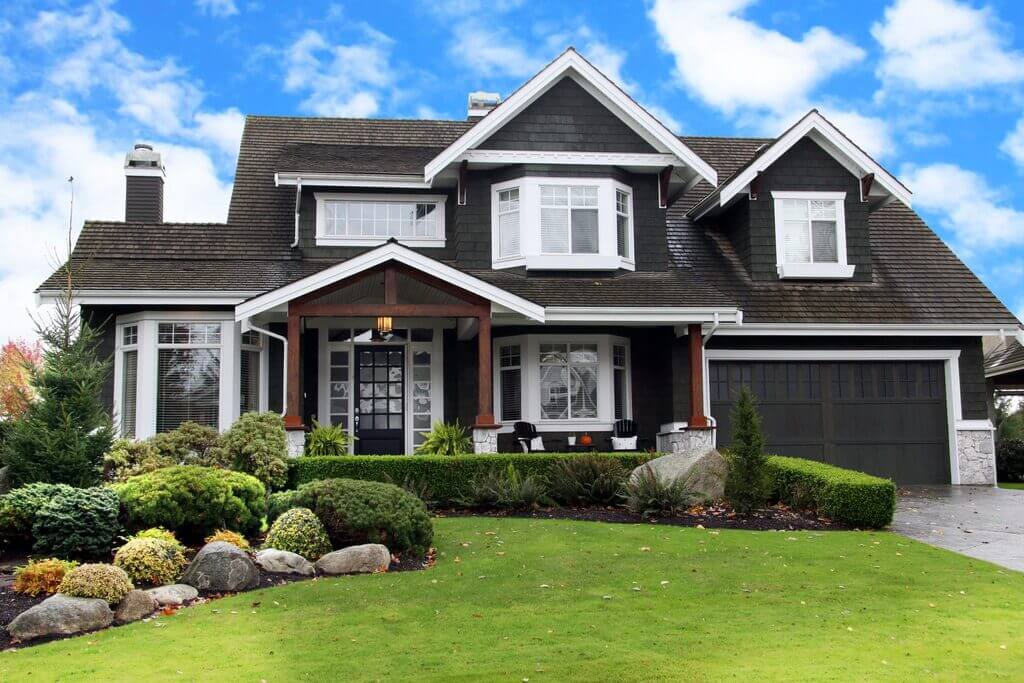 Source: installitdirect.com
The question of curb appeal being important while selling the house has a very simple answer. All you need to do is walk on the street and notice the home from a buyer's perspective? Does your home look unique in the entire neighborhood? Is it well-maintained and properly lit? Do you sense warmth and a welcoming impression while standing in front of it?
As prospective buyers approach the main gate, make sure they witness the wonderful maintenance so they can anticipate the same standard of care and management inside. A cluttered appearance frequently reflects a cluttered interior.
6. Fix the Loopholes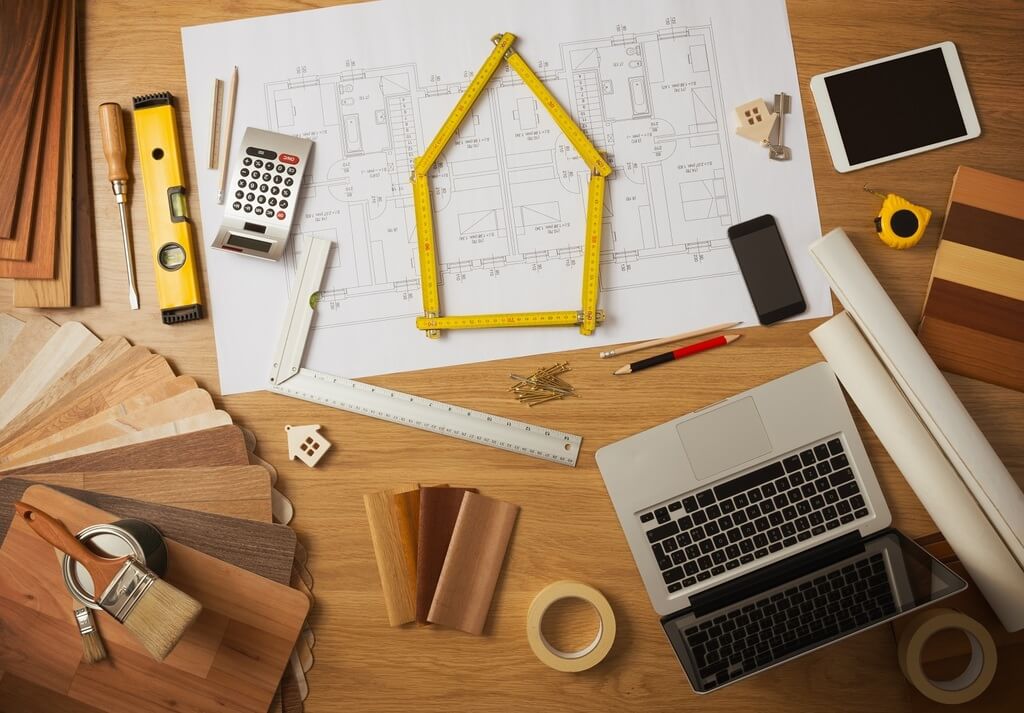 Source: rackcdn.com
Don't have time for a renovation? Not a problem! Cater to all the small repairs and fixes the property demands and make your home look fresh and ready to be sold.
A minor upgrade like a fresh layer of paint and fixed floors can attract buyers into investing in the house.
7. A Professional Photographer's Magic!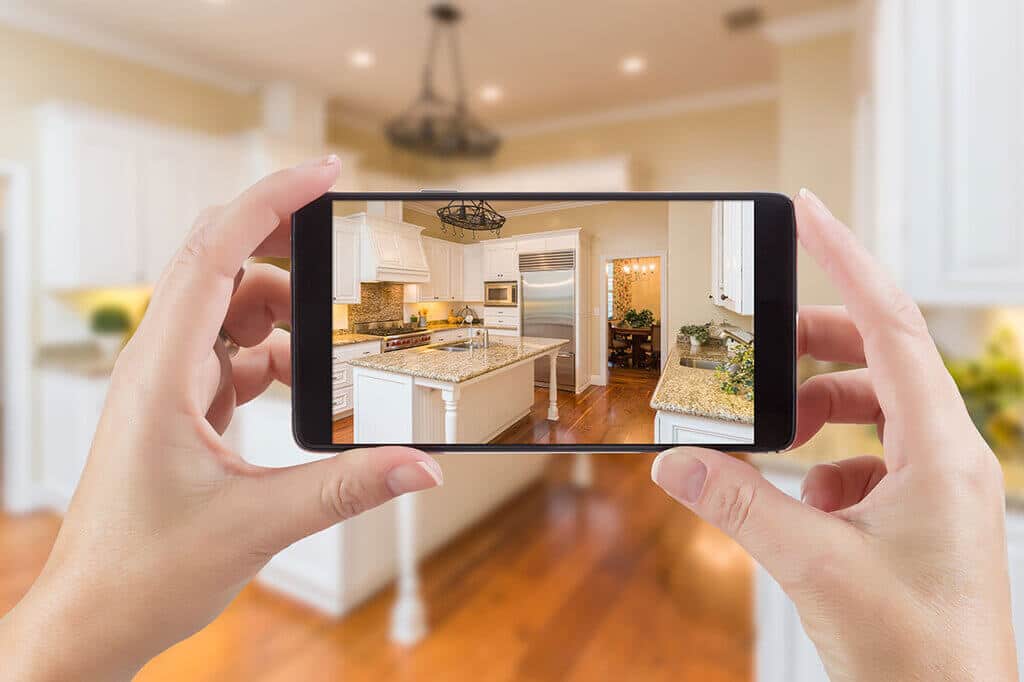 Source: knocke-partner.de
While clicking pictures on your phone seems easy and quick, bad advertising photographs may cause the home to languish in the marketplace for longer. Professional photography is a matter of a few hundred dollars rewarding you with plenty of buyers. Check if the realtor or photographers can provide you with a 3D virtual walkthrough of the home. They gather and increase listing page hits quickly.
Pro-tip: Make sure your home is well-lit before taking photographs. Let the interiors be flooded in natural light by opening the blinds, replacing outdated light bulbs, or updating fixtures. 
8. Curate an Irresistible Description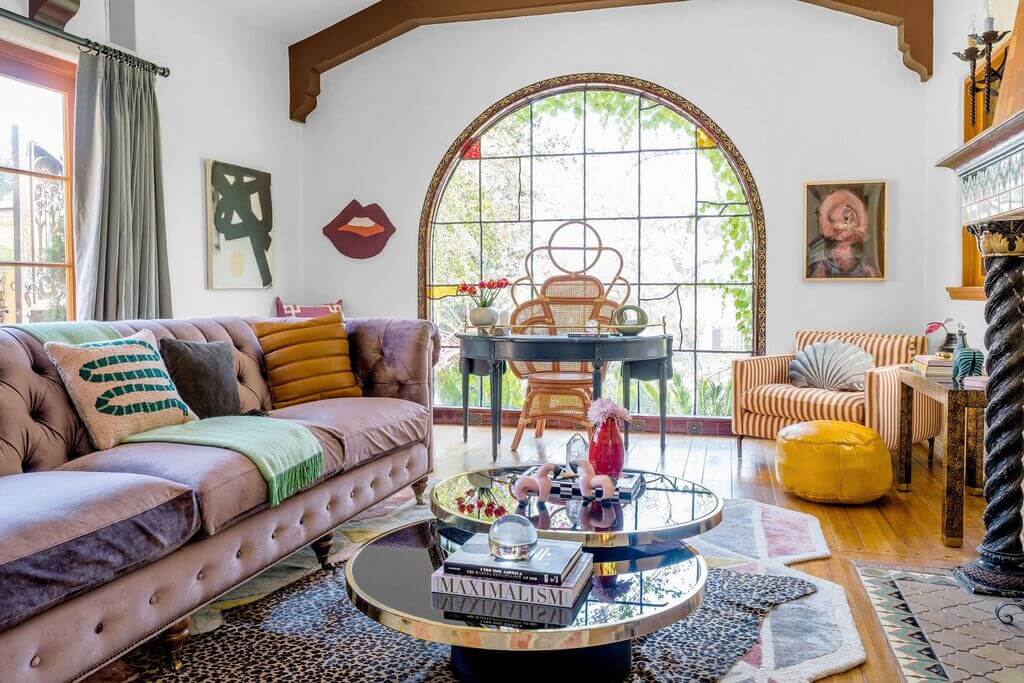 Source: mydomaine.com
After the pricing has been completed, the next step is to curate an enticing description. This is extremely important and it needs to have a set of keywords that define your home. Write about the design language, the site surroundings, transport connectivity, and any special features nearby. 
All these along with the professional photographs will attract the right set of buyers and you'll end up handing over your property to the right hands.
9. Keep It Open for Personalization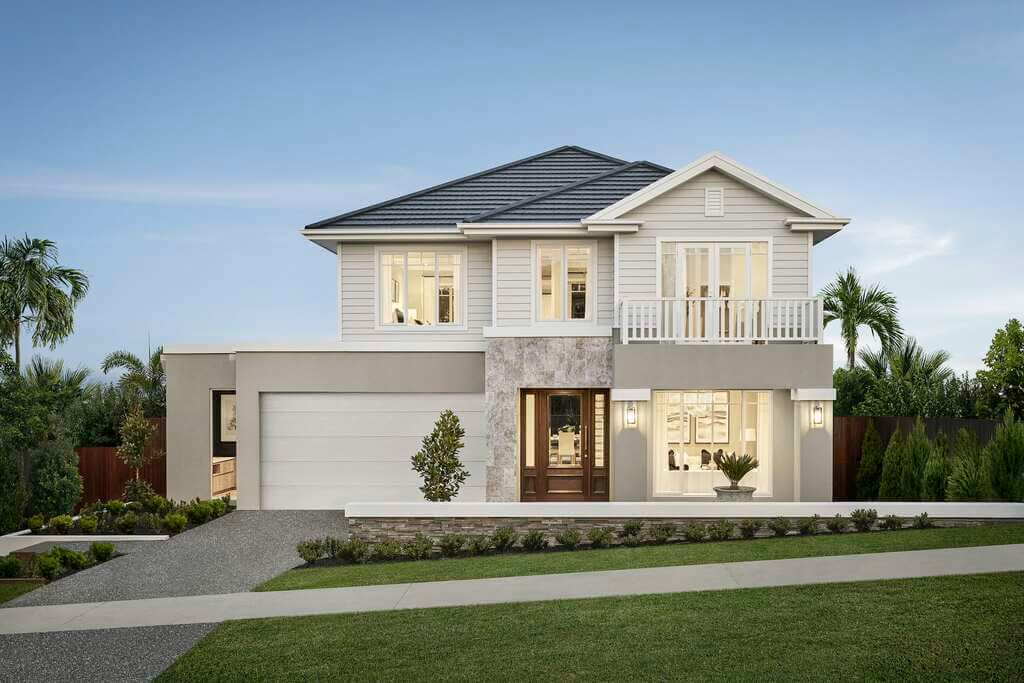 Source: tlcinteriors.com
The potential clients would want to envision themselves living in the home, which they won't be successful in accomplishing if they're gazing at your family photographs. The quicker you can eliminate any personal possessions from the house- photographs, letters, personal files, etc., the better you'll be able to offer a clean canvas to the potential purchasers.
10. Flexible Showing Schedules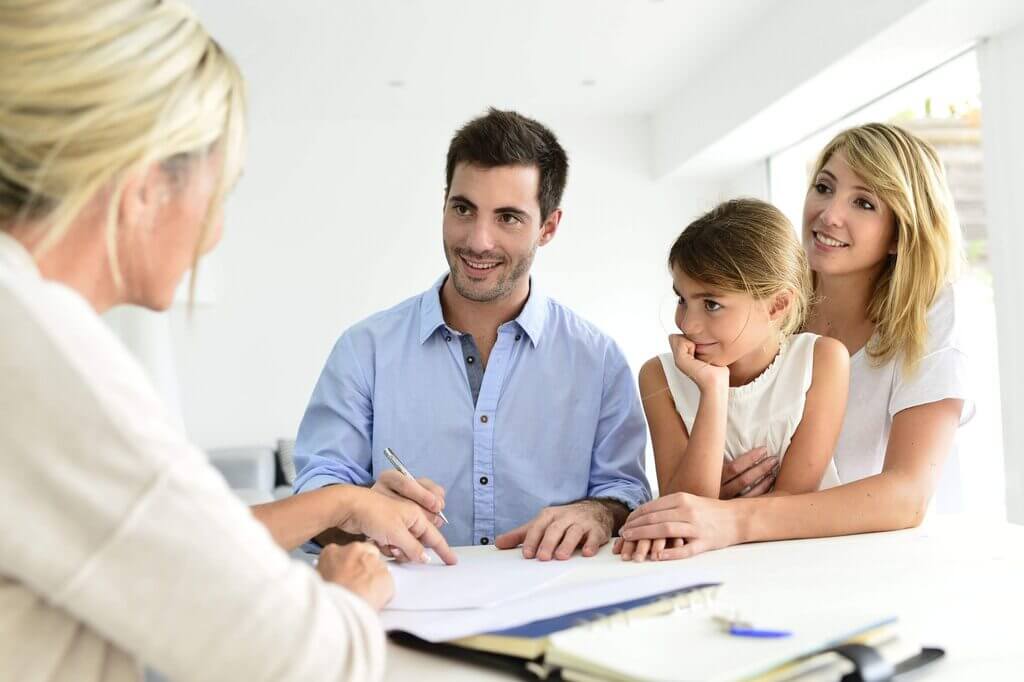 Source: rehrealestate.com
Intending to sell an Arizona house fast, it's critical to be as flexible as feasible with viewing appointments. There could be requests that might throw your schedule off, but it's extremely important to accept those requests, or else buyers might not stay interested. Your house may linger on the market for a longer period if you are unwilling to meet buyers' plans.
11. A Friendly Deal!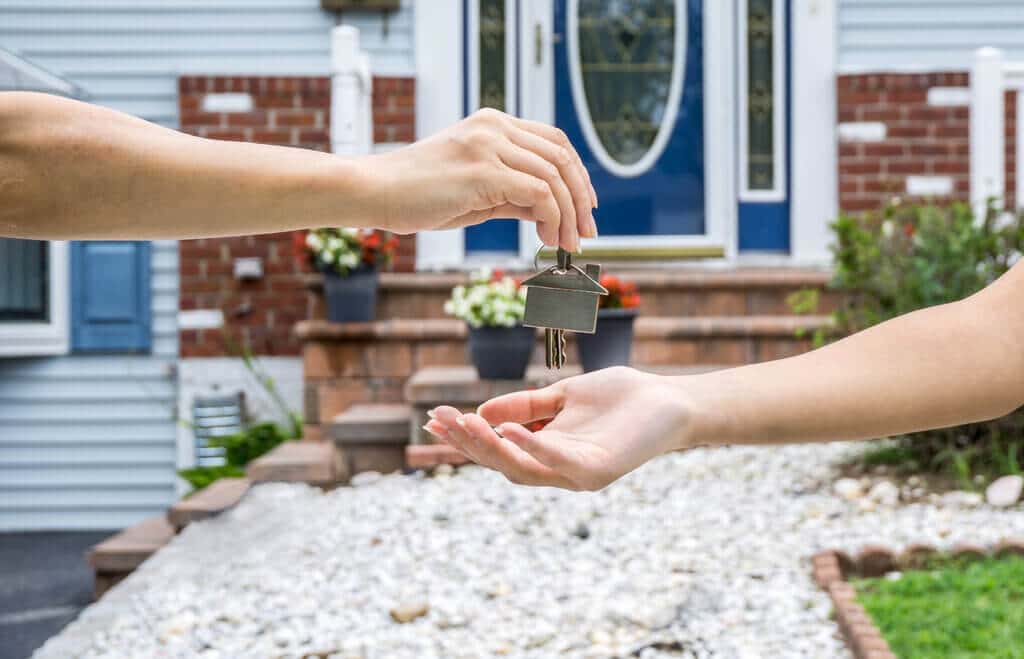 Source: foolcdn.com
Make the buyers feel welcomed with a friendly smile. It's all about creating your own magic to take over their minds and make them stay interested in your property. Even if it demands going over the top, go ahead and set yourself apart. 
Also Read: How to Increase Your Chance of Selling Your Property in 2022
12. Take Constructive Feedback!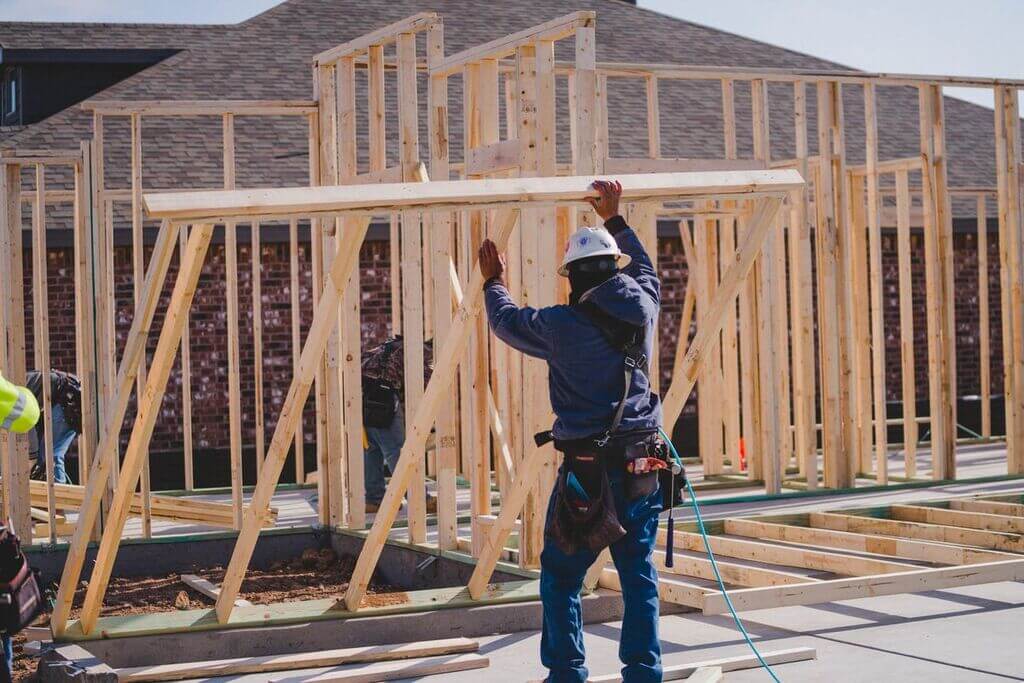 Source: cloudfront.net
After a tour, some bidders' agents may call up to offer their perspective or feedback on the house- positive or poor. This is important as you would want to stay clear on where you're going right or wrong. Ask for detailed responses from each and every person that walks through your doorway. Then, when needed, implement alterations based on the input.
Get that Dollar!
Sell an Arizona house fast with these tips and fetch the best clients for your property. All it needs is for you to be on the right track with streamlined decisions to make the sale for the deserved price.