Expert Tips to Enhance and Maintain the Curb Appeal of Your Home
When it comes to drawing in a potential homebuyer, a lot of effort goes into leaving a good impression, irrespective of whether you are selling your own home or working with a real estate agent. One of the many features most buyers take into consideration when they are looking to buy a new home is the outside appearance of the house.
There are a lot of things you can do that will make a significant difference when it comes to freshening your house's exterior. Below are some of the best tips to enhance the curb appeal of your home.
Upgrade your Roof-Line Design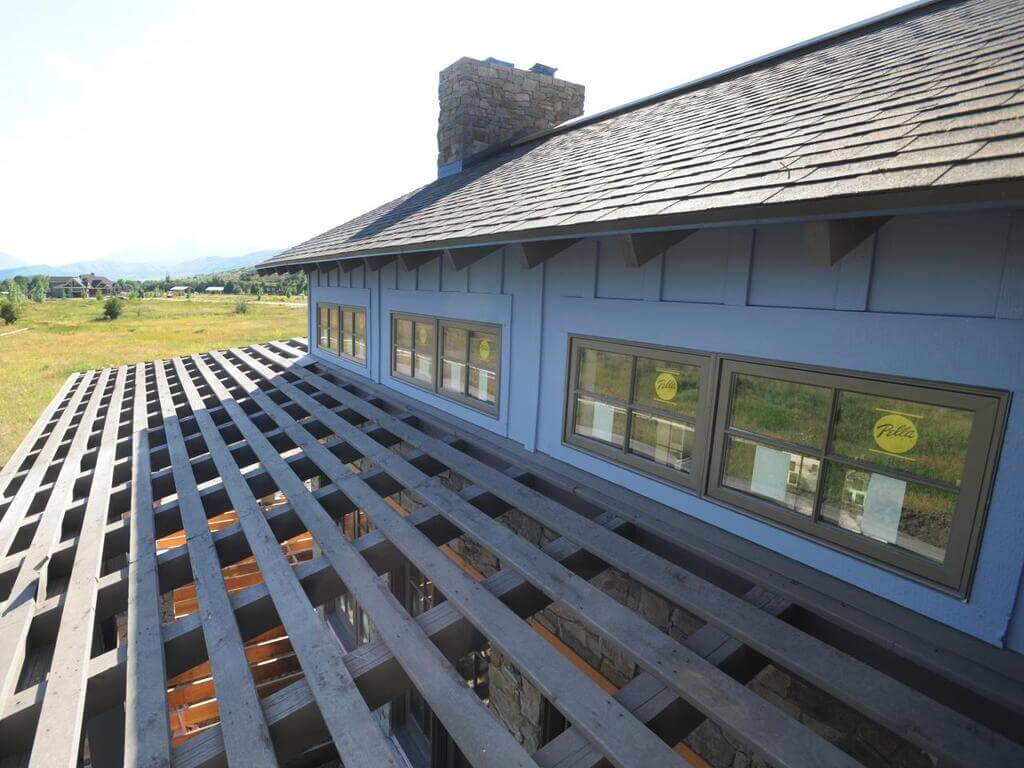 Source: sndimg.com
A standard roof has a lifespan of approximately 20 years, so if your roof is approaching the end of its days, it would be a good idea to consider replacing it before you list your home, as an old roof could lead to water damage. Roofline Design is one of the most recommended companies in Leeds for replacing fascias, soffits, and gutters.
Install Exterior Lights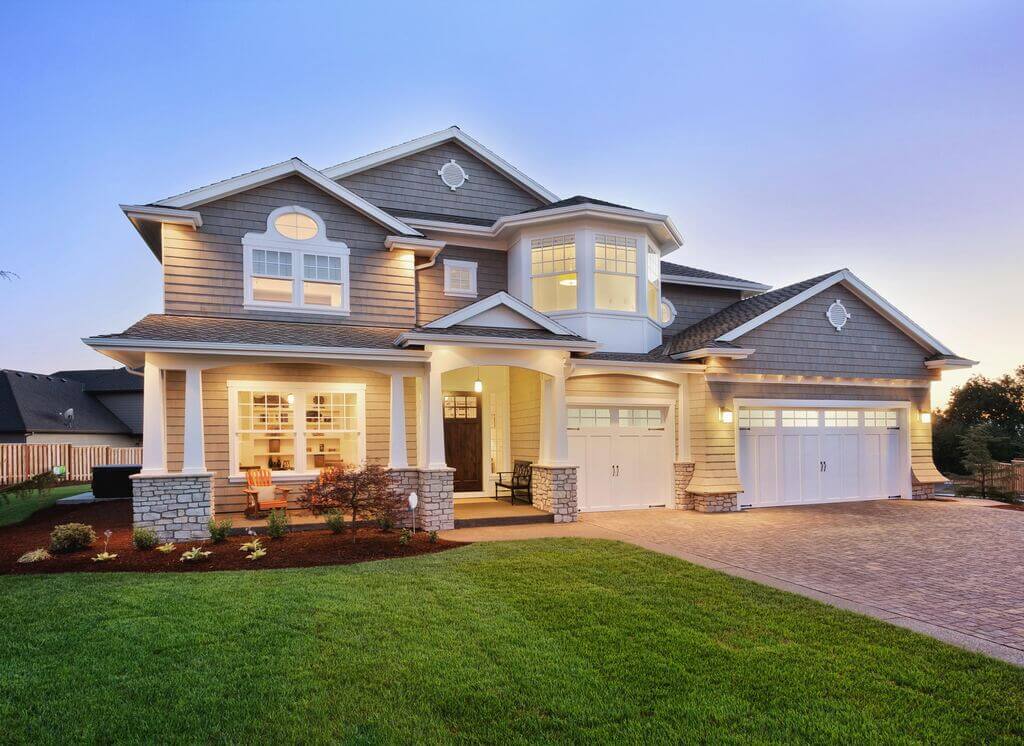 Source: acclaim-lighting.com
Installation of exterior lighting is both aesthetically pleasing as well as a great safety feature to have. In a recent survey, 85% of homebuyers put exterior lighting on their want list. Some areas to focus on when situating outdoor lighting include the pathway, doorway, patio, and the garage. These exterior lights would brighten up and highlight your home's most striking details, and even help to keep it safer at night.
Reduce Landscaping Clutter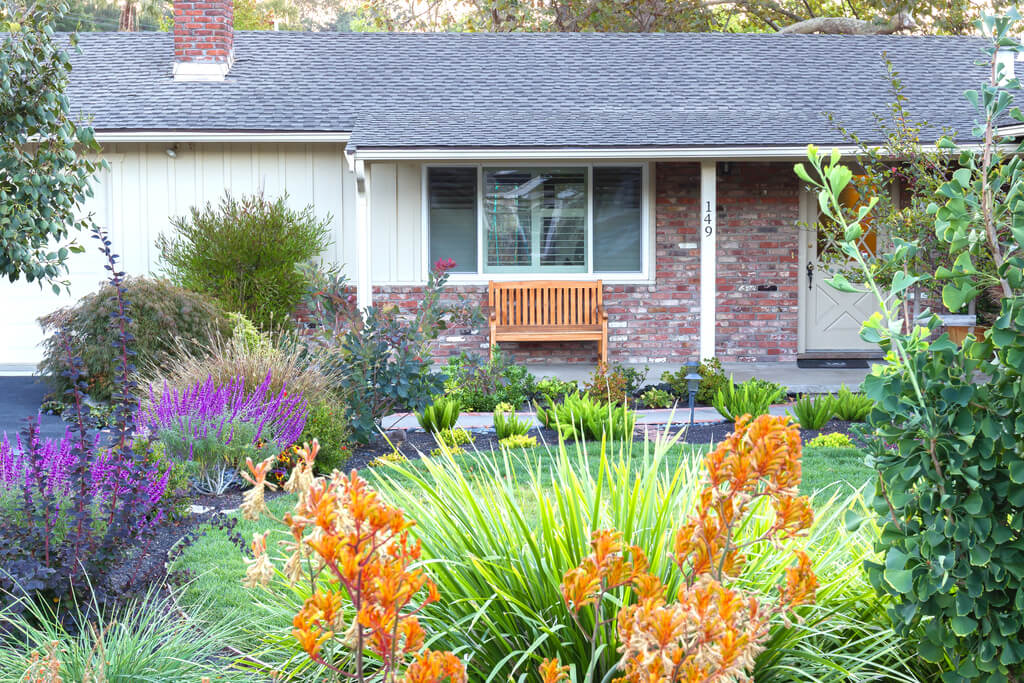 Source: houselogic.com
One should consider landscaping as a priority. Ensure to trim bushes, plant fresh flowers in flower beds, and add a fresh topping of mulch to exposed areas. Another thing you may want to pay attention to is making sure that all the boundaries between any concrete, grass, and flowerbeds are clean, as this creates a comparable difference between an untidy front yard and an organized one.
Add Some Potted Plants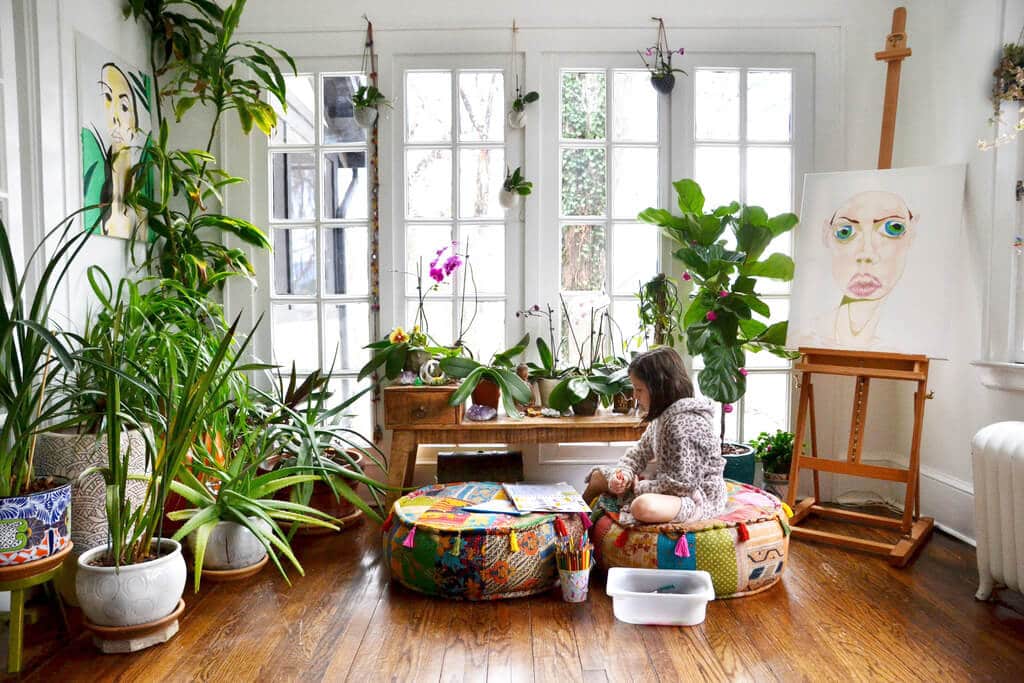 Source: houselogic.com
Potted plants are a simple, cost-effective, and quick way of advancing curb appeal as they add some life to your home because of the beautiful colours they offer. Work with different pot sizes and colours to create your desired style and add a few below your windows. Many sellers have had their homes sell quickly after improving their curb appeal with this simple trick.
Revamp your Front Door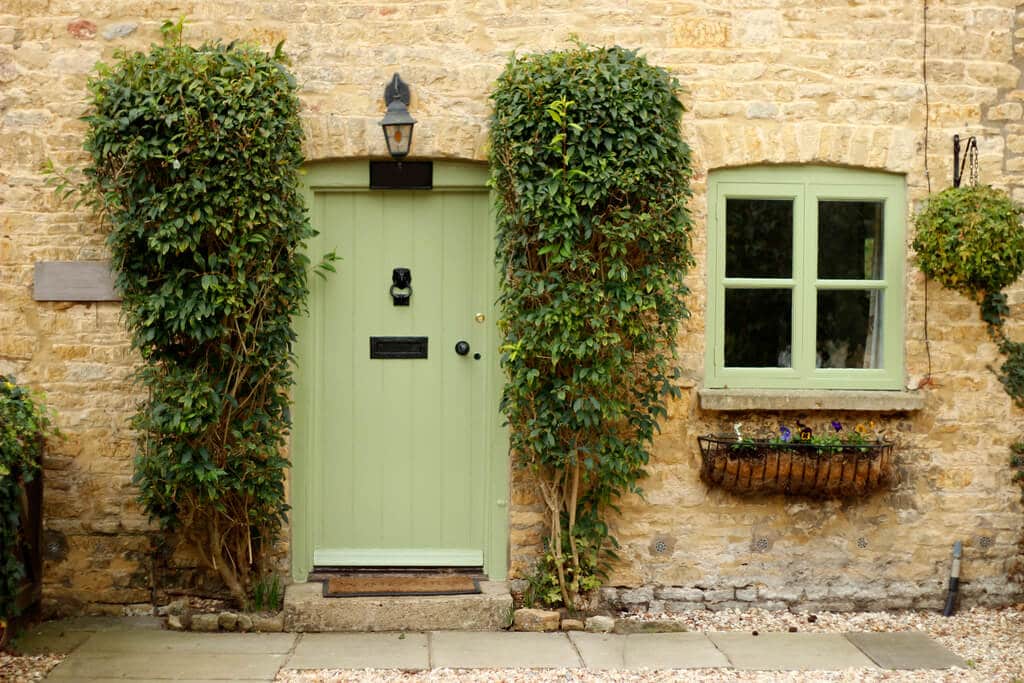 Source: pressassociation.io
See your front door as a design statement. Not only does your front door tell a story about the condition of your home, but it also acts as a welcoming feature. You can look at painting your door the famous shiny black, or hunter green, which predominantly appeals to buyers with traditional tastes. Colors such as bold red or blue are for fans of modern styles, while canary yellow gives an impression of brightness and cheer.
Give your Home a Homey Touch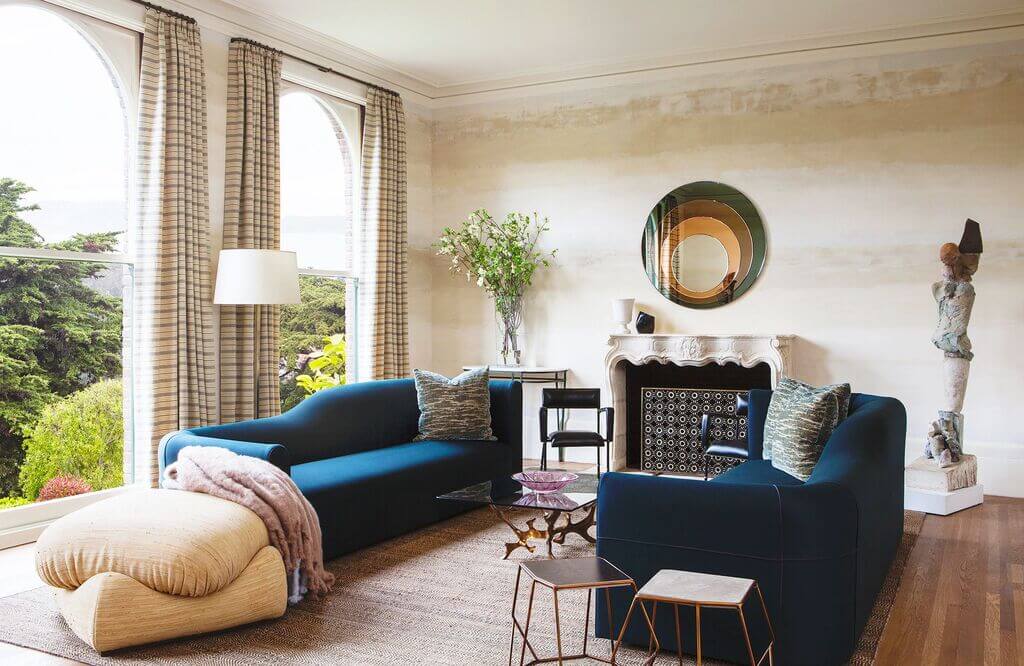 Source: hearstapps.com
Giving your home a homey touch creates a more inviting feeling to a potential buyer. You can brighten up your home with a rug for additional comfort underfoot which creates a warm and homey atmosphere. Making sure your home smells great is never a bad idea, you could bake before a potential buyer comes to view your home – which everyone knows gives off the homiest smell – lighting scented candles, or incense sticks. Planning to enhance your home's curb appeal can be exciting and investing in these projects can assist it to stand out from the competition as the exterior of your home is essential to the selling process.