How to Sell Your House Fast Without Remodeling
Selling a home can be difficult. What more if you want to sell it fast? Many realtors will tell you not to set your hopes high, especially if your house is old. Even recent houses that still look good can be hard to sell, especially nowadays, where people are tightening their budgets due to the effects of the COVID-19 pandemic. However, if you are that eager to let go of your house just as it is and quickly, there are ways that you can do to make it possible and easy. The following are the things that you can do to sell your house fast as-is. 
Hire the Right Broker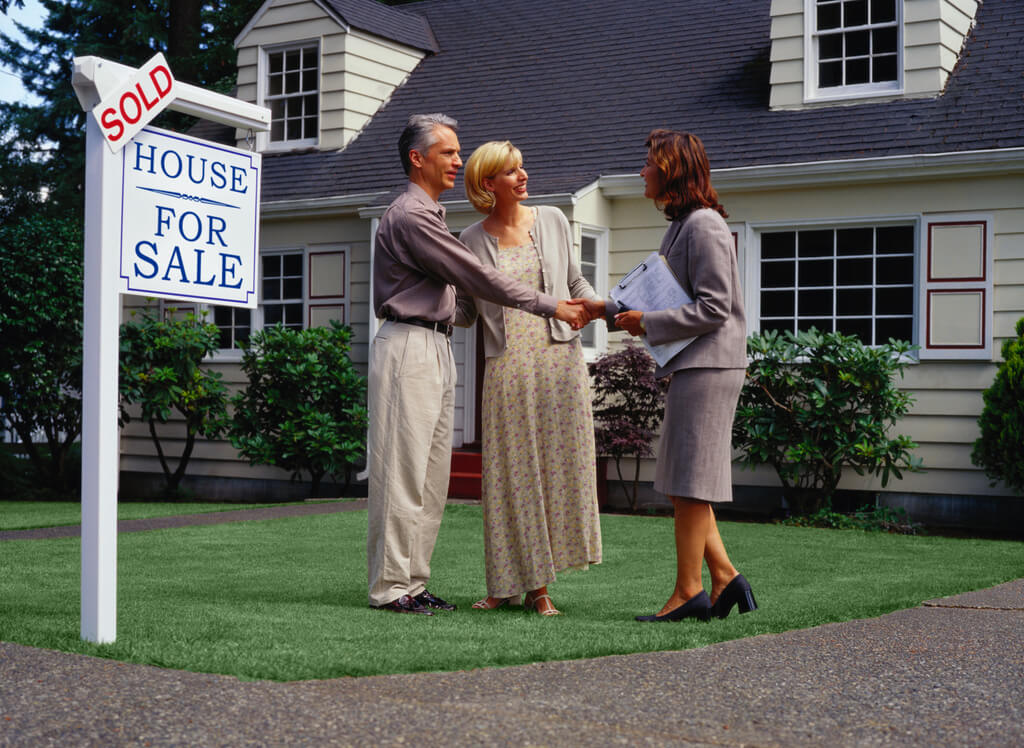 Source: king5.com
A common mistake made by many in selling their property, especially if they want to sell it quickly and without renovations, is hiring the wrong broker. On sundae.com, they will make sure that you can quickly sell your house no matter how it looks. 
Choosing the correct broker will significantly impact the success of your sale. They can put your property on the market and make it appealing to various possible buyers. These brokers already know the ins and outs of this industry and already have a few tricks upon their sleeves that will increase the chances of your house getting sold.
Clean the House
A clean house is enough to entice the public to purchase your property. You do not need to fix anything or spend money on upgrades and redesigning. You only need to roll your sleeves up and start cleaning your house until it's spotless. 
Focus more on the kitchen and the bathroom since many people tend to check these two areas during a house tour. How clean the kitchen and toilet look will also have a considerable impact on the decision-making of potential buyers. Spend extra time and effort in both of these areas to ensure that you won't have a spot left uncleaned.
Look for a Cash Buyer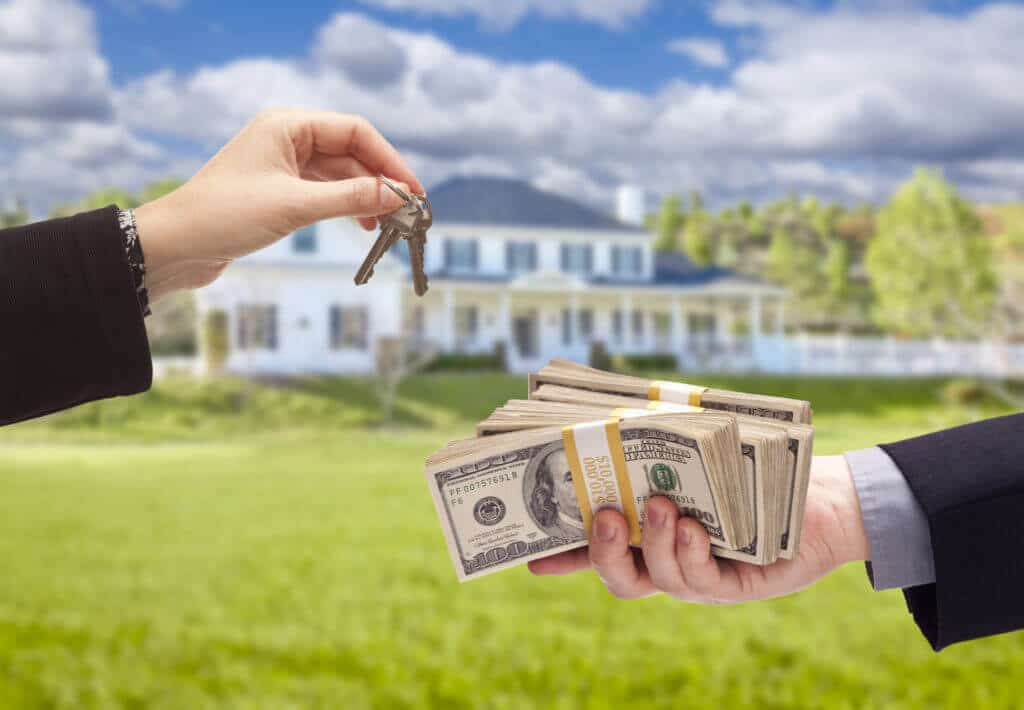 Source: chrisandjamiebuyhouses.com
Selling your house directly to a cash buyer will provide better results than selling it on the market. Cash buyers do not care how your house looks because the primary purpose of their purchase is to buy a property for them to repair and resell. If you opt to sell your house to these buyers, you will never have to worry whether your house is sale-ready or not.
Additionally, you do not have to pay any fees to sell your home to a cash buyer. You can as well ask for an advance cash payment even before the closing. You will significantly save a lot of time and effort if you decide to offer your property to a cash buyer. 
Be Honest
Be honest when you market your house. It is best to list down all of the things that need to be repaired or upgraded and disclose them to the buyers as honestly as possible. By doing this, the buyers will be assured that there are no more hidden damages in the house that you might be hiding. You can also write down the overall cost of all the repairs needed to know how much you can reduce your selling price. 
However, make sure that the deduction will not be too much and that the selling price will go very low. Your buyers will appreciate your honesty as well as the discount that you are giving them. 
Don't Overprice
Make sure that you are selling your house within a reasonable price tag. Base your price on the market, but you must also consider its condition and age. Even if your house is located in a prime subdivision but still looks old with a few repairs needed here and there, you must price the property accordingly.
If you are not sure about how much you must sell your house, it is best to let an expert appraise it. When you hire a broker to sell your house, they will provide the appraisal as a part of the service that you will get from them.
Also Read: Home Inspections to Look Forward to When Preparing to Sell Your Home
Make a Good First Impression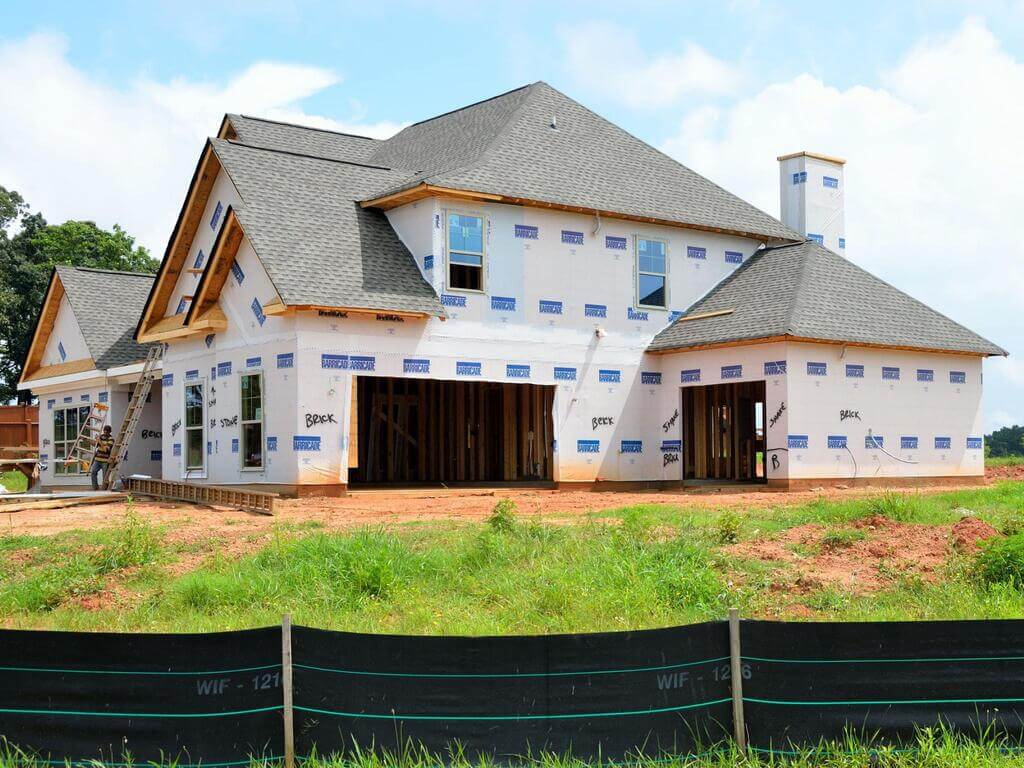 Source: benzinga.com
The saying "first impression lasts" applies when selling a house as-is. Even if you do not renovate and remodel your house, you'll give the prospects a good first impression. There is a huge chance your property will sell quickly. Always make sure that you emphasize your property's best asset that you think no one can resist. 
Moreover, it is also best to always make your house ready to show just in case if someone is interested and wants to check the property. This is why you and the house should always be available and ready for surprise house tours. 
It Is Possible
Selling a house quickly as-is is highly possible. You will only have to know how to do it properly to ensure that you are presenting your house to its possible buyers in the best way possible.