Buying a fixer-upper maybe because it's all you could afford, but you likely found a house you wanted to renovate to suit your family and style. It can be rewarding, but also costly and stressful. Before you purchase the home, ensure you know you have the time and financial resources to put into it.
This is where a house inspection, and a presale pest inspection, comes in. They will highlight critical issues that may not be easily visible such as termite infestations. Every year in Brisbane thousands of homeowners are devastated to discover termite damage to their properties. This is costly repair work, not covered by house insurance.
It's standard advice to 'buy the worst house in the best location' to make the most of an investment. If you are looking to do a light renovation only, go viewing properties with an open mind. Don't let a thing like carpets and tiles that don't appeal to your taste put you off. Underneath those awful and worn carpets, you will more than likely find hardwood floorboards if it's a heritage property. These can be beautifully polished up. Tiles in bathrooms can also be repainted as a cost-effective solution.
Don't run away with the dream of the renovation. Of course, it's inspiring and exciting, but create a robust spreadsheet with a detailed budget and stick to it. If you are not good at crunching numbers or don't have time to keep a close eye on the renovation budget, look into alternative options. Many builders offer fixed-price contracts. This may be a safer option than a contractor that gives a low quote to get the job and then hits you with numerous surprise bills that emerge once the demolition work has begun. You want to avoid costs that weren't included in the quote.
You can also call on a project manager or renovation consultant to handle this aspect for you. They could work out a budget estimate, so you know what you're in for. If that comes in too high, or with no wiggle room at all for unforeseen costs, you may need to phase your renovation or swap out some decisions you have already made for cheaper ones.
Look for a property that has structural integrity and what architects refer to as 'good bones'. Assess the floor plan and see how many variables there are to make it a more attractive and more liveable space for families. You want to avoid houses that need extensive structural changes. You're not a developer – stick to homes that require cosmetic work. When you start making structural changes, this is when you can begin to encounter expensive problems.
Does it have good foundations? Does a building inspection reveal any damage caused by termites, or cracking and signs of movement. A telltale sign is when the floors aren't level, or the door frames aren't square because of shifting.
Along with termite damage, check the wiring, plumbing, and make sure no asbestos needs to be removed from the property. In the case of termites, the problems are that you are often not able to establish how much damage they have done until you start stripping and renovating the house. A building and pest report before you buy the home is important to give you the information you need to decide to invest in the house.
Have you thought about how you can add value to the house? What can you do while you are renovating it that will add to its value when you eventually come round to selling it in the future? For example, is there the potential to use the attic space to add more bedrooms to the house? What are the key factors to look out for? Off-street parking and a northern aspect make any property more valuable.
Do your homework. It's important to check the contract and make sure there aren't any issues you could encounter with planning. In the contract, the drainage plan is one key thing to check. You want to avoid building over the sewer.
Another thing to look out for is easements as they could limit the right to adding any extensions. Things like the floor space ratio. Then there are setback and height requirements which will indicate if you are likely to be given permission to extend.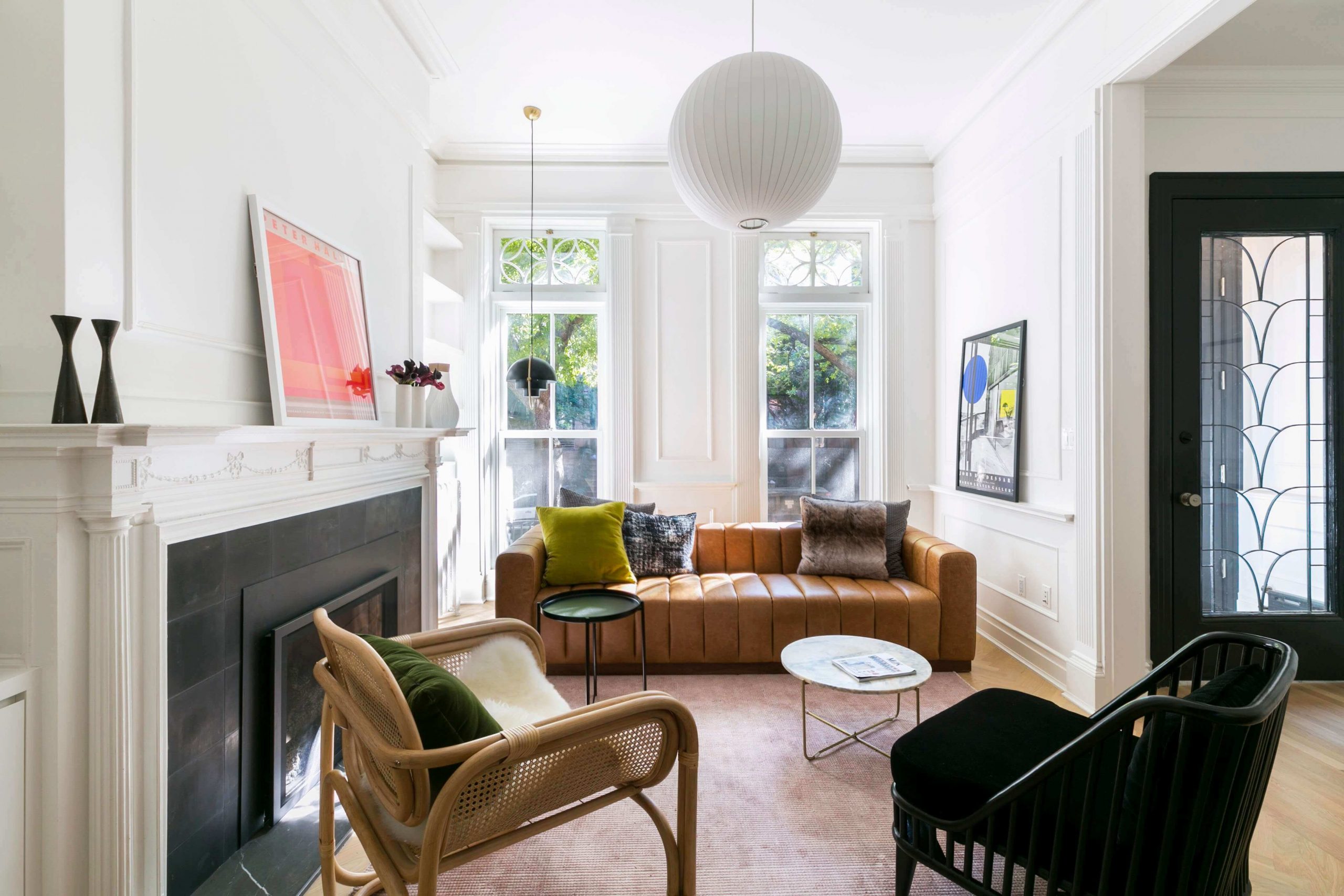 While this all seems overwhelming, renovating can be a very rewarding process. Financially, you will be able to enjoy the value you added to the property. But you will also be able to enjoy a home that has your stamp of style on it and has been designed precisely to suit your lifestyle and needs. Once the hard work is done, you can add the final touches and landscape the garden to create a dream property.
For more information:-