Brisbane is the third-largest city in Australia, and that means many suburbs in the city are quite thriving. Many new home builders in Brisbane prefer projects in the area because it meets the criteria of being a livable city. These criteria are the provision of clean air, water, food, shelter, and a sense of community to its people. A highly livable city must also provide ways and means for its people to meet the standards of living in their area. In Brisbane, many suburbs were able to meet these standards to be categorized as a highly livable suburb.
Alderley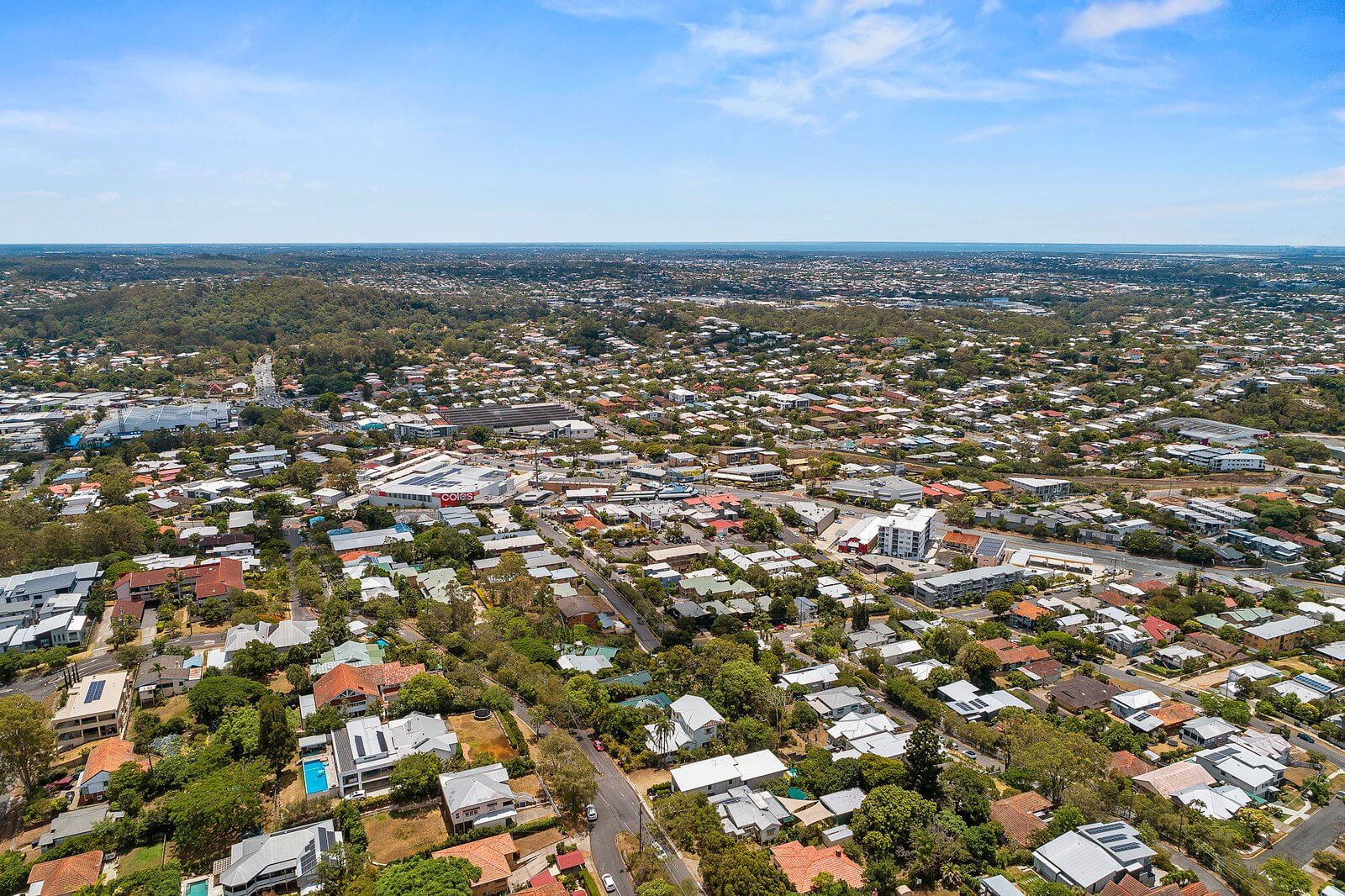 The first livable suburb in Brisbane is Alderley. Alderley is approximately seven kilometres from the central business district. According to Deloitte and Tract, Alderley is the most livable city in Brisbane compared to the other 260 suburbs. The population report for Alderley shows that the suburb has excelled in almost all categories of being a livable city. According to the 2016 census, their population is 5,068. Alderley is surrounded by many warehouses, police stations, and community-based shopping centres.
Alderley has a highly accessible public transportation, and they have meagre crime rates. Reputable schools also surround the suburb. The suburb has a lot of open spaces, and they seldom experience traffic congestion.
Wilston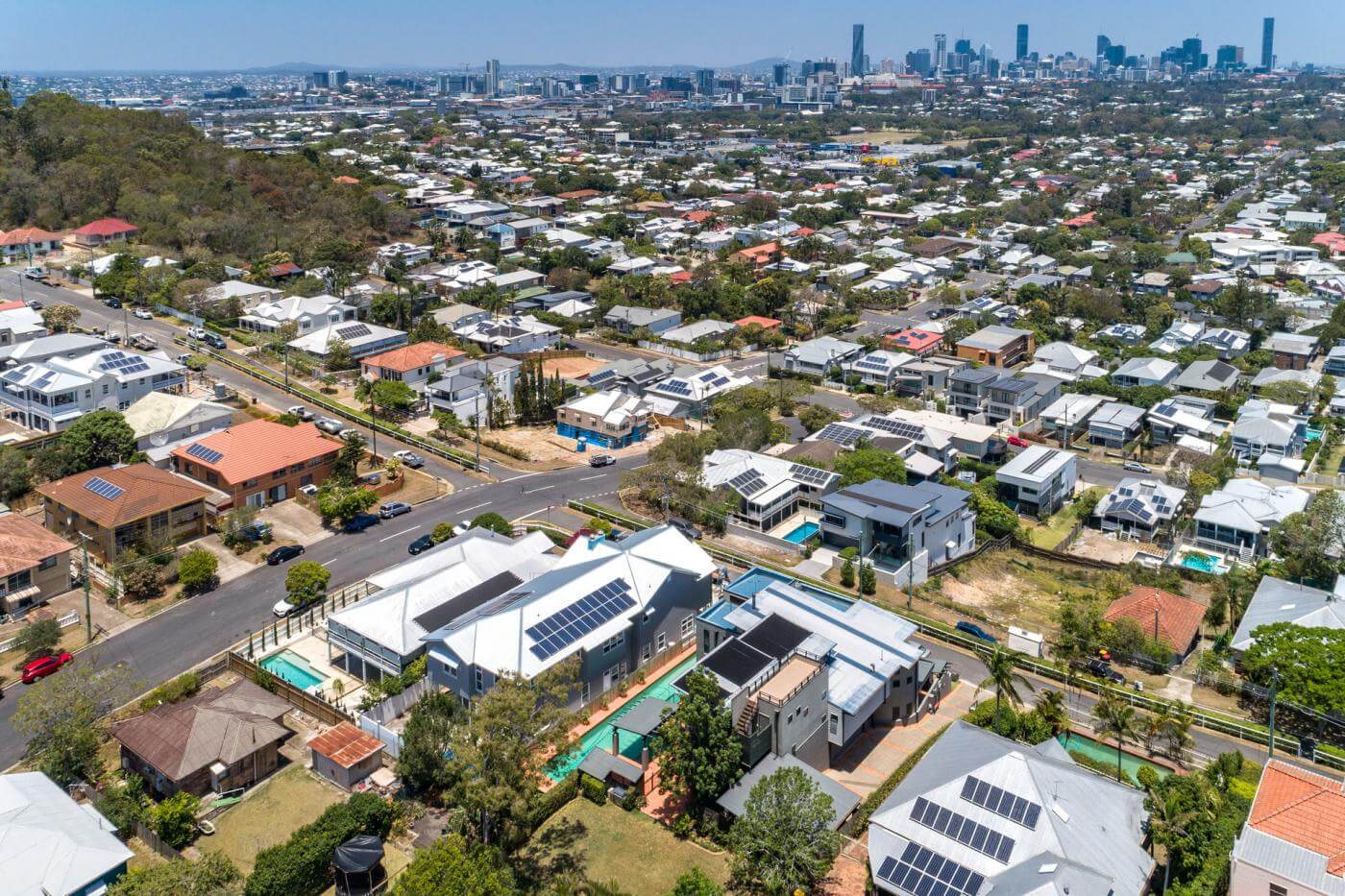 Next to Alderley, many new home builders in Brisbane prefer Wilston because the suburb soared in their score in terms of walkability, open spaces, and tree covers. Wilston is where you will find variations of old and new architectural designs. Wilston is the home of many beautifully renovated homes that promotes a relaxed and care-free environment.
Wilston is the home of many medical professionals because of its proximity to the Royal Brisbane and Women's Hospital. The suburb offers a highly accessible public transportation. The main means of public transport is through the Wilston Train Station. There are also bus routes available in the suburb as an added option.
Wilston is also surrounded by many leisure parks and sports centres like the Downey Park and the Ballymore Stadium.
Paddington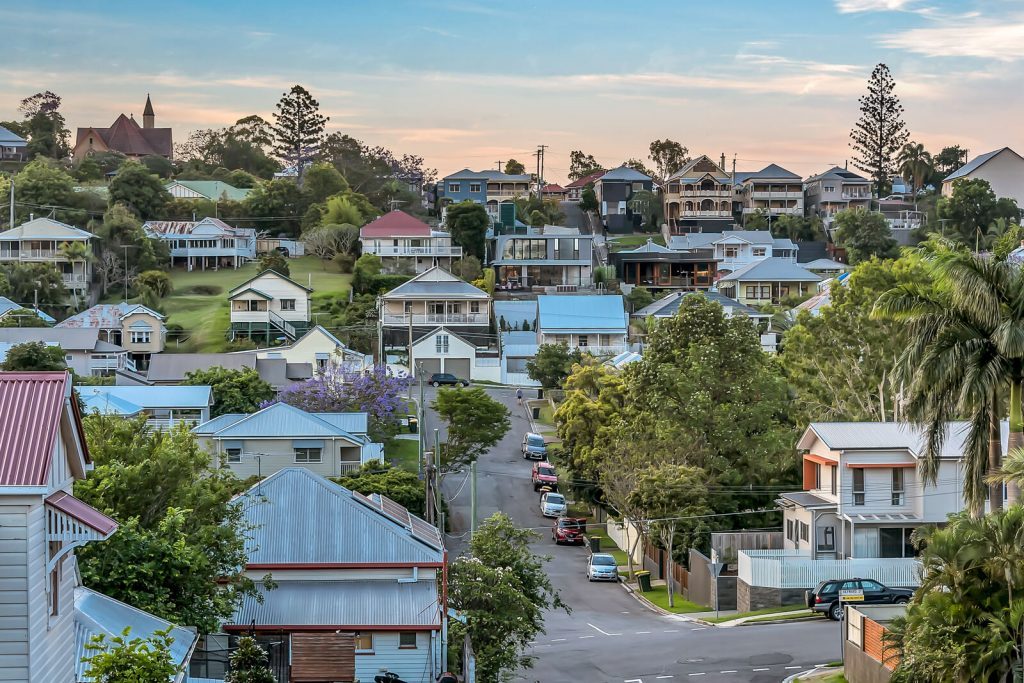 Paddington is approximately two kilometres west of Brisbane's Central Business District. Most houses in Paddington are located on a hill; that is why most residential homes in the suburb enjoy a picturesque view of the city at any time of the day.
Paddington is in the proximity to some of Queensland's most renowned universities, like the University of Queensland and Queensland University of Technology. Many young professionals and students live in the area, which is why house-sharing is very common.
At night, entertainment and recreational options are available; this is again due to the large population of young professionals and students in the suburb.
People travel from one place to another in Paddington through the thorough main fares, namely Enoggera Terrace, Given, Caxton Street, and Latrobe.
Paddington also has a lot to offer when it comes to history, as there are many art galleries in the area which you can visit.
Brisbane is a beautiful city surrounded by beautiful suburbs to dwell in. If you are starting a family, an established family looking for a fresh start, a young professional or a student, you have a lot of suburbs in Brisbane that you can choose from. You can always find a dwelling place that will meet your needs and circumstance.
Read More:-