Why You Should Take Building Inspections More Seriously
You should understand how essential building inspections are for your general safety if you consider buying a property. And as surprising as it sounds, property inspections are a bit costly. But as expected,  it is one of the most crucial aspects of property care.  
And yes, it's a bad idea to forgo building inspections, especially in pre-purchasing your property. The miscalculation a first-time homebuyer may make is cutting back on the expense of an independent property inspection report thinking that you can save money in that way. 
But that is not the case. Skipping through the whole building inspection process can do you more harm than good. You are probably wondering, "Why to bother about building inspections anyway?"  Well, here are some answers to that. 
Structural Safety
To verify that you are about to invest in a structurally stable property is the primary goal of a building inspection. You will never spot flaws in the house's construction if assessed on your own since you lack the necessary skills and training.  
There are affordable building inspections that can help you with that. Hire professional and certified building inspectors.  These people are experts who have been in this field for a long time. These people can swiftly determine an issue with constructing the property you are about to purchase or have already purchased.
Remember, identifying minor problems earlier is better. Not rectifying these tiny cracks in your property can lead to bigger problems. And an in-depth building inspection can prevent that. 
Yes, doing building inspections can prevent unfortunate events. In a worst-case scenario, it will be the collapse of your property. These inspections identify possible maintenance and significant safety fixes. 
Helps in Budget Planning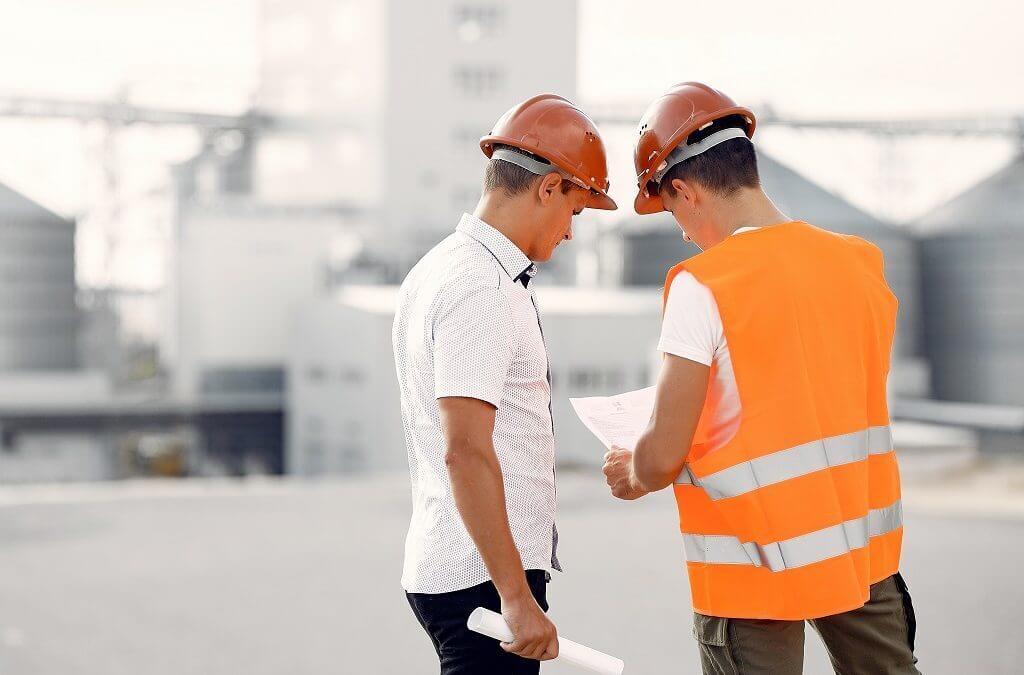 Source: reganindustrial.com
Someone may offer to buy a property at a reduced price in exchange for covering the repair expenditures. It is undeniably a decent proposal. But, inspect the property first before proceeding with the deal. 
Inspection can help plan your budget because it will be indicated in the inspector's report that the building may be severely damaged, if not irreparably damaged. So, even if you can afford the reduced price, your savings won't be enough to pay for the fee of an extensive repair. You can still opt to pull away from the deal and look for another property after the inspection.
Fire Hazards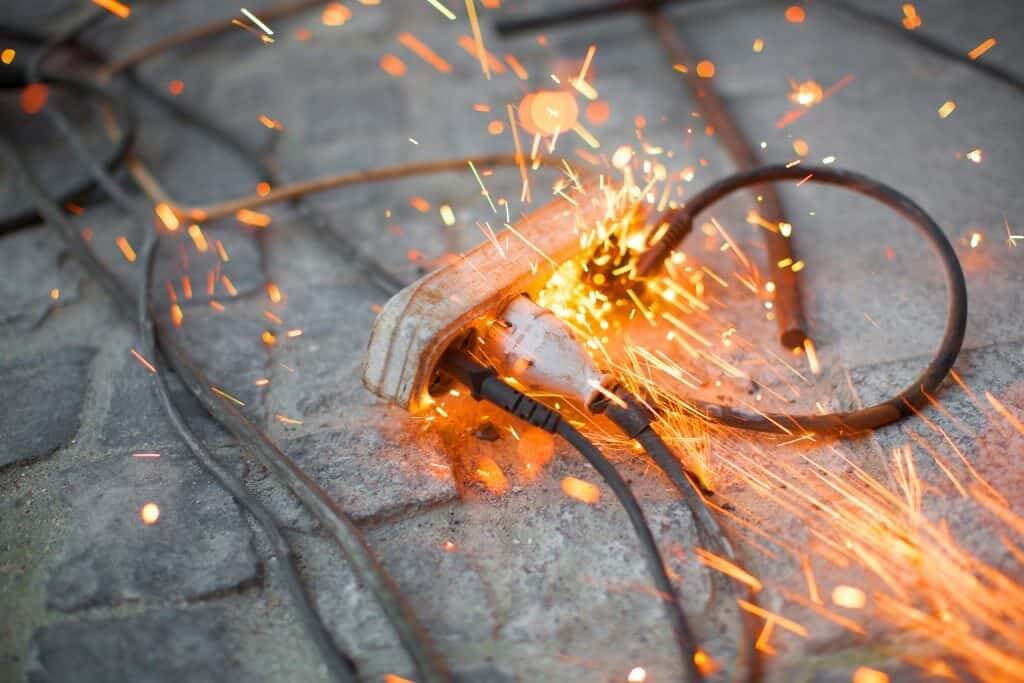 Source: firesystems.net
You're probably aware that defective electrical wires are part of the most common causes of house fires.
When purchasing a home, a thorough examination of the whole electrical setup is required to determine whether repairs are needed. Electrical wiring difficulties, unlike structural ones, are easily repaired.
The only tricky part is determining whether or not there is an electrical issue to address. A competent building inspector understands the importance of this component of the inspection. You would not want to move into your property and put everyone in danger due to an undiscovered electrical problem.
Inspections do not only cover the structure and durability of your property. It also includes the fire hazards to look out for before it's too late. It will be negligence to ignore the importance of thorough building inspections. 
Hygiene
Unfortunately, some individuals do not bother to clean after their clutter. And they happen to become your house's previous owners. Hence, coming to your building inspection can help gauge the possible great deal of mess the previous homeowners have left in your care. 
Check out small mold buildups the previous homeowners may have overlooked during the inspection. Inspection can help you treat them right away and prevent them from spreading fast.  Allowing it to spread and develop can result in an expensive removal effort in the future, not to mention the health risks.
Inspections should also include checking your property's heat, ventilation, and air conditioning. These are all vital to fire safety and your health. Upgrades to ventilation systems can improve clean airflow while diluting any pollutants.
Also Read: 5 Eco-friendly Home Improvement Upgrades for a Healthier Living Space
Termites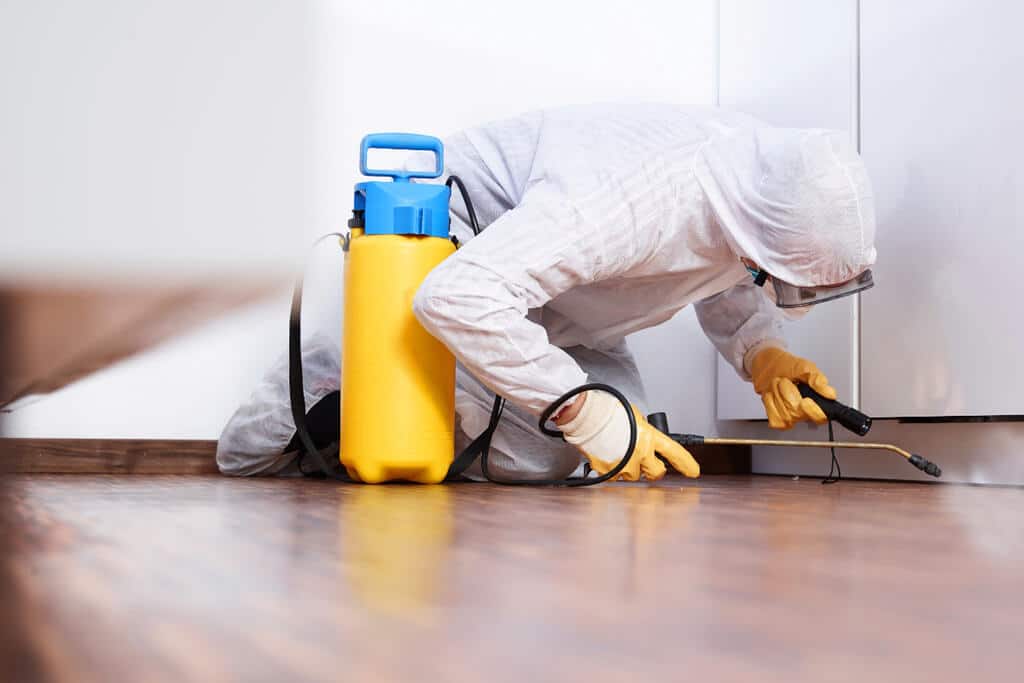 Source: human-home.com
Termites are difficult to detect until it's much too late, by which point they've already caused thousands of dollars in damage. Termites will only require small openings past the concrete foundation to access your residence's frame and eat them away. The house's frame and the critical structural elements are still in wooden materials. 
Termites frequently get access through cracks surrounding pipes, electrical wires, and closed drainage holes.
A skilled inspector will have all of the equipment needed to perform a complete examination, as merely looking at something with your eyes is insufficient. After a full investigation, it might keep your dream home from becoming a nightmare.
Takeaway
Remember that your home is an investment and treat it as such; this implies that you should take all the precautions needed to take care of it. Think of these building inspections and checks as are part of your home's organizational tasks that will make everything go more smoothly.