10 Stunning Accent Wall Ideas for Your Home
The living room is a heavily trafficked place at everyone's home. So, put a lot of effort into the looks of a space. The accent wall is a fantastic way to introduce colors in all types of décor styles. Moreover, it adds depth to the interiors and gives a focal point to the living room. Finally, it is a budget-friendly way to transform the entire space and give it a finished look. The following are some accent wall ideas to decorate the living room beautifully:
Try Wall Art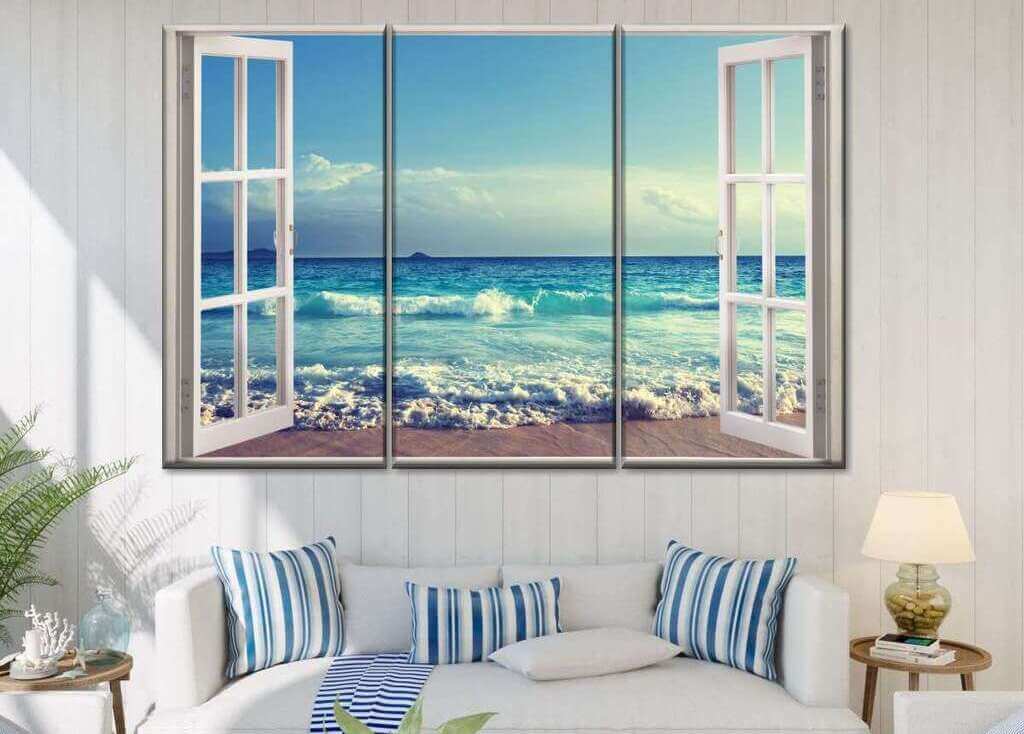 Source: elephantstock.com
Wall art is the easiest way to create an accent wall in the living room. In this way, you can give a contemporary look to the interiors. While selecting art pieces, pick the colors that complement the base shades of your room.
It will add instant style and elegance to the living room. If you do not find matching pieces, get custom photo prints to decorate the living room walls.
Wood Accent Wall
The wood accent wall is a beautiful way to give a Scandinavian look to the living room. Natural wood allows you to make a space feel warm and welcoming.
However, it would be best to create a wood wall in a neutral space that always gives a sterile look. It is a beautiful way to add natural elements and freshness to the room.
Paint a Mural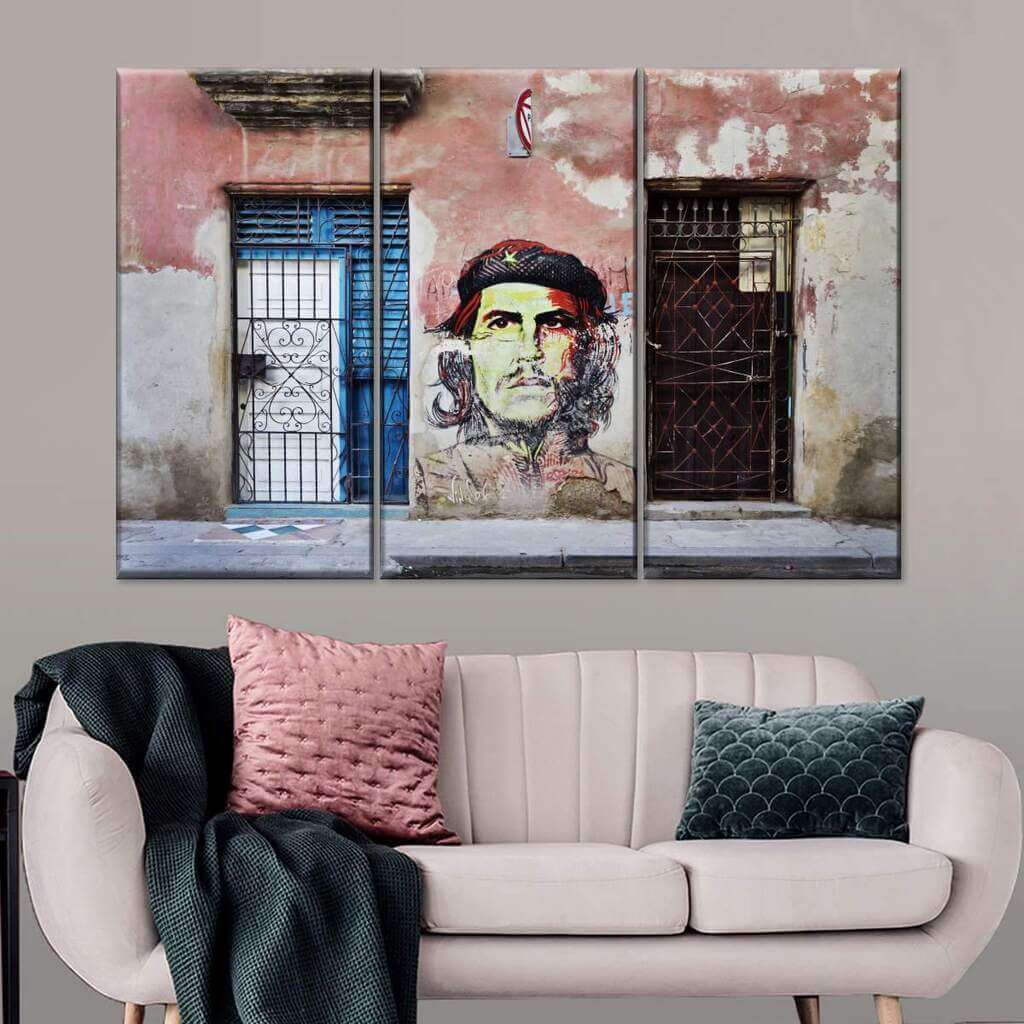 Source: elephantstock.com
Nothing is more fun and bold than a bright mural in the living room. However, a simple mural is an excellent way to fill the blank and awkward space, especially behind the sofa.
Choose simple designs to create something impactful. It is a very inexpensive way to decorate blank walls. Moreover, you don't have to frame them. So, it will save framing costs.
Do Not Forget the Wallpaper
Wallpaper is an excellent and gorgeous way to create accent walls. Moreover, they do not need long-term commitments. You can switch them whenever you feel bored with them.
There are several types of wallpapers with different designs and colors available nowadays. So, look for something pretty and colorful to add chic style to the living room. Wallpapers are the best option for renters to personalize space inexpensively.
Display Your Pictures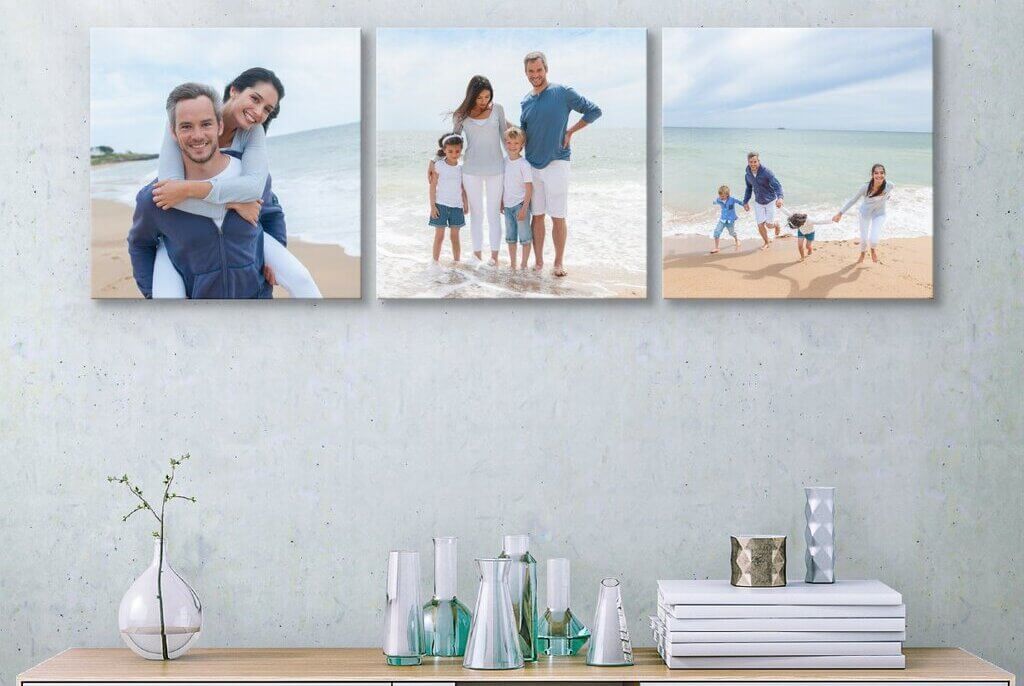 Source: elephantstock.com
You all have hundreds of pictures stored in your drawers or smartphones. So, why not use them in wall décor. Create a photo collage to relive those precious memories and add a personal touch to the walls.
Keep them up to date by choosing frames with different colors and styles that complement the décor. First, lay the arrangement on the floor. Then, replicate it on the wall of a living room.
A Single Dark-Colored Wall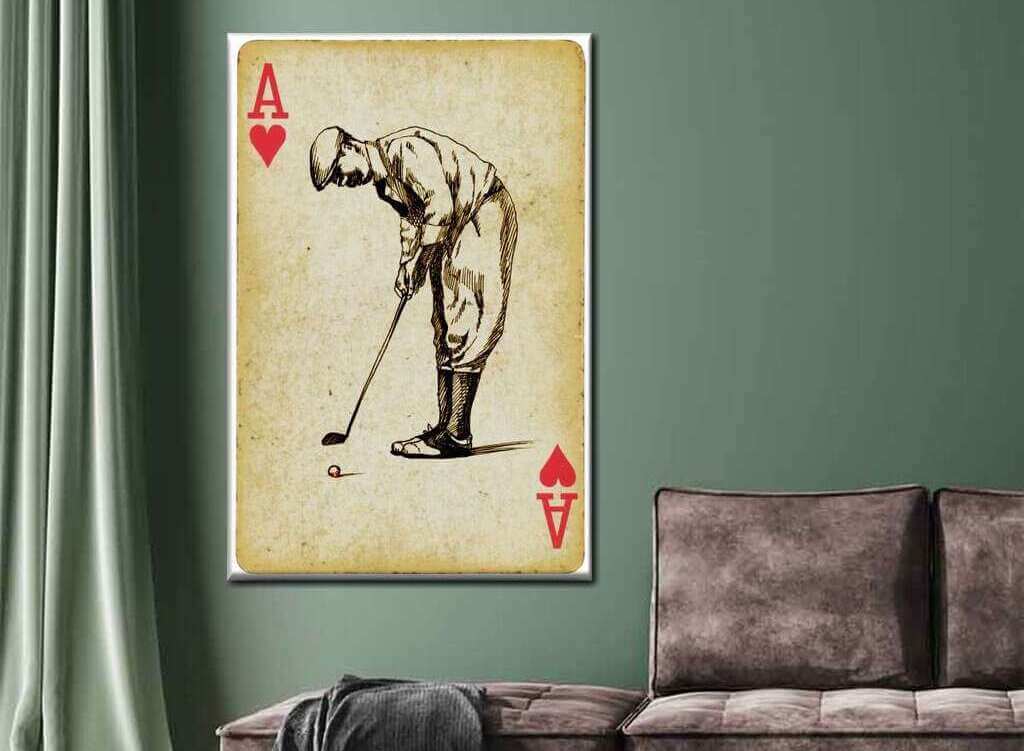 Source: elephantstock.com
Use your favorite colors to decorate the space. For example, suppose you like the color green. Paint a single wall with green and keep others neutral. It will prevent the area from looking overbearing and add a pop of boldness to the interiors.
Patchwork
Create a new or funky accent wall by using fabrics. You can decorate the space in this way at reasonable prices. So, pick fabrics of different colors and wrap them around cardboard or thin wood.
You can cut these fabrics in squares and make a pleasing pattern on a wall with mounting tape.
Natural Brick Wall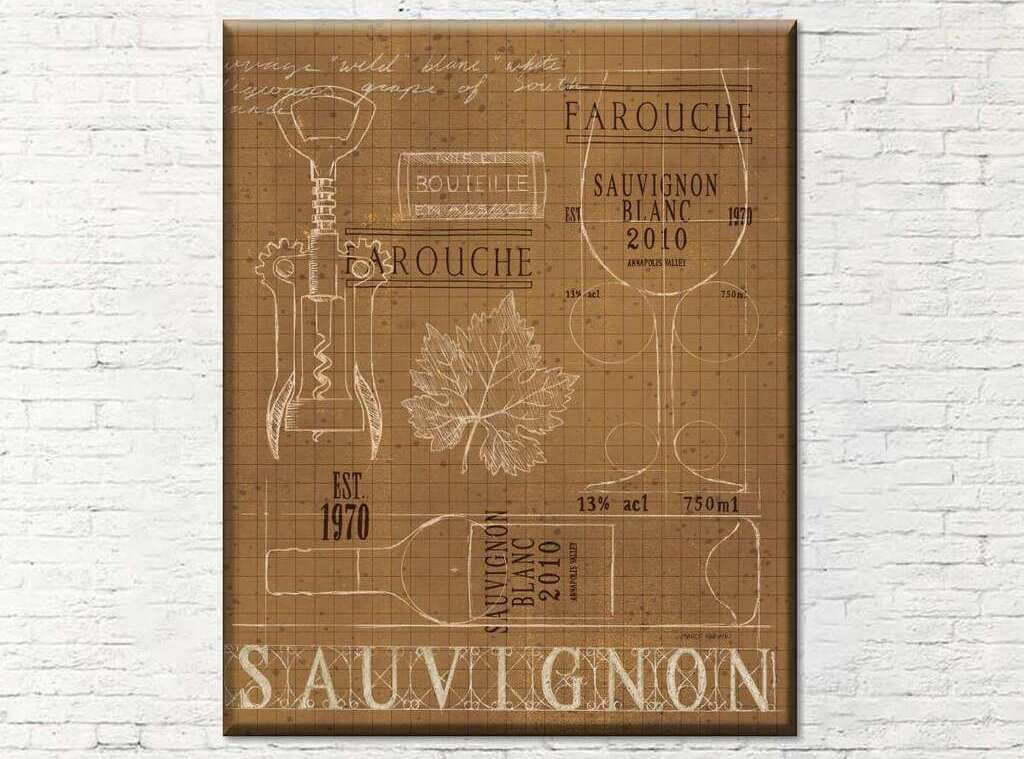 Source: elephantstock.com
Exposed bricks are again in trend. However, you can add freshness by creating an accent wall with raw bricks or material used for building. It gives a vintage look to the living room interiors plus does not cost much. In addition, it will keep you attached to nature.
Install Built-Ins to the Wall
Make an accent wall by adding built-ins. It is an intelligent way to add charm to the living room. If you paint them, it will make the space look bold and colorful.
Moreover, it will add a bigger punch and make the overall look classy. You can also add other accessories in built-ins to showcase your art collection.
Tile Time
Nowadays, there are a plethora of sizes and styles available for tiles. Therefore, you can create a great accent wall by adding a backsplash with tiles. To add a glamorous look, add glossy tiles.
Bonus Tip
You can also add 3-D wall panels. They will add depth to the living room. So, either cover an entire wall or a small portion to create a great accent wall and create a wow factor to the interiors.