Why You Need Regular Inspections for Your Building Maintenance
One of the most important parts of your building maintenance is inspections. It's not enough to do one inspection and call it a day – you need to continually monitor your property for any changes or potential issues that could impact safety or performance. This blog post will help explain building issues and why regular inspections for your building maintenance are so important.
Reduce Costs for Repairs
One of the most significant benefits of inspections is to reduce financial costs when repairs need. This might seem counterintuitive, but regular inspections can identify potential issues before they become expensive problems.
By identifying the issue sooner rather than later, it's also possible to prevent any additional damage that would make the cost higher in the long run. Regular maintenance inspections will therefore save you time and money by helping catch small problems quickly so they are easy to fix.
Maintain the Building Standards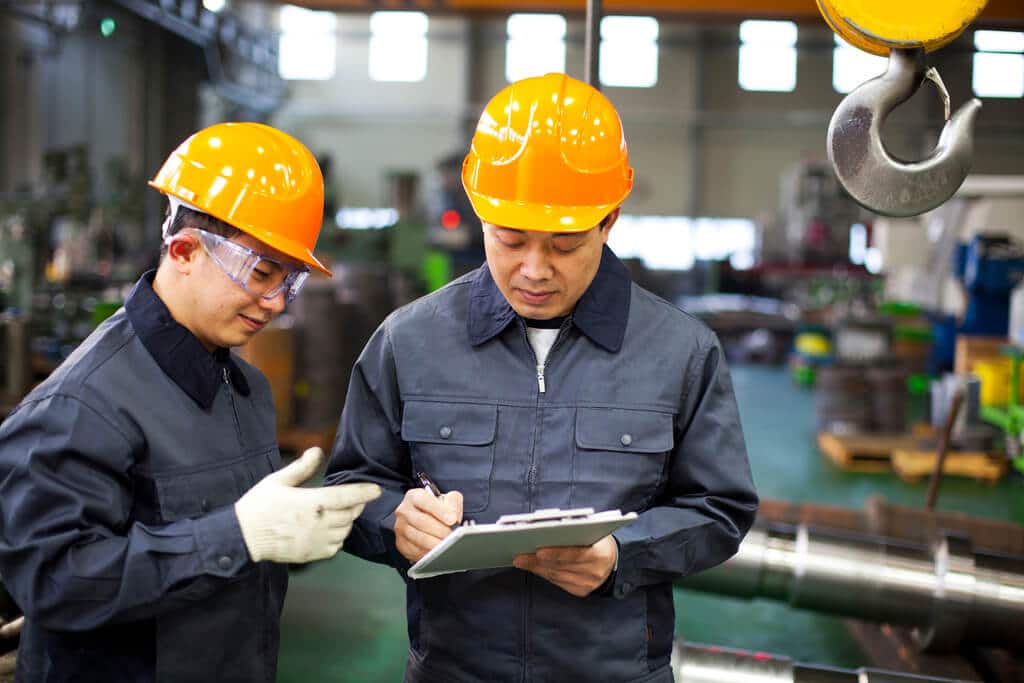 Source: advancedtech.com
Regular inspections are important for reducing costs and avoiding problems and because they maintain the building standards. Most regulations require regular inspection of all buildings' systems to ensure the safety of individuals occupying or working on site.
Many construction companies offer this service as part of their general contract with you; others may be able to provide these services at an additional cost depending on your specific needs. It is worth the investment if it means that you can avoid costly repairs later down the line. 
Keeping up-to-date records about routine maintenance activities provides valuable documentation should there ever need to be any future question about whether your buildings comply with local codes, have been inspected by qualified professionals, and maintain their energy efficiency rating according to ASHRAE standards.
Appraise the Value of Your Building
Regular inspections can help you understand the value of your building. Suppose an inspection plan during a sale. In that case, it becomes an opportunity for any prospective buyer to learn about potential problems or maintenance issues that may need attention to lower their risk and increase property durability. 
Similarly, routine inspections are important if someone else owns part or all of your property but doesn't live on-site because they want to make sure it's well maintained while generating revenue from leasing out space; this way, they know they depend on tenants who maintain the space as need, so there aren't surprises later down the road when more costly repairs become necessary. 
The return on investment will be worth it: periodic reviews by qualified professionals could earn you money in the long run.
Also Read: Why You Should Take Building Inspections More Seriously
Know What Further Inspections Are Needed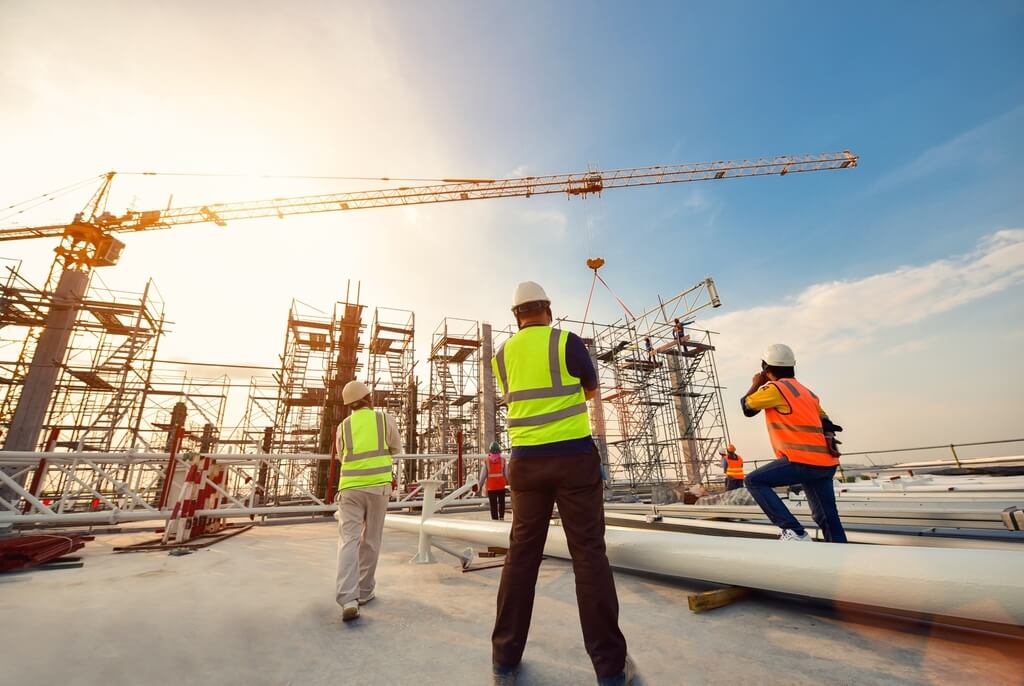 Source: squarespace-cdn.com
Regular inspection can provide a snapshot of what the condition is for your building at that point in time. But this doesn't mean it will be an accurate representation of how the property looks or functions after some wear and tear from use over time; additional inspections may be necessary to maintain safety standards and identify potential issues before they escalate into bigger problems.
The frequency of these inspections should depend on when you perform them, such as annually, quarterly, or monthly (or any other routine schedule).
If major changes are made to your building, like installing new lights, windows, or HVAC system – then plan on performing more frequent inspections during those transitional phases until all the thing has been restored to its original condition.
Also Read: Create A Home Maintenance Checklist For Your Annual Upkeep
Prevent Major Damages Before They Happen
Routine inspections are a way of being proactive with property maintenance which can help prevent major damages before they happen, especially if you had a less than qualified person work on them. If there is damage, it will be easier to find and address when it first occurs because regular inspection creates documentation about the condition.
So you don't need to worry about whether or not someone else caused it. Routine inspections also help identify any necessary improvements needed right now instead of waiting until later down the line and potentially having much bigger problems arise unexpectedly at a higher cost, such as mold infestation due to water leakage from pipes that haven't been maintained properly.
Every building needs an inspection to ensure the safety of the people who are in it. It is worth the investment because inspections can help you identify any potential problems before they escalate into a major issue.