Treat Your Home with Care in These 4 Tips and Tricks
Your home is most certainly the most important investment you'll ever make, and it's also your sanctuary where you can rest, unwind, and create memories. However, your home may not last long if you don't commit to taking care of it. It is your responsibility as a homeowner to treat your home with care. Though taking care of your home isn't an easy task, its results are advantageous. Not only does it save you money from future repairs, but it also increases your house's value and keeps your home operating efficiently in the long run.
It doesn't matter if you own a house or just renting one. There are some things you should do to keep your sanctuary in good condition. Here are some tips and tricks that you can do to treat your home with care, whether you're hiring a professional cleaning services or doing everything yourself.
1. Regularly Inspect Your Roof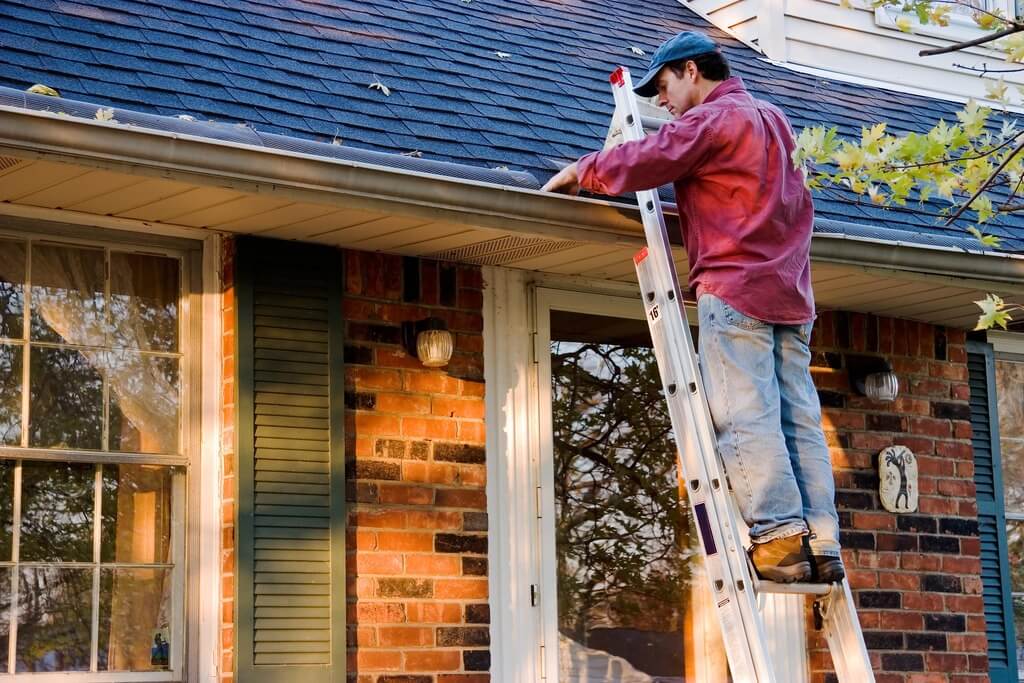 Source: rockfordmutual.com
Although many homeowners overlook the importance of roof care and maintenance, the roof is one of the essential elements of a house. If your roof is in a poor state, it can expose your home to significant damage from nature. Moreover, your house will be susceptible to leaks and any other issues. When ignored, a leaking roof can cause the growth of mold and mildew in your home, which leads to significant health problems. Once mold and mildew have developed, repairs may become even more complex and expensive.  
For this reason, having a functioning roof is very important. You can prevent such issues by inspecting the top of your house regularly. During transitioning seasons such as spring or fall, do this to ensure that your roof hasn't been run-down by winter, hurricanes, or other hazards. Also, examine the roof for missing or damaged shingles–this causes water to leak inside your home. If you don't have the time, you could hire a contractor to examine your roof. 
2.

Clean Your Chimney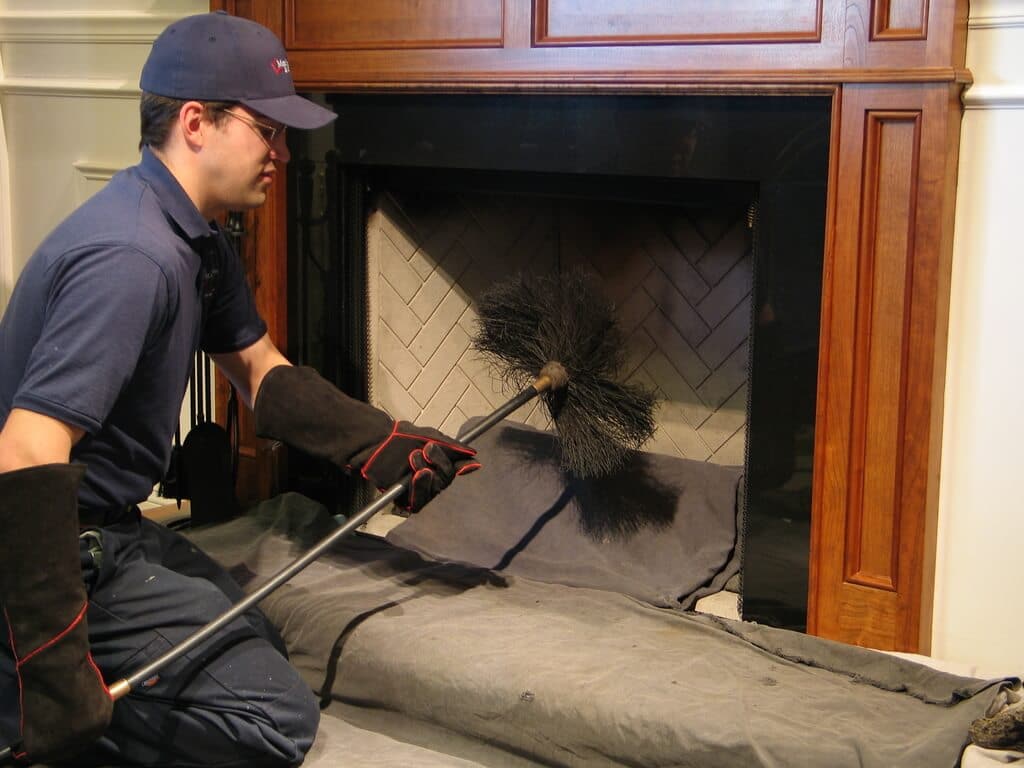 Source: homeprojectdiy.com
There's a chance that you've probably missed out on cleaning the chimney in your cleaning routine. It is because the chimney is another part of the house frequently ignored. When you use your fireplace, soot will accumulate in the duct and leave flammable debris, subsequently burning wood, which results in house fires.  
It goes without being said. Cleaning your chimney helps prevent house fires. It's best to add this routine to your annual maintenance since you'll be only using your fireplace during the colder months. You can do this by yourself if you want to save money. Yet, creosote (a toxic byproduct from burning wood) may be present, thus hiring a professional is recommended.  
3. Have Your Plumbing System Inspected and Repaired Routinely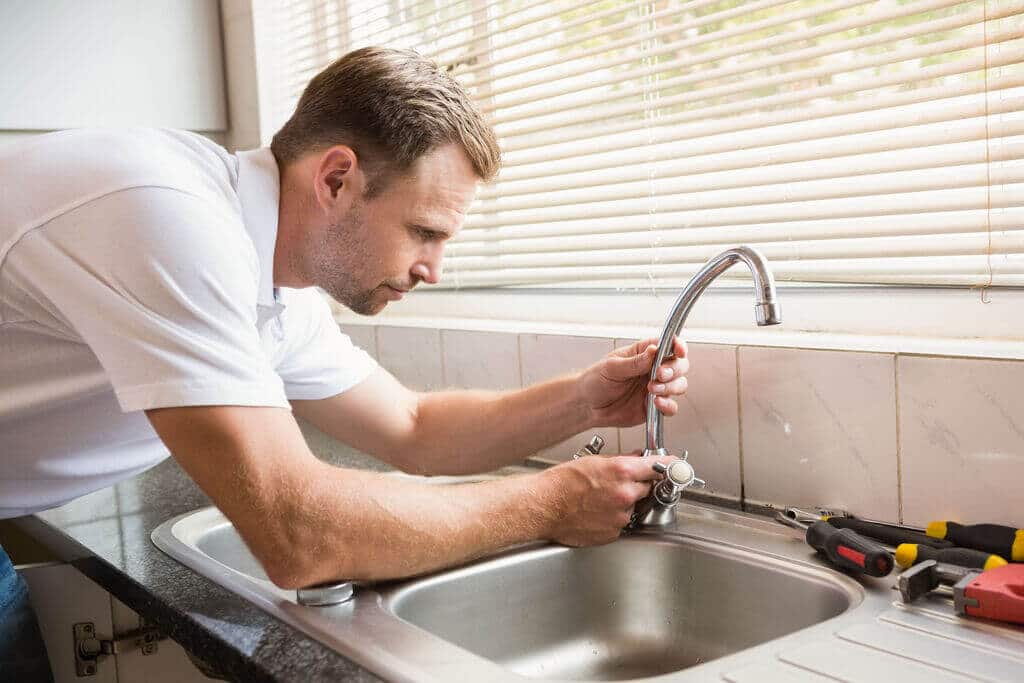 Source: plumbingworldwide.com
It's a good idea to be attentive to your plumbing system and do essential plumbing maintenance. Regularly monitoring your plumbing system can help you ensure that the whole system is in working order and identify any existing or future problems. So, how frequently should the system be inspected? In general, you should check your plumbing system at least every two years. Certain factors, though, should urge you to get it done more often.  
For example, older houses have older plumbing systems and may have used steel pipes in their designs. Before, steel pipes were castoff because they were more durable, but they would rust and deteriorate over time, causing bursts and leaks. Sometimes negligence happens when slight nuances and flaws occur but,  if you had your plumbing system checked and repaired regularly, they wouldn't cause significant problems in the future. 
4.

Do Pest Inspections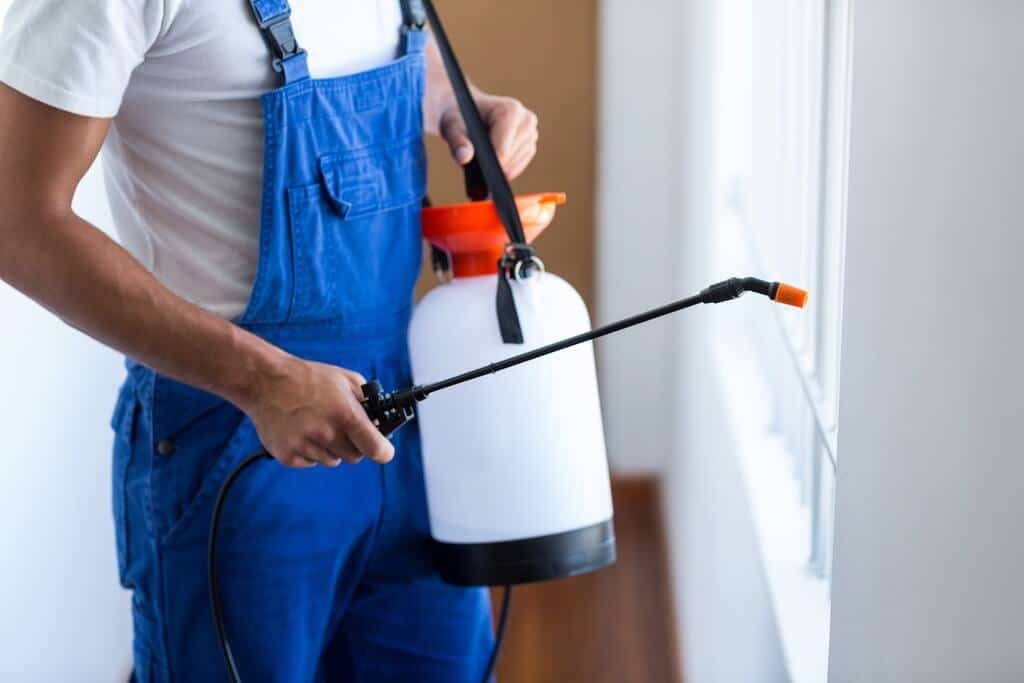 Source: drivebyeexterminators.com
If you don't know the signs, pest damage might be easy to overlook. Some people live in a house for years, even decades, before discovering that pests have already caused severe harm. Pests or such as rodents may inflict damage in the household through gnawing and nest building. Termites may also destroy thresholds, walls, and furniture–which may be very expensive to repair.  
So, schedule an appointment with a professional home inspection service if you haven't had your house inspected for pests or if you have any cause to believe you may have a pest infestation. 
Also Read: Create A Home Maintenance Checklist For Your Annual Upkeep
Final Thoughts 
Your house is your sanctuary, but it won't remain that way if you don't put in the work. Taking care of your home is every homeowner's responsibility. As you can see, taking care of your home may involve regular maintenance and upkeep, inspections, and even pest treatments. With hectic schedules and a lack of resources and motivation, taking care of your house may not be an easy task. But its results are particularly fulfilling.
When you follow these tips, it not only saves you money on future repairs but also raises the value of your home and keeps it running effectively over time.