4 Home Renovation Projects That Will Pay Off
Home Renovation Projects are one of the best ways to increase the value of your property and make it easier to sell. With that being said, not all projects will work and give you a positive return. As a matter of fact, some may make your home less attractive to buyers and negatively affect its value.
This is why it's very important that you don't elect to make certain renovations because of some preconceived ideas that you may have. Let's take a look at some home improvement projects that could pay off.
Kitchen Remodel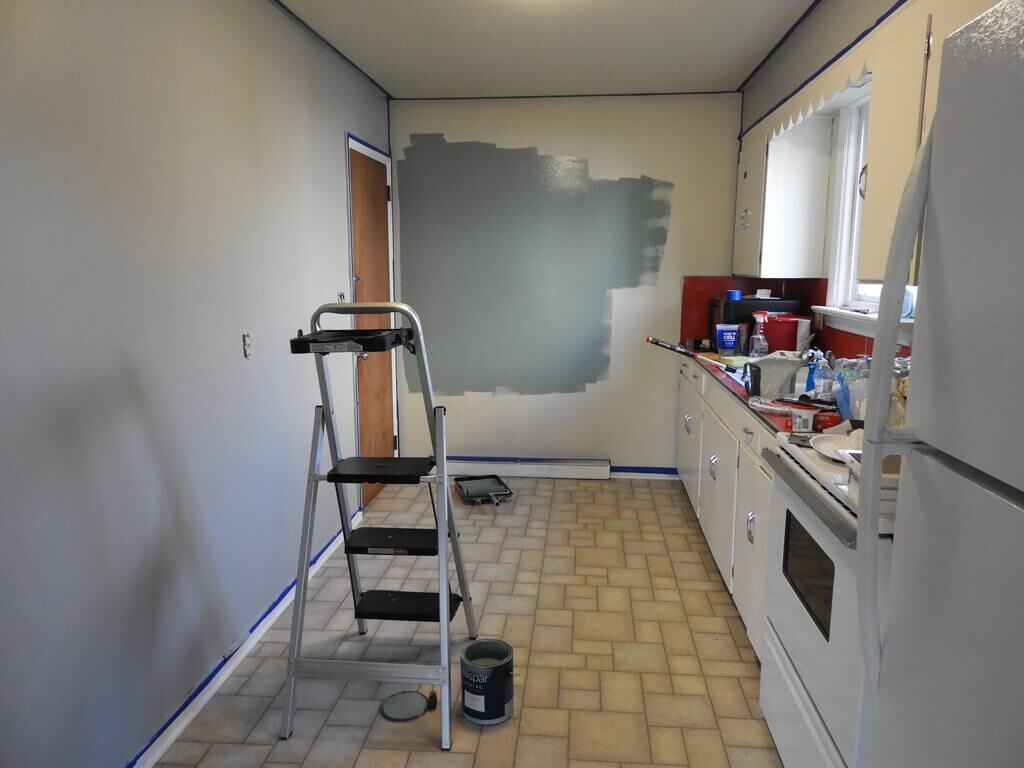 Source: jmaia.pt
A kitchen remodel is one of the best ways to improve the look and value of your home. The issue here is understanding trends in your area, as kitchen design changes all the time. This is where working with a great real estate team will help.
A good realtor will be able to tell you which styles are on-trend right now. They will also help you know if you'll be able to get a return depending on how extensive the renovations are. It's very easy to go overboard and head in a bad direction style-wise, and this could end in disaster for you. 
Keep in mind that kitchen remodels are very popular. But there are some bad choices you could make. Working with qualified experts is always a very good idea. 
If you're looking for a team of experts that will be able to give you good style advice depending on your market, we would suggest you check out kerbyandcristina.com. Teams like these will have a good idea of what works for different properties and what you should avoid.
Bathroom Remodel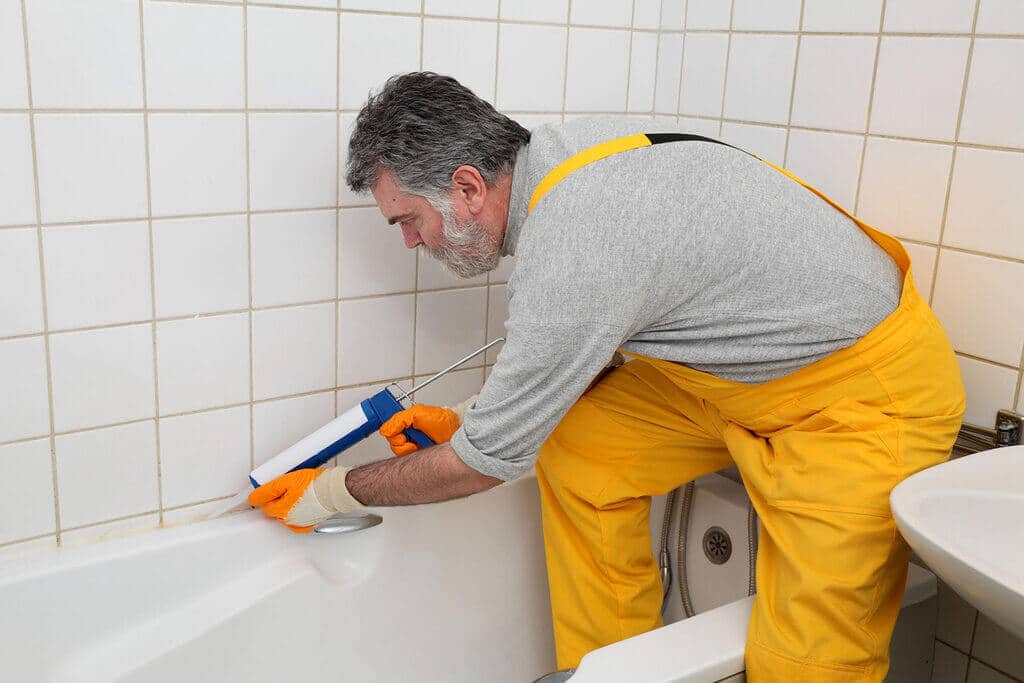 Source: bookacrewe.com
A bathroom remodel can also work, but just like the kitchen, you have to keep things sensible here. You should also think twice about going too avant-garde and try to stay on the conservative side.
The bathroom is a very personal space for people, and you don't want to imprint too much of your personal style on it. Another thing you should never do is switch major components around as it will add complexity and cost to the project.
When your bathroom remodel budget is limited, the best thing you can do is to take a look at options that bring in more value in the long run at a lower investment. For instance, you could change the faucets.
This is quite cheap and will instantly make the room look better. Even changing towel bars can create a very good impression. 
Deck Addition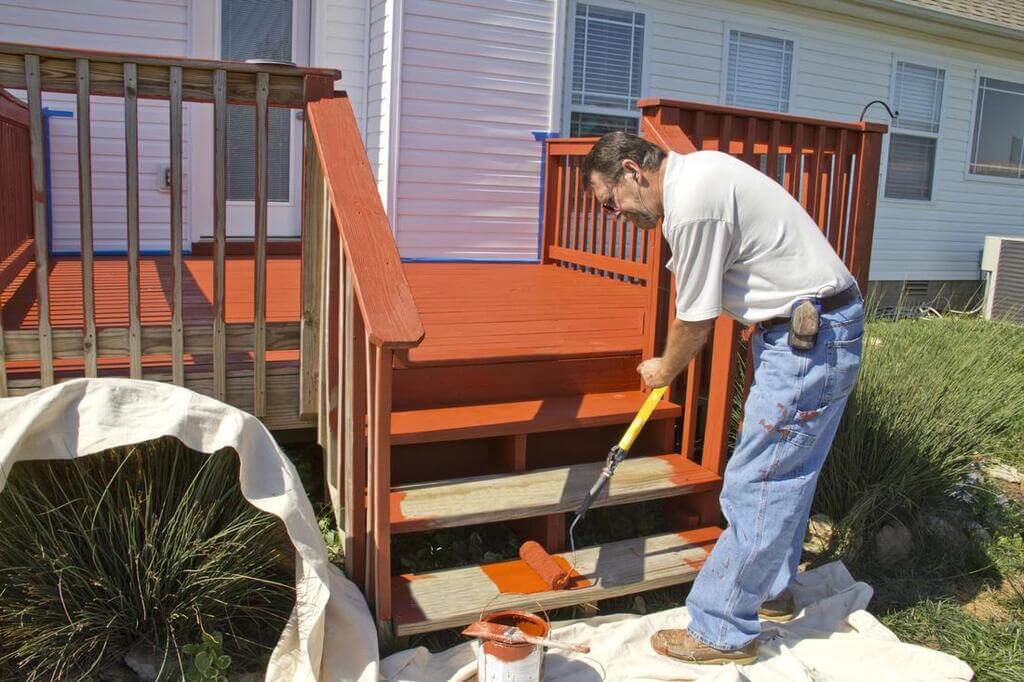 Source: deckbuildersdesmoines.com
Out of all renovations, building a deck is probably the surest shot and the one that provides the greatest return on investment. It has been estimated that you could get back as much as 75% on your costs upon sale, and it's a rather inexpensive addition to make.
The return could be even greater if you build it yourself, which is possible even if you haven't worked on too many DIY projects.
Keep in mind that when you want to build your own deck, you should never disrespect the hard nature of the project. There will be several unexpected things you will have to deal with. Also, it is a very good idea to have someone to help you.
This is especially necessary when you build larger decks with a roof. It is always a good idea to have someone else aside to check everything for you. 
Also Read: Simple Home Renovation Tips That Can Increase The Value Of Your Home
Landscaping Work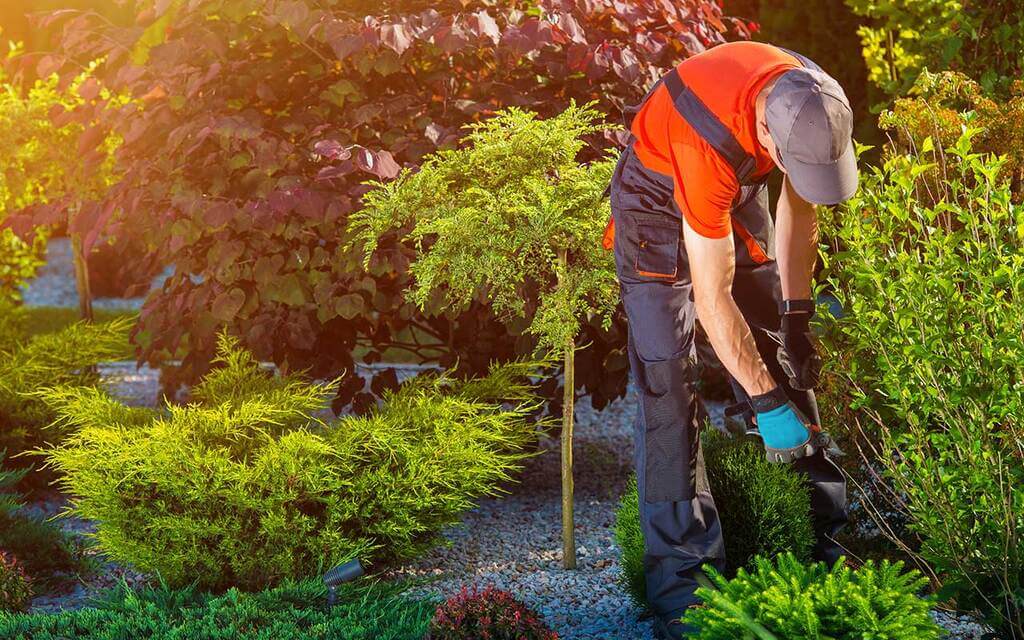 Source: thegoodearthgarden.com
Improving your landscaping will also be a sure winner for most people. If you want to do as little work as possible, add a mature tree to your property. Just having a tree could increase its value by as much as 19%. This is pretty impressive for something that can be done in just one day. 
There are also several more complex projects that you can do. If you have the budget, the time, and the willingness to learn, you can easily do anything that you want. You can even set up a very nice garden surrounded by beautiful bushes and flowers. 
Final Thoughts
So, if you want to increase the value of your property, these are all options that you could consider. Make sure that you look into what kind of investment you will need to make and what kind of returns you can expect.
Also, in the event that you have no idea what to do, you need to seriously consider the possibility of hiring a specialist to help you out. Regardless of the project, you have in mind, there are people that can help you make the best possible choices.