Renovating your home is an exciting decision to make! Whether you've recently bought a house which requires a complete renovation, or maybe you've just decided to improve rather than move. It is however a big decision, that shouldn't be taken lightly!
For most of us, when renovating a home, we choose to do this in our spare time. Dedicating long evenings after work and most of our weekends to DIY. If you're renovating the majority of a property, this can be a really lengthy process. So it's important to weigh up the pros and cons before you commit to renovating. However, if you're only looking at renovating part of your property, then the commitment won't feel as daunting.
Before you start your renovation, we strongly recommend doing as much research as possible. Which, if you're reading this article, we assume you've already started – so well done you! When it comes to DIY, there's no such thing as being over-prepared. Do your research and then you can start putting together thorough plans.
Once you've got an idea of exactly what you're going to be doing and a rough timescale of when then it's time to get down to the 'how'. After swotting up online you might think you're ready to get started, but remember – every good workman needs his tools!
So, before you start knocking down walls or tearing off layers of wallpaper, here are our 6 must-haves for anyone renovating your home.
The Correct Protection
Yes, we know, talking safety can be a bit boring – which is why we thought we'd get it out of the way first. Wearing the correct PPE (personal protective equipment) is crucial when undertaking any DIY, but especially during renovations. When you're renovating the increase of risk is far greater, due to the fact that you'll potentially be working on multiple projects at once. Therefore investing in PPE to keep you safe can be potentially life-saving, but at the very least can prevent any accidents or injuries. Find quality, affordable PPE for DIY at Pronto Direct.
Building Surveys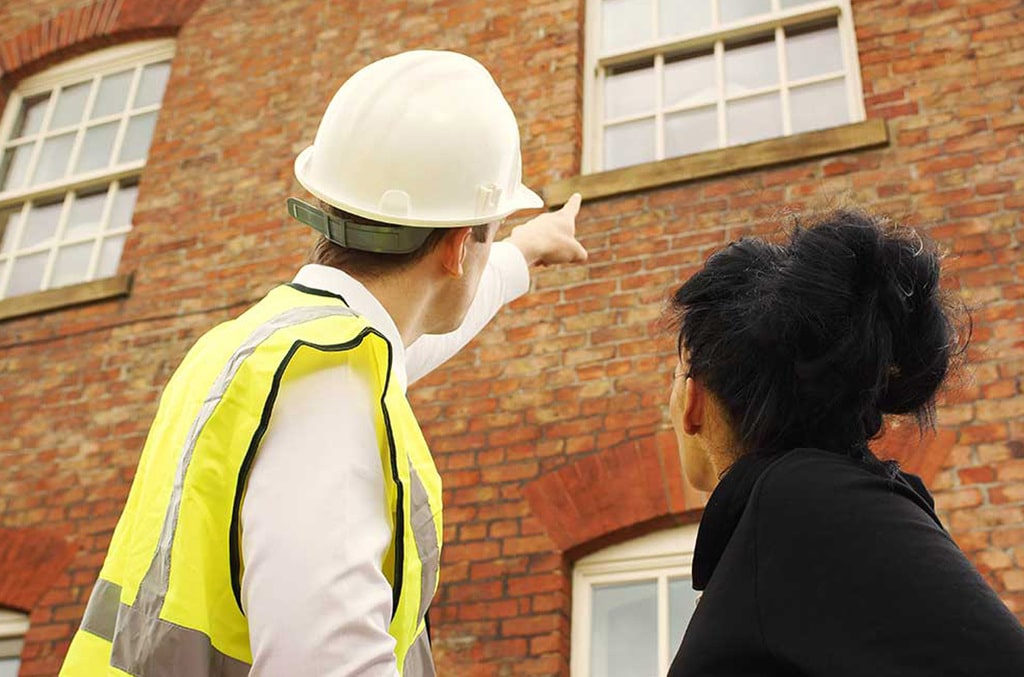 Before you can get started on any work, it's incredibly important to make sure you commission any necessary building surveys. This is particularly important if you are renovating an older property, which may have underlying issues such as dampness, or even structural movement. This will help you determine if you're still able to go ahead with the work you had planned, or whether you may need to bring in professionals to help you fix a few things before you can get started on your DIY.
Safety Footwear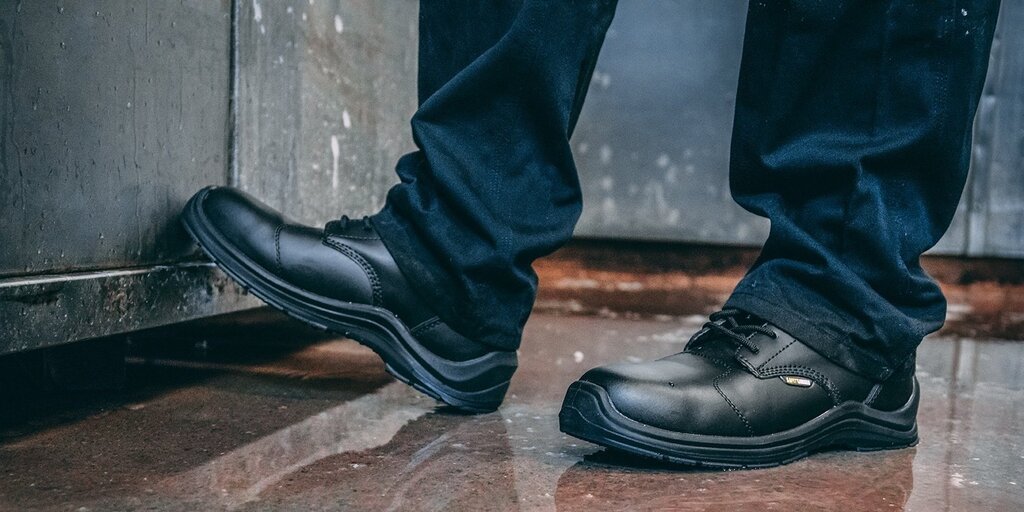 If you're going to be working on a long-term renovation, then it's not a bad idea to invest in some safety footwear, such as steel toe boots. You don't necessarily need to spend a lot of money to find a quality pair of safety shoes or boots. Just double-check that they conform to EU safety standards, and are designed with features including a protective toe cap (steel or composite is ideal) and a protective mid-sole layer, to prevent anything piercing through the sole of the shoe. 
Quality Tools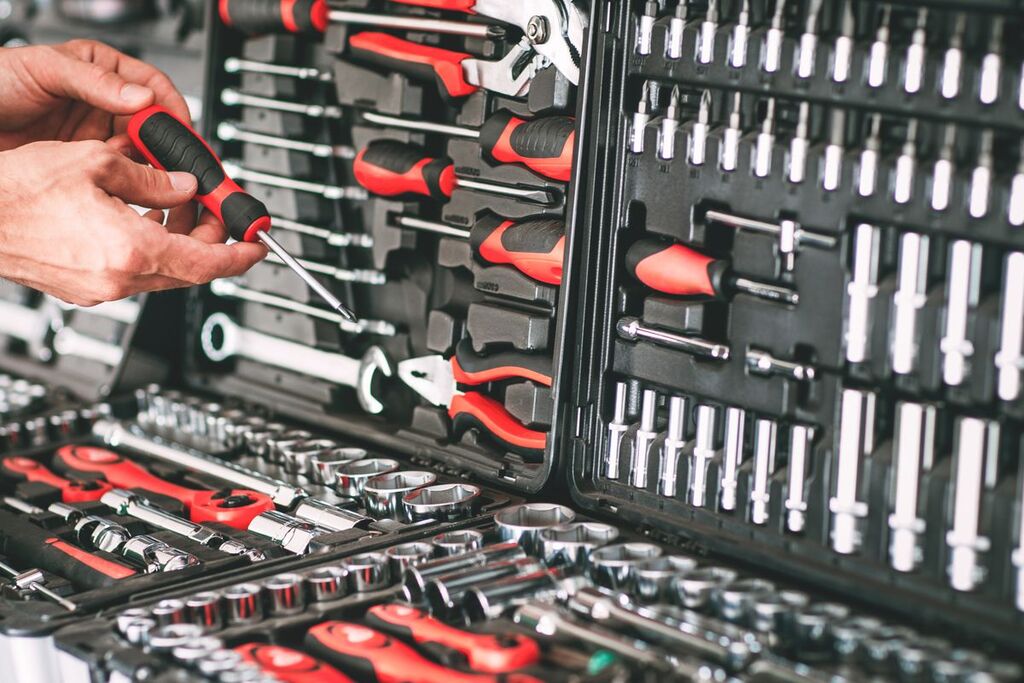 As they famously say, a bad workman blames their tools, but really the tools you're using in your renovation can be quite important to the success of your project. We recommend doing a little bit of research online before investing in the tools you need. Work out whether it's more affordable to invest in a toolset, or whether you only need a few tools for your specific job. This is where your plan will come in handy… talking of which…
A Detailed plan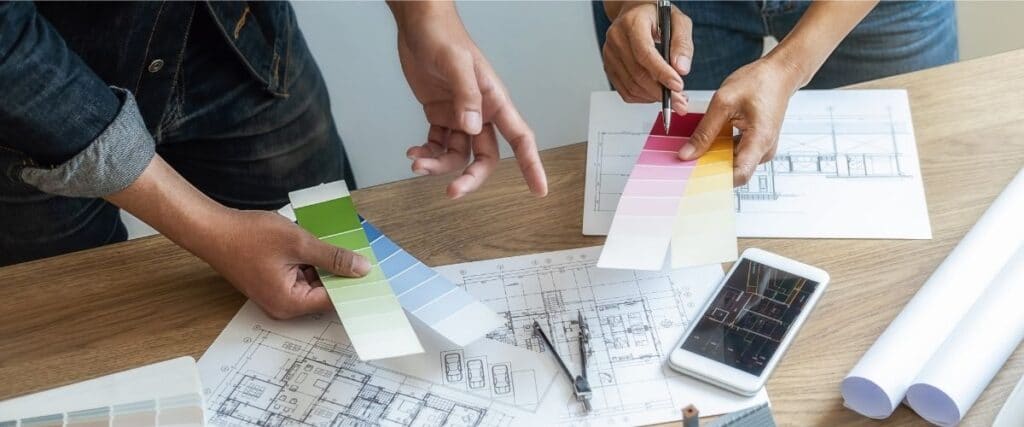 We may have mentioned it once already, but we really needed to add this to our list, because believe us when we say, creating a plan for your renovation is absolutely VITAL. When you're working on such a big project, there can be so much room for error, that it's simply not worth taking any risks. On your plan, you'll want to work out room by room what needs to be done, what order you'll need to do it in, and then assign rough dates for each stage of your project. Consider whether you'll need to call in professional help for any of these tasks and if so, who will you contact for these jobs? Your plan is also a great place to keep track of your budget.
Do you have a budget in mind for your entire renovation? Chances are you will probably end up going over budget, most renovations do, unfortunately. But it's a good idea to keep track of your finances and work out if there are any areas you can afford to save money on.
Skip hire
All of that rubble and rubbish has got to go somewhere, right? Don't forget to account for waste disposal. This is something that so many home renovators forget about, but as soon as you start tackling your home renovation you'll be shocked at how much waste is created. We recommend getting a few different quotes for skips.
Do your research and try to be realistic about what size skip you'll need – try not to overspend on skip hire unnecessarily. Plenty of the rubbish you'll create will be able to be dropped off at your local dump, so be clever and strategic about what you'll need to use your skip for.
We hope you're feeling slightly better prepared now for your home renovation. It can feel quite an overwhelming process at the start, a mixture of excitement, anticipation, and also anxiety! But so long as you create a detailed plan and are realistic about time scales and budget, then there's no reason your home renovation won't be a great success. We wish you all the luck with your home renovation project!