7 Interesting Tallest Buildings In The world [Latest]
We're all amaze by large buildings and these are among the tallest buildings in the world – take a look at these seven amazing ones.
7) The LCT Landmark Tower
Busan is the South Korea's second city, and it is going to be home to the second-tallest building in the country. The 101-story building is expect to be 412 meters tall, and it will be flank by two towers that are 85-stories each. Together, they will offer seaside entertainment and form part of a conference resort. The building is the creation of SOM and Samoo Architects and Engineers and it has already drawn the interest of skyscraper admirers, even though it is just slightly too short to put it into the Top 50 tallest buildings. It will be complete in 2019.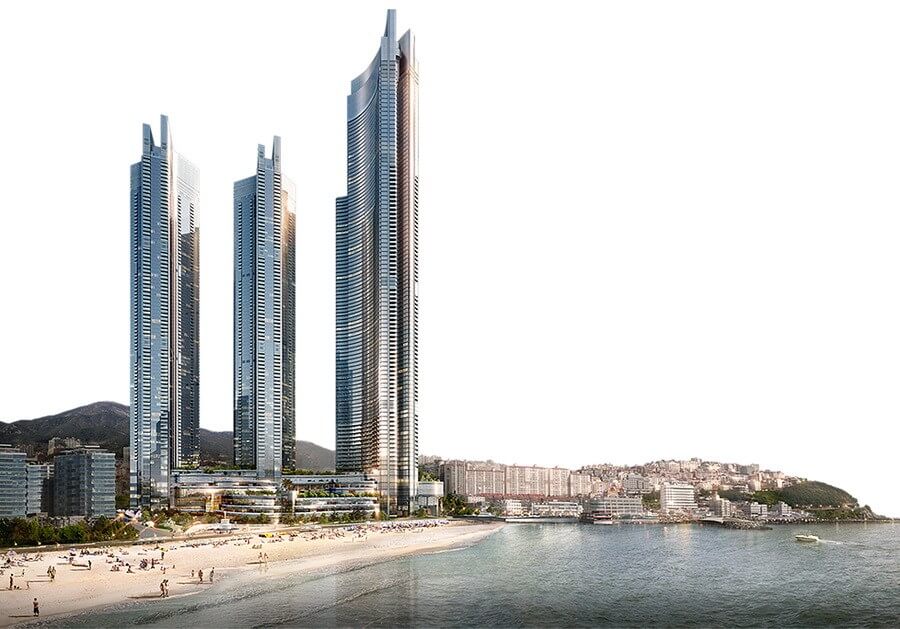 Source : i0.wp.com
6) 111 West 57th Street
This is a condominium design by SHoP architects, and it will stand at 435 meters when it is complete. It will be the third tallest skyscraper in New York, and one of the most slender skyscrapers in the world. Also it has a razor-thin profile, and will have a highly distinctive, feather look. It will be known as Steinway Tower, and it is buried in the facade of the historic and iconic Steinway building. The bronze and terracotta details are a tribute to the Golden Age of skyscrapers, and the building is expect to be complete in 2019.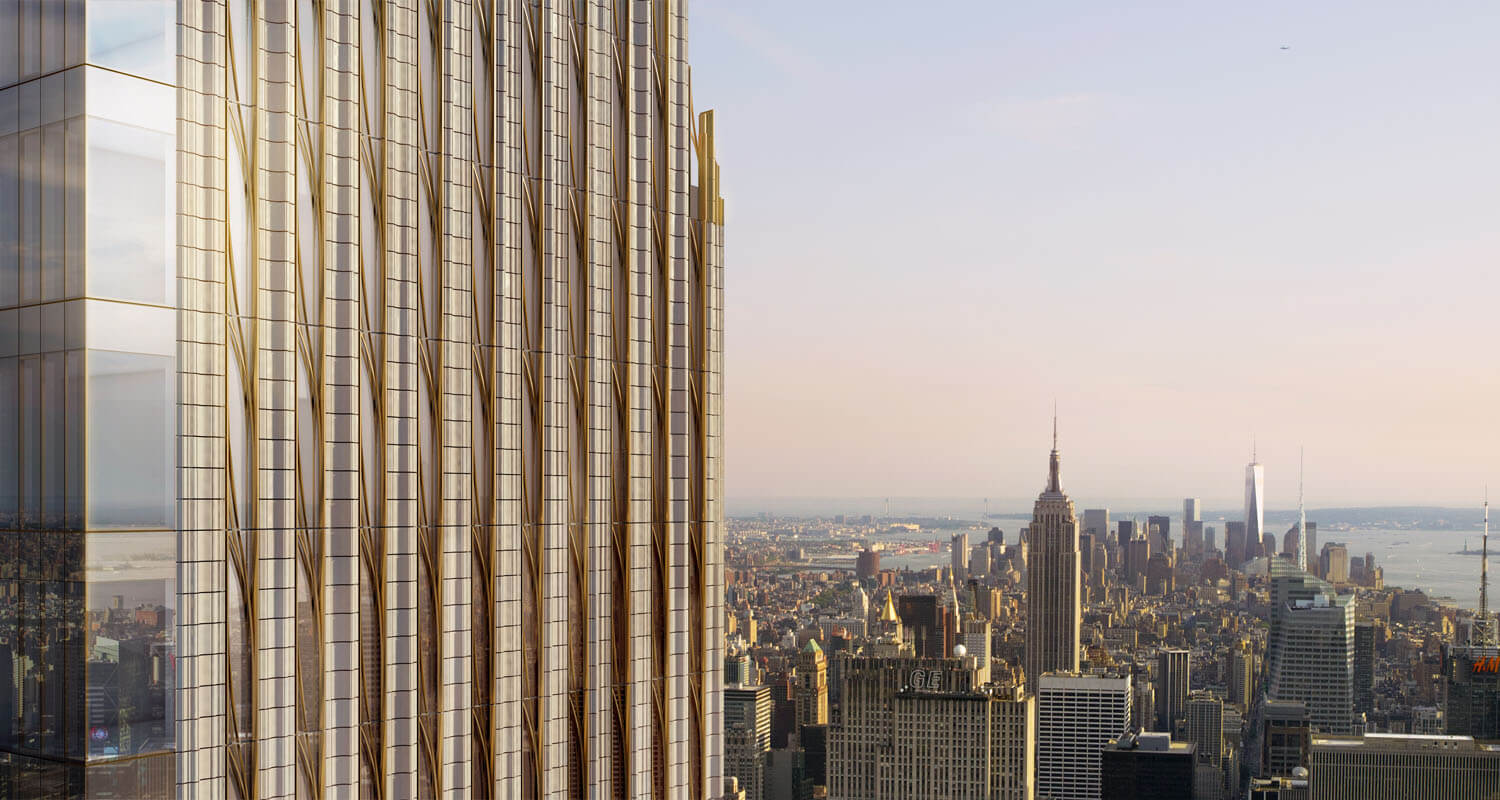 Source : jdsdevelopment.com
5) Riverview Plaza A1
The Pelli Clarke Pelli Architects' new project in development in Wuhan, China is one that is inspire by traditional boats that use to be a common sight on the Yangtze River. The tower features a 100-metre tall spire, which helps to make it one of the taller buildings in the world. At 436 metres high, the tower is quite impressive. It is a part of a three-tower complex which will be a centre for commerce and entertainment. Construction will be complete in 2019.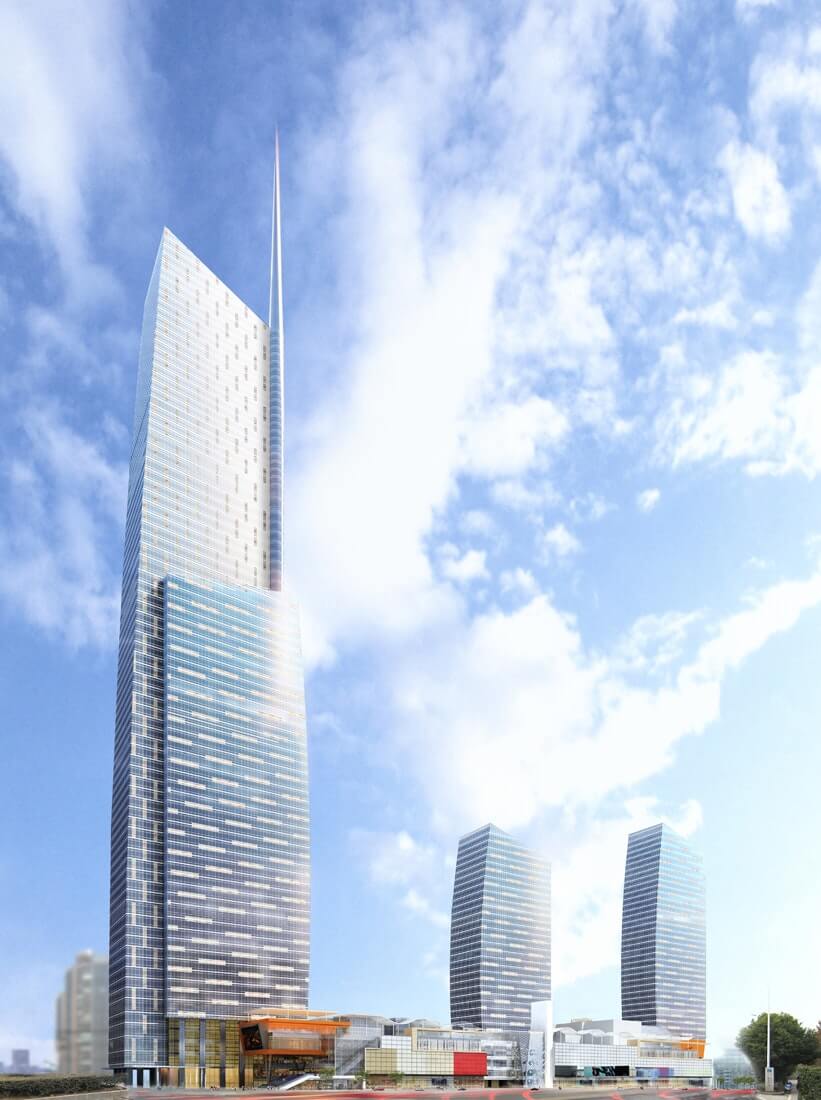 Source : pcpa.imgix.net
4) Nanning China Resources Tower
This tall building was develop by Goettsch Partners' and it has a distinctive design which allows it to be integrate with the neighbouring transport services and other facilities. The goal is to get LEED Gold certification – something that is rare for such tall structures. The designers have made smart choices with materials, and use energy-saving strategies that will help to ensure maximum performance and longevity. This building should be complete in 2019.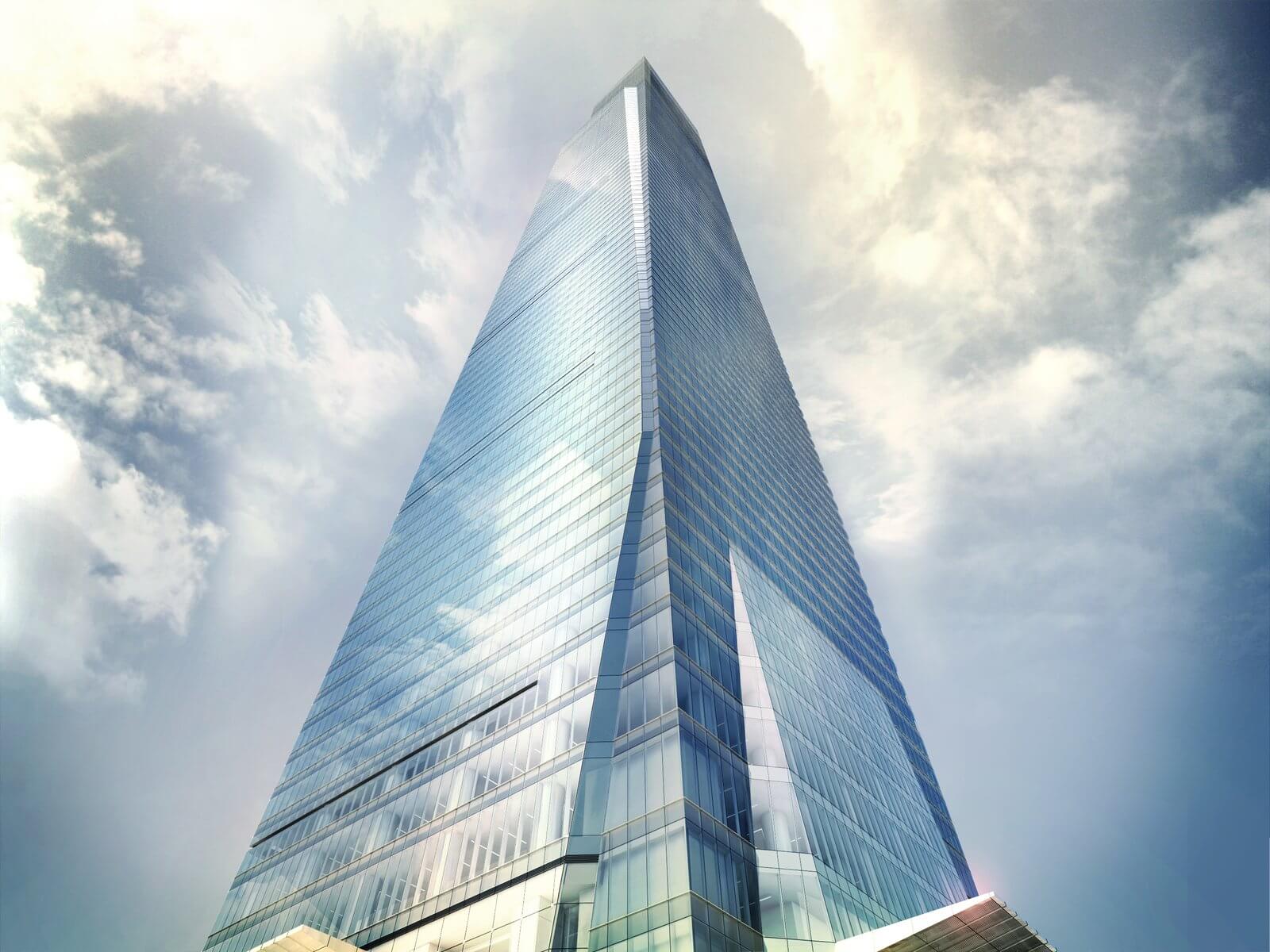 Source : gpchicago.com
3) The Vincom Landmark 81
The Vincom Landmark as design to be a hotel and a residential tower. It was design by Atkins Global, and when it is complete it will be the biggest tower in Vietnam. Locate in Ho Chi Minh, the tower is 461m tall. Construction has been plague by issues, and the completion date was recently set back to 2020.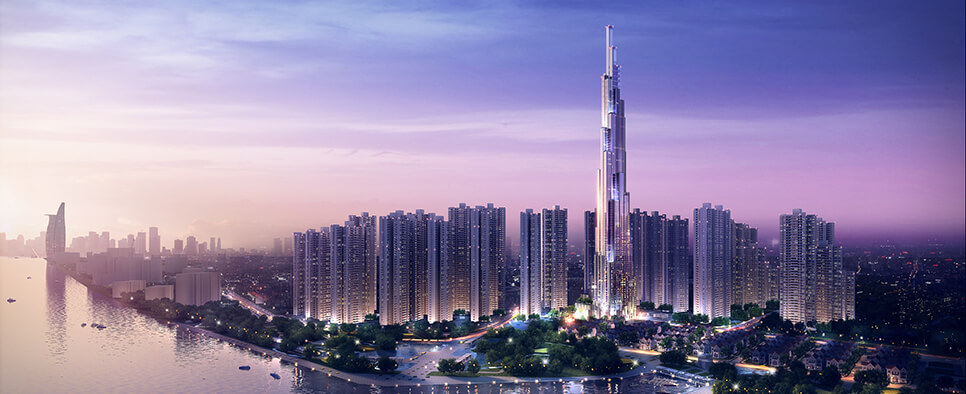 Source : atkinsglobal.com
2) Central Park Tower
Central Park Tower is a residential complex that is 472 metres tall. It is still in development, but when it is finish it will be the tallest residential structure in the world. Indeed, even the roof height, without the spire, would make it the tallest building in the USA. It is set to be complete in 2020.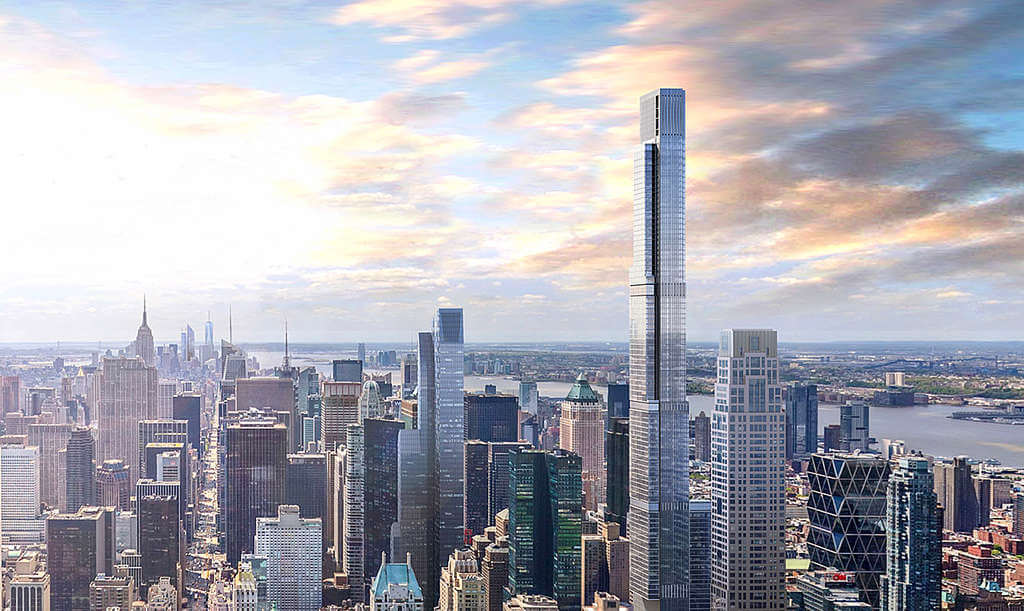 Source : imgs.6sqft.com
1) Wuhan Greenland Center
At 636 metres tall, this tower is set to become the second tallest in the world – at least until 2020 when the Jeddah Tower is complete and dethrones it. This tower is in Central China, an area where mega tall skyscrapers are becoming more and more common every year, and it boasts a rocket-like shape. Construction of the tower is expect to be complete in 2019.
If this interests you then take a look at this post from Cavendish on the most impressive buildings worldwide.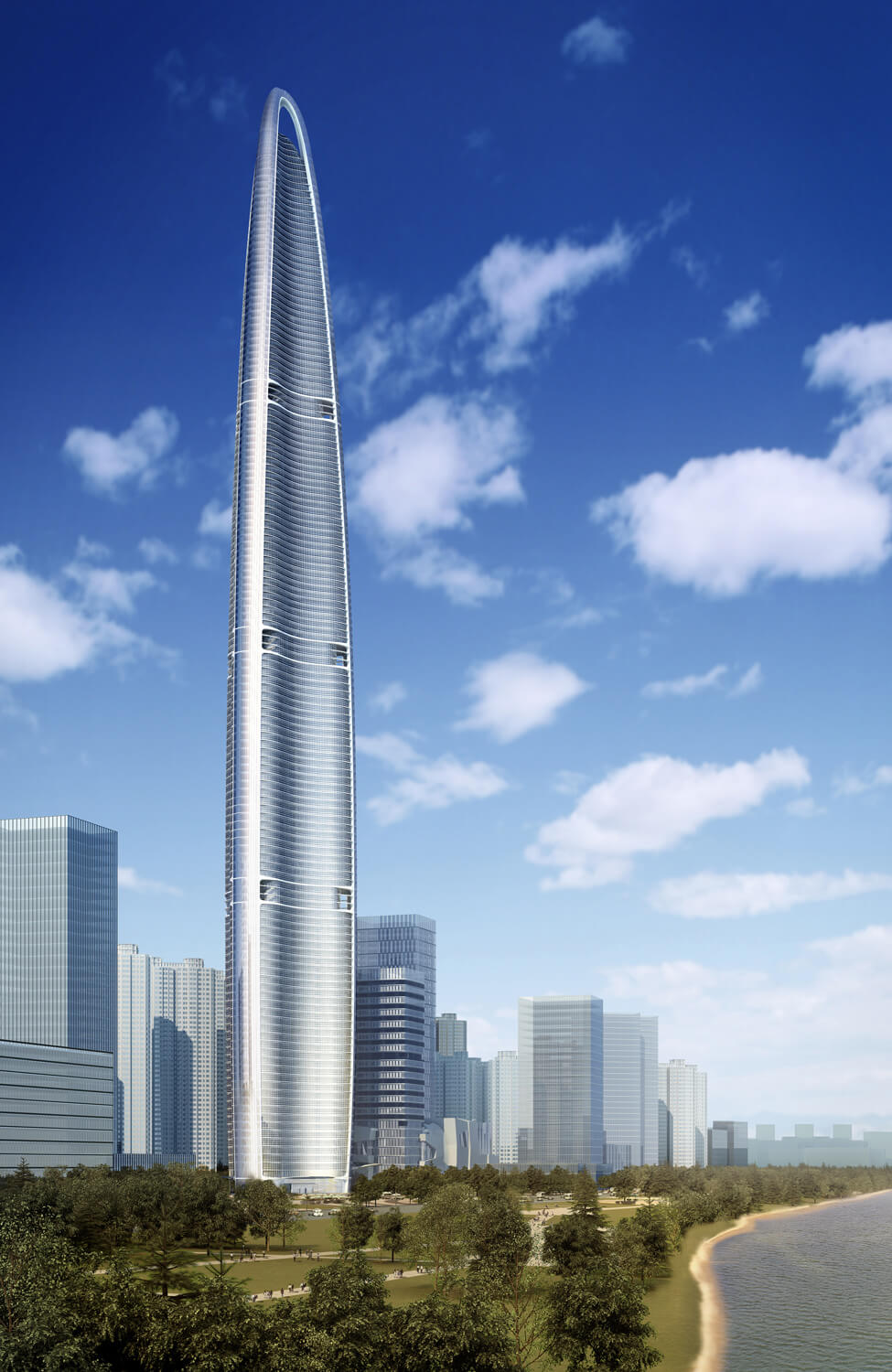 Source : smithgill.com
If this interests you then take a look at this post from Cavendish on the most impressive buildings worldwide.