Addison 36 House By Better Built Homes Australia
We all want to live in a home with great functionality and enough space for our family members. When it comes to housing style and architectural design, there are many options to choose from like Addison 36 House.
In a two-storey house, you can enjoy more freedom as you can separate the private and public spaces. These houses provide more flexibility in terms of layout as you can plan different rooms as per your family's needs. Two-storey designs also provide the opportunity to enjoy beautiful unobstructed views of the surrounding areas, which are usually not possible to see from a single-storey house design.
So whether you're settling into a new subdivision or are planning to rebuild your existing home into a more comfortable and luxurious space, two-storey house plans are a flexible and cost-effective option.
Better Built Homes offer a wide range of two-storey house plan designs with amazing features at an affordable price. You can visit Better Built Homes to learn more about their various house plans. There you'll find a variety of two-storey house designs that are perfect for growing families.
This article will spotlight the double-storey house from Better Built Homes: Addison 36 House. From its features, floor plans to interiors and facade designs, this article will tell you everything you need to know about this incredible modern house.  
Key Features of Addison 36 House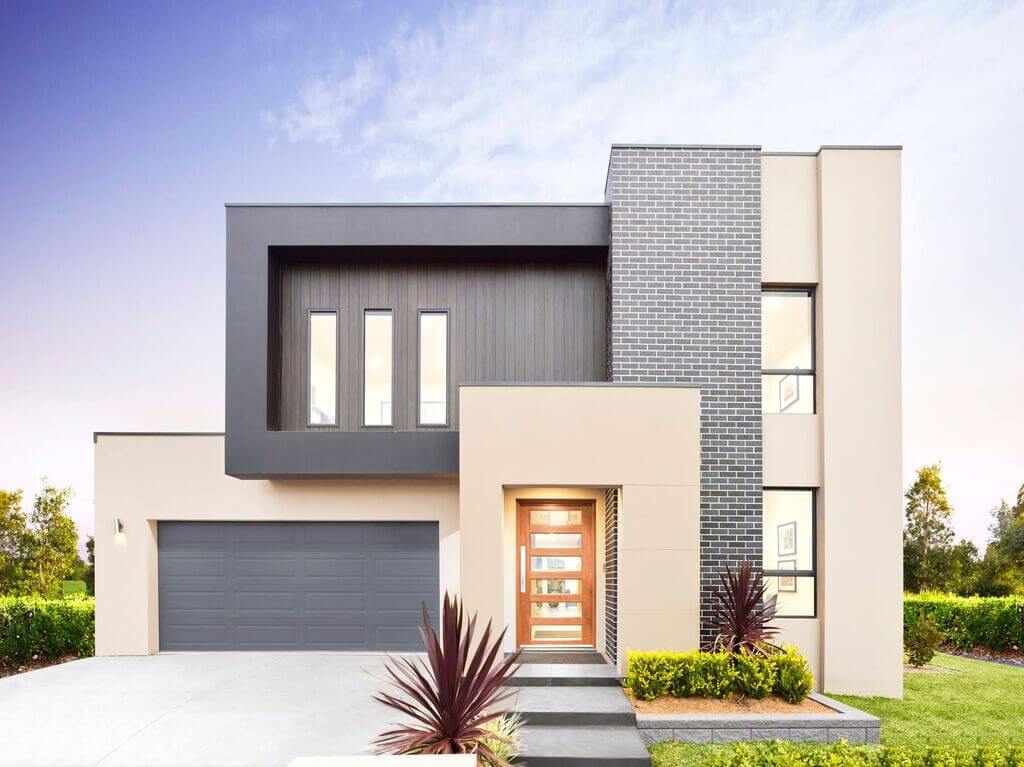 Source: pinimg.com
Addison 36 is a beautifully designed home that reflects excellent craftsmanship and quality. Each plan has four bedrooms, three bathrooms, a garage, living area, family room, and kitchen with an open layout. This residence is ideal for families. 
Also Read: The Cloud House By Akin Atelier In Australia
You can customize different aspects and finishings according to your requirements and style. With all these adjustments in place, this home will feel like it has been personally designed just for you.
Here are some of the main highlights of this home design: 
Addison 36 has a modern design with sunny interiors and bold exteriors. 

An open floor plan to make both the levels spacious and bright. 

Large windows are incorporated where possible to ensure your home will always get plenty of natural light.

A spacious balcony so that you can enjoy the pleasant unobstructed views of the neighborhood. 

An open-plan kitchen and dining space to allow for cooking, storage, and entertaining.

A roomy double garage.

Spacious bedrooms with walk-in closets and

ensuite bathrooms.

  

Extra rooms and outdoor spaces such as a rumpus room (a playroom for kids), porch, and alfresco (outdoor entertainment space). 
Types of Facades in Addison 36 House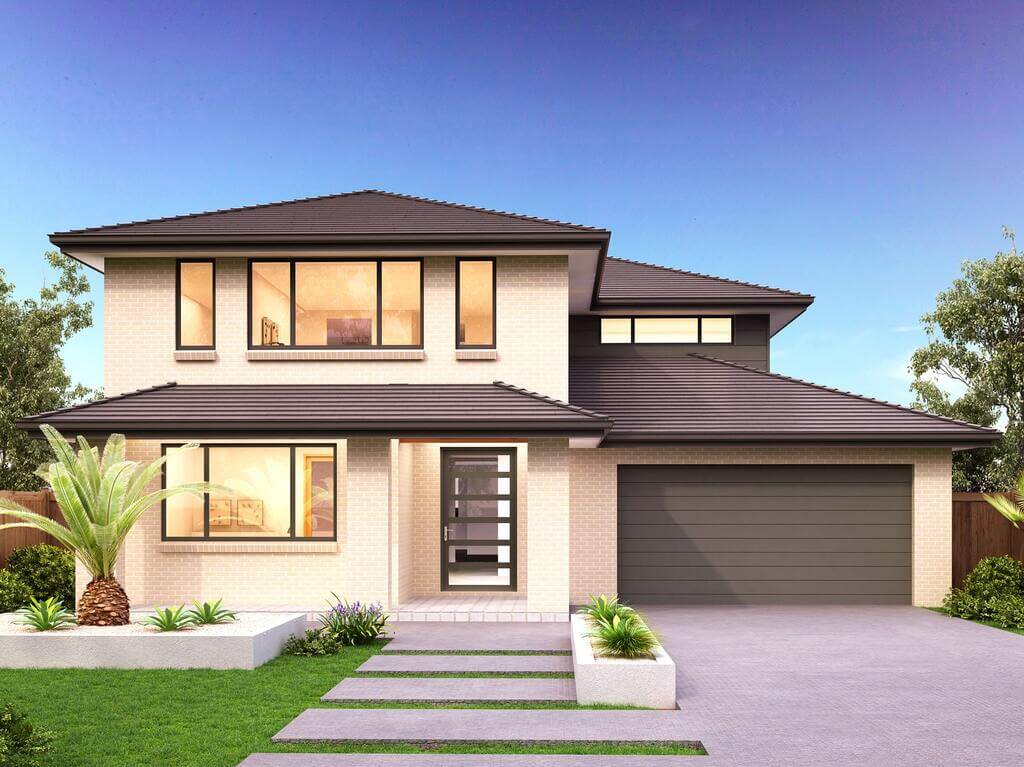 Source: betterbuilthomes.com
Better Built Homes also provides the opportunity to customize your home facade. There are three types of facades available in the Addison 36 House plan. They are: 
Traditional

Modern

Urban Gallery
In the Traditional facade, you'll get a total area of 331.65 square meters. This facade type offers house width and lengths of 12.35 square meters and 19.96 square meters. Whereas in the modern facade, you'll get a total area of 332.18 square meters, and the house width and lengths are similar to the traditional facade. 
On the other hand, if you want an urban gallery facade for your exteriors, you'll get a total area of 344.92 square meters, and the house width will be 12.35 square meters and 20.76 square meters. So, select the best facade style for your home according to your taste and create a striking statement in your neighborhood. 
Also Read: Building Facade Design: Metal Perforated Panels to Build "Breathing Walls"
The Bottom Line
Addison 36 is a smartly designed two-storey house design. It has warm and welcoming interiors with an impressive street presence. From fixtures to finishes, you can design everything according to your needs and taste. 
This home has been carefully designed to create a functional and spacious space with all the modern amenities. Whether your family is small or large, this double-storey home will be the perfect option. So, go for this modern two-storey house and live a comfortable and luxurious lifestyle.