Discover The Africa Institute by David Adjaye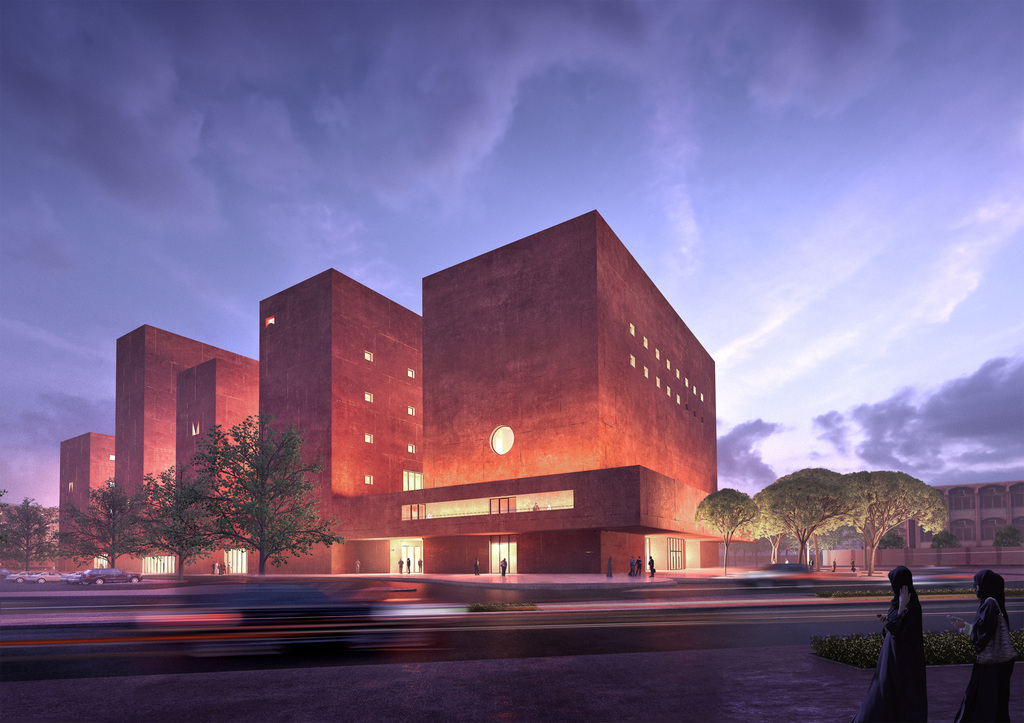 Discover the Africa Institute, an innovative center of learning in Sharjah. Its stunning architecture blends traditional and modern styles for intellectual exchange.
| | |
| --- | --- |
| Architects | Adjaye Associates |
| Area | 31,882 m² / 343,174 ft² |
| year | Current |
| Manufacturer | Sharjah Art Foundation |
| Lead Architects | WSP |
| Engineering | WSP |
| landscape | WSP |
| Structure | WSP |
| City | Sharjah |
| Country | UAE |
The Africa Institute is a groundbreaking institution situated in Sharjah's Al Mankah district, with five interconnected buildings that redefine the city's skyline. It provides a centralized space for learning, particularly for the Arab World and Africa.
The ground floor boasts a shared courtyard, blending Gulf, Timbuktu, and Hausa architecture to create a space for living and learning. The four volumes within the institute are designated for teaching, learning, and administration, with the Africa Hall as the fifth volume, designed to welcome visitors and offer a regional touch. The exterior features four solid facades to limit solar heat gain and direct sunlight exposure.
Also Read: Global Street Pasta by David Adjaye
The interconnected interior design of the Africa Institute promotes intellectual exchange, with unobstructed sight lines between the buildings. Additionally, the basement space combines plant and storage requirements with public programs, including a Lecture Theatre, to create a unified underground space.
The Africa Institute extends beyond the courtyard to create an expanded public realm, forming a centralized space for learning. Its modern design incorporates traditional regional elements, supporting the landscape of academic excellence and providing remarkable architectural and intellectual achievement.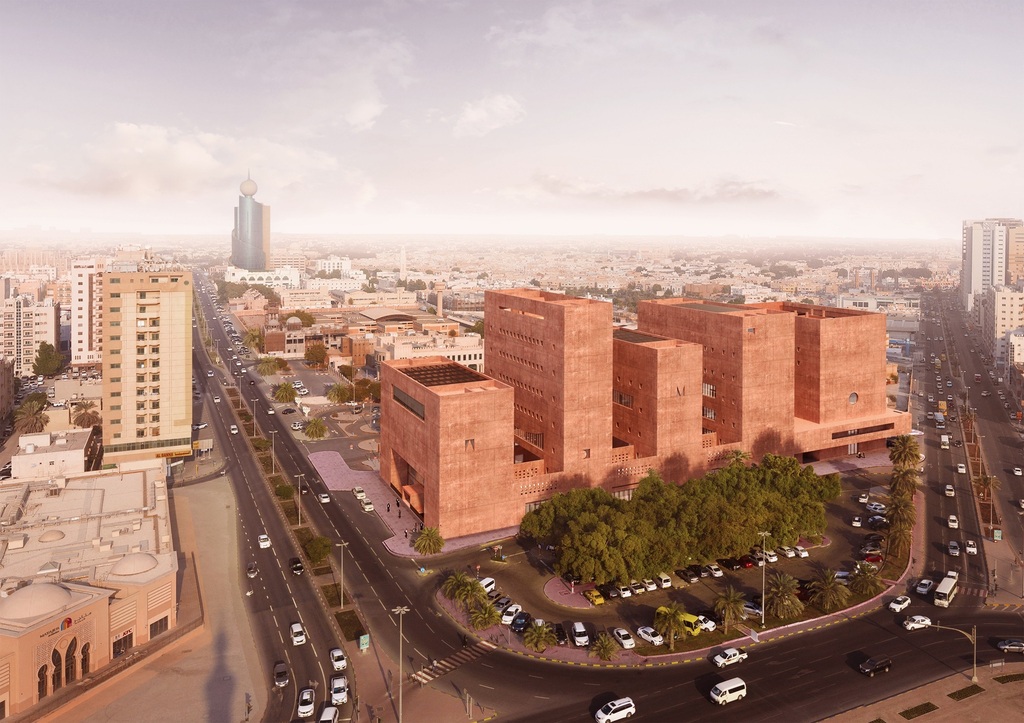 Source: adsttc.com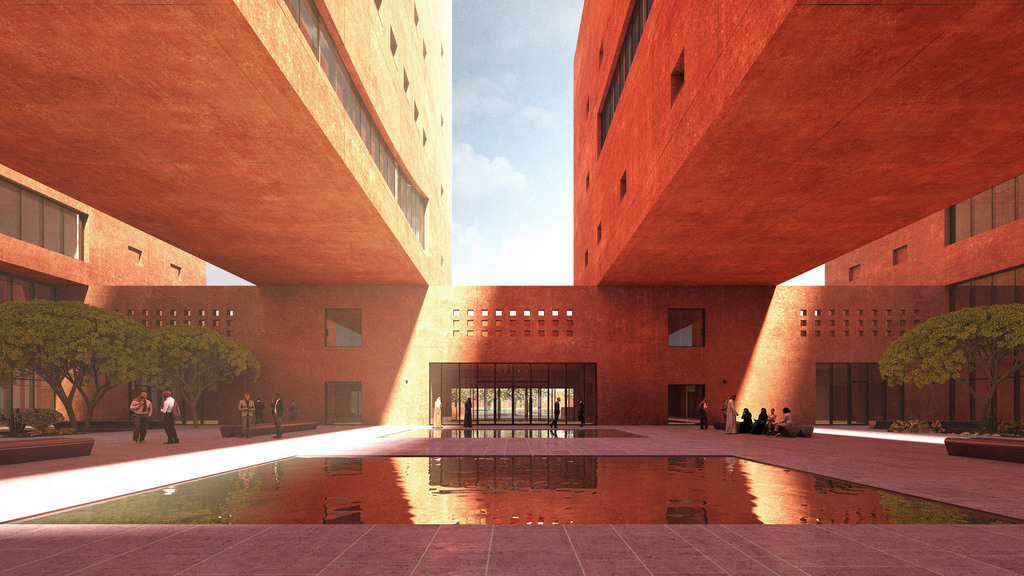 Source: dezeen.com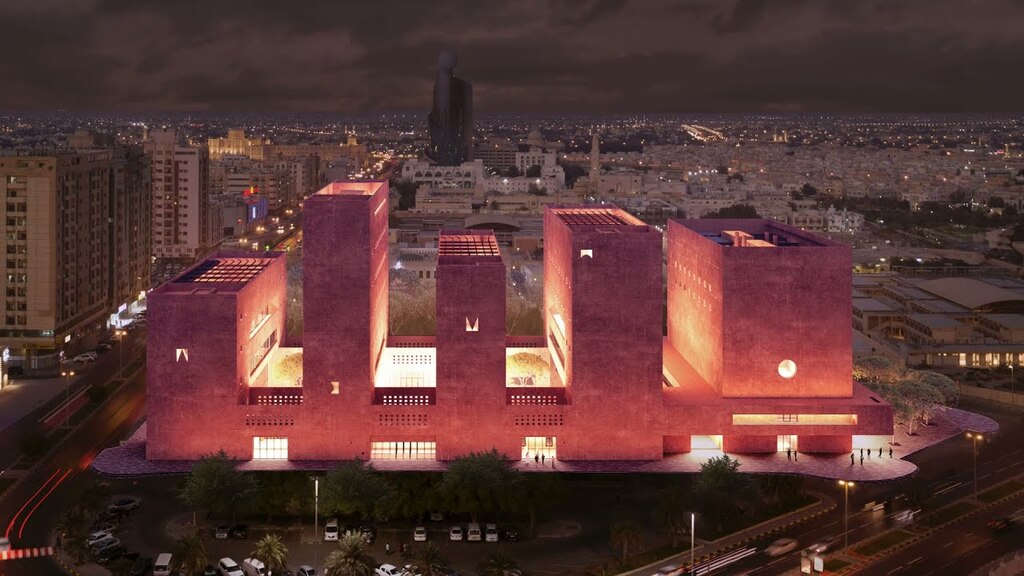 Source: ytimg.com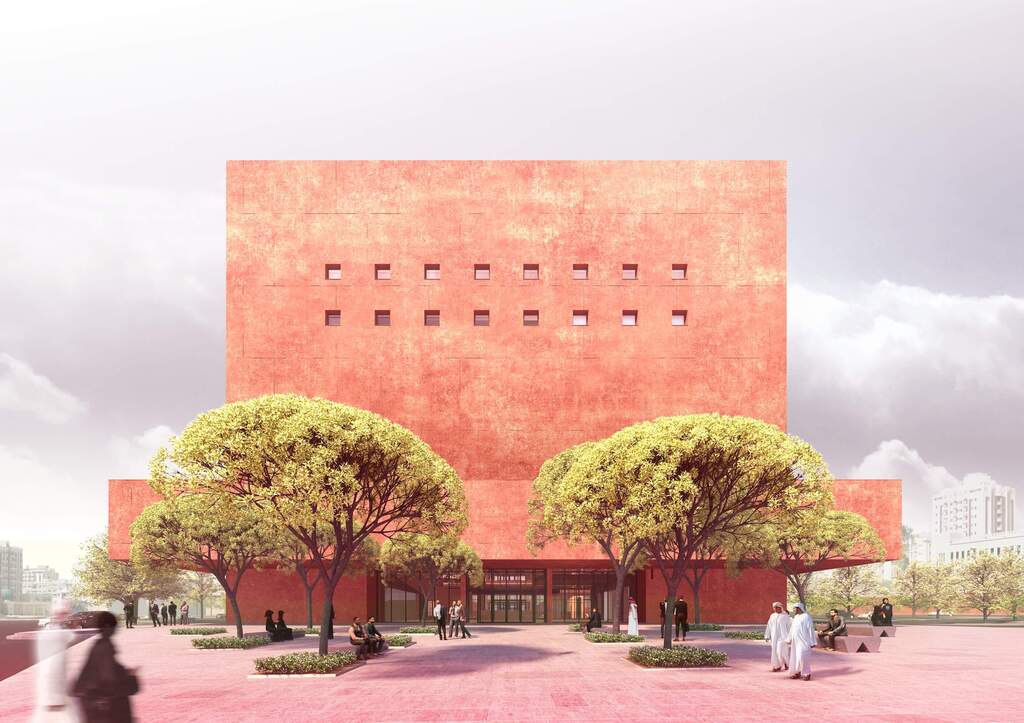 Source: archpaper.com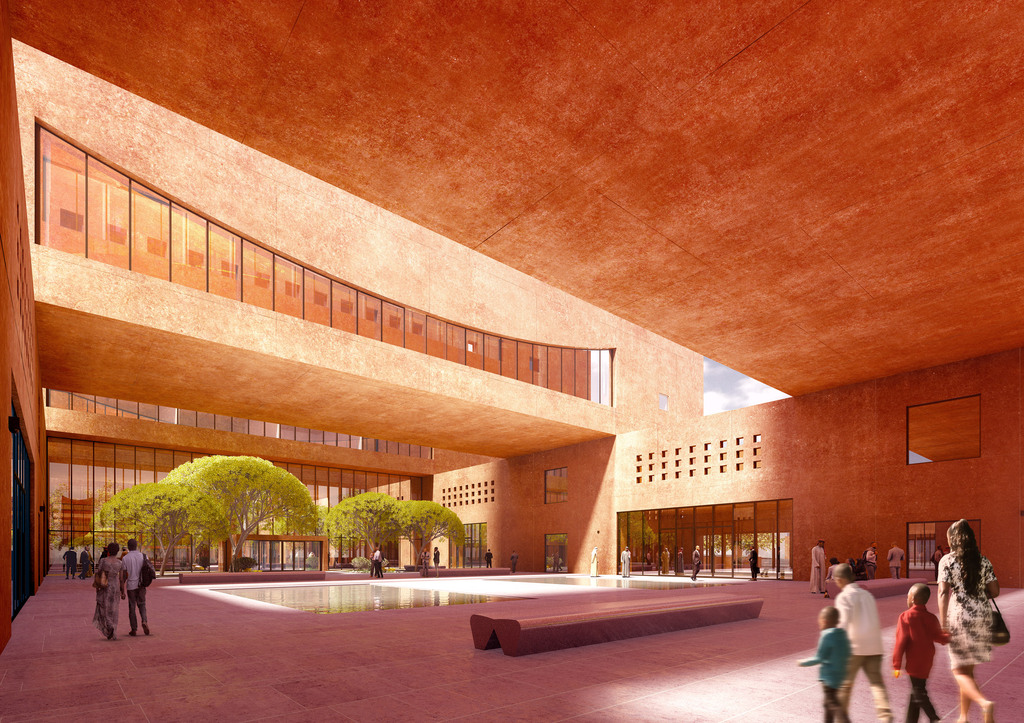 Source: dezeen.com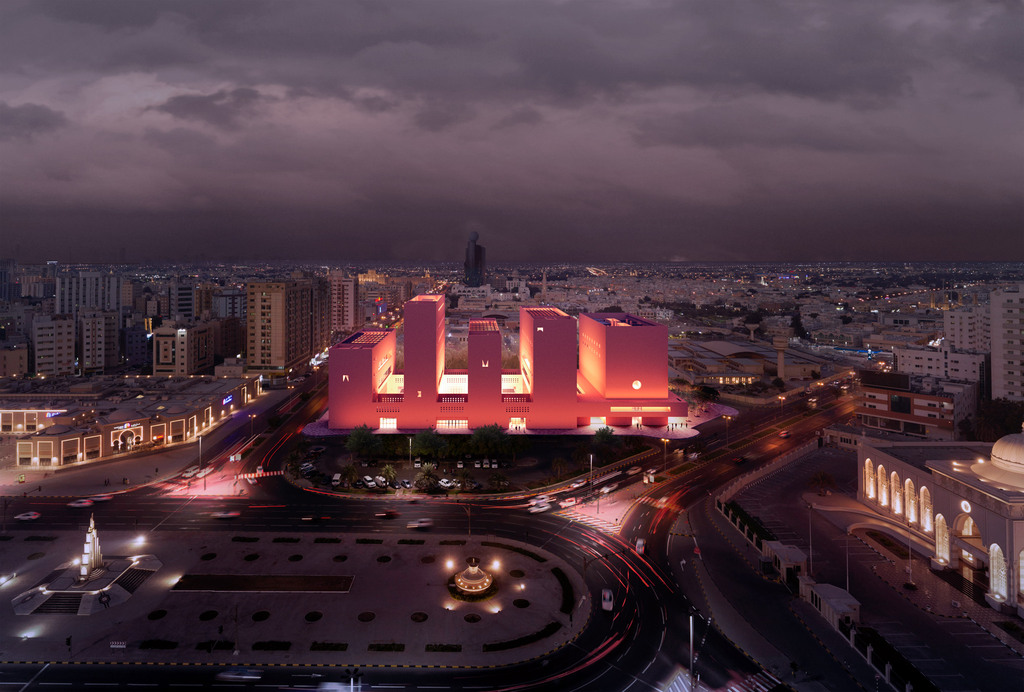 Source: dezeen.com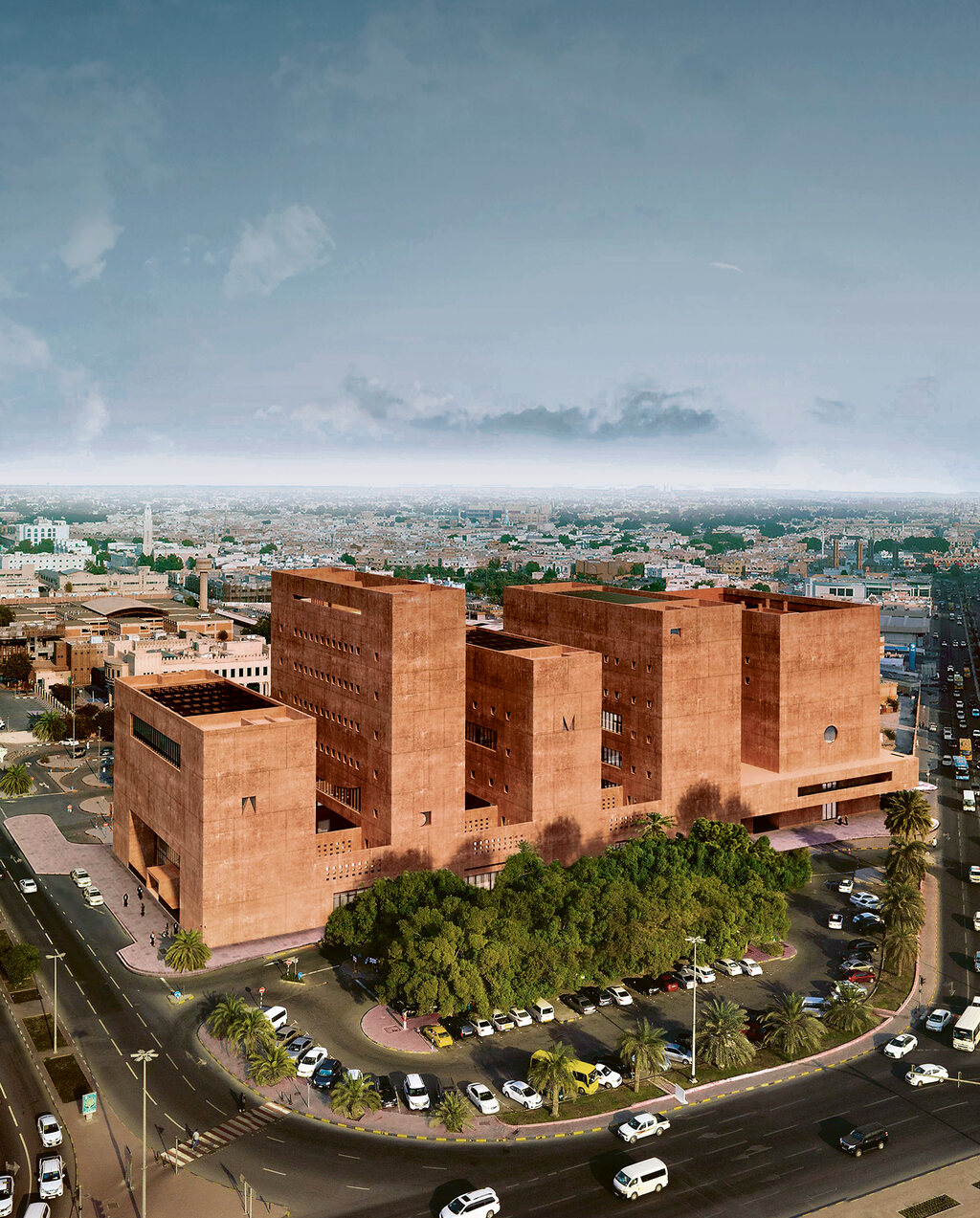 Source: arquitecturaviva.com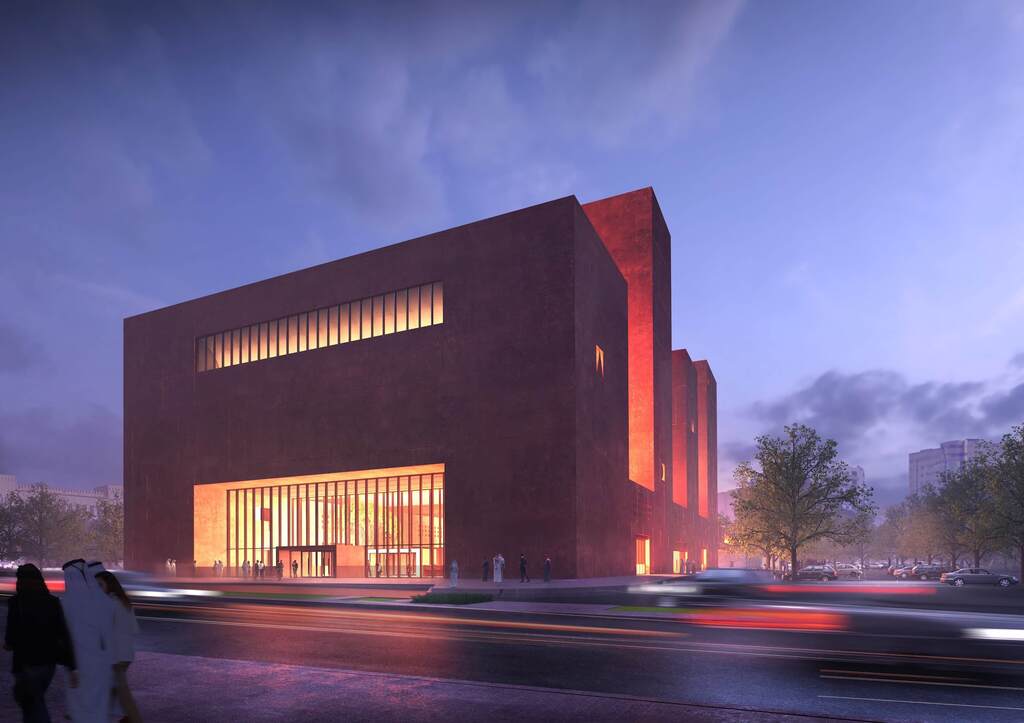 Source: archpaper.com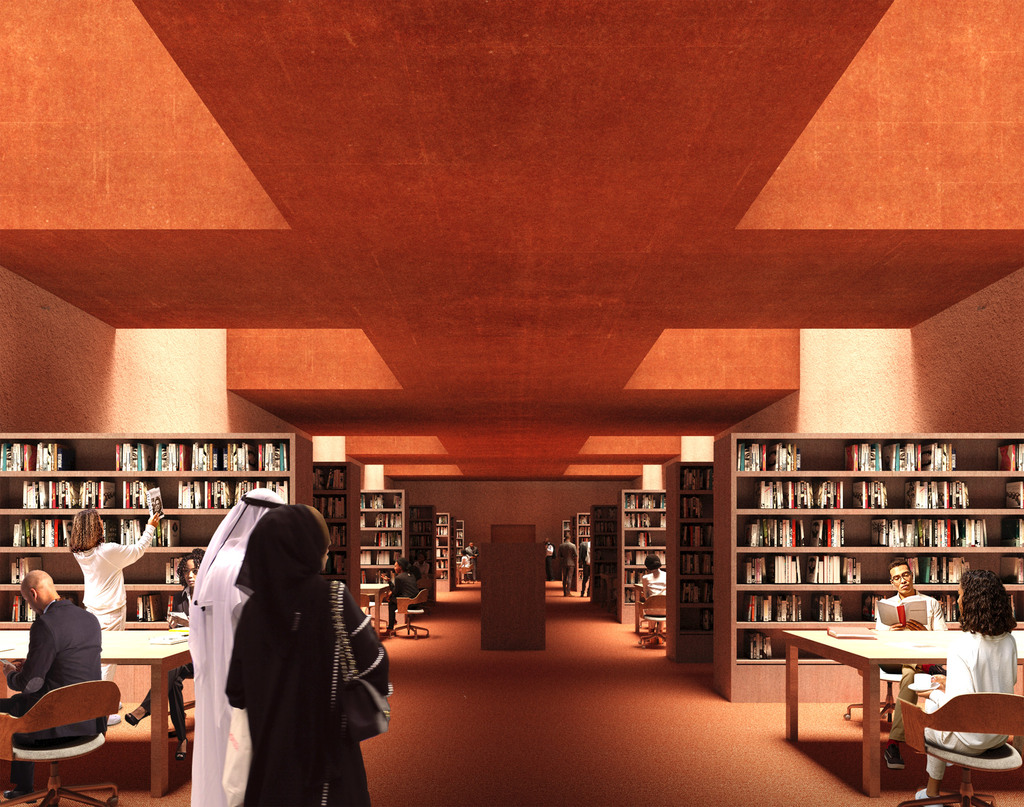 Source: dezeen.com
Source: metalocus.es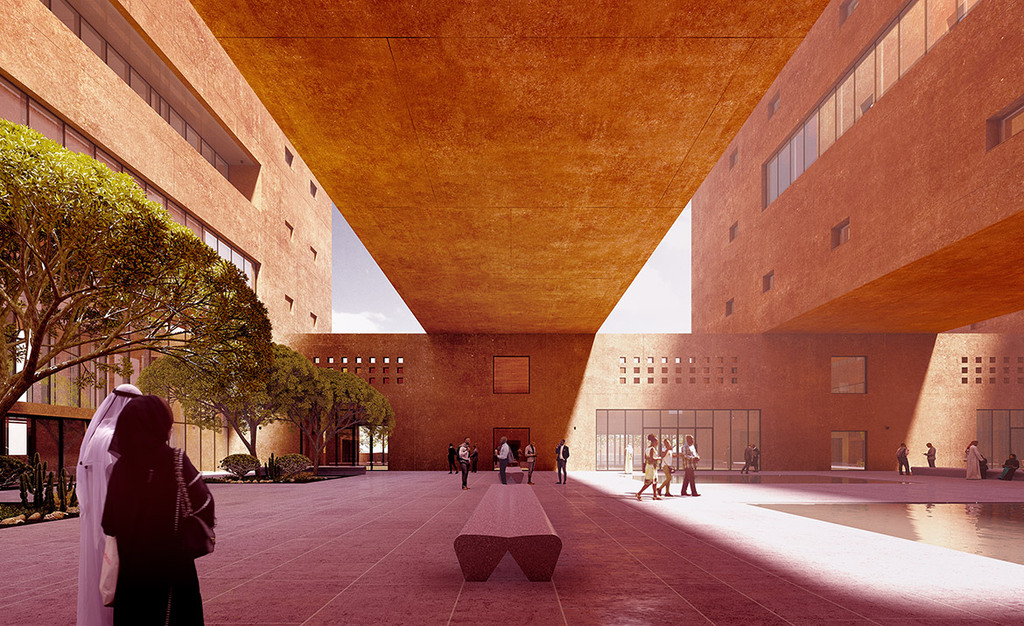 Source: architecturalrecord.com
More From Architectures Ideas:
To know more about Home improvement ideas, Cleaning and decoration tips visit ArchitecturesIdeas.
For daily updates, follow us on our Instagram page @architectures_idea.