Alexa… Flush the Toilet: Smart Toilets and Bathrooms
The Kohler Numi is the ultimate smart toilet that brings luxury and innovation to your bathroom. It is designed to provide maximum comfort and convenience with a sleek and modern look that will transform your bathroom into a high-tech oasis.
But what sets the Kohler Numi apart from other smart toilets on the market is its Alexa integration. With Alexa, you can control every aspect of your Kohler Numi toilet with your voice, making it easier and more convenient than ever to use.
Let's take a closer look at Kohler Numi's Alexa integration and how it can enhance your bathroom experience:
Voice-Activated Features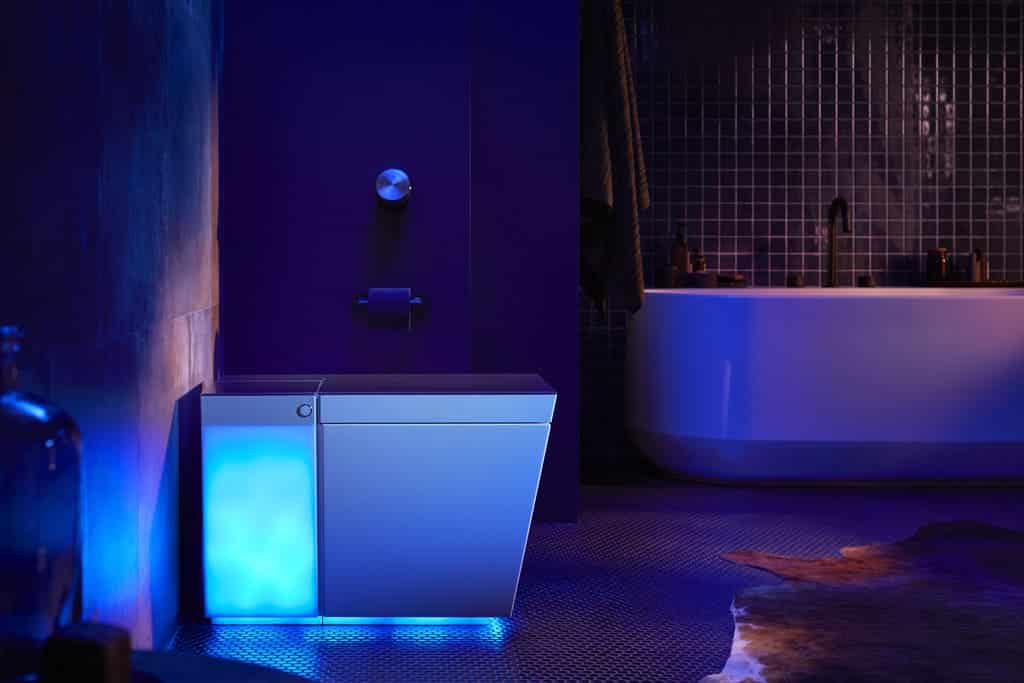 Source: windows.net
The Kohler Numi's Alexa integration allows you to control a wide range of features with your voice. You can use Alexa to flush the toilet, activate the bidet, adjust the water temperature and pressure, and even play music through the built-in speakers.
This is especially useful for those with mobility issues, as it eliminates the need to reach for buttons or handles. With Alexa, you can control your Kohler Numi toilet from the comfort of your seat.
Personalized Settings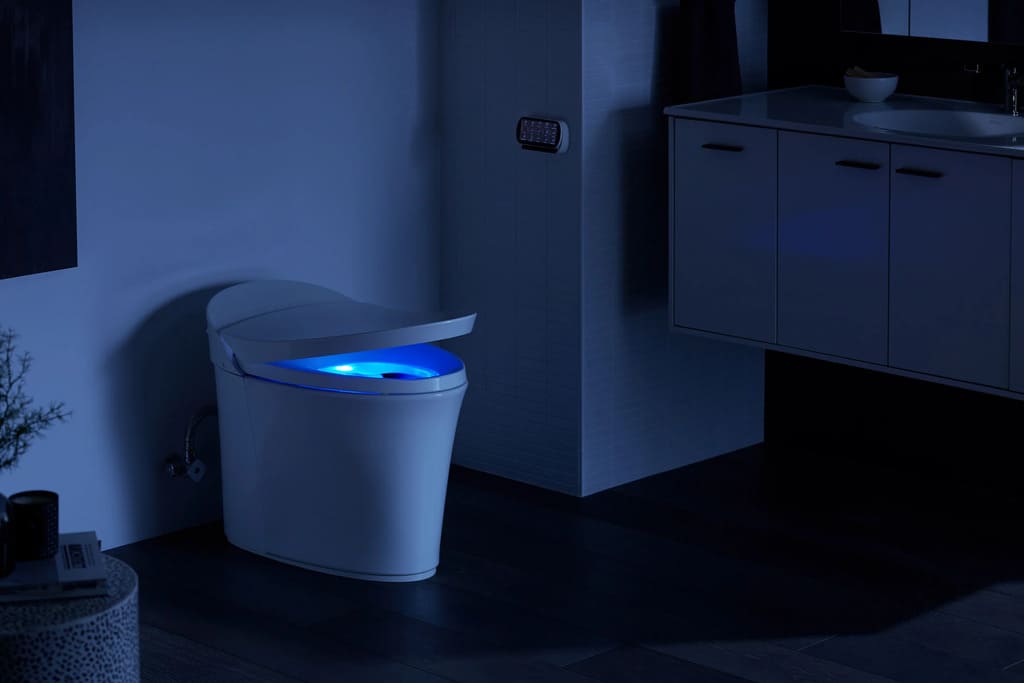 Source: dezeen.com
With Alexa, you can create personalized settings for your Kohler Numi toilet. You can set up custom routines that will activate specific features at certain times of the day. For example, you can set your toilet to automatically flush and sanitize itself every morning at a specific time.
This level of customization is not available with other smart toilets on the market, making the Kohler Numi a truly unique and innovative product.
Easy Installation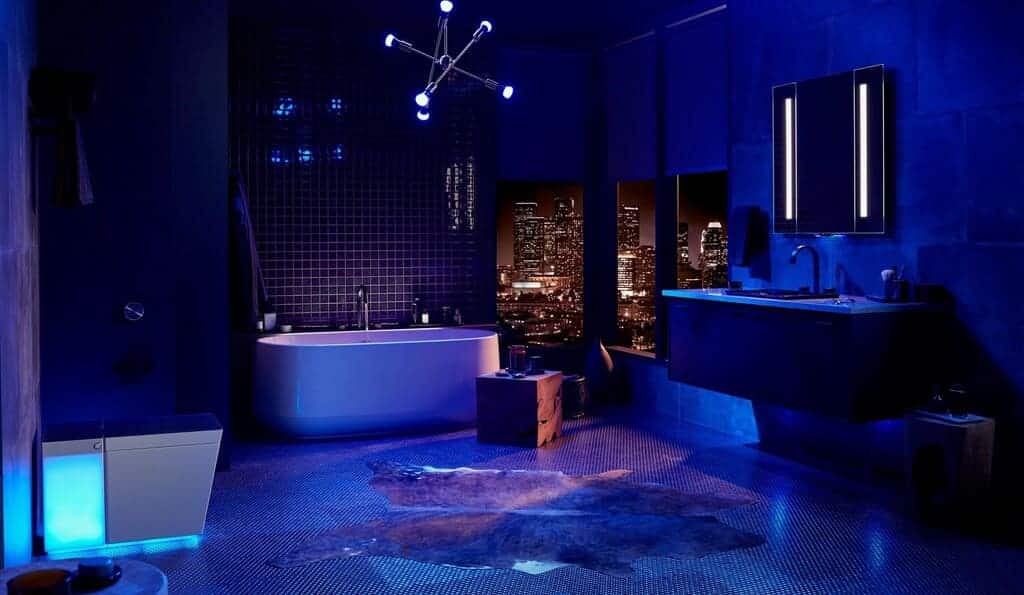 Source: businesswire.com
Despite its advanced features, the Kohler Numi is surprisingly easy to install. It comes with a step-by-step installation guide, and the Alexa integration is simple to set up. Once installed, you can immediately start using your Kohler Numi toilet with Alexa.
Sleek Design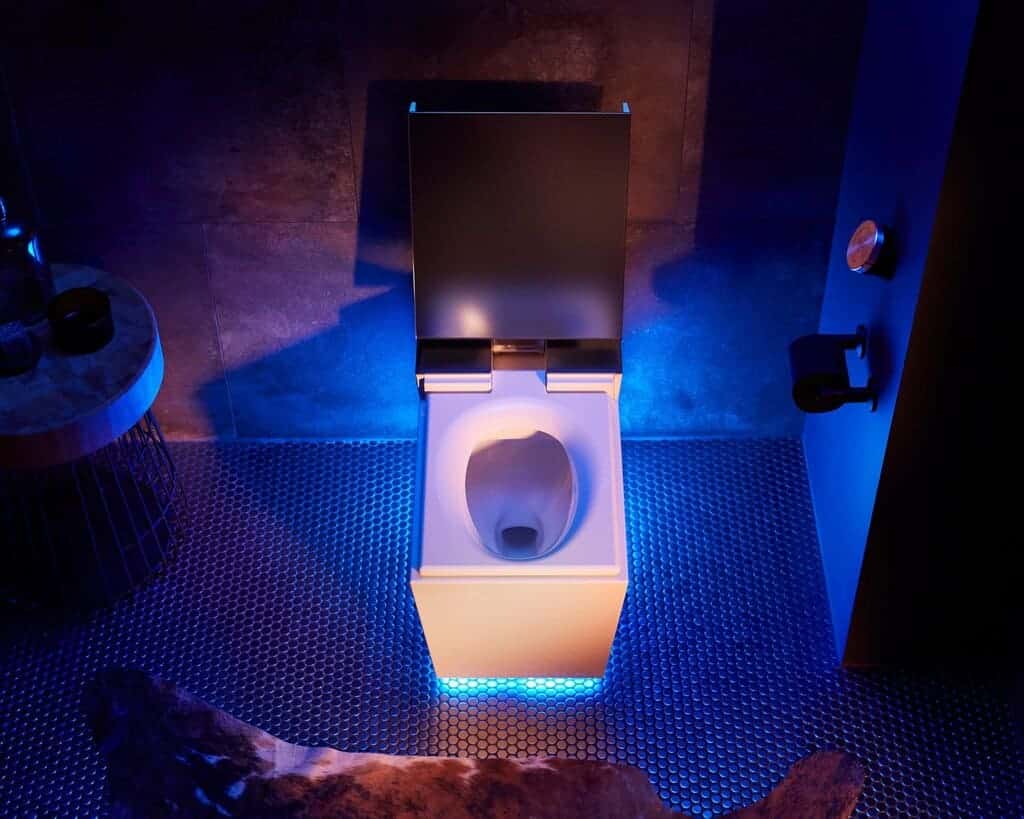 Source: dornob.com
The Kohler Numi's sleek and modern design will elevate the look of your bathroom. Its clean lines and premium materials create a luxurious and high-end feel. The LED lighting system can be customized to match your mood, and the heated seat and foot warmer provide a comfortable and inviting experience.
Also Read: 35+ Best Master Bathroom Ideas & Designs That You Must Try
Hygienic Features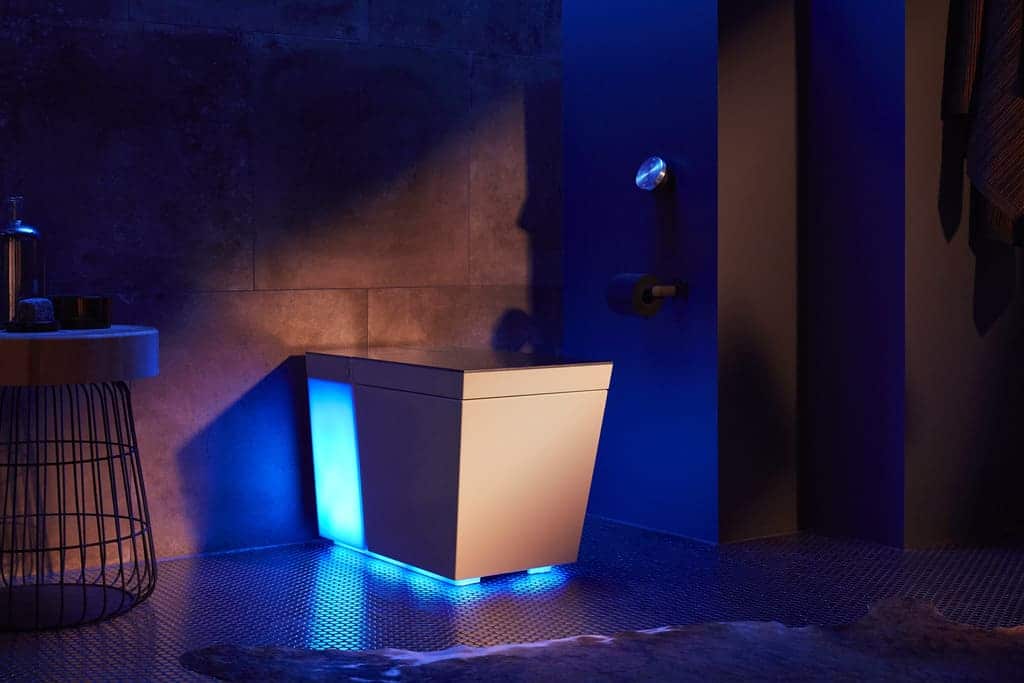 Source: windows.net
The Kohler Numi's advanced hygienic features include a self-cleaning wand and a UV light that sanitizes the bowl after each use. This ensures your toilet is always clean and germ-free, reducing the risk of infections and illnesses.
In Conclusion, 
The Kohler Numi with Alexa integration is the ultimate smart toilet for those who want luxury, convenience, and innovation in their bathroom. Its voice-activated features, personalized settings, easy installation, sleek design, and hygienic features make it a must-have for any high-end bathroom. If you want to take your bathroom to the next level, the Kohler Numi is a perfect choice.
More from The Architecturesideas
To know more about Home improvement ideas, Cleaning and decoration tips visit ArchitecturesIdeas.
For daily updates, follow us on our Instagram page @architectures_idea.